You can book a temple stay in Japan very soon
It's like Airbnb but in Buddhist temples
May 29, 2018
Have you ever imagined booking an overnight stay at a Buddhist temple? Yeah, me too.
A new service from Japan will soon make our lodging dreams come true. Japanese company Terahuku will start providing an online search and reservation service in one of Japan's many Buddhist temples. In a statement from SoraNews24, Japan's new Residential Lodging Business Law will enable tourists and travelers to book temples for their vacation needs starting June 15.
The new law allows Buddhist temples to accommodate tourists similar to Airbnb. Perks include being able to experience the traditional temple life while giving travelers the old-world Japanese vibe. Terahuku described activities like writing Buddhist sutras (scriptures) and meditation.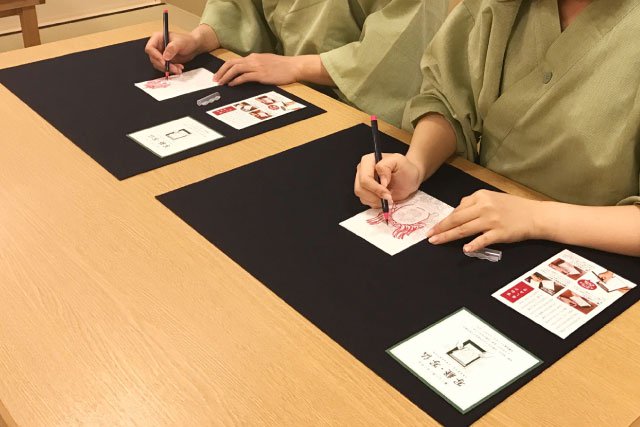 Currently, Terahuku only caters to Japanese customers. But the company is already planning to partner with popular services such as Booking.com and Airbnb so they can start accommodating foreigners, too.
Terahuku seeks to have 100 temples available for tourists this year. They said that the foot traffic would benefit the rural areas close to the temples. One of the temples to be opened is the historical Mii-Dera Temple (previously Onjo-Ji, near lake Biwa-ko), which also happens to be Japan's fourth largest temple.
Header courtesy of Inquirer.net
Read more:
This ancient Japanese philosophy will be your new guide to modern life
Is gender inequality behind Japan's declining population?
4 things we want to see in the future Jollibee Japan
Read more by Bea Llagas:
Japan leads the world with "most powerful passport"
We found the Japanese art of saving money
TAGS: airbnb culture fixture japan nolisoliph temple stay temples in Japan Terahuku