TIME Magazine is known for their controversial covers which tackle issues and at the same time shock people with its vivid imagery or sometimes, just plain brilliance. Its recent cover is one of those.
For the first time since it came out with its first cover, some 95 years ago, the cover star is not a popular figure but 958 specialized drones made for commercial and film cinematography by the American tech company, Intel.
Nearly a thousand Shooting Star™ drones were programmed to mimic the layout of the magazine, complete with the border and the iconic logo, all set against a backdrop of a glorious fading sunset in Folsom, California.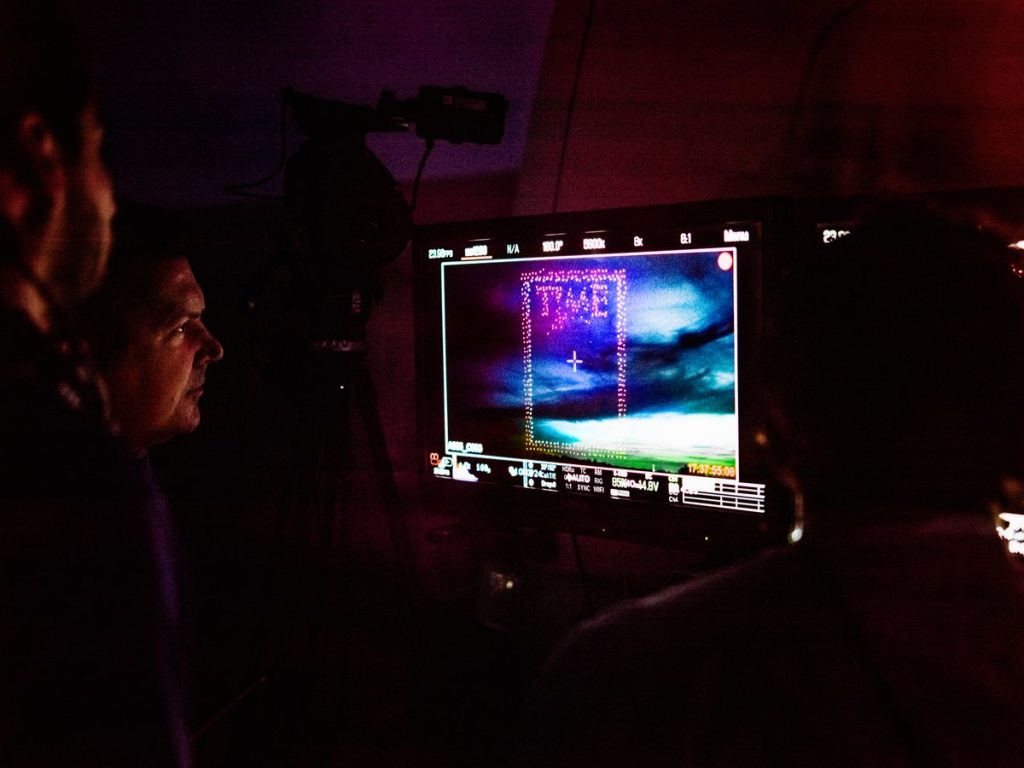 "To create the first TIME cover shot by a drone, we worked with Intel's Drone Light Show team, Astraeus Aerial Cinema Systems and L.A. Drones—plus 958 drones set to display a precise shade of red, and another one to hold a camera in the air at just the right angle," TIME magazine said in a statement.
TIME's The Drone Era Issue was explores the rise of drone technologies and its usefulness in different fields.
During Lady Gaga's Super Bowl 2017 halftime performance, hundreds of drones were programmed to make different images in the sky. Earlier this year during the Winter Olympics in PyeongChang, over a thousand drones formed the five Olympic rings and set the record for the most number of drones used during a single show.
Photos Courtesy of TIME Magazine
Read more:
Uber looks into the future with flying taxi prototype
No, this robot bee is not from a Black Mirror episode