80 plastic bags found in a dead whale's body
It vomited five plastic bags during rescue attempts
Jun 4, 2018
If this won't alarm you about the world's plastic problem, I don't know what would.
Last Monday, authorities found a small male pilot whale in a canal near the border of Thailand and Malaysia. It was barely alive, so a veterinary team attempted to "help stabilize its illness," but unfortunately, the whale died last Friday. It was a five-day rescue.
The most daunting part? The 80 plastic bags the poor mammal had swallowed was the cause of death. According to the autopsy, the waste that filled its stomach weighed up to eight kilograms.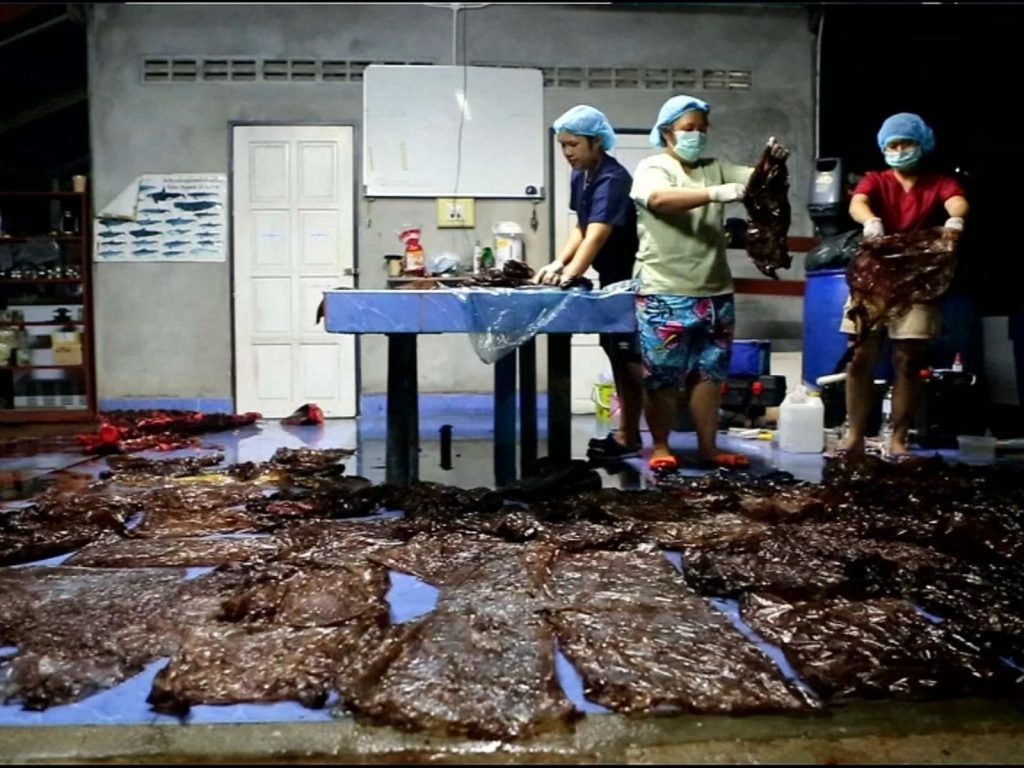 "This plastic rubbish made the whale sick and unable to hunt for food," experts at Thailand's Marine and Coastal Resources Department said.
Imagine that. It even vomited five bags when the rescuers tried to salvage the whale.
The whale most likely thought the floating plastic bags were food, said Jatuporn Buruspat, director-general of the environmental department. Marine biologist Thon Thamrongnawasawat, on the other hand, said that the bags made it impossible for the whale to eat nutritional food.
This happens to a lot of animals, as well, mostly marine.
A harp seal pup was also found dead last week. Washed up on the island of Skye in Scotland, the vets found "a small, crucially placed square of plastic" in its stomach. It was a two-inch square of plastic that had been blocking the pup's sphincter for some time. It prevented the animal's stomach from emptying.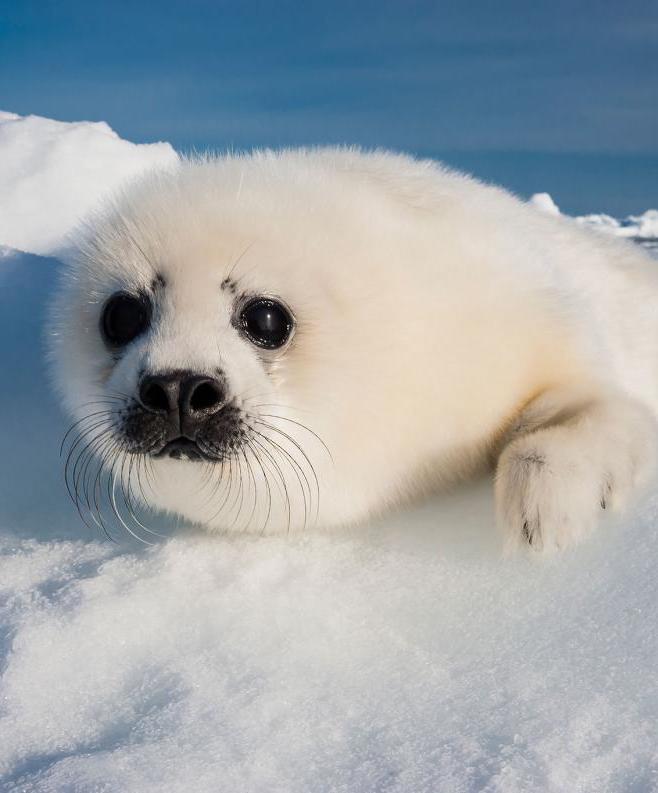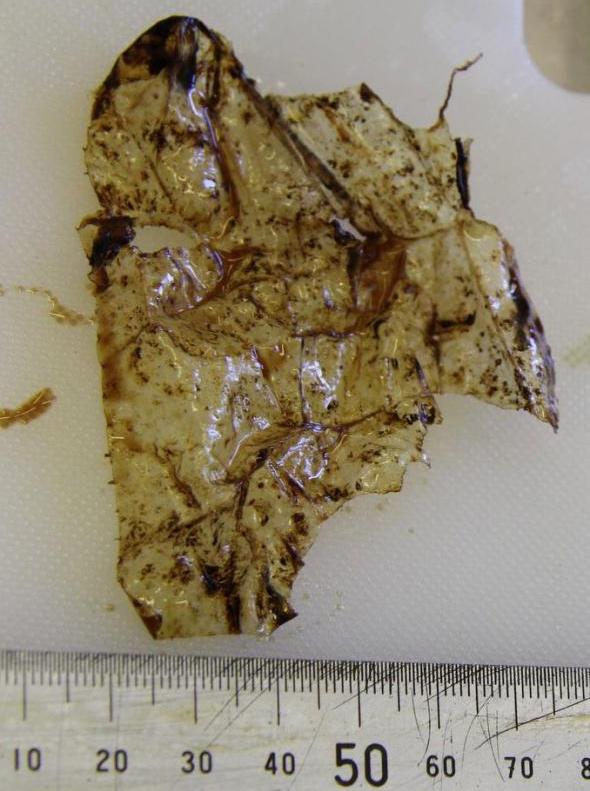 Every year, there are eight million tons of plastic killing the marine life and entering the human food chain. The least we can do as individuals is to look after our waste and prevent using plastic in any form. For the destruction it brings, its utility isn't worth it.
Featured image courtesy of Thailand's Marine and Coastal Resources Department
Read more:
No surprise: Microplastics were found in PH salt
Pasig River is the second worst plastic waste contributor in the world
A group of scientists serendipitously created a more efficient plastic-eating enzyme
Read more by Yazhmin Malajito:
FYI: Chewing gum ruins the environment, too
Please, let's stop using glitter
Where to buy environment-friendly body scrubs
TAGS: environment fixture nolisoliph plastic pollution thailand whale