These paints can help you create a more eco-friendly home
Made by 2018's Sustainability Company of the Year
Jun 29, 2018
So we've done eco-bricks. We've given up single-use plastics, shifted to using steel straws and bamboo utensils, and invested in eco-bags. These are personal steps towards a more eco-friendly, sustainable lifestyle. But what about our homes and offices, the physical, concrete structures we visit and stay in?
One way to help create a better environment, even in the city, is to use eco-friendly paint. Recently awarded Sustainable Company of the Year at the Global Responsible Business Leadership Awards 2018 last April, Boysen Paints was recognized for their innovative eco-friendly products as well as their environmental advocacies.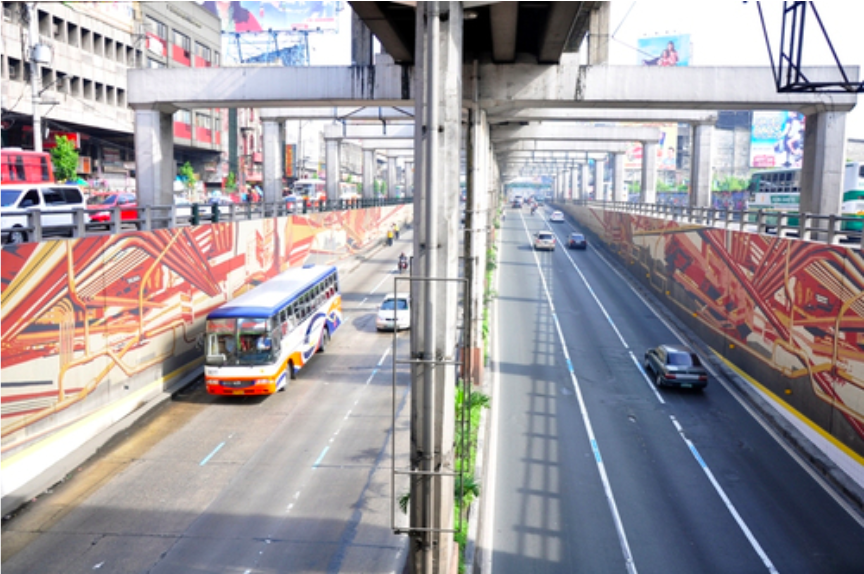 Their KNOxOUT paint helps reduce air pollution by neutralizing nitrogen oxides found in smoke from motor vehicles, solvents from factories, and power plants. The resulting harmless substances can then be washed away by the rain. Nifty, right?
The next time you get stuck along EDSA, pay attention to the artworks along the road—you can see this air-cleaning paint in action.

Meanwhile, if you're looking to lower electricity costs (and conserve energy, too), the Cool Shades paint line works best. Designed for roofs, the Cool Shades coating is water-based and features a reflective color, repelling light that turns into heat.
"KNOxOUT and Cool Shades are empowering technologies—they give everyone new ways to address some of our most serious environmental concerns like air pollution and climate change," vice president of Boysen Paints Johnson Ongking says. "All of us are contributors to these problems when we use motor vehicles or consume electricity, but now we can also be part of the solution by using the right paint in a smart way."
Photos courtesy of Boysen Philippines
Read more:
Paint that harvests energy? Looks like self-sustaining homes are definitely in the future for us
We found the four best colors to paint your bedroom with
These artists are on a mission to save farms by painting 100 murals
TAGS: boysen boysen cool shades boysen knoxout paint boysen paints Eco-friendly environmentally friendly nolisoli sponsored