This Filipina designed Uniqlo's new line of minimalist T-shirts
Paulina Paige Ortega talks about her latest project with Uniqlo
Jun 6, 2018
If you are a big fan of this Japanese retail brand, chances are you have already seen these T-shirts with very minimal designs on their racks.
The person behind these designs is Filipino graphic designer and visual artist Paulina Paige Ortega, who has recently teamed up with Uniqlo for their Feel the SEA UT Collection.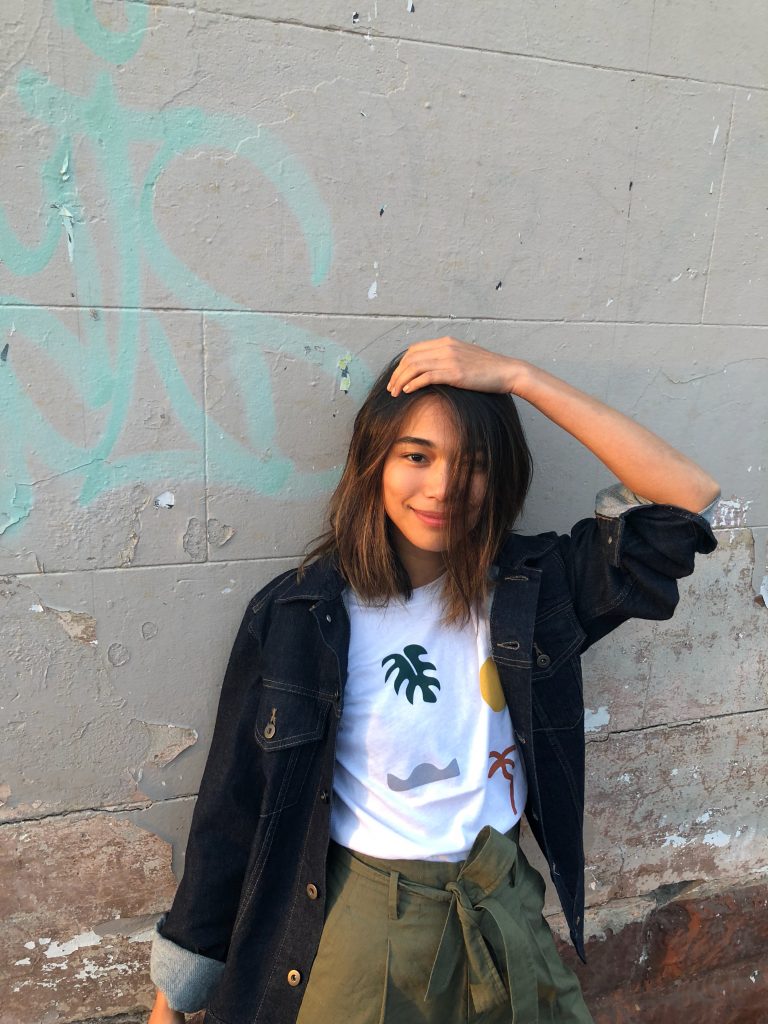 She did a total of four designs consist of lines and shapes which is an allusion to the Philippine beaches and our tropical climate. The T-shirts are available in white, black, navy, pink, gray, and green.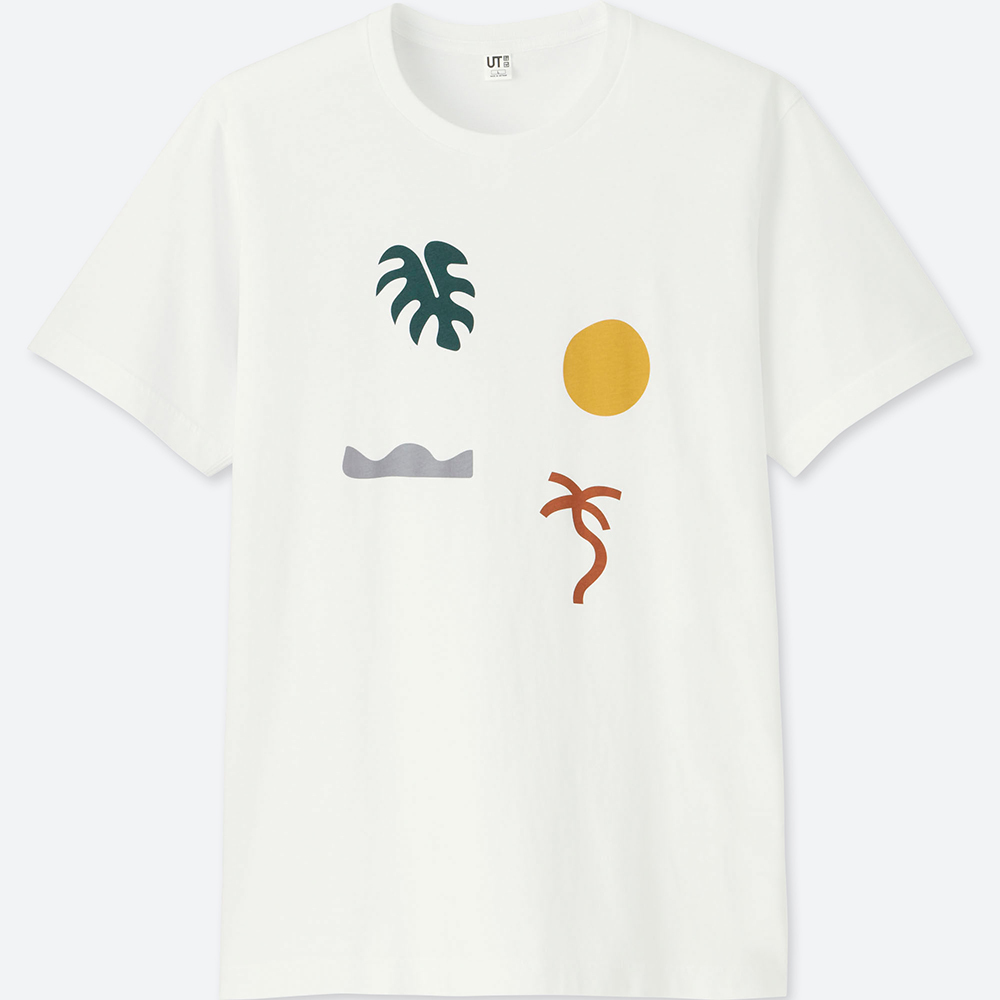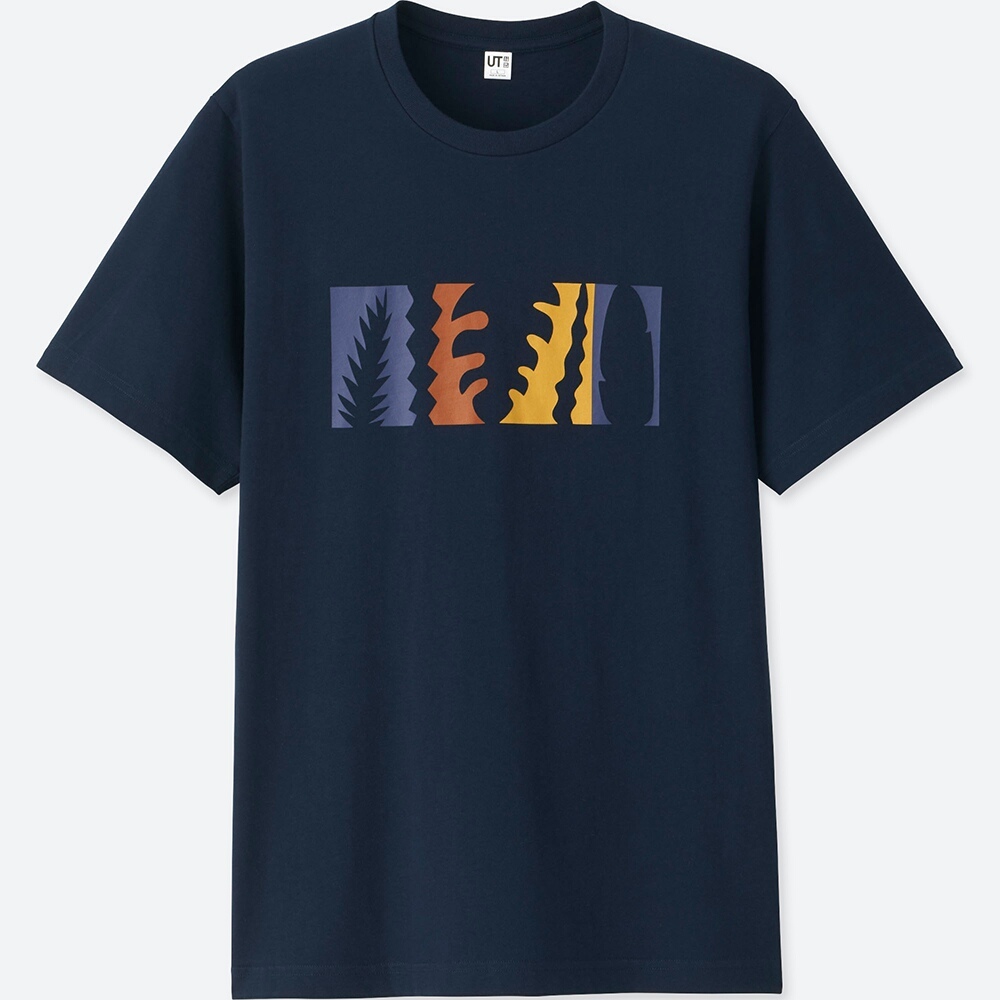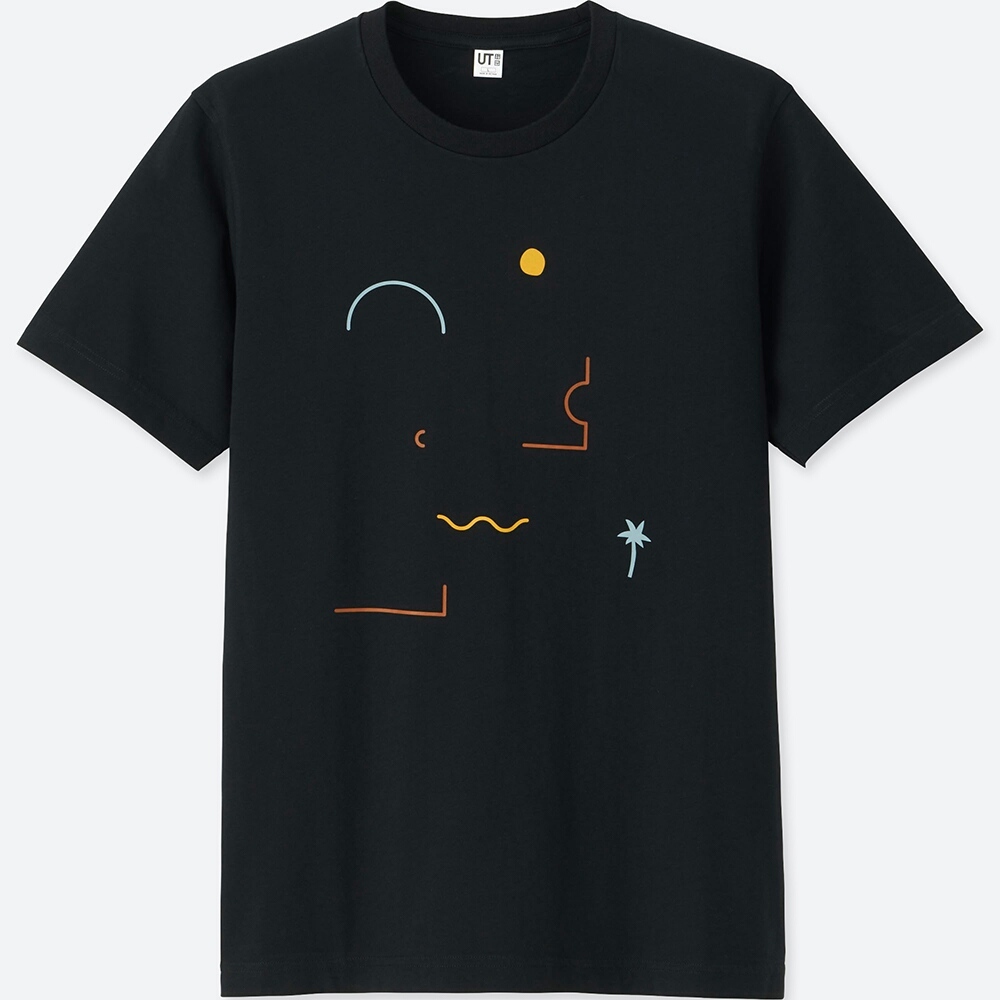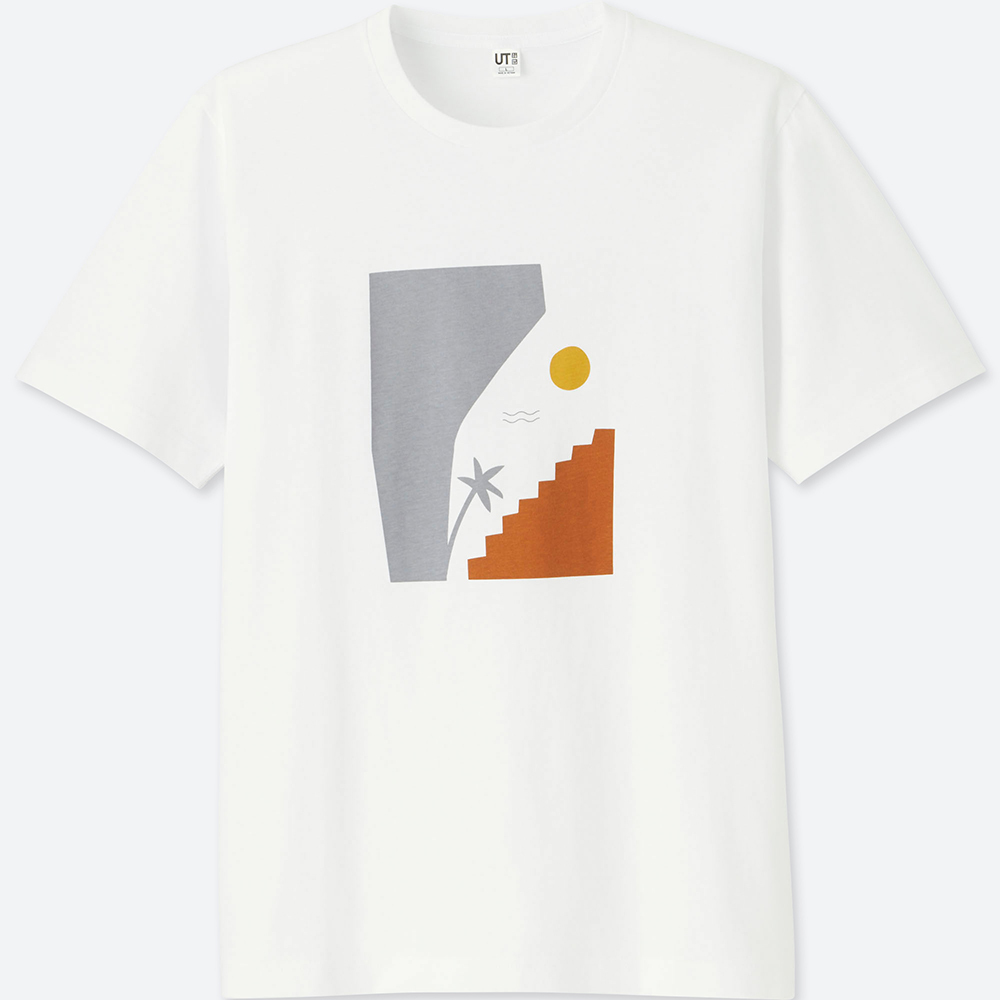 Ortega is no stranger when it comes to graphic design. With experience from local and international advertising agencies, along with her extensive portfolio from all the work she has done for local brands, it is no surprise why she was picked to represent the country.
We spoke to Paulina Paige Ortega about her collaboration with Uniqlo and how being a Filipino based in Sydney has influenced her artistic process.
Being the artist representative from the Philippines, how did you decide what designs go into the T-shirts?
It was amazing to take part as the Filipino collaborator on the Feel the Sea collection. I've actually been based out of the Philippines for the last few years (I am based in Sydney now) so my design process definitely started on a slightly homesick note. I do still visit the Philippines very often, but living away from home definitely added a tinge of nostalgia to my thinking.
What imagery came into your mind when you were conceptualizing the designs?
I grew up, for the most part, in Cebu, where the beach is a quick drive from the city. Most of my weekends were spent on the beach reading a book under the shade of palm trees, or on a boat with friends and family, eating amazing food, listening to music, going for a swim, and I really began my design process based off of these beautiful memories of home. From there, I worked with Uniqlo to turn these personal associations of home into designs that hopefully many Filipinos can identify with.
Having worked on various collaborations and commissioned works, how is this working experience with Uniqlo different?
There was definitely freedom to design what I wanted to and express myself well—Uniqlo was wonderful to collaborate with in that way. That said, I also made sure to factor in Uniqlo's Lifewear brand philosophy: clothing and design for everyone, everywhere. And in the context of this collection, that meant creating designs that many Filipinos could identify with and be proud to wear any which way they wanted to. So it was very much about translating my own experience of home into designs that could more broadly show our culture in a fun and visually playful manner.
What was the message that you wanted to send with your T-shirt design?
I think beyond the designs of the shirts themselves, the best thing about this collaboration is that it highlights the talent and culture in Southeast Asia. I think it's important that South East Asian designers are represented and supported by brands with as wide a reach as Uniqlo does. It's also great that, through this collaboration, many Filipinos get to wear something that can speak a little bit about our culture and where we're from.
Ortega, along with artists Harishazka Fauzan from Indonesia and Jirayu Koo from Thailand, was tapped by Uniqlo, whose presence in the region has been continually expanding.
Last month, the Japanese clothing brand announced that they will be opening a flagship store in Glorietta 5. It is slated to be their biggest store in Southeast Asia.
Uniqlo's UT line of T-shirts is famous for its collaborations with various artists like Andy Warhol, institutions like the MoMA and even local brands like fast food chain Jollibee and noodle brand Lucky Me!.
Photos courtesy of Uniqlo Philippines and Paulina Paige Ortega
Read more:
You can now wear your favorite bowl of ramen
How to make neutrals work, from someone who loves color
The artist behind Garapata unveils a large mural in Taiwan
TAGS: Feel the SEA filipino Paulina Paige Ortega southeast asia t-shirt design uniqlo UT