Can you guess how much coffee baristas drink in a day?
Clue: possibly enough to make your mom palpitate
Jun 11, 2018
If you happen to fall under the subset of people who can't function or start their day without a cup of coffee, chances are, you've probably been to the same coffee shop enough times for your barista to recognize your face and remember your order. Hearing them ask "the usual?" for the first time is almost like a unlocking an achievement—it's a badge of honor.
An iced latte usually has two shots of espresso, and I average about two cups a day—three, on special occasions. My coffee consumption has been the topic of debate, particularly with my mom who insists that I drink too much. Scientists can never seem to agree on how much coffee is too much coffee, or whether it's good or bad for you. I suppose we won't really know until this generation of coffee-loving hipsters (myself included) start ageing and providing information on its impact on health.
Out of curiosity, I asked the baristas from the coffee shops I frequent about how much they drink in a day. Some of them drink about how much you'd expect from a barista, while others drink enough shots of espresso to… Well, let's just say your mom's heart would likely palpitate at the thought of.
Yassie, The Curator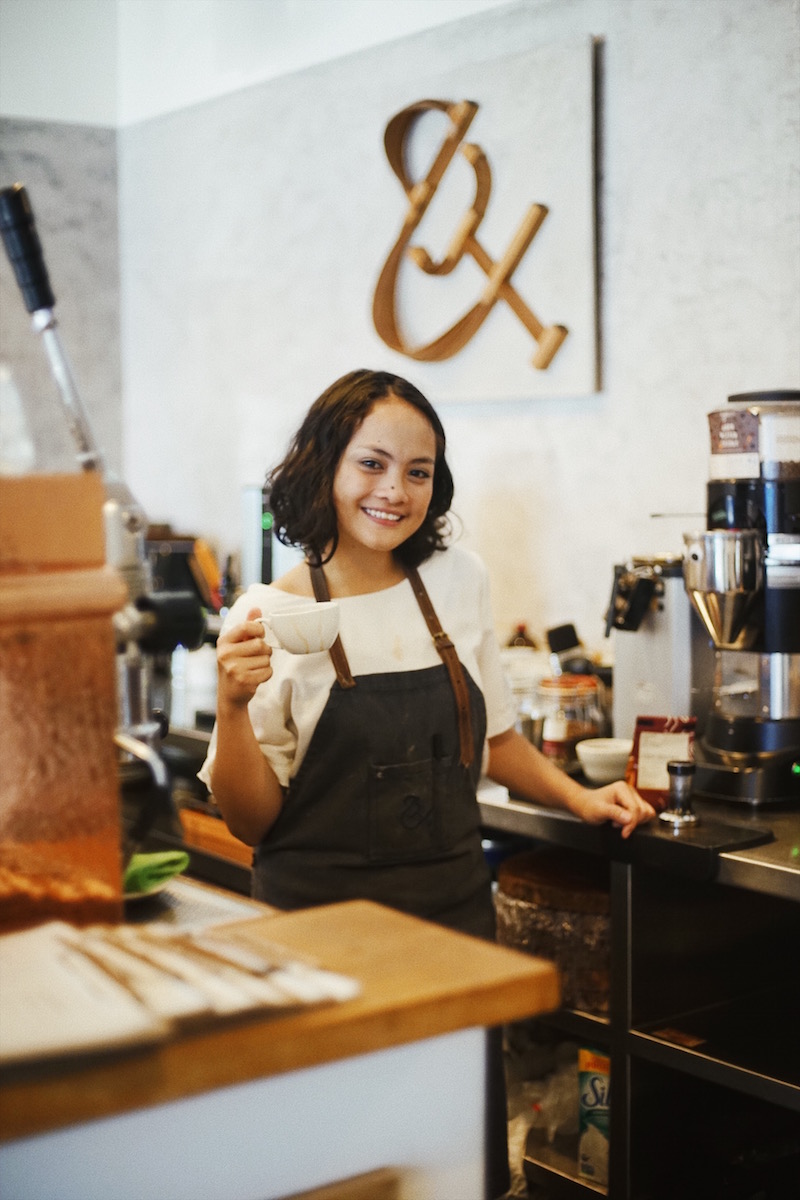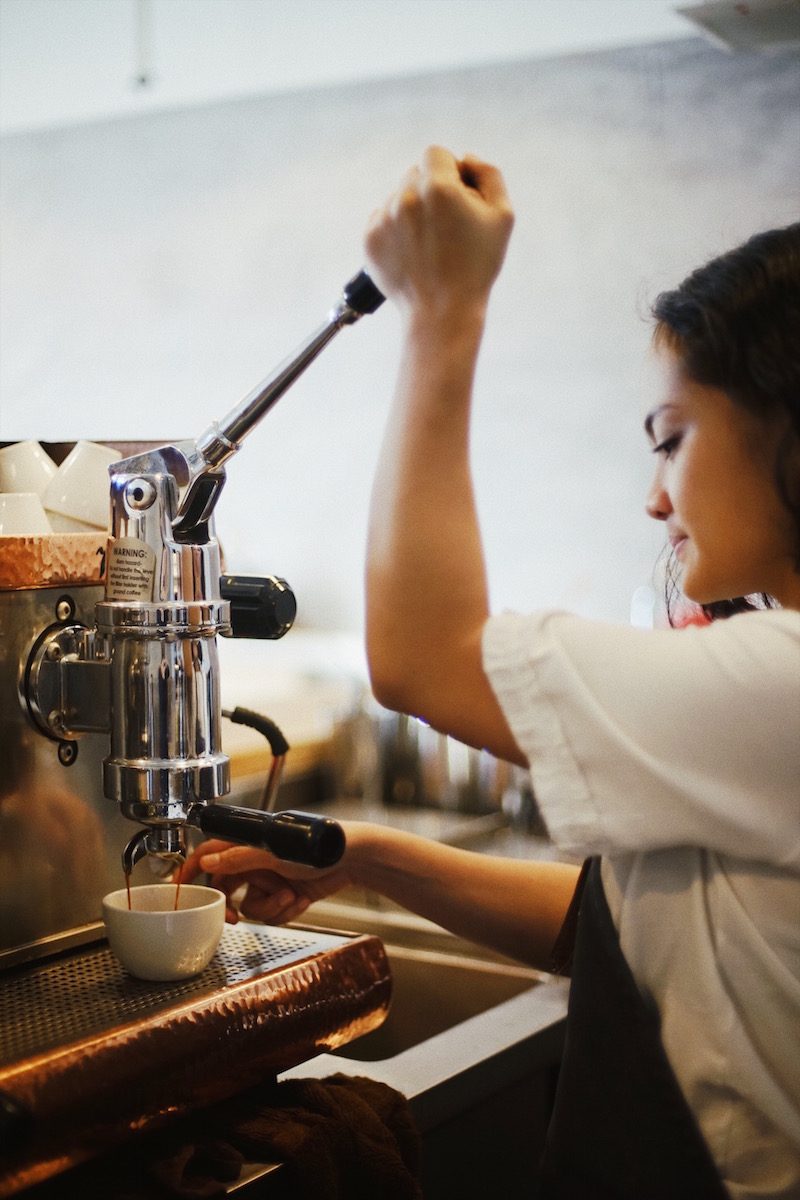 Yassie had a hard time answering this question because her coffee consumption varies per day. Whenever she's on shift, she calibrates the machine to make sure that the taste of each blend comes out right. Once she's made the perfect-tasting shot of espresso, she usually adds hot water to make it a long black—her first cup of coffee for the day. But she also has to taste the brew of the day, and is always on board for another cup when friends or guests come in with new beans to try. On most days though, she tries to limit herself to just one and a half shots of espresso. Otherwise, she gets the coffee jitters.
Mel, Toby's Estate

Toby's Estate uses two kinds of beans for their espresso-based drinks. The baristas calibrate the espresso machine daily, so Mel usually drinks two shots daily to check for consistency.
Sef, %Arabica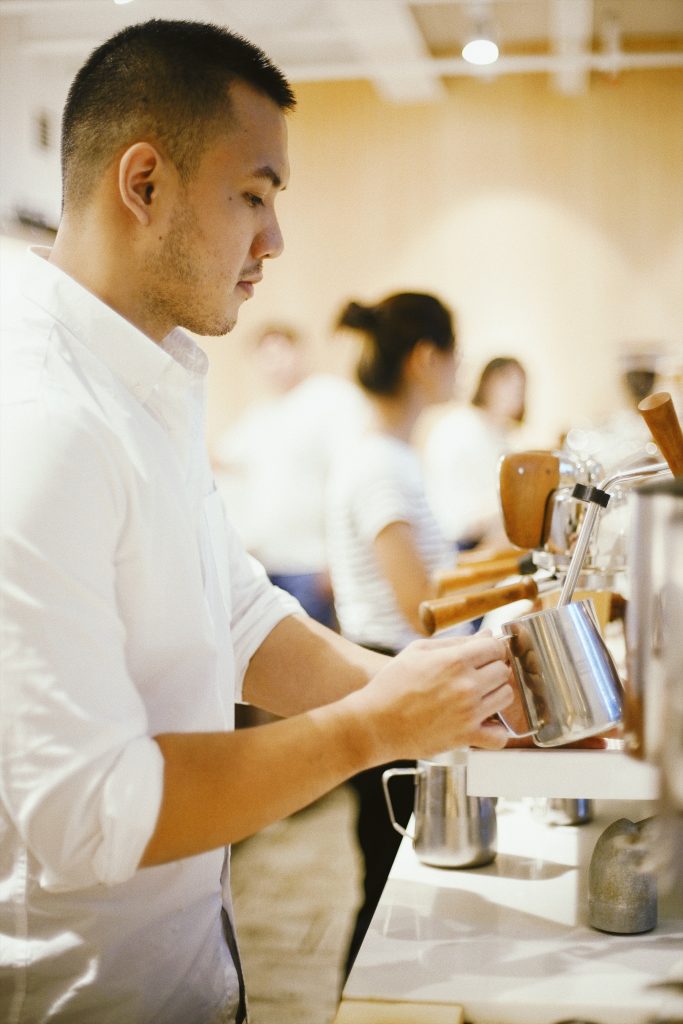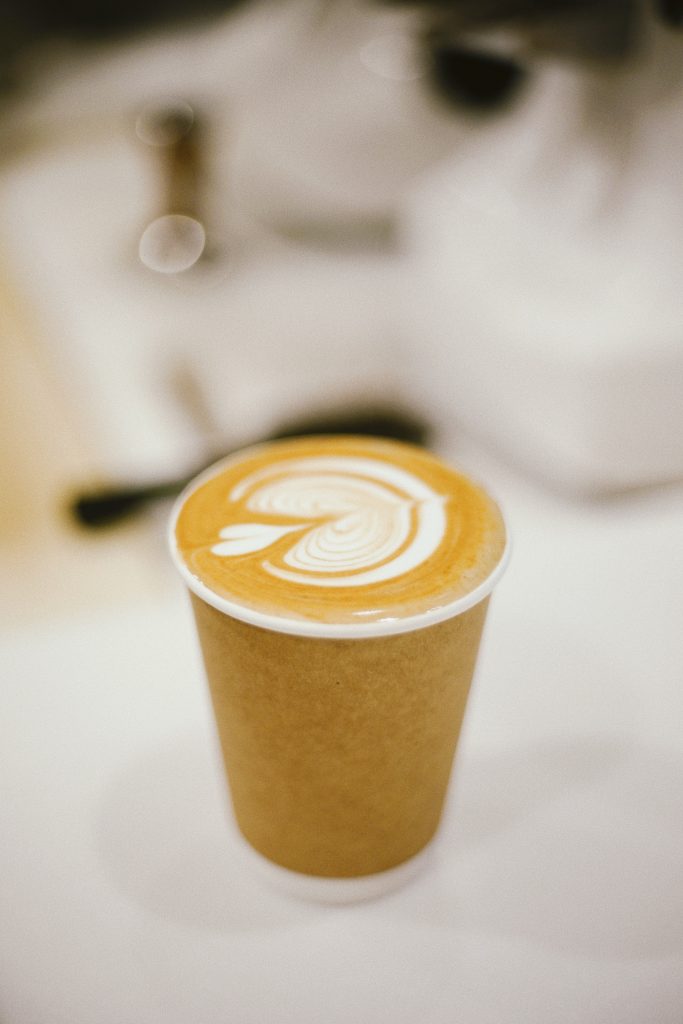 %Arabica calibrates their machines thrice a day, which means that Sef is constantly drinking espresso to check for taste and consistency. His daily espresso consumption ranges between five to ten a day.
Fred, The Curator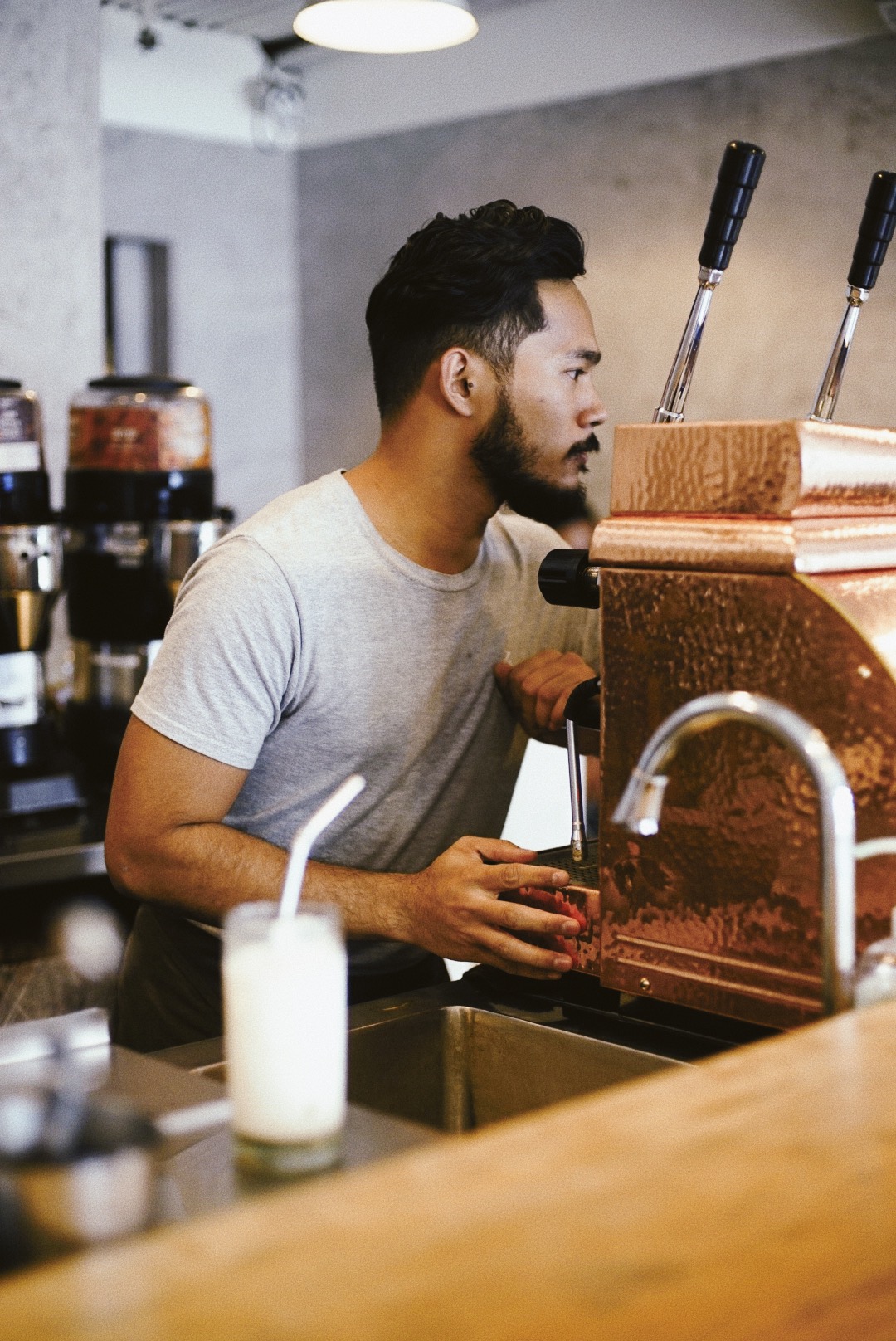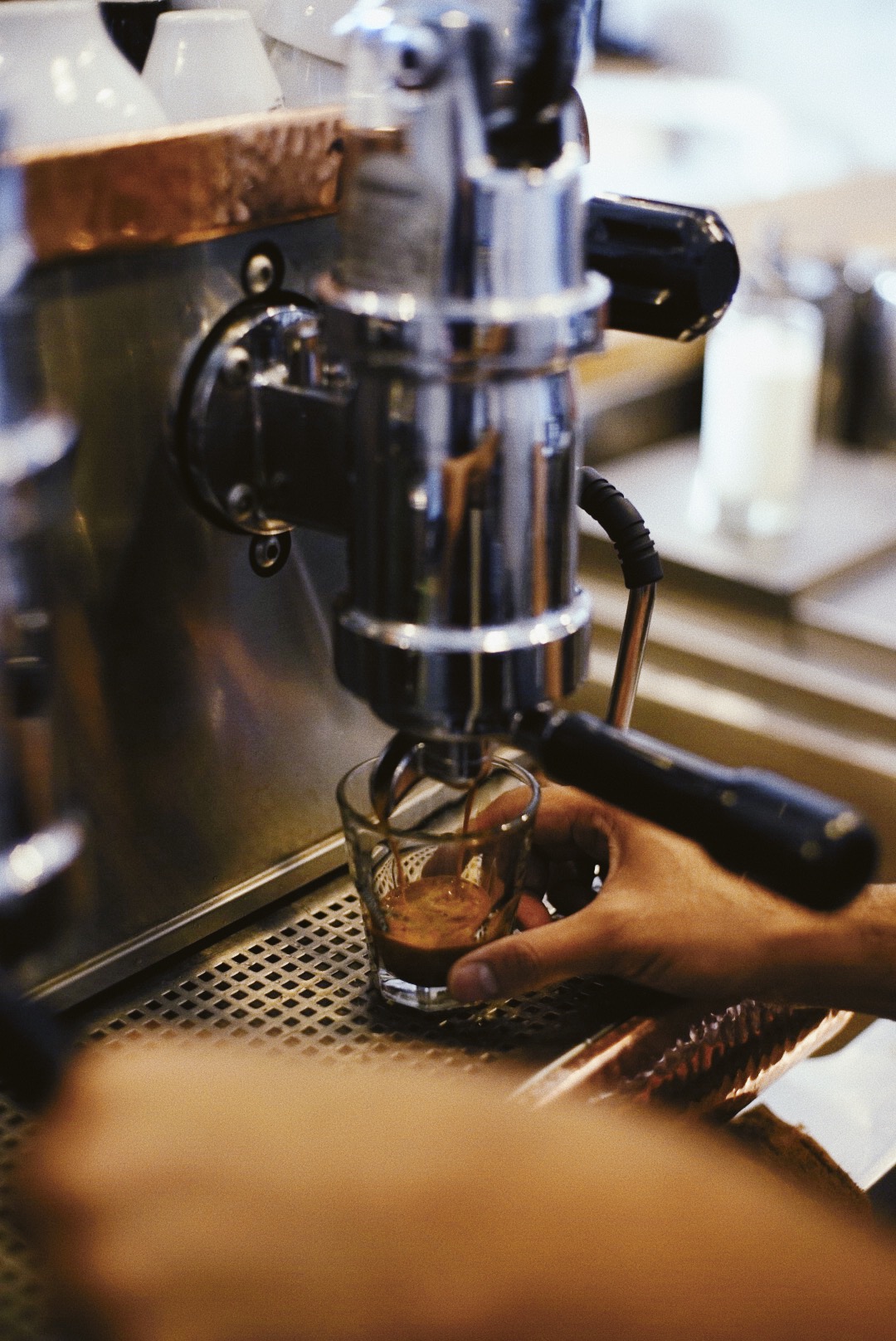 I first met Fred at a cupping back when he was still learning the ins and outs of coffee. Now that he's a barista at the Curator where they take calibration very seriously, he averages about five shots of espresso a day. While he's not immune to the coffee jitters, he feels lethargic without it.
Photos by Jessica Alberto.
Read more:
The 6 best iced coffees to beat the z's
10 hybrid cafés for those who want more out of their coffee break
You know what's better than naps? Coffee naps
Read more by Jessica Alberto:
Atom Araullo and Mike De Leon's passive-aggressive Facebook exchanges
Gallery by Chele is already fully booked, but is it worth the wait?
TAGS: barista caffeine coffee espresso nolisoli nolisoli.ph