How to be the modern mom that your children deserve
Up your supportive game with these simple tips
Jun 8, 2018
The concept of what a mother stands for and does is constantly changing to adapt to the times. But the principles of providing, caring, and only having your children's best interests at heart apply nevertheless.
Modern moms are tackling new parenting challenges every day apart from the daily grind of looking after their families. It is for these reasons that perceptions have evolved from being a helpful, doting parent to a constantly hovering helicopter parent.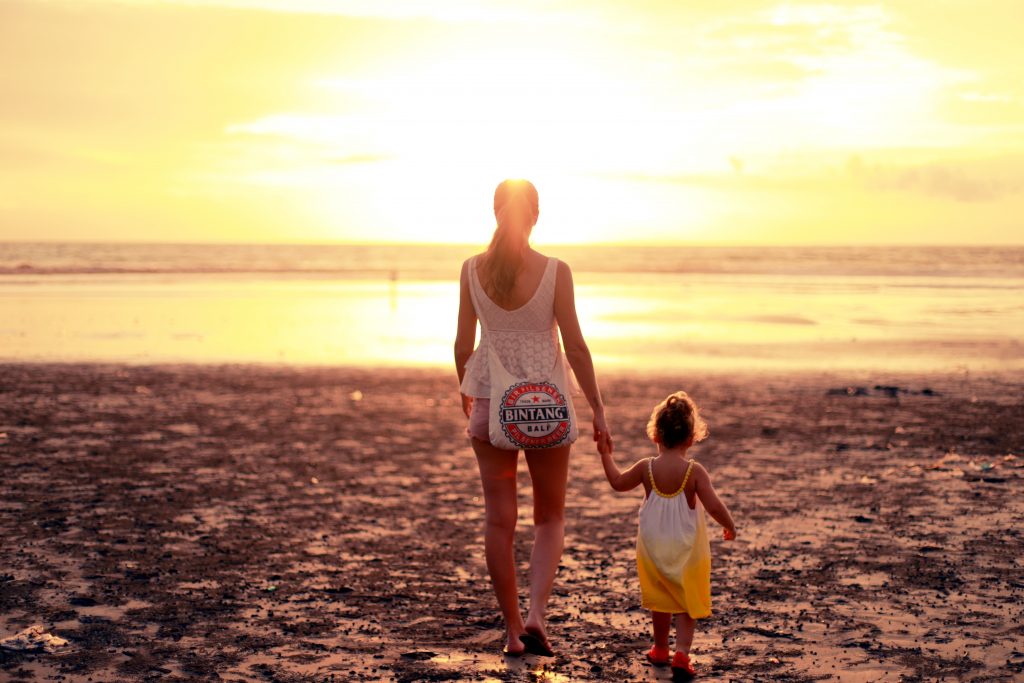 There is nothing to be ashamed of in being a certain type of parent. If anything, it is merely an extension of instincts fueled by a constant urge to care and provide for your children.
The fact is, there's always room for improvement, style-wise, to strengthen relationships with your kids. Taking them out on a weekend of sports and fun at the Havaianas Football Fest on June 30 at the British School Manila Sports Field is a good start. Here, you can spend an afternoon with former Azkals player Simon Greatwich by simply getting a pair from the new Havaianas Teams collection, which entitles 8- to 14-year olds to a pass to the event.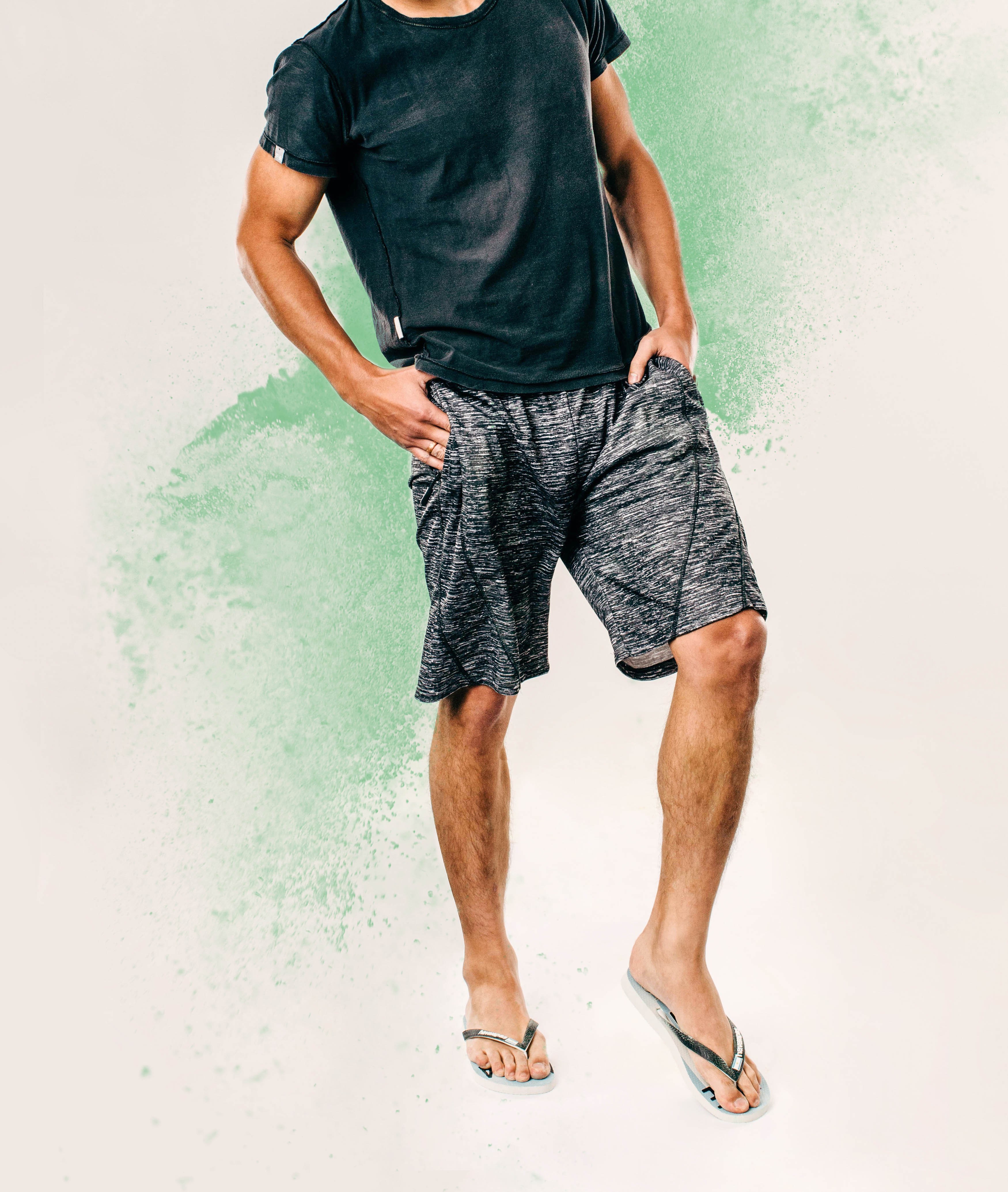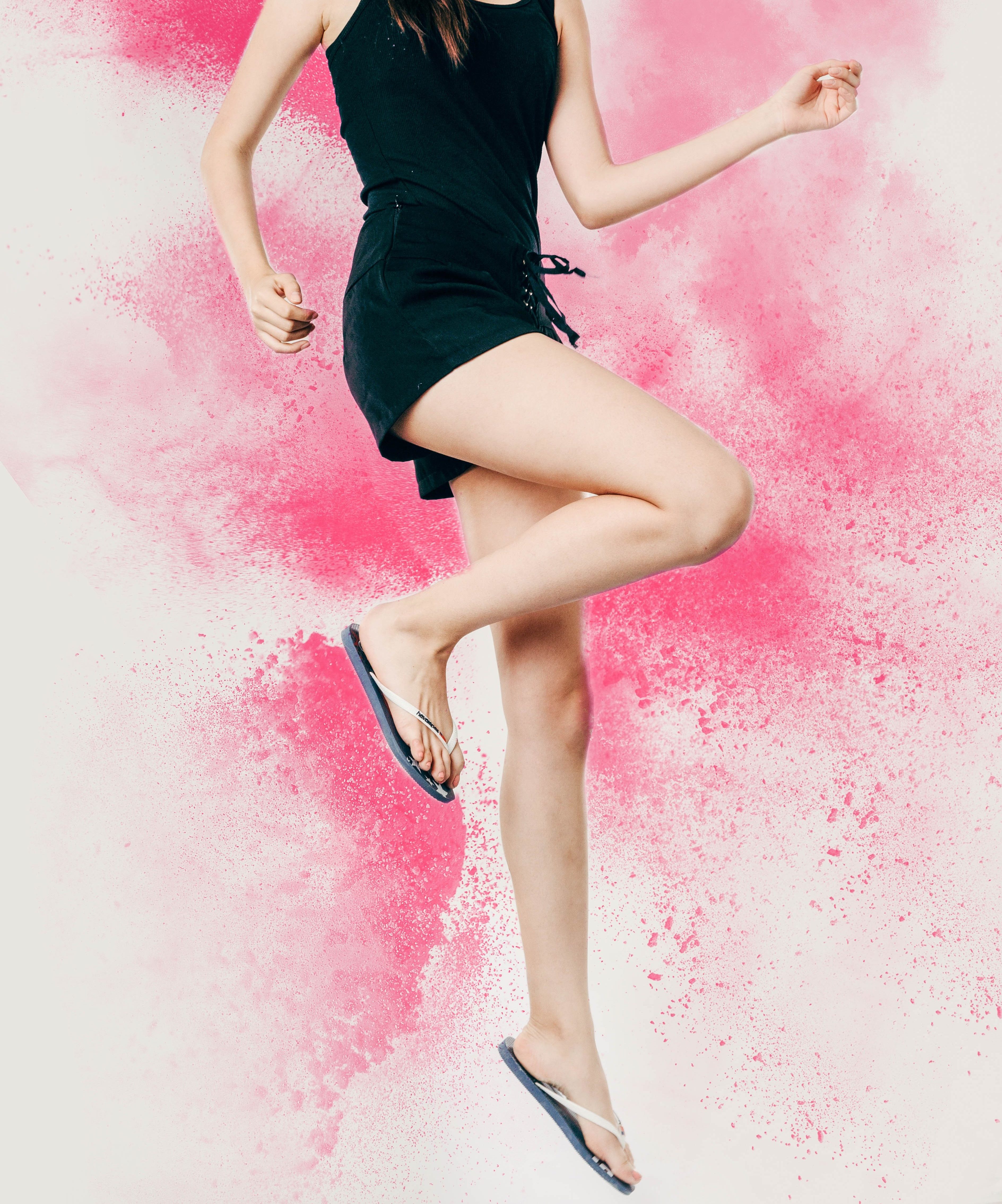 And while you're counting down the days to the Havaianas Football Fest, assuming you are one of the first 30 registrants in any participating store, here are some things you can improve on to up your modern mom game.
Teach them modern street smarts
Parenting styles must evolve with the times. The same advice you got from your parents may not apply to your kids anymore. One of the few things you can teach your children is how to say no and how to accept no for an answer. You will be surprised at how this simple lesson relates to a lot of other things, like consent. There is a lot more to be taught and learned, and as they say, "everything starts at home."
Let them choose for themselves
Growing children do not like being told what to do. Plus, a growing body of studies suggests that children who are reliant on their parents in almost all decision-making aspects grow to be less satisfied with their lives. Give them some leeway to choose for themselves. Let your children lead their own lives given that they have your guidance.
Take some time off
Moms shouldn't have to sacrifice personal joys and time for their kids. Have a day off every now and then, especially if your child is old enough to care for themselves or if you have someone you trust who can take over. And yes, a modern mom can manage and help their kids even when they are not within reach, thanks to new technologies like social media and communication apps.
Expose them to more activities outside your comfort zone
Apart from their usual after-school activities, you might also want them to explore something out of their interests and your safety net. Some activities, for example, don't have to be exclusive to boys or girls. The same is true for sports. It is important to raise children who are not confined within rigid gender norms.
Another good way to put this into practice is to take turns with your husband in looking after your kids. Dads can take your girls for a stroll and expose them to other things outside their comfort zone, and vice versa. Or better yet, go out as a family to the Havaianas Football Fest which is a perfect activity for the whole family.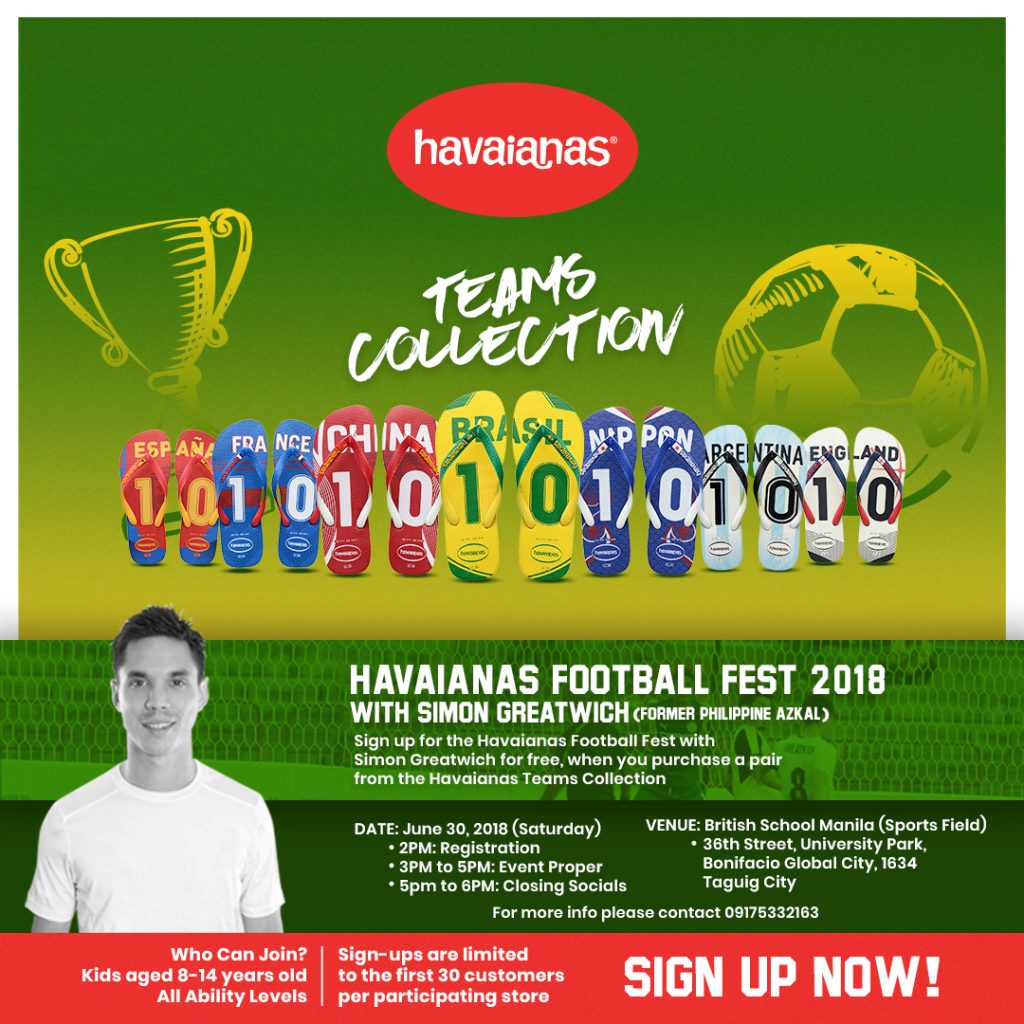 The Havaianas Football Fest is happening on June 30, 2 p.m., at the British School Manila
Sports Field, 36th Street, University Park, Bonifacio Global City, Taguig City.
For more information on which stores are eligible for signup, go to www.bit.ly/HavaianasFootballFest
Photos courtesy of Unsplash
TAGS: children football football fest havaianas kids modern mom nolisoli.ph sponsored sports