4 ways you can avoid dengue this rainy season
In case you missed it, it's National Dengue Awareness Month
Jun 11, 2018
It's officially rainy season, declared PAGASA (Philippine Atmospheric, Geophysical, and Astronomical Services Administration) last Friday following the enhanced monsoon we're experiencing brought by typhoon Domeng. And as we all know in our country, this season is almost synonymous with the advent of the mosquitoes and dengue fever.
This is why National Dengue Awareness Month is observed every June (the usual start of the wet season which lasts until October). It was made official by former President Fidel V. Ramos through the signing of Proclamation No. 1204 on April 21, 1998.
According to the Department of Health's Dengue Disease Surveillance Report, 15,559 dengue cases were reported nationwide from Jan. 1 to Feb. 24 this year with 74 deaths. The majority of the cases were from Region IV-A (3,373), National Capital Region (2,722), and Region III (2,502). This is, however, 32.56% lower compared to the same time period last year (23,131).
Of course, the numbers will just go up from here. Here are some ways to keep the pesky insects away from our homes and loved ones.
Clean your surroundings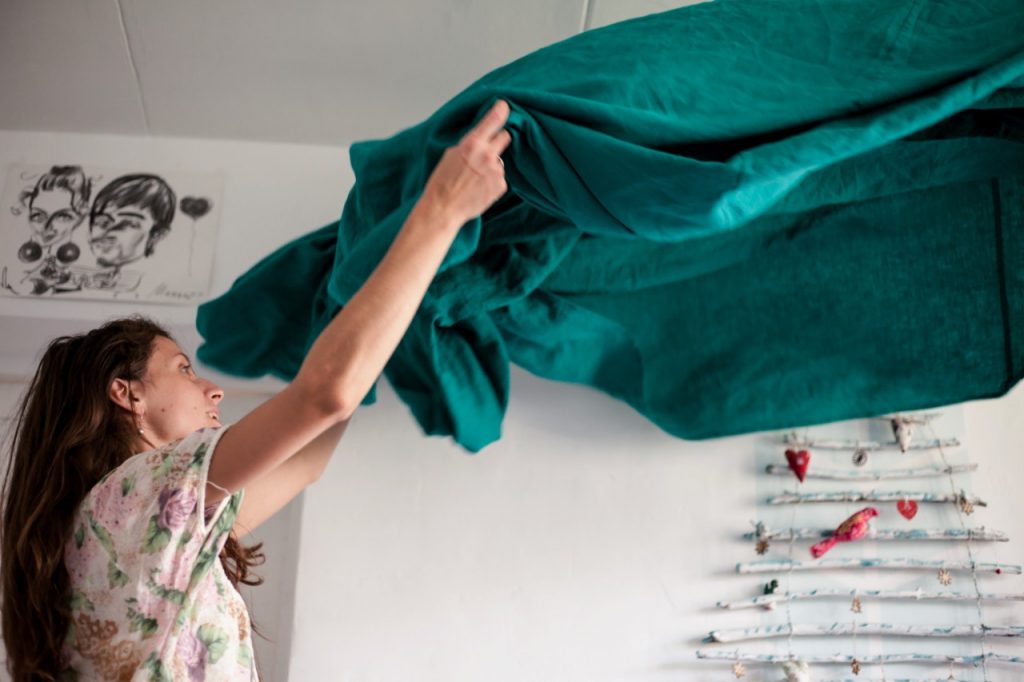 Obviously, mosquitoes love wet areas. So reduce viable breeding areas for mosquitoes by emptying or covering water containers and draining puddles. Get rid of the stagnant water. Clean up the nooks and crannies of your abode.
Install screens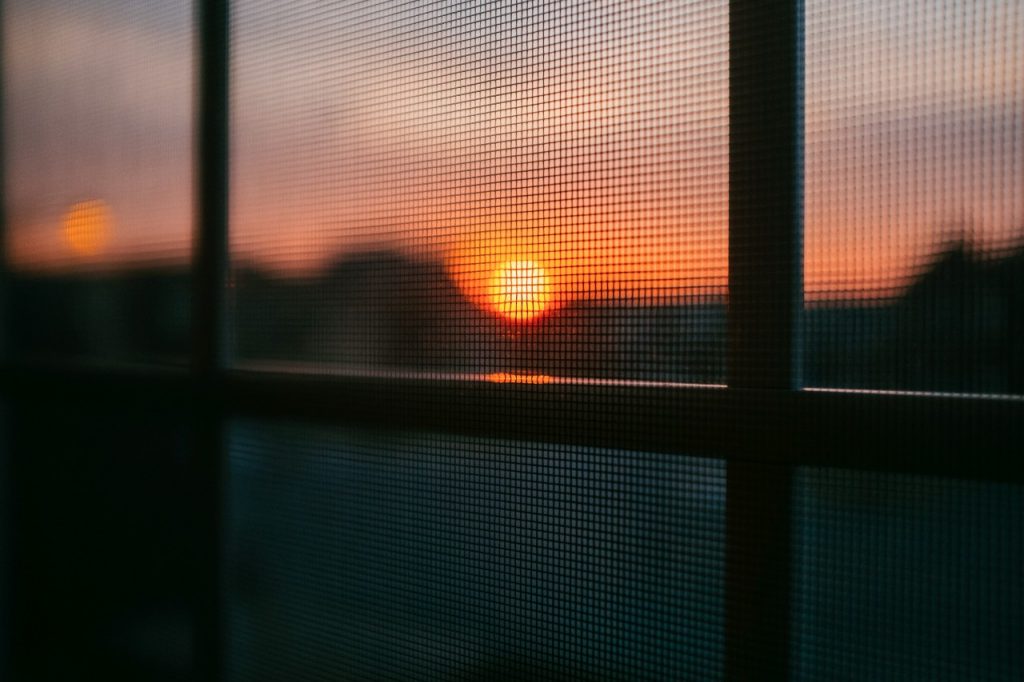 If you haven't covered your windows and doors with screens yet, it's advisable to do so. It's cost-efficient and environment-friendly.
Invest in good mosquito repellents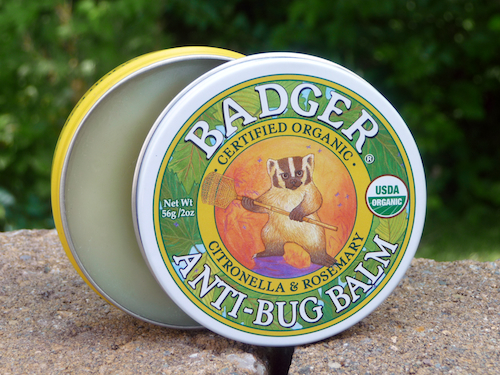 It's time to roll out your anti-mosquito arsenal. If you haven't stocked up on some topical repellants yet, make sure what you're buying has DEET, picaridin, or lemon eucalyptus on the ingredients label.
But if you're looking for something more intense for your home, try Baygon's anti-mosquito electric mat or LED mosquito killers.
Get vaccinated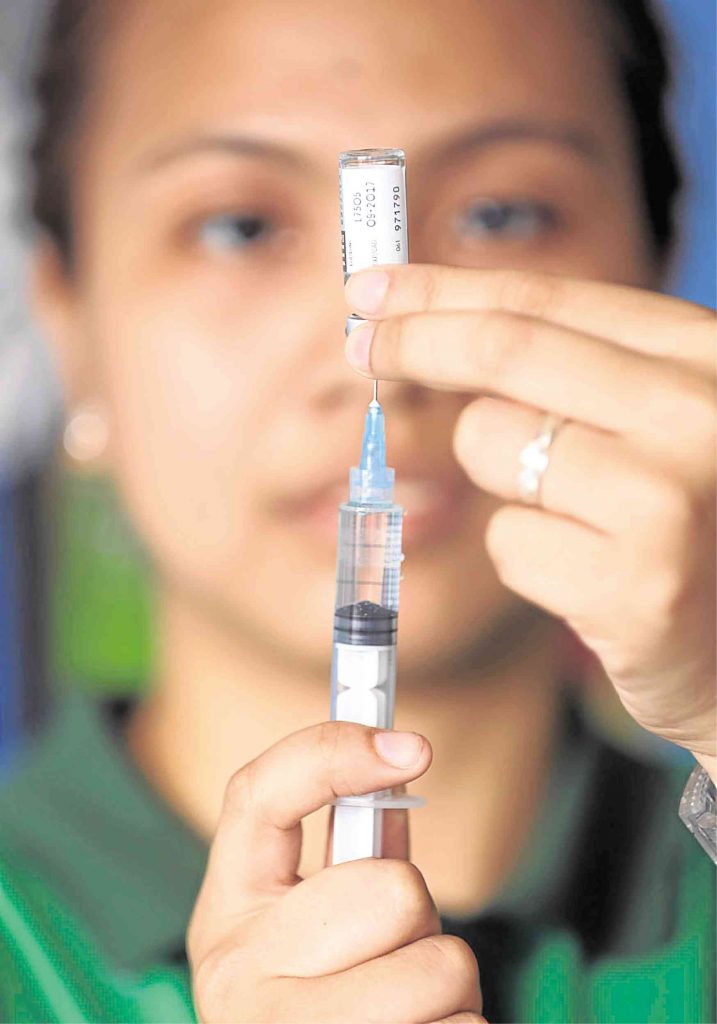 Please, let's not be scared of vaccines due to the recent Dengvaxia scandal (which was amplified by fear-mongering, politically driven individuals). What happened then isn't going to happen again. Vaccines are effective. Don't let our loved ones die from misinformation.
Featured image courtesy of Inquirer.net
Read more:
Non-FDA approved mosquito coils are still being sold in markets
A breed of infected mosquitoes is the world's answer to dengue, Zika, and chikungunya
Don't go 'WILD' this rainy season
Read more by Yazhmin Malajito:
What should be in your flood survival kit
Beat the rainy day daze with Indonesian spices at Pondok Rasa
TAGS: fixture mosquitoes national dengue awareness month nolisoliph rainy season