What 5G technology means for the Filipino home
Imagine all the things we can do with fast internet
Jun 12, 2018
In the 21st century, a house is not a home if there is no internet. Fast internet, that is.
From wireless devices like smartphones and tablets to wired gadgets like televisions, our home dynamic relies on connectivity. And since we now get our information on a screen and usually in 280 characters or less, we don't have time to wait for it. The paragon for modern homes, though, is when download times are low, pictures are crisp, and quality is consistent.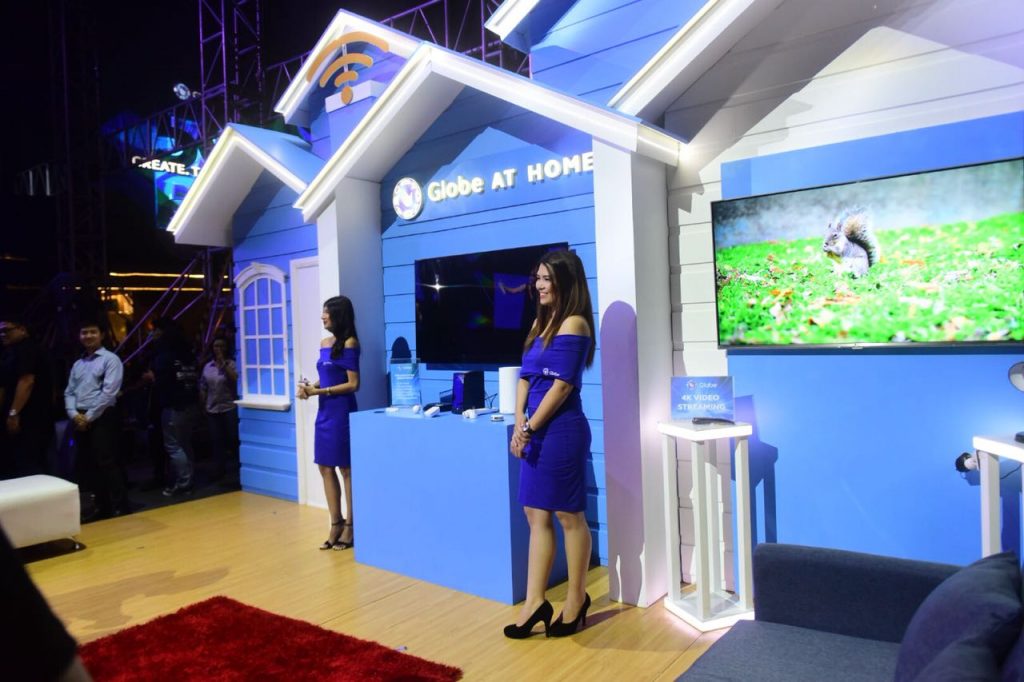 Globe Telecom knows this all too well. So by the second quarter of 2019, they promise to bring in the country's first taste of 5G wireless technology via Globe At Home. With 5G technology, a fully digitally connected home is possible, VR technology becomes more tactile, and old systems are bypassed to better connect millions of people.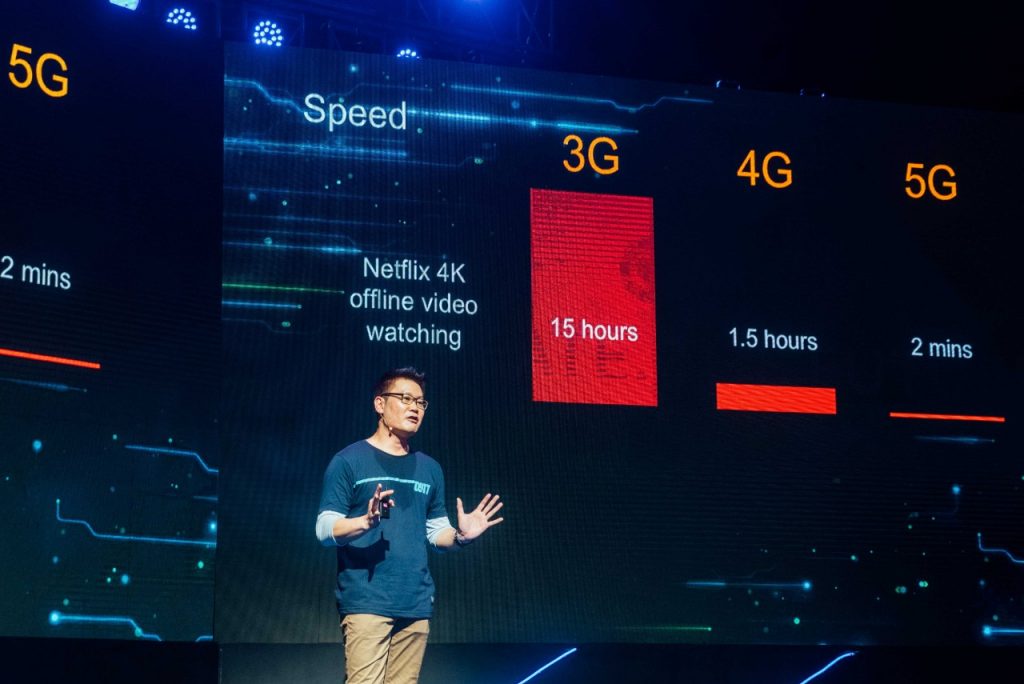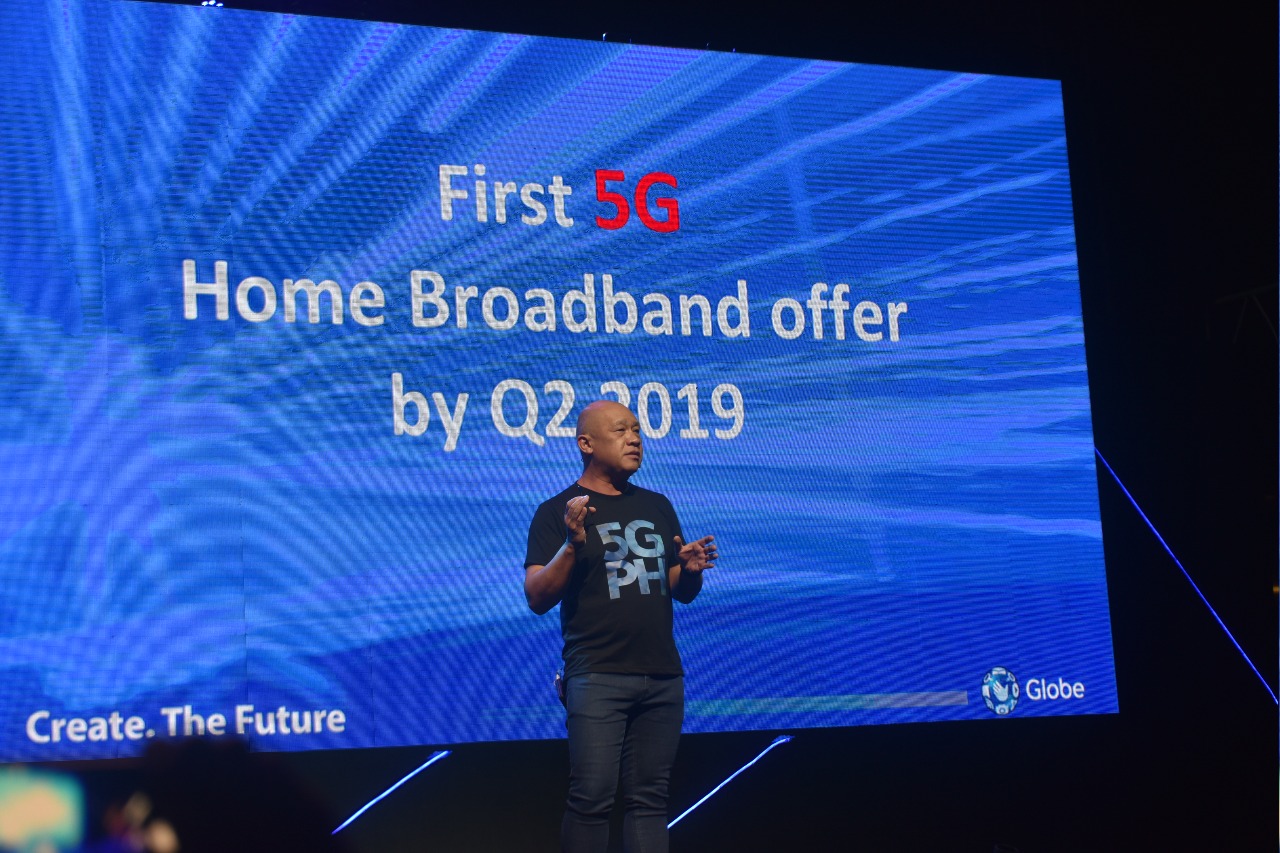 "We can bring internet to more homes by deploying 5G compared to a typical fiber optic roll-out," says Ernest Cu, president and CEO of Globe.
What does this mean exactly? That the future is already happening. "Many people believe that 5G technology will happen in 2020 but we believe it's here and the Philippines is ready for it," says Huawei's chief strategy and marketing officer Lim Chee Siong. With this technology, two-minute downloads of a full-length video is the norm and VR technology won't just transport you visually to a new place but will even allow you to touch and interact with what you see.
What does this mean for your home though? Three important things:
#1 Higher Speeds
5G technology allows for speeds from 50 Mbps to 100 Mbps. So that Skype session won't suffer from several interferences and choppy connection.
#2 Lower Latency
There is no lag time when it comes to 5G. Say goodbye to the buffering wheel on movie night with the children.
#3 Better Capacity
No more fights between how many computers should be used at the same time. 5G says bring it all on, all at the same time. And no, this doesn't mean the connection will slow down. It will still stay stable.
We bet you can't wait for the turn of the new year with this one. As 5G technology spreads from homes to offices and to our mobile phones, imagine how much more we can create.
TAGS: Globe At Home Globe telecom Huawei internet nolisoliph