Can you guess what H Cuisine's "H" stands for?
Homey, hearty, or happy? H Cuisine chef Hannah Bagatsing says it's all of that
info
H Cuisine

11:30 a.m to 2:30 p.m. & 5:30 p.m. to 10:30 p.m.

887-2370

₱

P950 for two people
On a street at the less popular side of the city is a place people may not notice for its simple facade—a misleading indication of the food it serves. The atmosphere inside—the yellow-painted walls, dividers that look like a picket fence, and couch-like seats— proves infinitely more welcoming, homey, and quiet, with a little indistinct chatter of people dining together.
H Cuisine is one of those places you don't search for on the Internet, especially for first timers, but rather a restaurant you go to because someone personally recommended you to try it.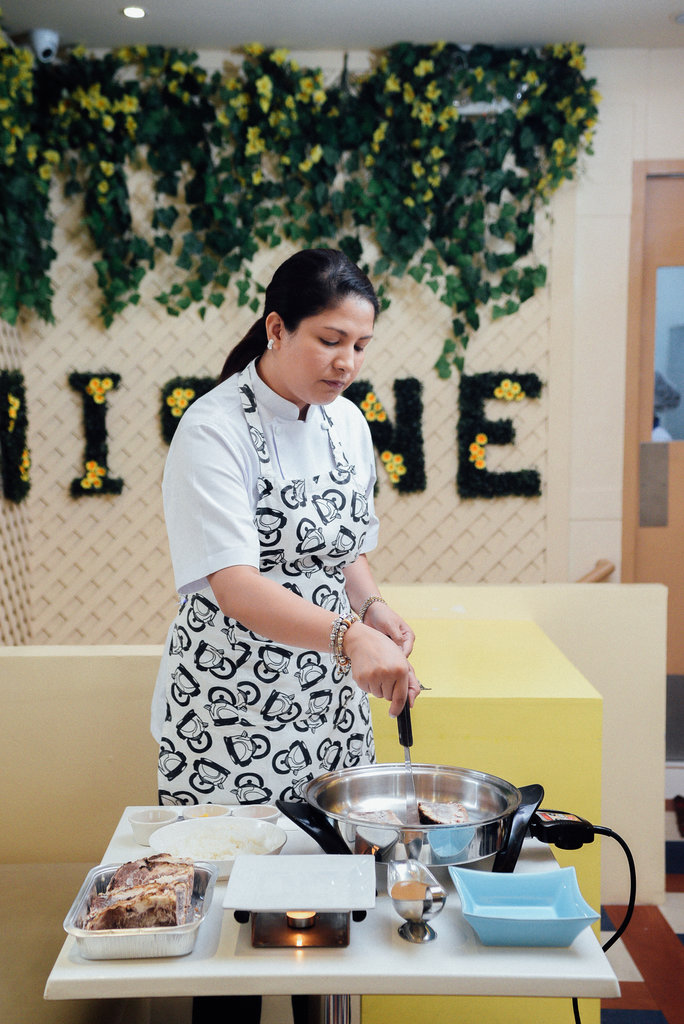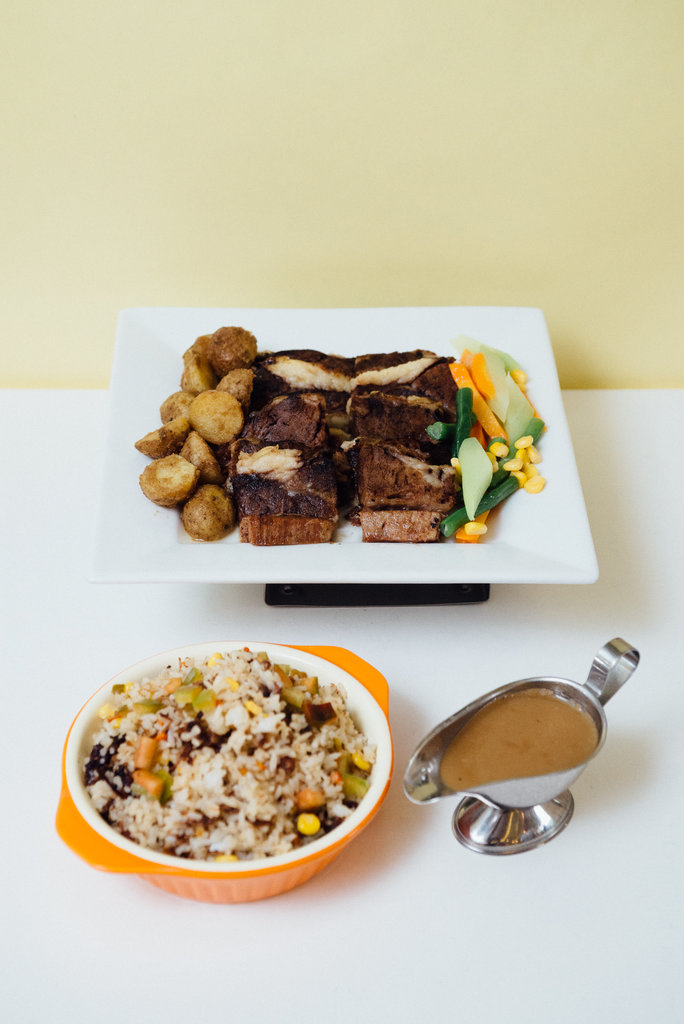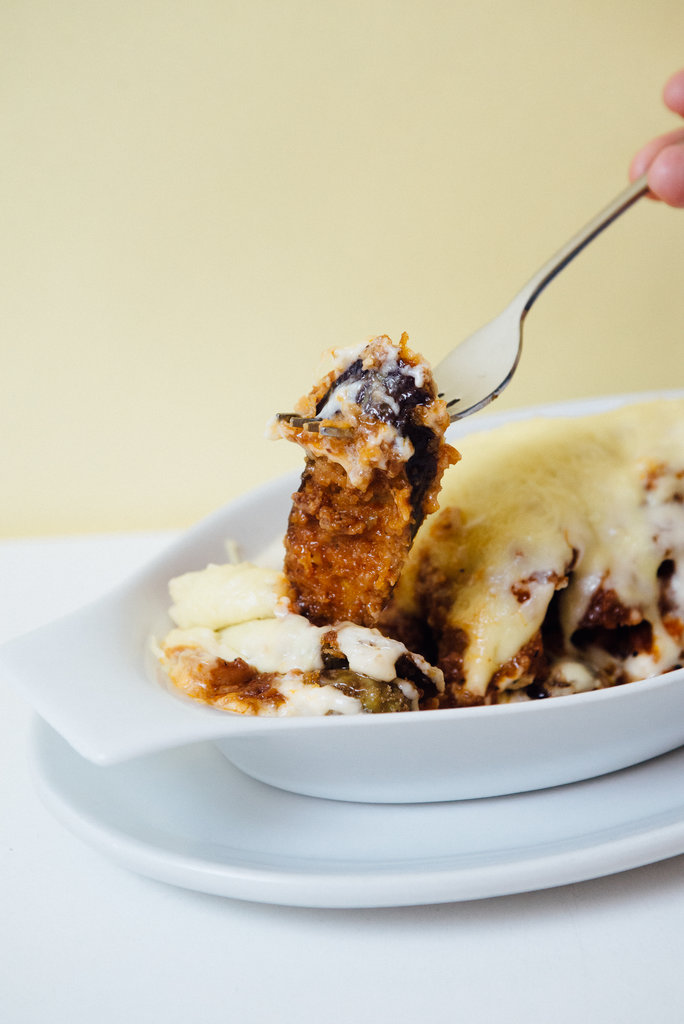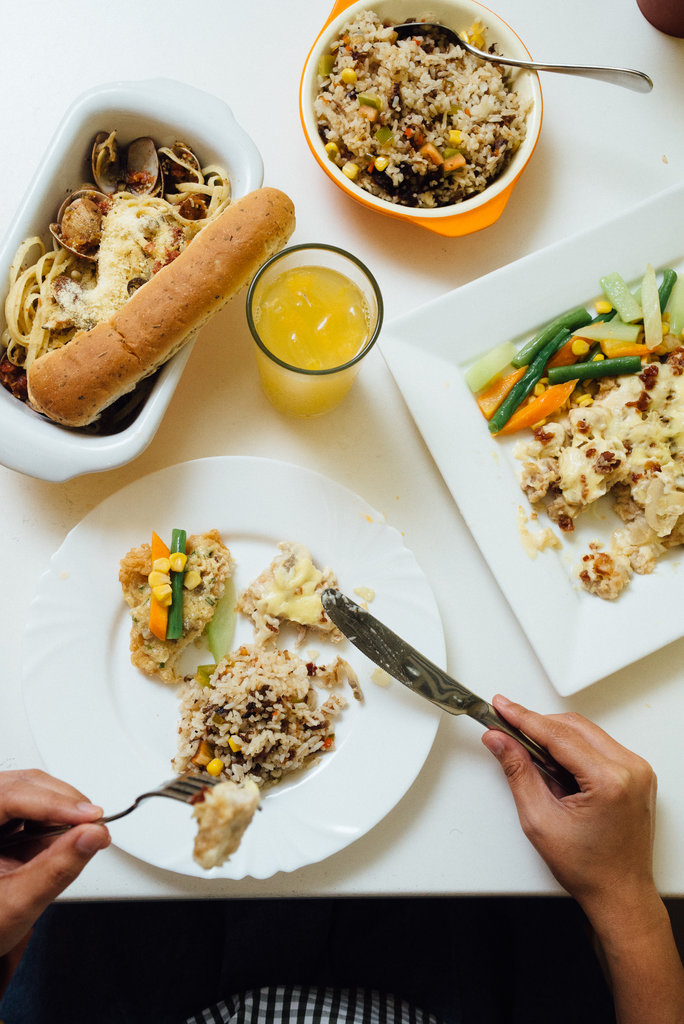 "I think, for people, it means homey," owner and chef Hannah Herrera-Bagatsing says when asked what the H signifies. Obviously, it stands for her name but for regulars, H is a hearty meal that makes them happy.
"My lola owned Tres Hermanas restaurant in the '50s but it closed down in the '80s. Some heirloom recipes, like the lengua or callos, are available here but most of the food on the menu is continental," chef Herrera-Bagatising says. Customer favorites from the menu are the Loaded Taco Salad made with nachos, greens, ground beef, cheese and aioli, the Eggplant Moussaka that includes ground beef and cheese in red and white sauce, the Cheesy Carbonara mixed with bacon and mushroom and drizzled with parmesan cheese, and the Chicken Mushroom Melt drizzled with béchamel sauce and mushroom and bacon bits. The popular dish that is always recommended by regular comers is the Most Awesome Angus Beef Belly. "This is my recipe, actually," she proudly says of it. "It takes 12 to 14 hours to roast, depending on the size of slab we get," she adds. True to its title on the menu, the beef is tender with a little charred finish, and the fat melts in the mouth. "If it's not fatty, it won't be that soft," she says. A side of vegetables and fried baby potatoes come with it, too.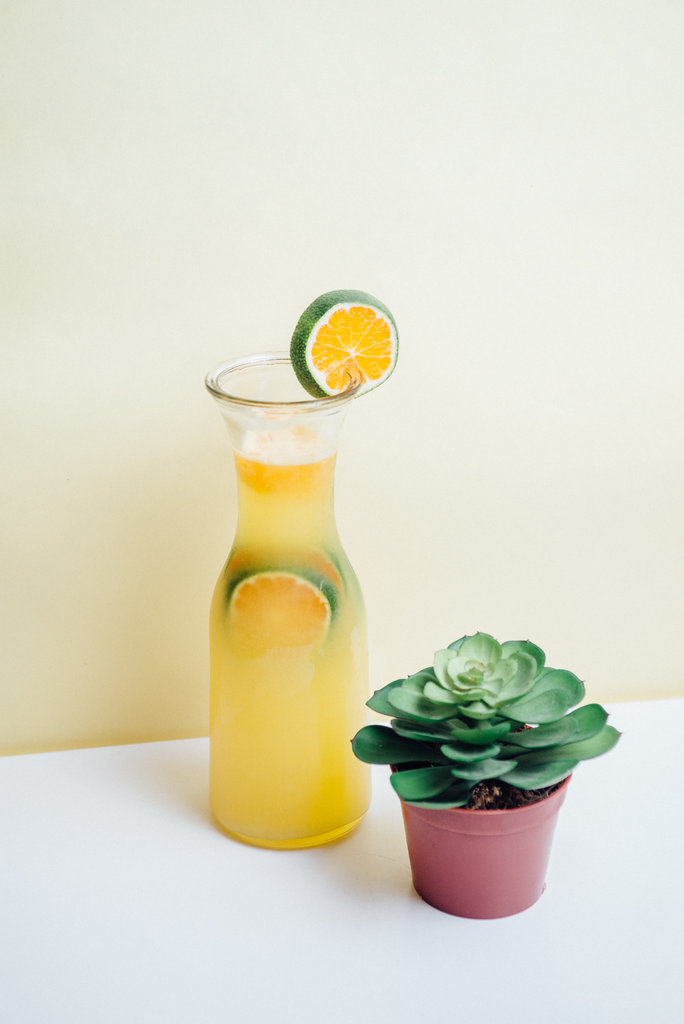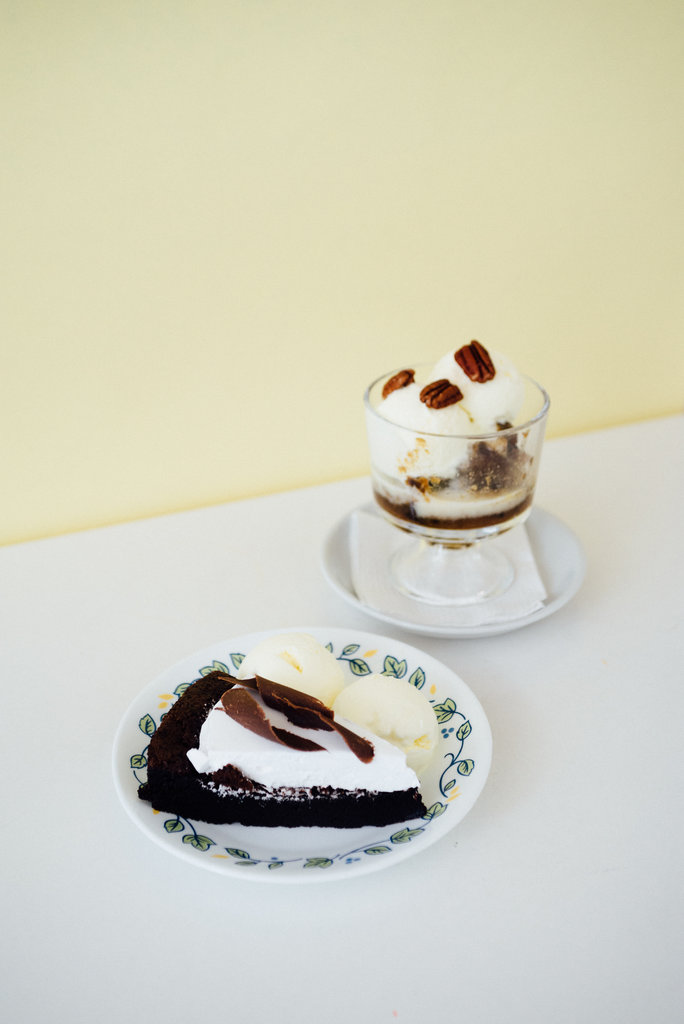 This is what homey food means: best enjoyed at a comfortable no-fuss setting like H. And because chef Herrera-Bagatsing understands that food can also be savored at the pleasure of your own space, she made the beef belly available frozen and ready to be prepped at home. She recommends this simple and easy recipe, "first, fry the beef in a pan, then mix in the rice, then drizzle the gravy."
This story was originally published in Southern Living, October 2015.
TAGS: H Cuisine homecooked nolisoliph
WHY GO?
H Cuisine is known for its Angus beef belly glazed with its signature gravy. The warmth of homecooking is imbibed in every meal as well.
MENU