It's 2018—why are morenas still endorsing whitening products?
Looks like our beauty standards are stuck in colonial times
Jun 13, 2018
A few years ago, I came across a tarpaulin with Solenn Heussaff on it. Out of curiosity, I perused the poster: it was an ad for a whitening body scrub. At the time, I only had a vague idea of who Solenn was or what she did, but I certainly knew for a fact that she was not white; she may be of French descent, but her skin is far from the pale complexion that is typically plastered on local whitening ads. She's morena, and she has one of the most beautiful tan complexions I've seen—as I'm sure many people will agree. Yet, there she was advertising a whitening product in all her gypsy-esque glory.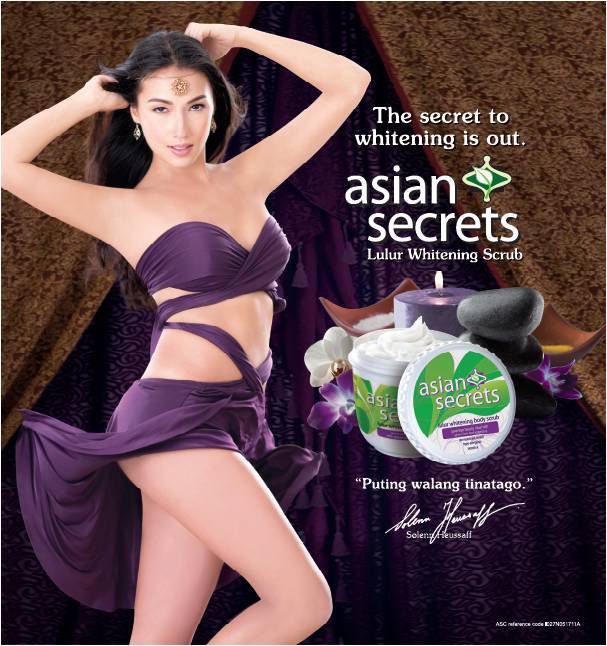 This ad was released some time in 2011. Since then, it seemed as though Filipina beauty standards were changing for the better. Morenas were becoming more commonplace in media, with celebrities like Solenn Heaussaff and Nadine Lustre, bloggers such as Kimi Juan, and influencers like Tracianne and Trasienne Estrada (the duo behind Float Swimwear) unapologetically owning their brown skin.
Sure, these kinds of ads still run on giant billboards along EDSA and C5; whitening products and services never went away, but the public interest in them felt less palpable than it had a few years prior.
Perhaps I had just turned a blind eye to the whitening craze, because it was quite surprising to see this new ad pop up on my Facebook feed.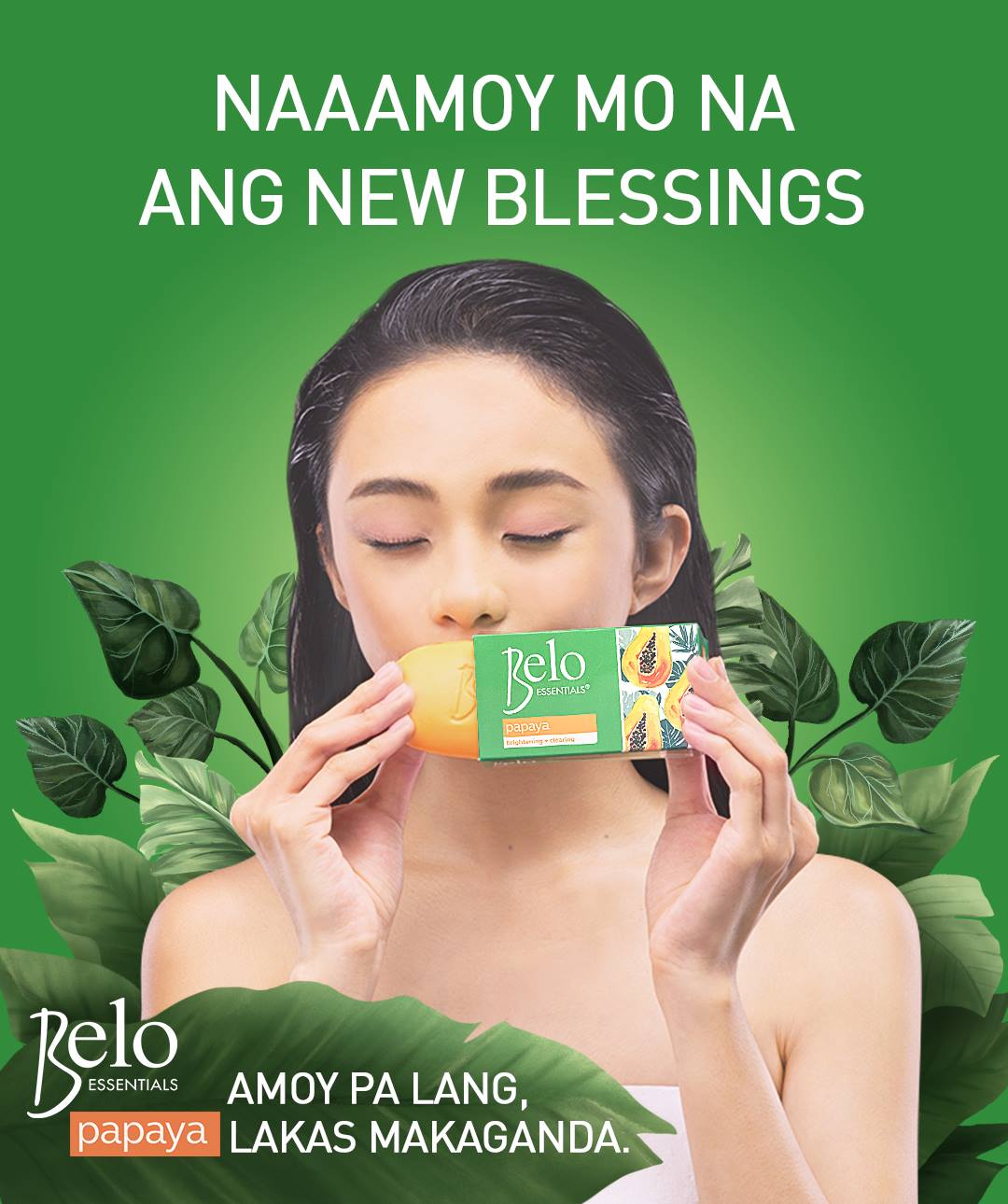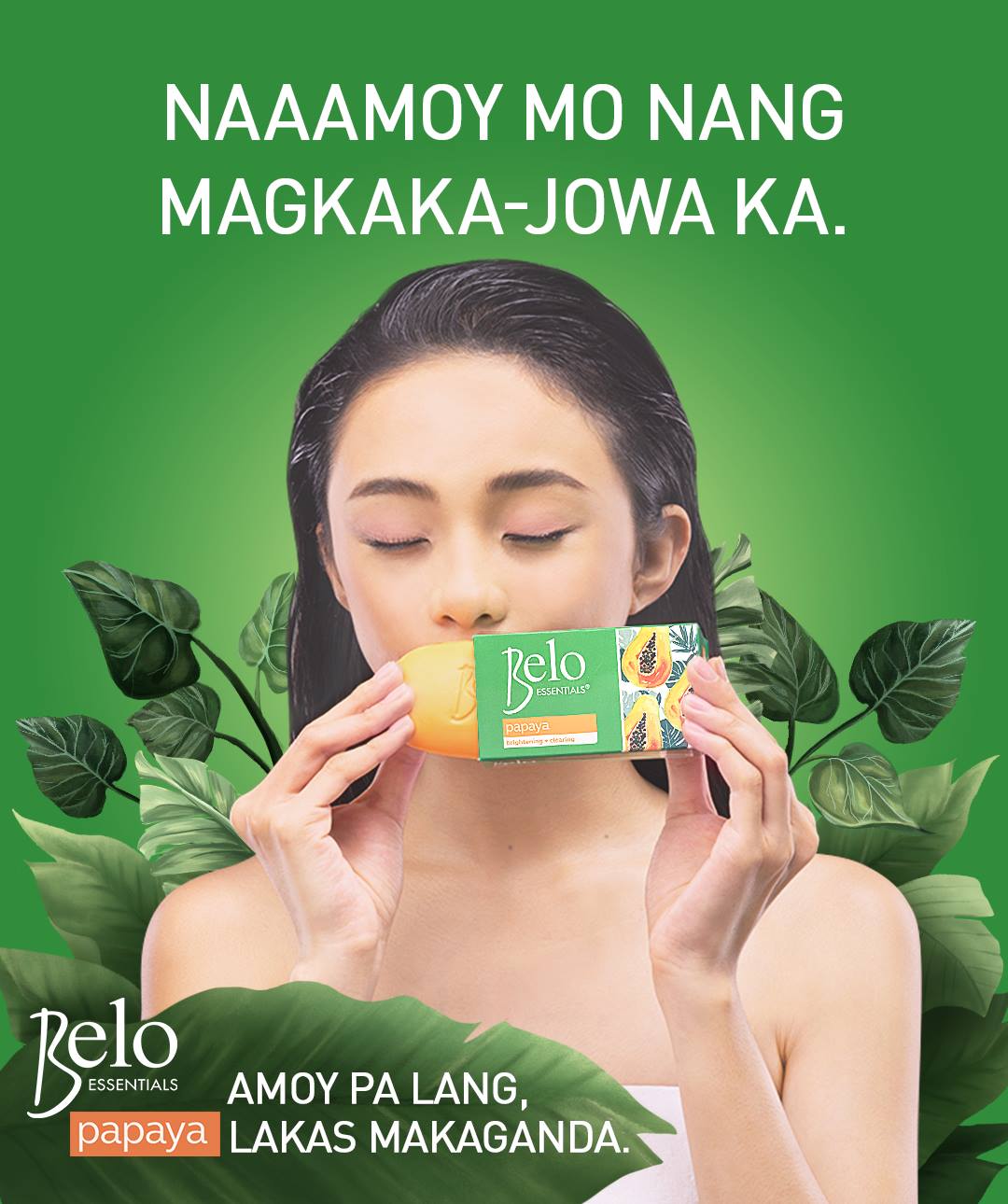 Maymay Entrata is the 21-year old winner of Pinoy Big Brother Lucky 7 and the latest endorser of the Belo Essentials whitening papaya soap. The new campaign features the starlet taking a whiff of the bar of soap, along with differing captions that all ultimately imply the same thing: you will have a better life now that you're white and, therefore, beautiful.
Seeing this ad felt like déjà vu—it was Solenn all over again. Another whitening product being endorsed by a morena. Getting tan or brown-skinned models for skin lightening is understandable since they're meant to prove the effectivity of the product or service. But at the end of the day, what message is this sending to the young girls who admire these endorsers?
There's nothing inherently wrong with whitening. Ultimately, it's up to the individual to decide for themselves whether or not they feel comfortable with the color of their skin. But c'mon guys, it's 2018—why are our beauty standards so outdated?
Main images from @maymay on Instagram.
Read more:
Senator Loren Legarda just revealed her beauty secret
Cruelty-free beauty products are actually better for you, and here's why
Unpacking Billy Crawford's Ethiopian prenup statement
TAGS: Asian Secrets Lulur whitening body scrub beauty beauty standards Belo Belo Essentials MayMay Entrata morena nolisoli nolisoli.ph papaya soap Solenn Heussaff whitening