Bag goods from Bicol, Negros Occidental, and Davao at the Philippine Harvest
The food fair will be at Central Square Mall from June 14 to 17
Jun 13, 2018
"How would former Agriculture Undersecretary Bernadette Romulo-Puyat integrate local agriculture in her new department?" This question was in our minds when she got appointed as the Tourism secretary last month. We were optimistic about it because finally, agritourism could now be a thing.
We weren't disappointed, as she said herself, "My advocacy on food, farmers, and farming will play a major part in my full entry into tourism. We will pursue the rollout of RA 10816 or the Farm Tourism Development Act of 2016 that will ultimately preserve our farms, increase revenue streams to the countryside, create new markets, and increase arrivals."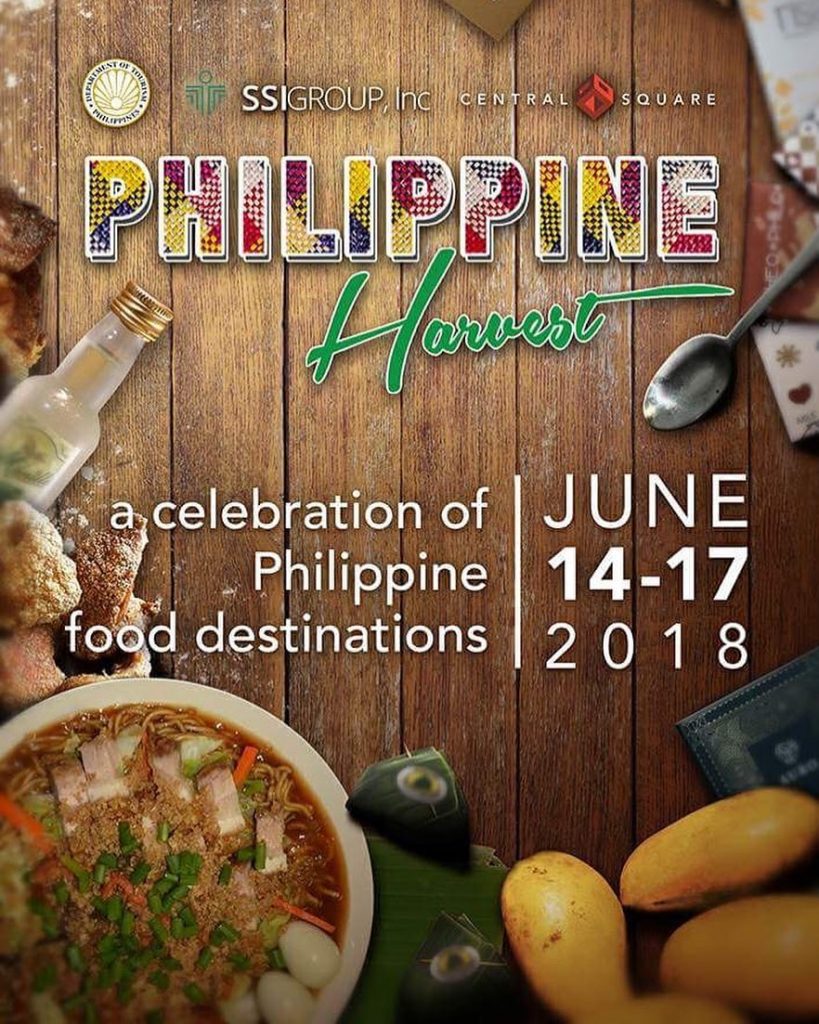 Starting tomorrow until Sunday, June 14 to 17, the Department of Tourism (DOT), in partnership with SSI Group and Central Square, is promoting the abundance of the Philippine agriculture once again at the Philippine Harvest: Celebration of Philippine Food Destinations. It's a four-day food fair which highlights culinary destinations like Bicol, Negros Occidental, Cebu, and Davao. It's an avenue for the those who live in the city to get to know and purchase local organic, artisanal, natural, and indigenous products.
Aside from buying, customers can also meet and interact with the Filipino agripreneurs behind these businesses—the farmers and fisherfolks.
So expect 40 local food exhibitors at the Central Square this long weekend. Watch out for the alavar sauce from Zamboanga, dried fish from Bantayan Island, quail eggs, miki noodles, and pork belly for the noodle dishes Pancit Cabagan and Pancit Batil Patong from Isabela among many others.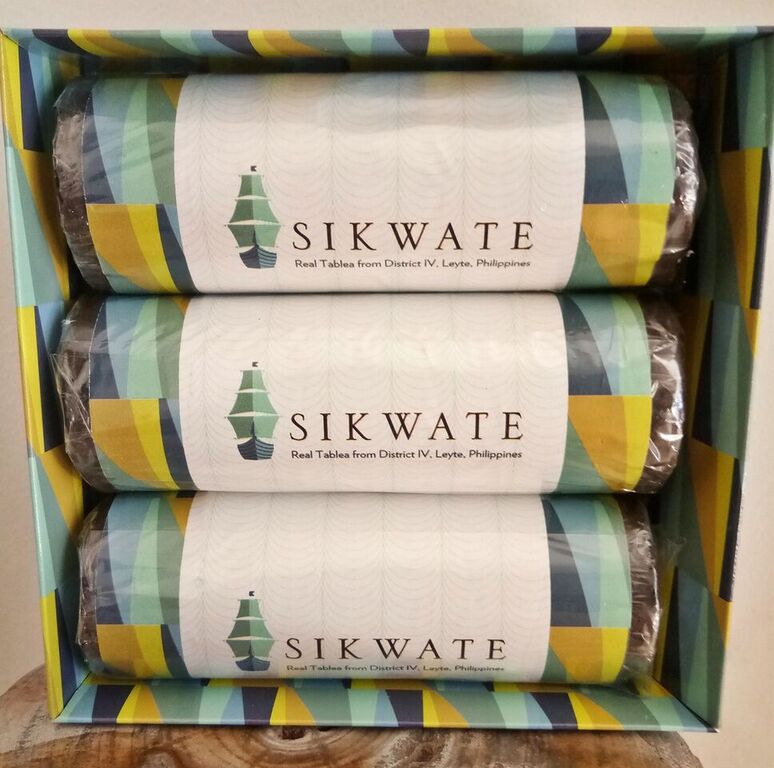 Agri-tourism farm camps like Milea Bee Farms in Batangas and Costales Nature Farm and Forest Wood Garden in Laguna will also be at the trade fair.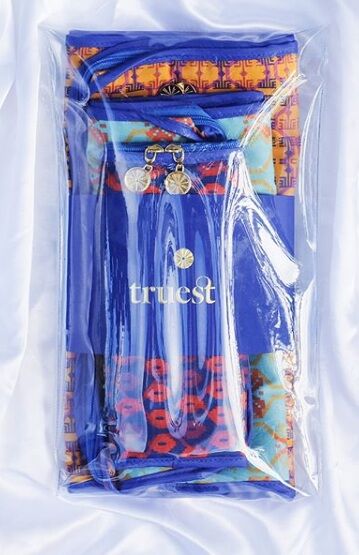 "We hope that, through events like this, we can urge local and foreign tourists to experience farm tourism in any of the 52 DOT accredited agri-tourism farm sites," said Puyat in a press release.
Featured image courtesy of Chichajo on Instagram
Read more:
You've had kale chips, now try danggit for snacks
Surprise: The Philippines has the best cotton variety in the world
Planning to try urban farming? Get help from this Facebook group
TAGS: central square department of tourism eats events nolisoliph philippine harvest ssi