5 hot soup spots to visit on a rainy day
An answer to your cravings
Jun 14, 2018
Ever wondered why we always crave for hot soup or stew when it gets cold out? It has something to do with our biology. The human body functions at an optimum temperature 37 degrees Celsius. As the surrounding temperature during the cold seasons drop, our bodies, especially our limbs, tend to feel cold. Knowing this, our bodies look for ways to warm itself up, one of which is to resort to the intake of hot food, like soup, during these wet and gloomy days. 
When the craving for an appetite-warming meal hits, check out these spots:
Opster's
Industrie Food Loft, 2F, City Golf Plaza, Julia Vargas Ave. Ugong, Pasig City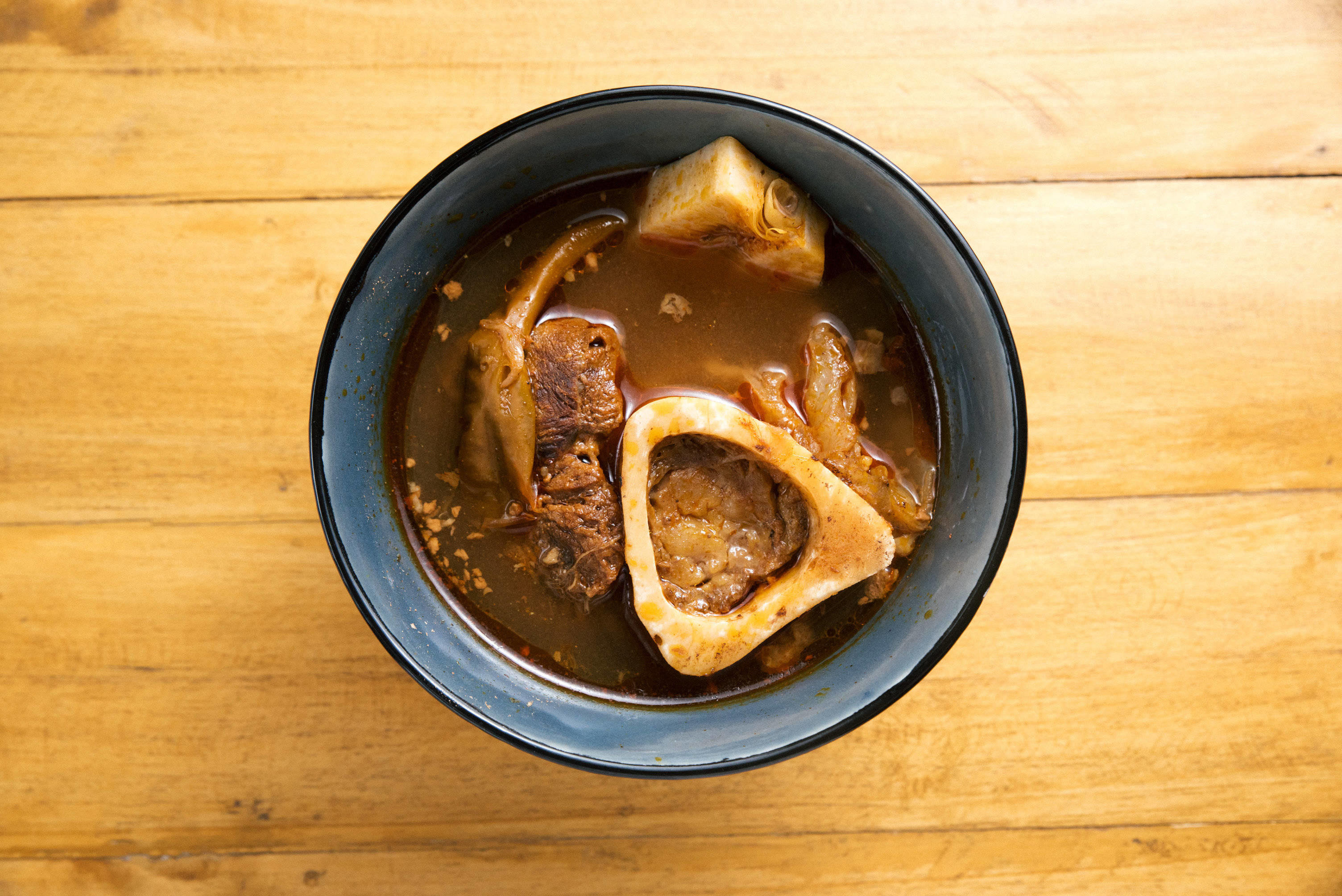 Opster's serves a traditional and favorite Ilonggo dish called kansi, which is a mix of savory and sour soup, with tender beef and bone marrow. Think of it like bulalo, except the broth is made sour with batuan, a fruit found in Negros.
Tsuta
C3, 7th Ave., Bonifacio Global City, Taguig City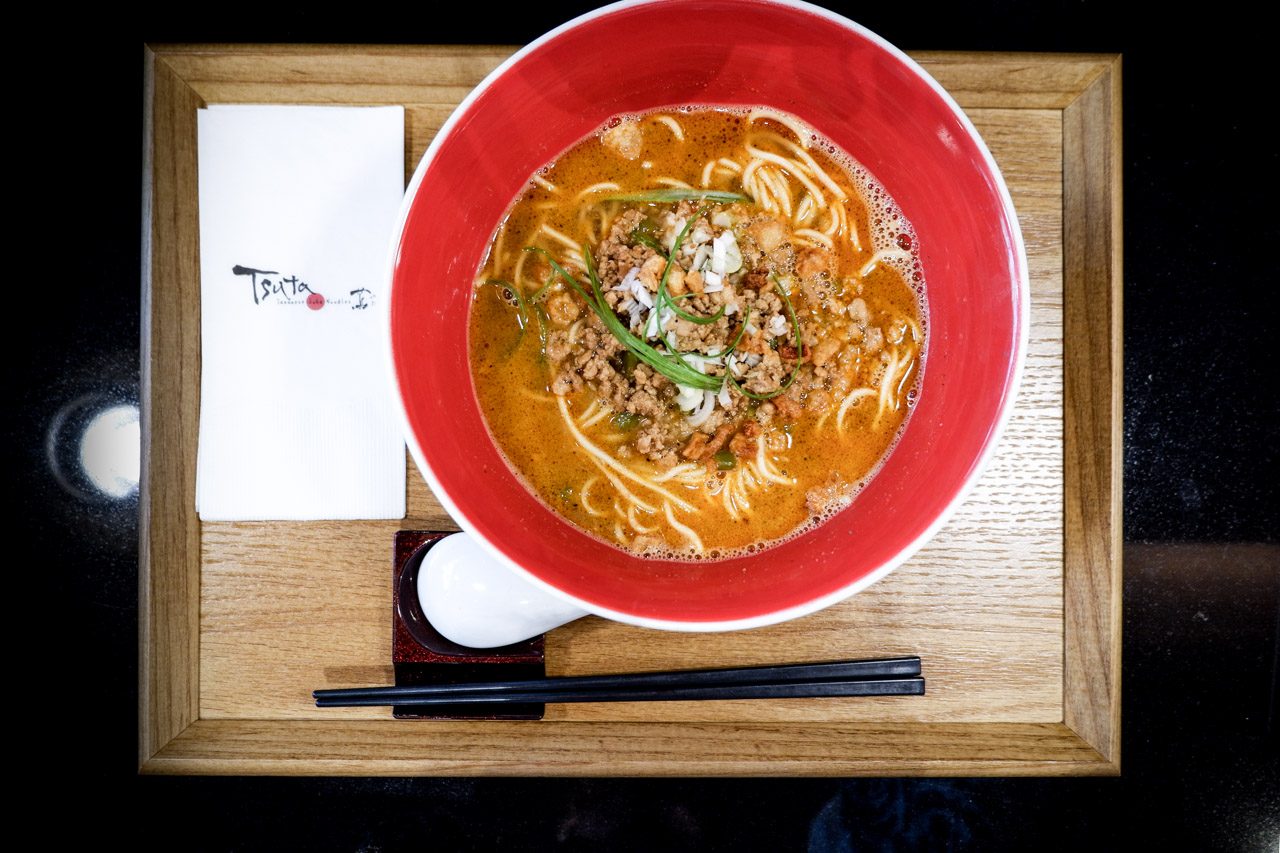 Tsuta's sinigang, kare-kare, and sisig-inspired dish, Sang La Tan Tan Soba, has a chicken, clams, and fish broth mixed with a rich peanut sauce. This is their own take on Filipino style ramen.
Kureji
4F Japan Town, Ayala Malls Vertis North, Quezon City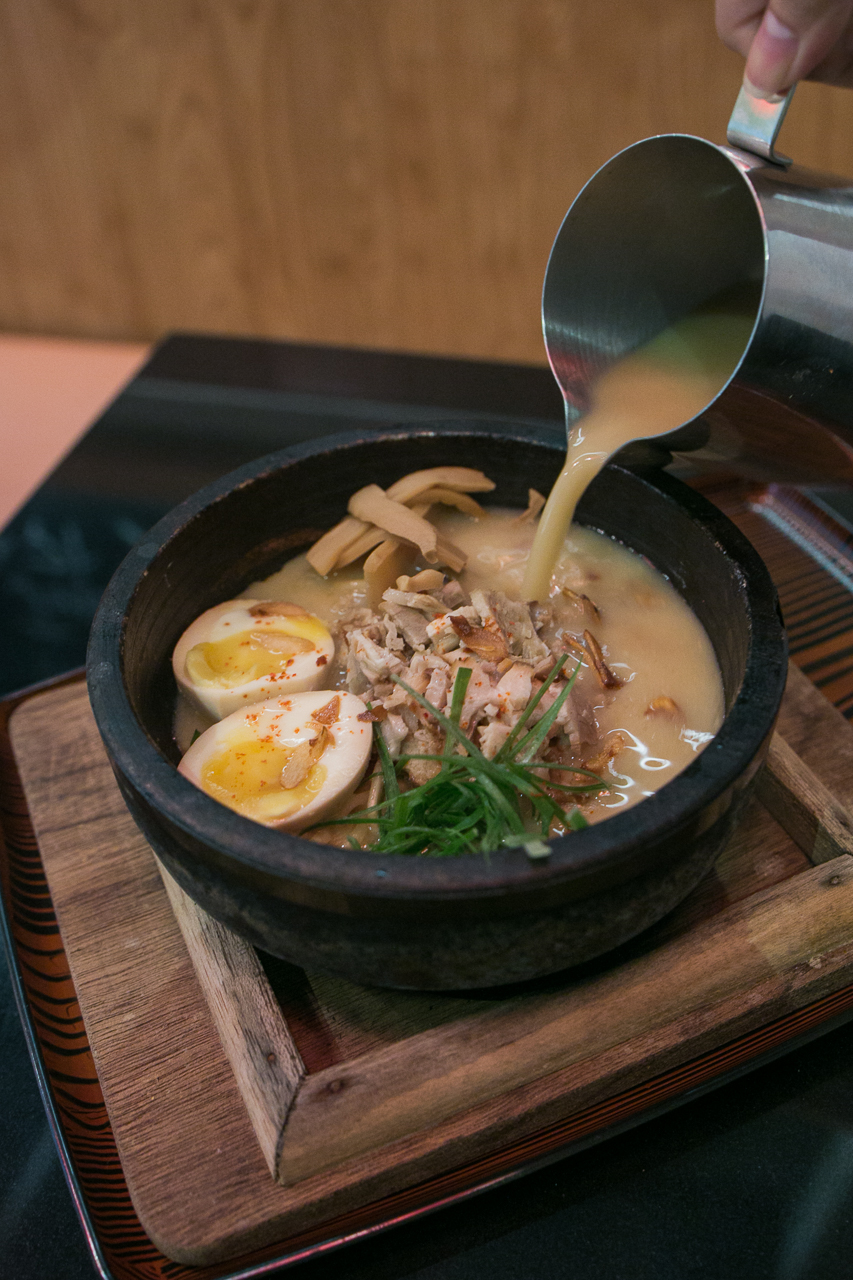 Sizzling Pulled Chashu Garlic Miso Ramen from Kureji comes with tender pieces of pulled pork, bamboo shoots, bits of fried garlic, and a soft boiled aji tamago.
TuanTuan Chinese Brasserie
GF, Greenhills Promenade, Greenhills Shopping Center, San Juan City
R3 Level, Power Plant Mall, Rockwell Center, Makati City
3F Fashion Hall, Building D, SM Megamall, Mandaluyong City
Level 5, Sky Park Dining, SM Aura Premier Taguig City
Level 1, Phase 2, UP Town Center, Katipunan Ave., Quezon City
TuanTuan Chinese Brasserie's house favorite Halibut Soup has a milky and delicate touch to its base which is made from fresh cod fish imported from Canada.
Mamou
Ground Level, Ayala Malls The 30th, 30 Meralco Avenue, Pasig City
R1 Level, Lopez Drive Restaurant Row, Power Plant Mall, Makati City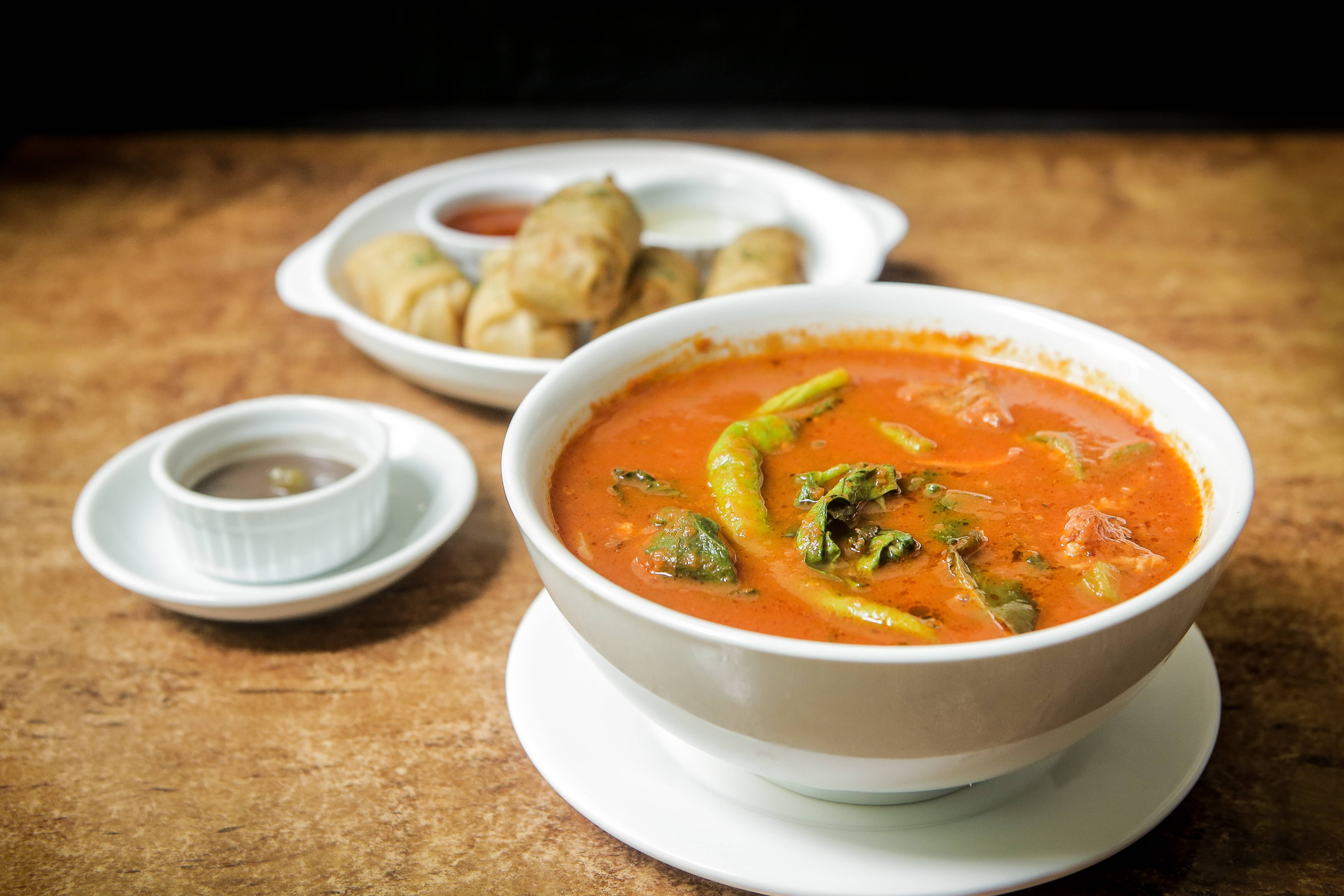 The Kurobuta Sinigang is made with Japanese black pig meat in tamarind broth with Italian tomato sauce mixed into it, and is served alongside Bicol fish paste rice and bagoong.
Beef La Paz Batchoy meets Hong Kong noodles, all mixed up with to make a special and flavorful ramen noodle soup called the Mamou Mami.
TAGS: