You can read this Jose Rizal manga for free starting tomorrow
Right in time for our National Hero's birthday
Jun 18, 2018
Our National Hero would have been 157 tomorrow, but we all know the events that lead to his tragic death. Or do we really?
Now, if your mind needs some refreshing but the thought of having to browse through history books is too much work for you, here's a fun way to relive the life of Dr. Jose P. Rizal.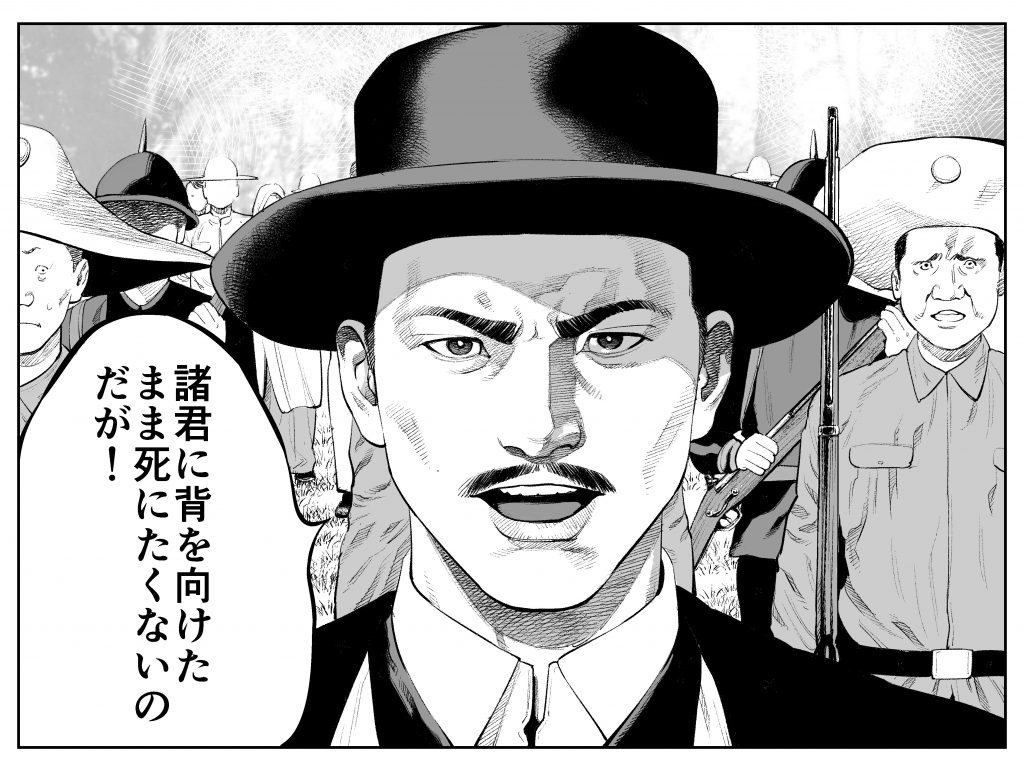 A manga series depicting the life, and eventual death, of Rizal, will be released tomorrow, on his 157th birthday.
Local Japanese translation company, Creative Connections & Commons Incorporated is behind this much-anticipated release. They tapped online manga publisher Torico, who owns Manga.Club to host the three-chapter comic retelling of Rizal's life which will be released every Tuesday starting Jun. 19 until Aug. 28.
The manga series was written by Takahiro Matsui, who while involved in some Japanese language education drives in the country, developed a liking to our history. Artist Ryo Konno who is the author of an acclaimed four-volume manga called Mosh Pit, did the illustrations for the comics series.
According to the chief of Torico, Takuro Ando, the initial inspiration to publish a manga dedicated to Jose Rizal came after a visit to Hibiya Park in Tokyo where a statue of the Calamba-born hero can be found.
Starting tomorrow, the first part of Chapter 1 of the manga will be released and accessible online at Manga.Club (Japanese and English) and at SUKIMA (Japanese). There are also plans to eventually come up with a Tagalog version.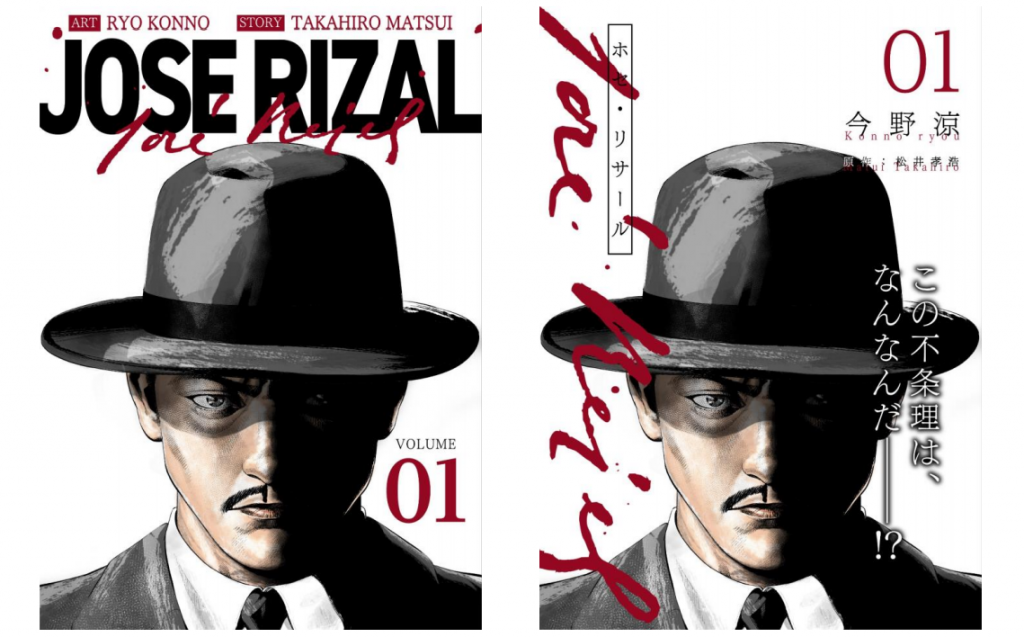 The series consists of three chapters, which contain a total of ten parts, charting the hero's beginnings during the Spanish colonial rule up to his enduring legacy. Every Tuesday starting Jun. 19, one part per chapter will be unveiled, which can be accessed for free.
Here's a look at the chapters and parts of the upcoming series:
Chapter 1. Unreasonable Life of Filipinos under Spanish Rule (3 parts to be released on Jun. 19, 26, and Jul. 3)
Chapter 2. The Social Reform Born from the Novel (3 parts to be released on Jul. 17, 24, 31)
Chapter 3. Rizal's Legacy (4 parts to be released on Aug. 14, 21, and 28)
Photos courtesy of Creative Connections & Commons, Inc.
Read more:
Jose Rizal's "extremely rare and historically important" sculpture will be auctioned
Would you buy Jose Rizal's handwritten letters for P1 million?
Everything you can access at the 2018 Japanese Film Festival
TAGS: comics series Japanese Jose Rizal manga nolisoli.ph Philippine history