DepEd to add a manners and conduct class to K-12 curriculum
Thank you
Jun 18, 2018
We all know by now that a child's formative years, that is until they are around 8 years old, are very important years in their lives. And ideally, this is when we teach them important lessons we want them to carry with them until they grow up.
That's why we teach them language and basic skills in reading and numbers. These are skills that will be the foundation of everything else they'll be learning and doing as they grow older, after all. Aside from these, it's also the best time to form a child's values and character, which explains why we always try to be on our best behavior around kids (lest they imitate our foul-mouthed ways, to say the least).
The Department of Education (DepEd), on its review of the curriculums under the K-12 program, have announced plans to include lessons in good manners and right conduct for the first three levels of basic education (kindergarten and Grades 1 and 2), especially since there aren't a lot of subjects covered in these levels yet.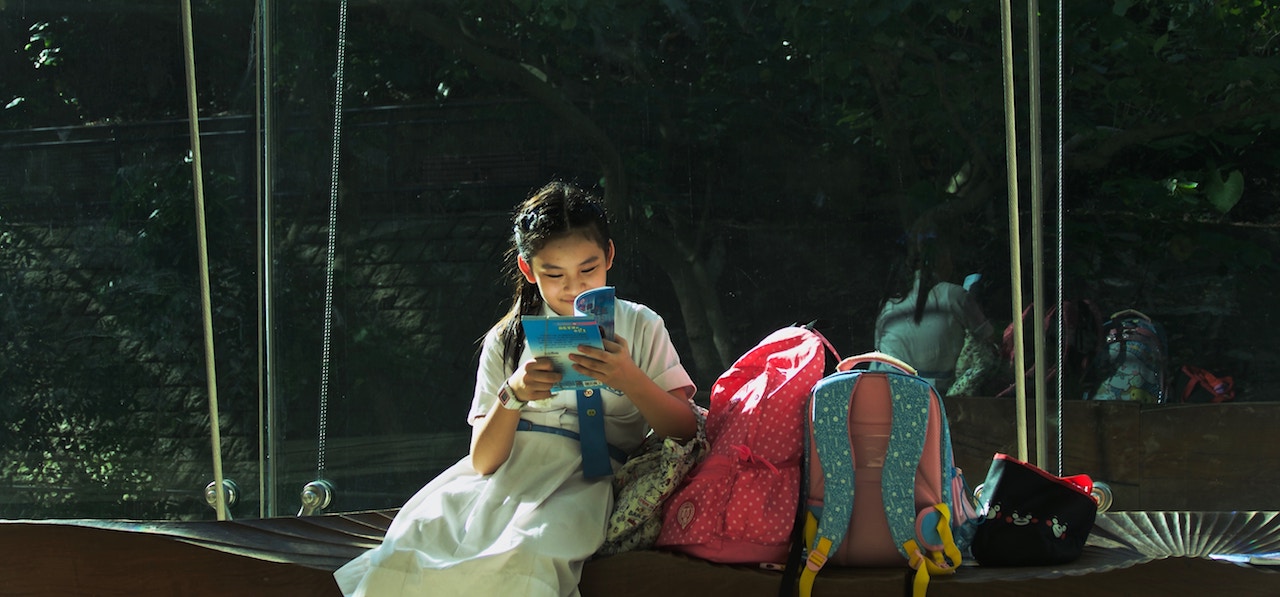 Although good manners and right conduct have been part of elementary level curriculum (as per Department Order 90, s.1991), a renewed and updated curriculum is needed especially considering the current national and global climate and with the more technologically-advanced society today.
Inquirer reports that these plans are also a response to the "demands of society," DepEd secretary Leonor Briones said. "I'm not saying that the youth's values are failing, but the world is changing. The values of our society and of the grown-ups are also changing… As we prepare our learners to be grown-ups, they can contribute to shaping such values because eventually, they too will become leaders."
While family and religion also play a role in the formation of a child's character, being supplemented with lessons and guidance every day at school will surely be a big help in ensuring that kids will grow up to be—hopefully—responsible, respectful, and well-mannered citizens.
Header photos courtesy of Inquirer
Read more:
New resolution requires school trips to museums and historical landmarks
Ateneo's creative hub takes art school to new heights
Why we need to start teaching agriculture in our schools ASAP
Read more by Pauline Miranda:
Baybayin could soon be our national writing system
Why education—in a good environment—is the solution to poverty
Will you pass this common courtesy test?
TAGS: character children common courtesy department of education deped education good manners manners News nolisoli nolisoli.ph right conduct teaching manners to children