A play about indigenous peoples of Mindanao takes center stage in NYC
Kinding Sindaw brings Mindanao to New York
Jun 20, 2018
There has always been clamor about how little representation there is of indigenous peoples in the country, much less those that come from far places like the south. Very little has been represented in the media about their history and stature, which is why Kinding Sindaw, a non-profit dance organization based in New York, was founded in 1992.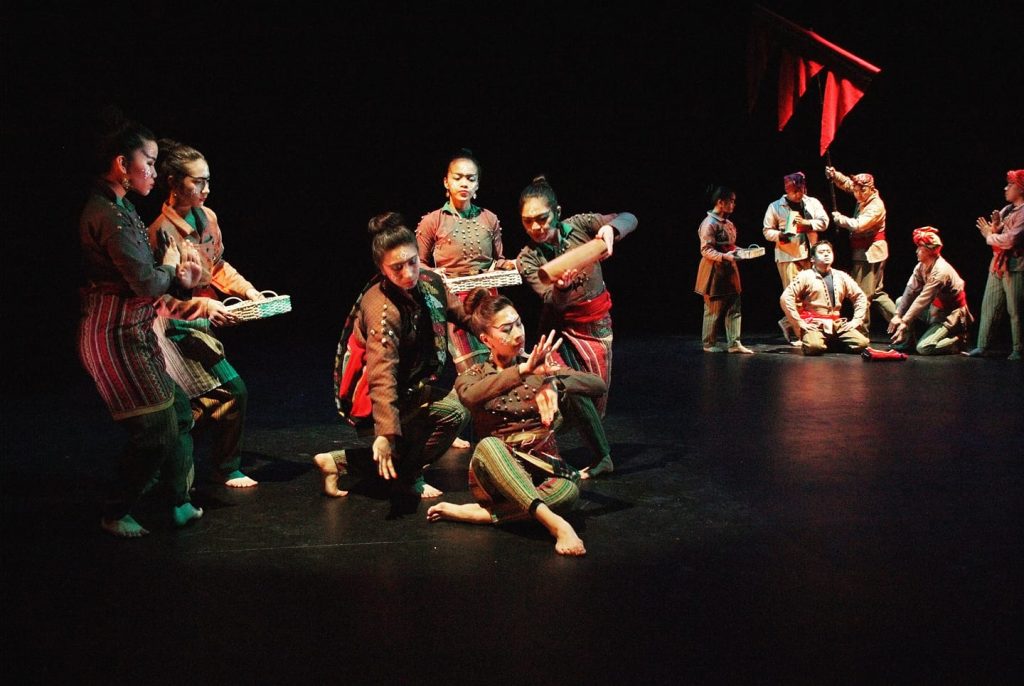 Since its creation, their mission was to "assert, reclaim, recreate, and preserve indigenous Philippine culture and traditions" through art, theater, and cultural workshops and classes.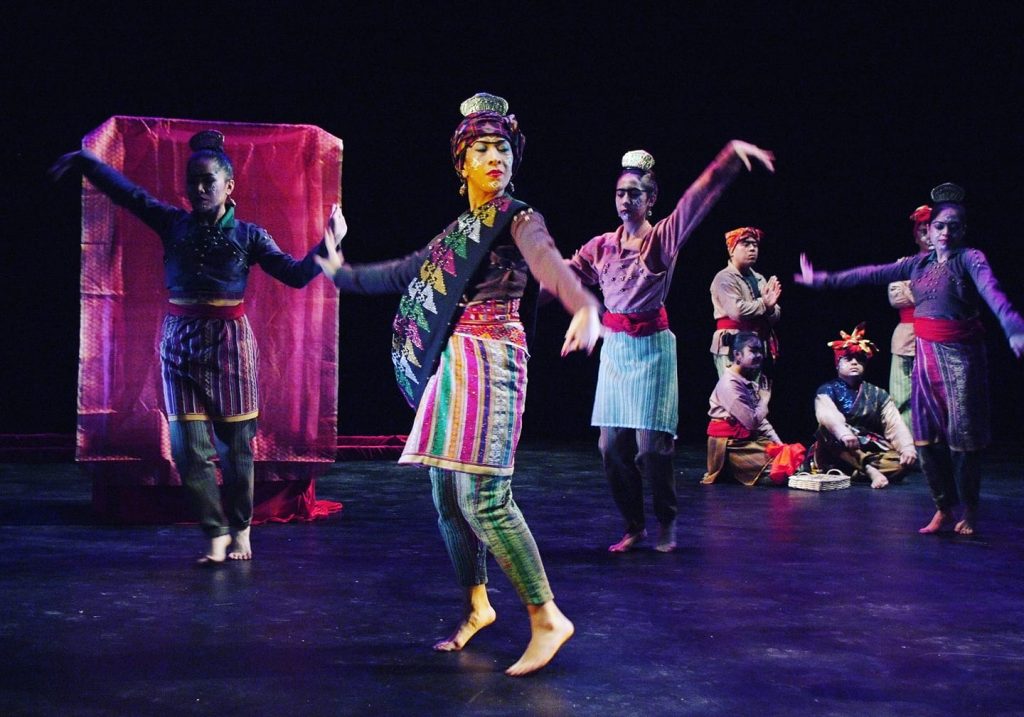 Part of their mission to "re-create the legends, epics, and myths" of the country is to spread them far and wide, not only in the country but also among foreign nations, by showing cultural plays overseas.
For their 25th anniversary, Kindang Sindaw will be premiering "Mindanao: The Legend of Tabunaway, Mamalu and Their Descendants" at The Downstairs at La MaMa from Jun. 21 to Jun. 24.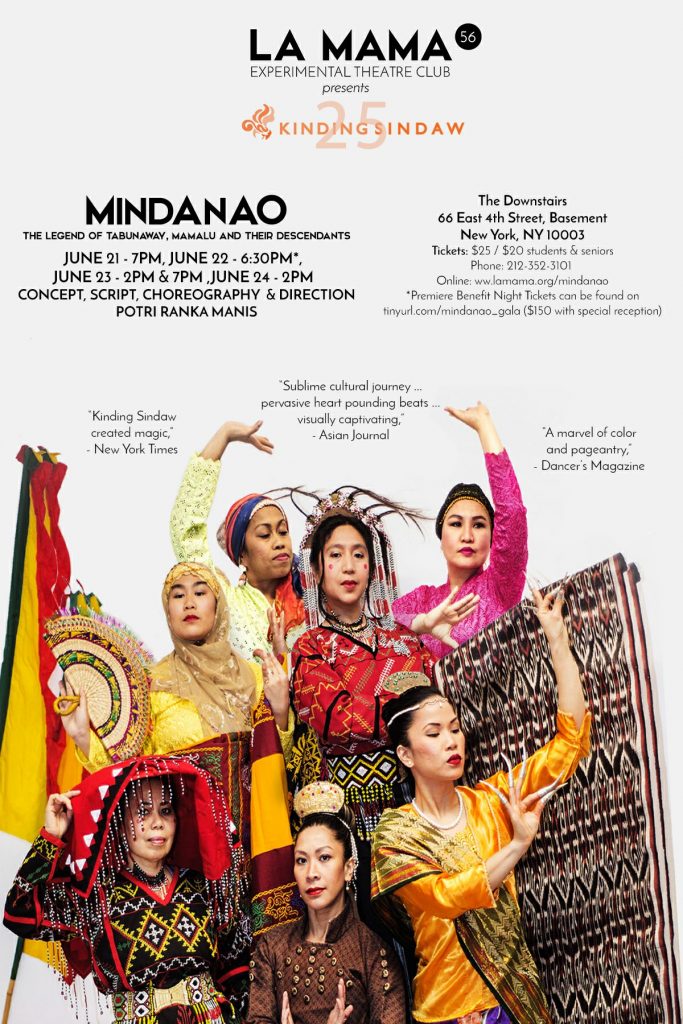 "Mindanao" will feature the story of two brothers, Maharajah Tabunaway and Rajah Mamalu, who are members of an indigenous group of people from the south. Throughout the play directed and created by Potri Ranka Manis, the resilience of these people take center stage amid colonizers who seek to take control of their lands and wealth.
Accompanied by the music of Kulintang gongs and traditional oral chanters, "Mindanao" will also touch on the history of the Lumad and the Moro indigenous peoples, who are descendants of Tabunaway and Mamalu, whose lands and properties up to this date have been continuously besieged.
With such plays that portray the lives and history of indigenous people, not only do we, and foreigners, pay attention to their story but also forward their struggles and continuous fight for recognition and to defend their ancestral properties.
Photos courtesy of Kinding Sindaw Facebook Page
Read more:
How women are at the forefront of Marawi's rehabilitation
Channel your patriotism with these limited-edition coffee mugs
French Film Fest finally lands in Davao City
TAGS: art dance indigenous peoples kinding sindaw lumad Mindanao moro New York theater