You probably won't be greeted with the Filipinized pronoun "mamsir" when you enter this newly opened restaurant in Silver Lake, Los Angeles. But amid the tropical interiors, craft cocktails, and modern Filipino food, you'll surely recognize the characteristic hospitality behind the name of this restaurant.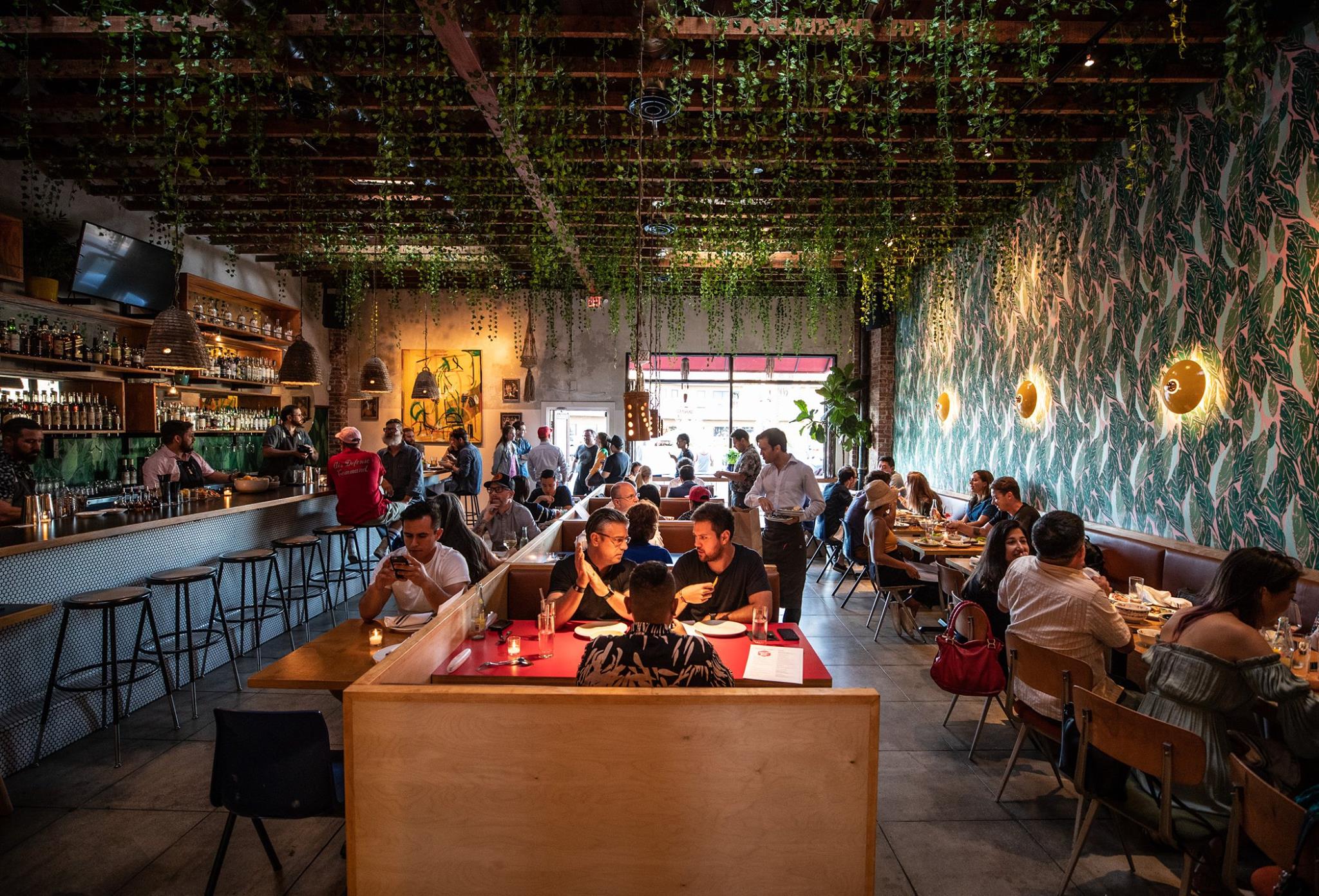 Perhaps you've already heard of Charles Olalia, the Kapampangan chef behind Ma'am Sir. He was, after all, the culinary mastermind behind another well-known Filipino food establishment located in Downtown LA, Rice Bar. His latest venture, however, takes on a more communal style of eating otherwise known as pica-pica.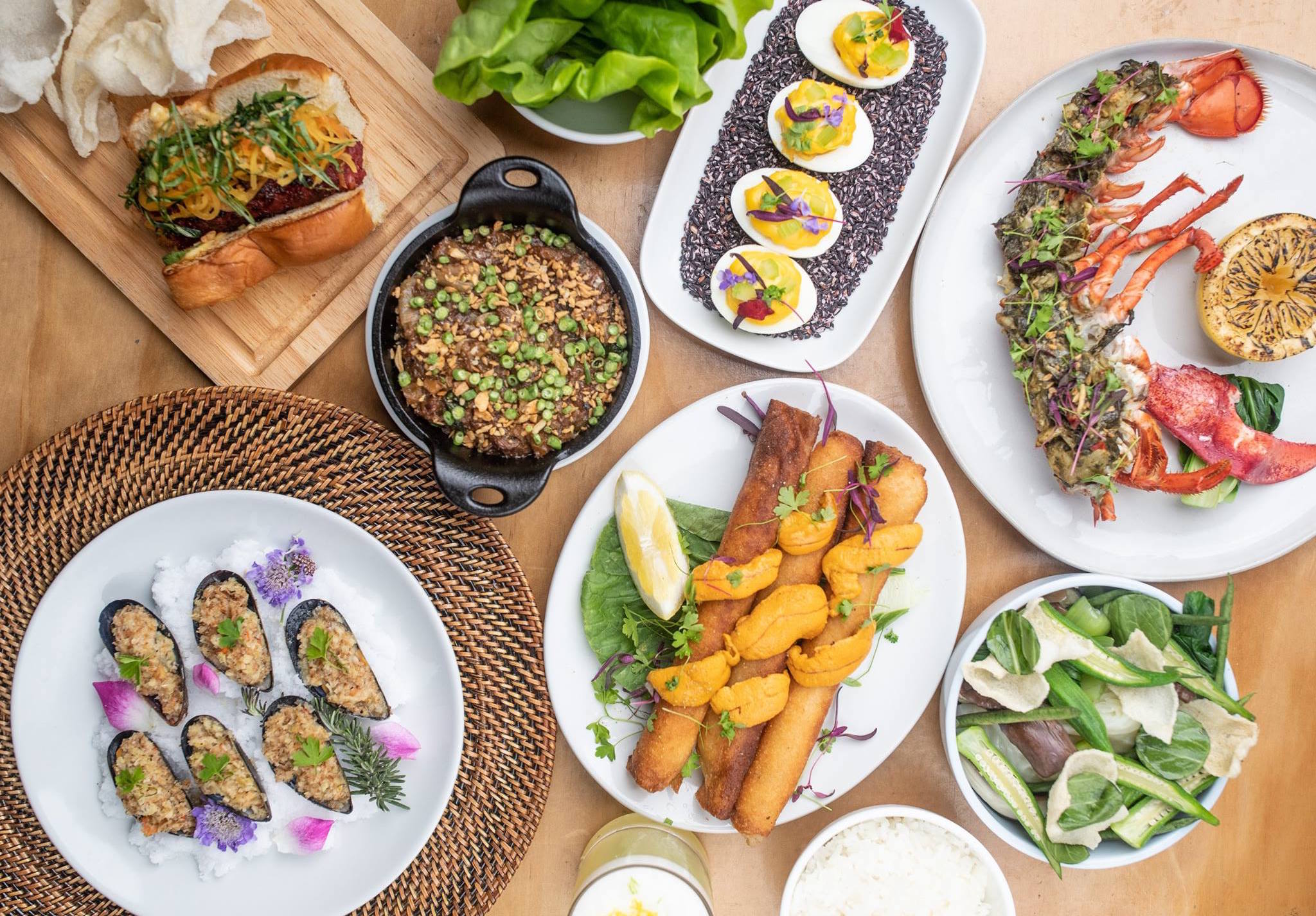 Typical of Filipino meals, many of the items on the menu are meant to be shared, such as the plate of lumpiang shanghai, baked mussels, or shrimp deviled eggs.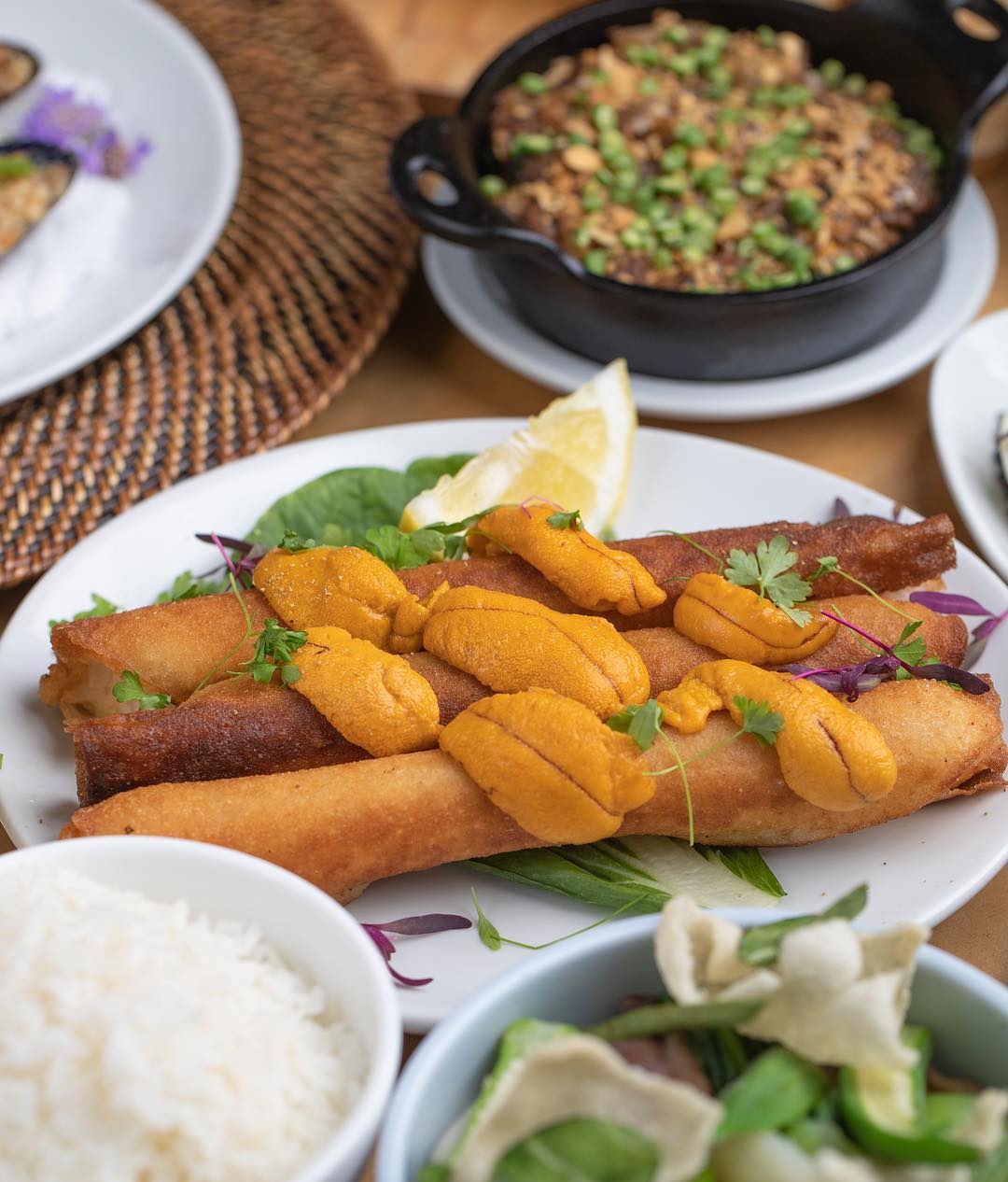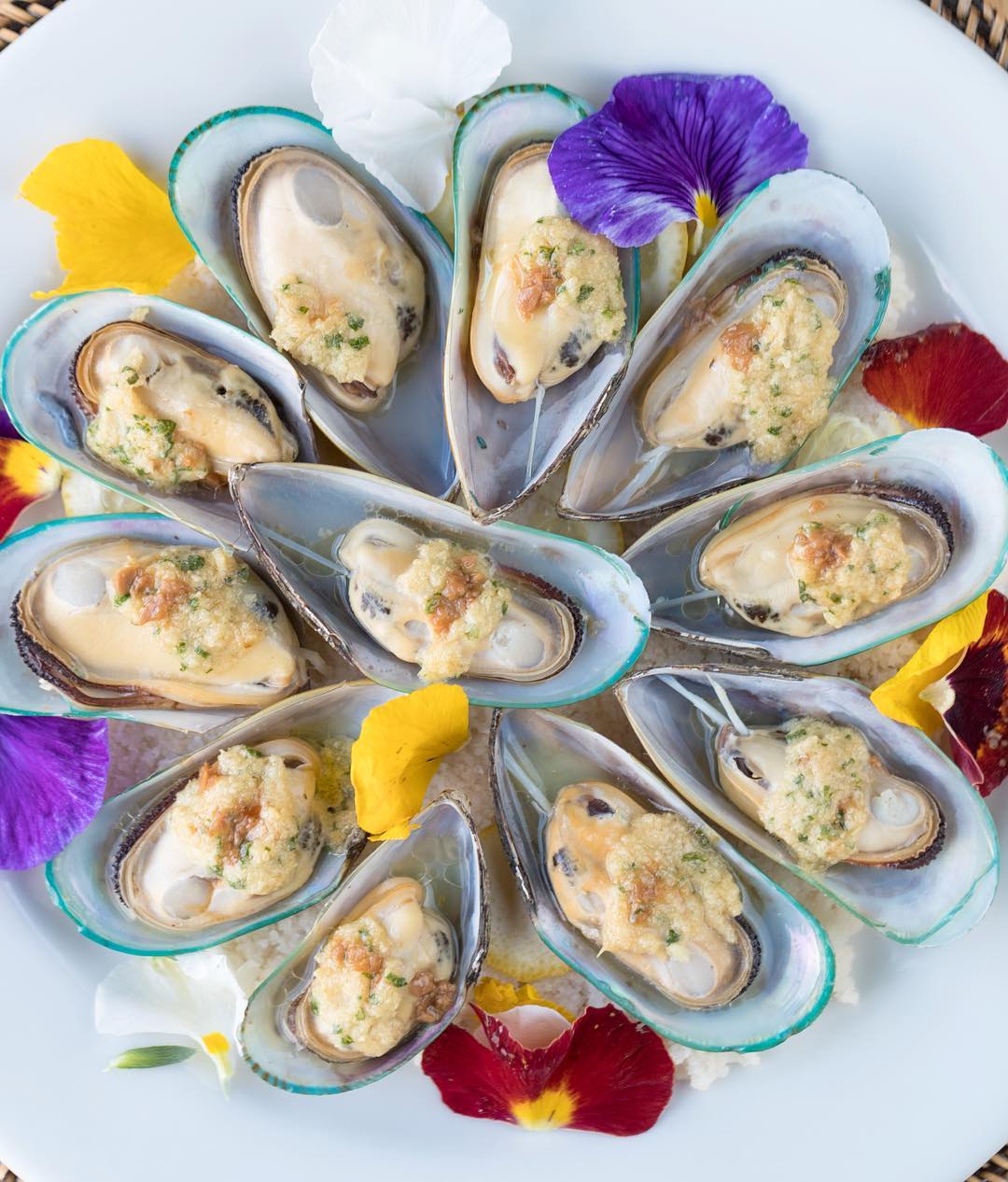 And while the menu is still distinctly Filipino, Olalia's infusion of Californian elements is apparent. Take for example, the longganisa sandwich, which is made with a Hawaiian bun and mayonnaise (reminiscent of the Eggslut breakfast sandwich), or the lobster inihaw.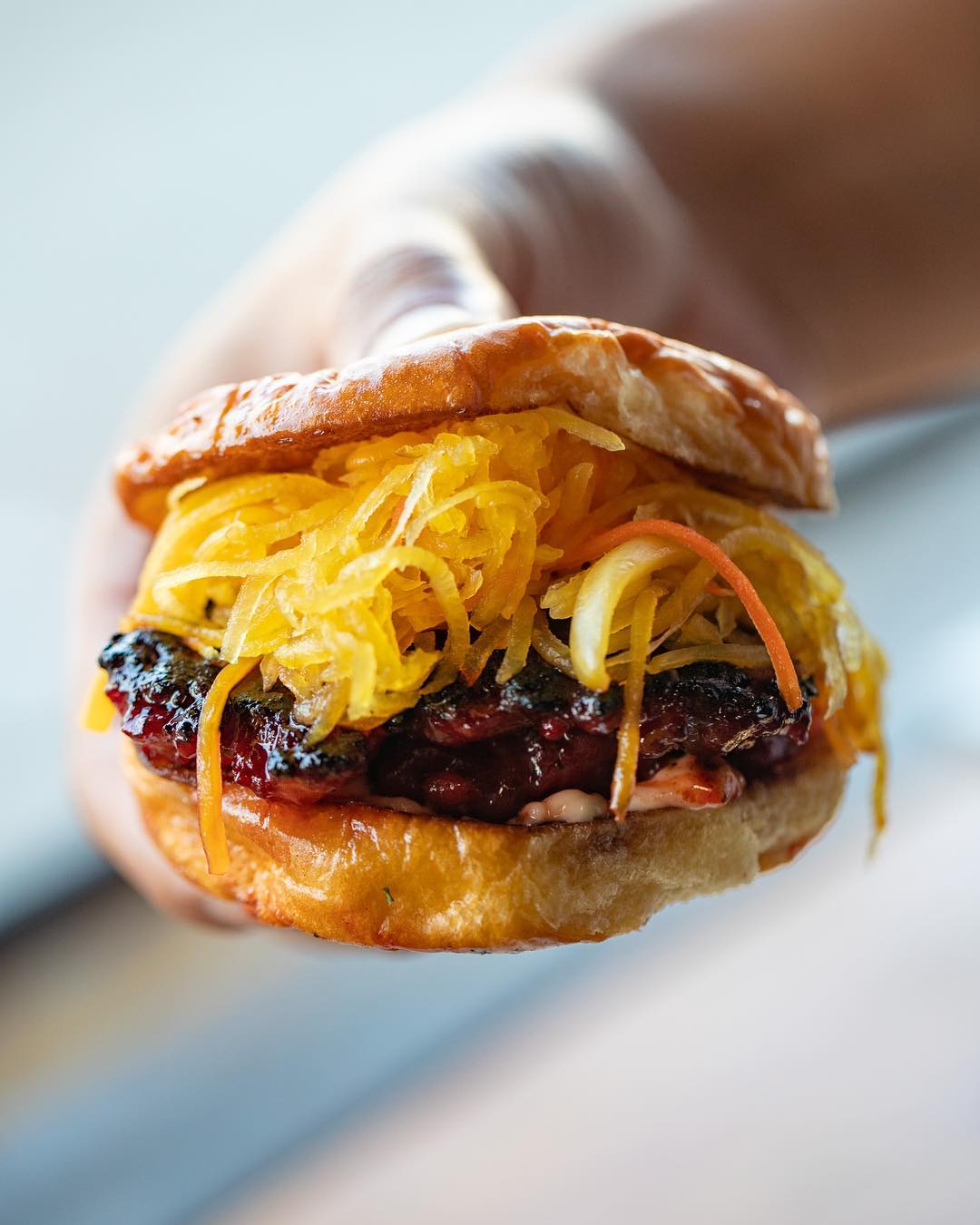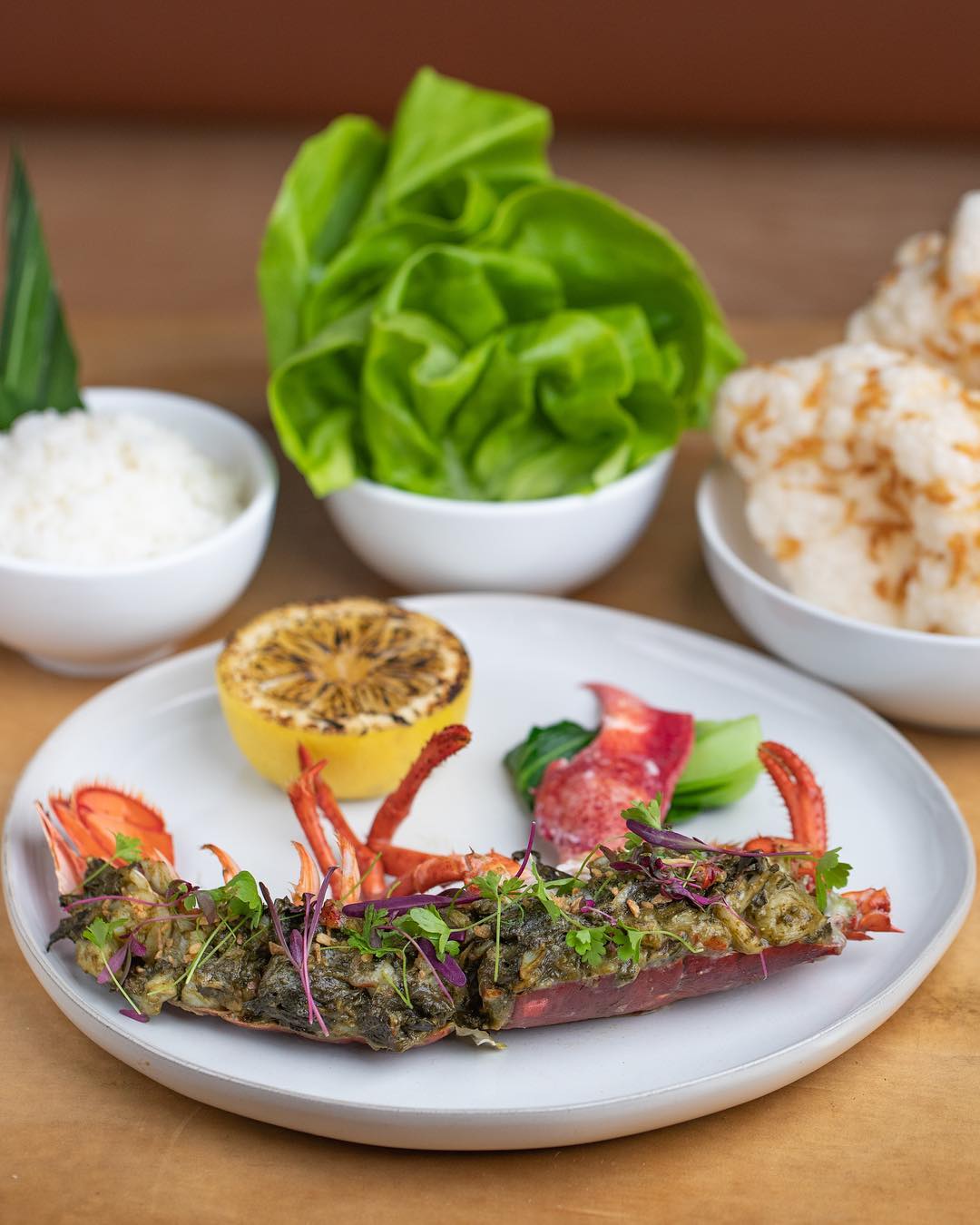 Of course, Filipino favorites like sisig and adobo are also on the menu. They also offer freshly baked pan de sal served with salted butter and pandan curd.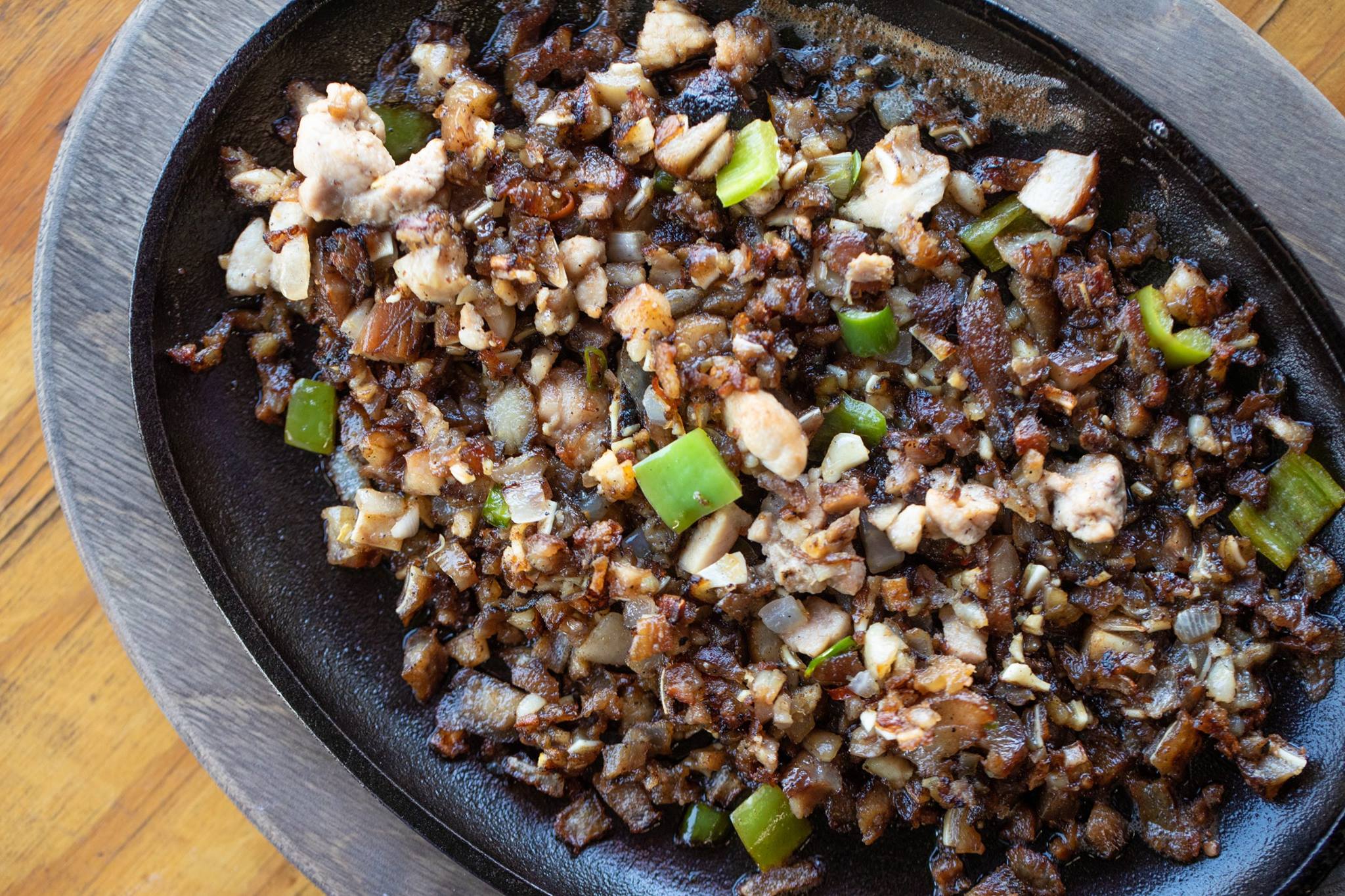 Ma'am Sir opened its doors for dinner just last Jun. 13, but they've already accumulated a handful of good reviews on Yelp from both Filipinos and non-Filipinos alike.
Images from Ma'am Sir
Read more:
Filipino food can be healthy, this Fil-Am chef proves
Filipino flavors took over Western sweets at Best Desserts 4
Read more by Jessica Alberto:
Here's our take on BuzzFeed Worth It's Filipino pork episode
Relive the glory days of spaghetti with hotdog and marshmallow
Writer: JESSICA ALBERTO