PDEA re-evaluates plan on requiring grade 4 students to undergo drug tests
Talk about an erratic administration
Jun 24, 2018
The Philippine Drug Enforcement Agency (PDEA) last Thursday, Jun. 21, announced that it wants to implement mandatory drug testing among teachers and pupils in grade 4 and up.
Aren't 9- to 10-year-olds too young?
PDEA Director General Aaron Aquino doesn't think so. In their series of arrests that they've been conducting, "iyong nai-involve ay mga estudyante at mga teachers. Iyong youngest naming naaresto is I think 10 years old," he said during PDEA's distribution of P189 million worth of new equipment to its agents.
In case they push through with their futile plan, the government will have to spend P2.8 billion (P200 for testing each of at least 14 million Grade 4 to Grade 12 students).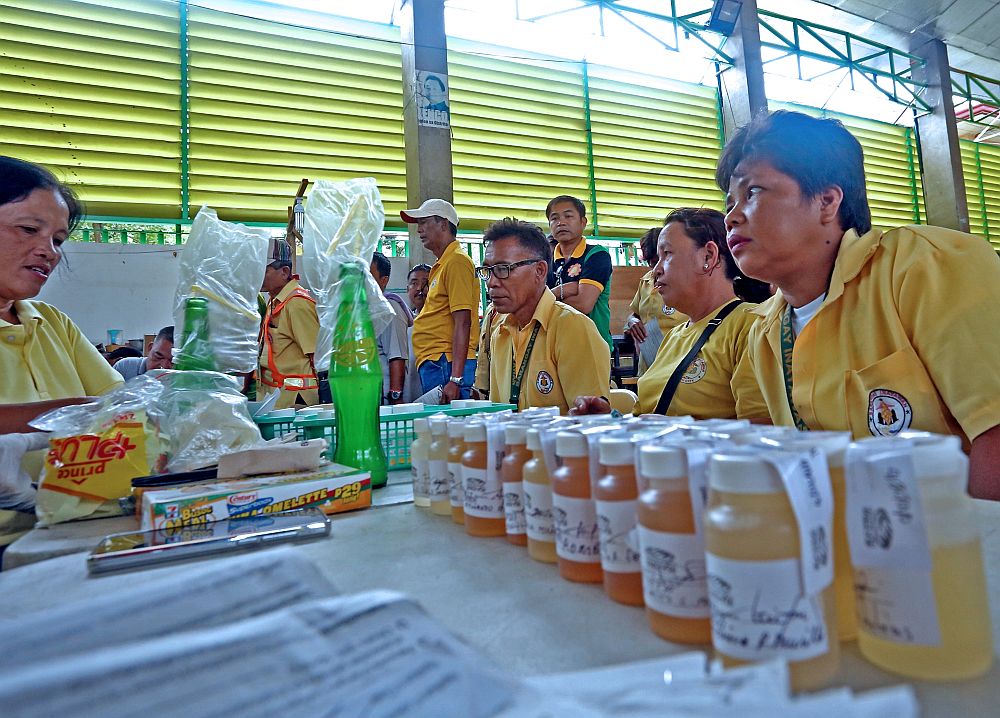 Aquino claims that PDEA has coordinated with the Dangerous Drugs Board (DDB) and Department of Education (DepEd) over its proposal. DepEd, however, wants to keep PDEA's hands away from the children.
"It has to be on the high school level, not those in Grade 4. President Duterte's involving Grade 4 students is to enhance the curriculum on drugs," Education Secretary Leonor Briones said. "We are very very careful about this because you can destroy a child's life."
It's also against the dangerous drugs law, which authorizes random drug testing only for secondary and college students.
A day after his announcement, Aquino said that his recommendation still has to undergo workshops and discussions. "We won't just implement this willy-nilly for everyone. It depends on what will happen with the discussions. If by the end of the workshop, it is seen as necessary, then so be it," he said.
But Aquino's still convinced that random drug tests had "not been effective."
Alliance of Concerned Teachers (ACT) Secretary General Raymon Basilio said the drug tests would have a "chilling effect" on the schoolchildren.
"Schools are supposed to be areas that our students will feel safe, study well, and fear nothing. If this proposal continues, it will violate a DepEd policy that ensures that all schools are child-friendly," he said.
Featured image courtesy of Inquirer
Read more:
Manila City gov't is planning to destroy its last park
Do the police even know what "tambay" really means?
How to make a heartfelt apology according to Gretchen Barretto
TAGS: department of education nolisoliph philippine drug enforcement agency philippine drug war rodrigo duterte