When Gelaine Santiago and Jérôme Gagnon-Voyer, a Filipino-Canadian couple based in Toronto, took a first trip to the Philippines, they came across young local entrepreneurs and artisans with ethical businesses and a great amount of passion and drive.
Upon discovering that these businesses were not being given the recognition they deserve, the couple made it their mission to globalize the market for them. What was once a simple passion project has now turned into a global online shop, Cambio & Co., which offers ethically-sourced products with real social impact and showcases beautiful Filipino craftsmanship. They also created ChooseSocial.PH, an online directory to increase the public's awareness of the socially conscious businesses in the the county.
We spoke to Jérôme about Cambio & Co., his experiences of getting to know Philippine culture, and his collaborations with Filipino artisans and craftsmen.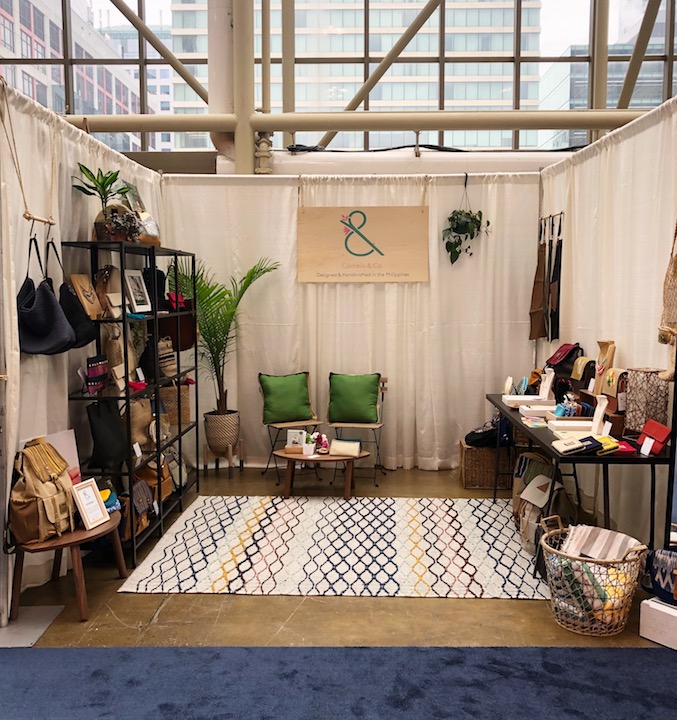 What vision did you have in mind when you first conceptualized and started Cambio & Co?
We've always wanted Cambio & Co. to be about more than just selling products. We envisioned creating a community of people—our partners, our artisans, and our customers—all working together to promote Filipino craftsmanship and to show an ethical and fair way of doing business. That's actually what the '& Co.' in our name stands for—we're more than just Cambio. We're also all the people who support and believe in us. Our products are just one important way that we share the stories coming from the Philippines and aim to elevate how people perceive the country and Filipino talent.
Being someone that was not initially acquainted with Filipino culture, what did you see in it that made you want to create a company dedicated to local empowerment of the Filipino people?
Gelaine and I started travelling to Philippines more frequently in 2012, first to visit family and then for business. As we got to travel more and more in the country, I've learned a lot about the Philippines. I've visited communities in different regions and islands, learned about its rich history, but also witnessed the social issues leading so many to leave their communities to go to Manila, or even leave the country entirely. I also discovered its rich cultural traditions, its talents, its indigenous weaving, its craftsmanship so different from region to region and so much more. For me, I see all this talent, all these beautiful products and all I can think of is this huge potential. If we can get more people to discover what I've seen in the Philippines across the world, we will be able to empower more artisans and give them a life where they can live from their craft. I've always believed in the power of social business to enact real changes and I think Philippines is one of the best places to make it happen.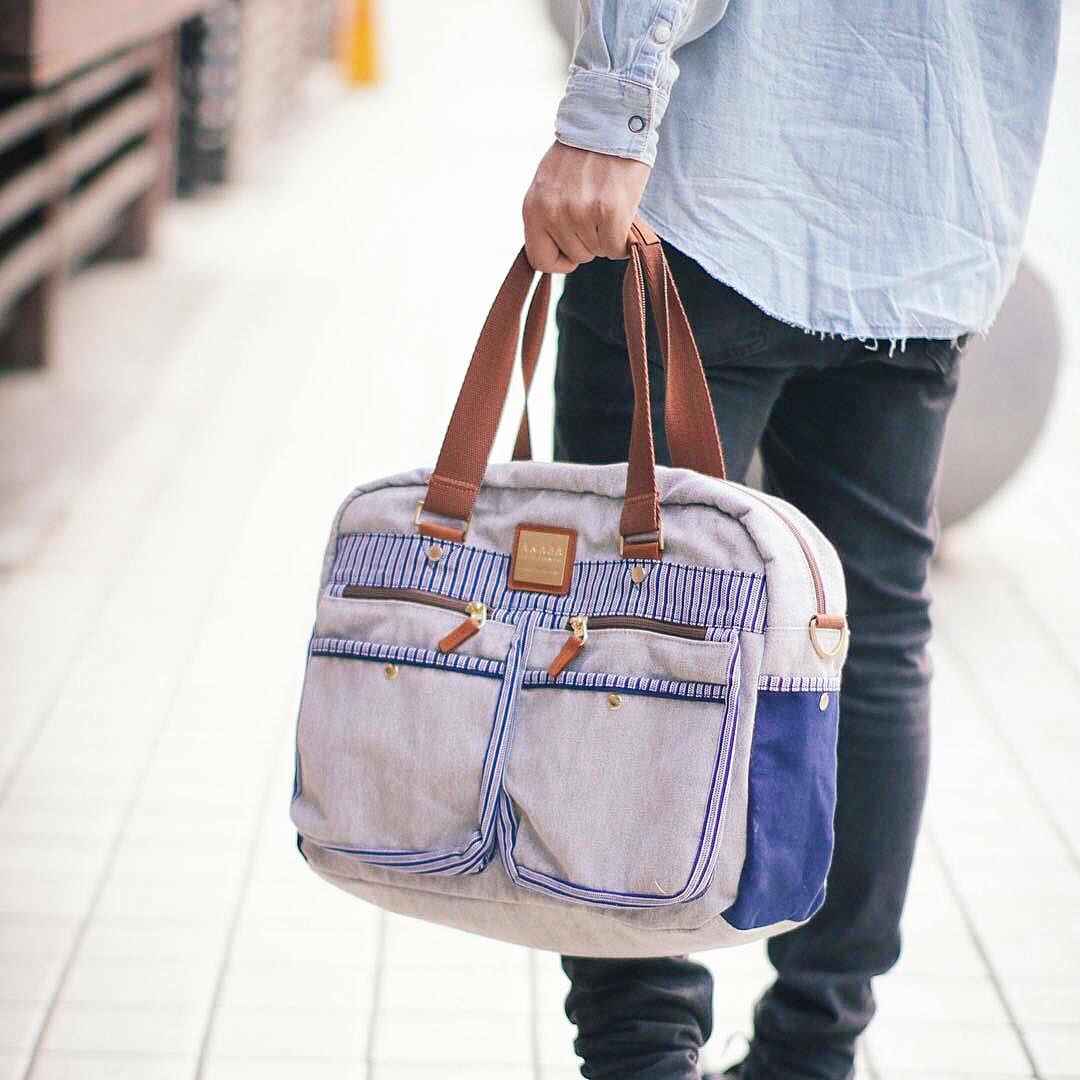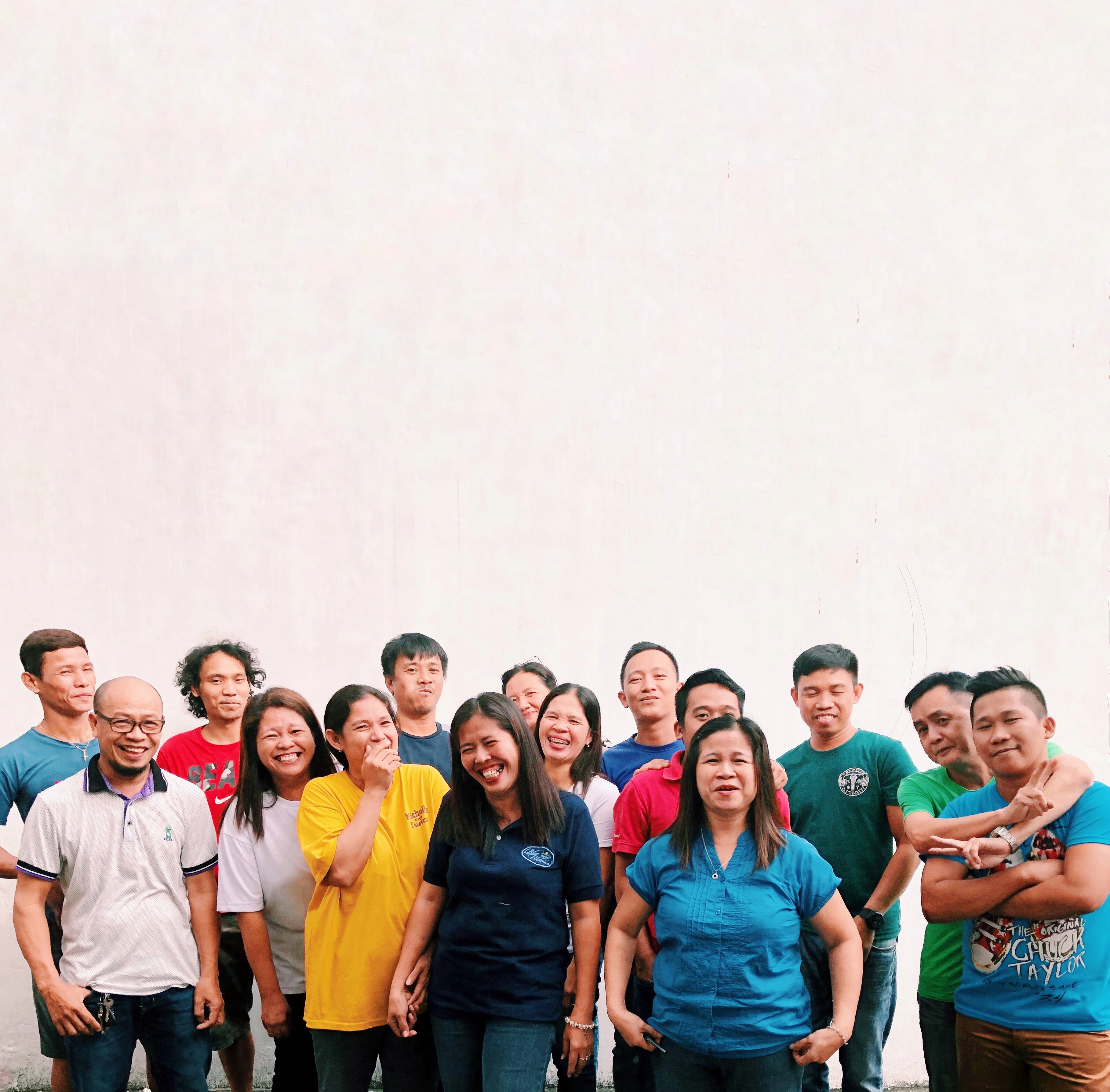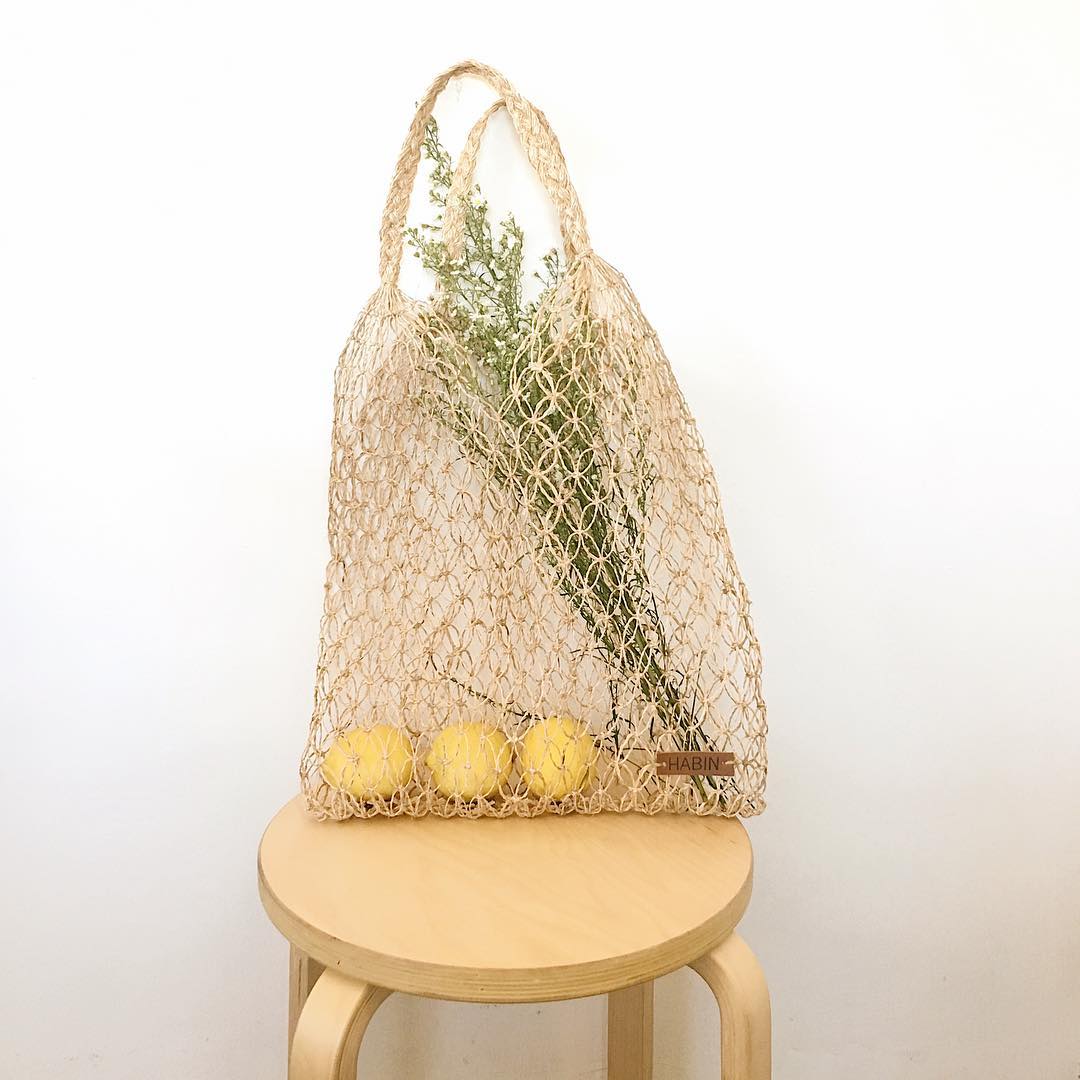 How has your experience been working with entrepreneurs and artisans from the Philippines?
Working with people in different countries is always a challenge, and that's compounded when you're working with small community artisans and business owners. But the challenges are well worth the trouble when you consider how amazing our experience has been. Our partners and artisans are insanely inspiring. They constantly push boundaries, challenge the status quo, and relentlessly find new and innovative ways to grow their impact with the little resources they have. Many people tell us, "oh, your partners in Philippines are so lucky to have you help them sell their products in North America," but it's really quite the opposite. We're the lucky ones. We get to work with some of the most brilliant, driven, and resilient people we've ever known. They've taught us much more about business and life than we have taught them, and we'll always be thankful.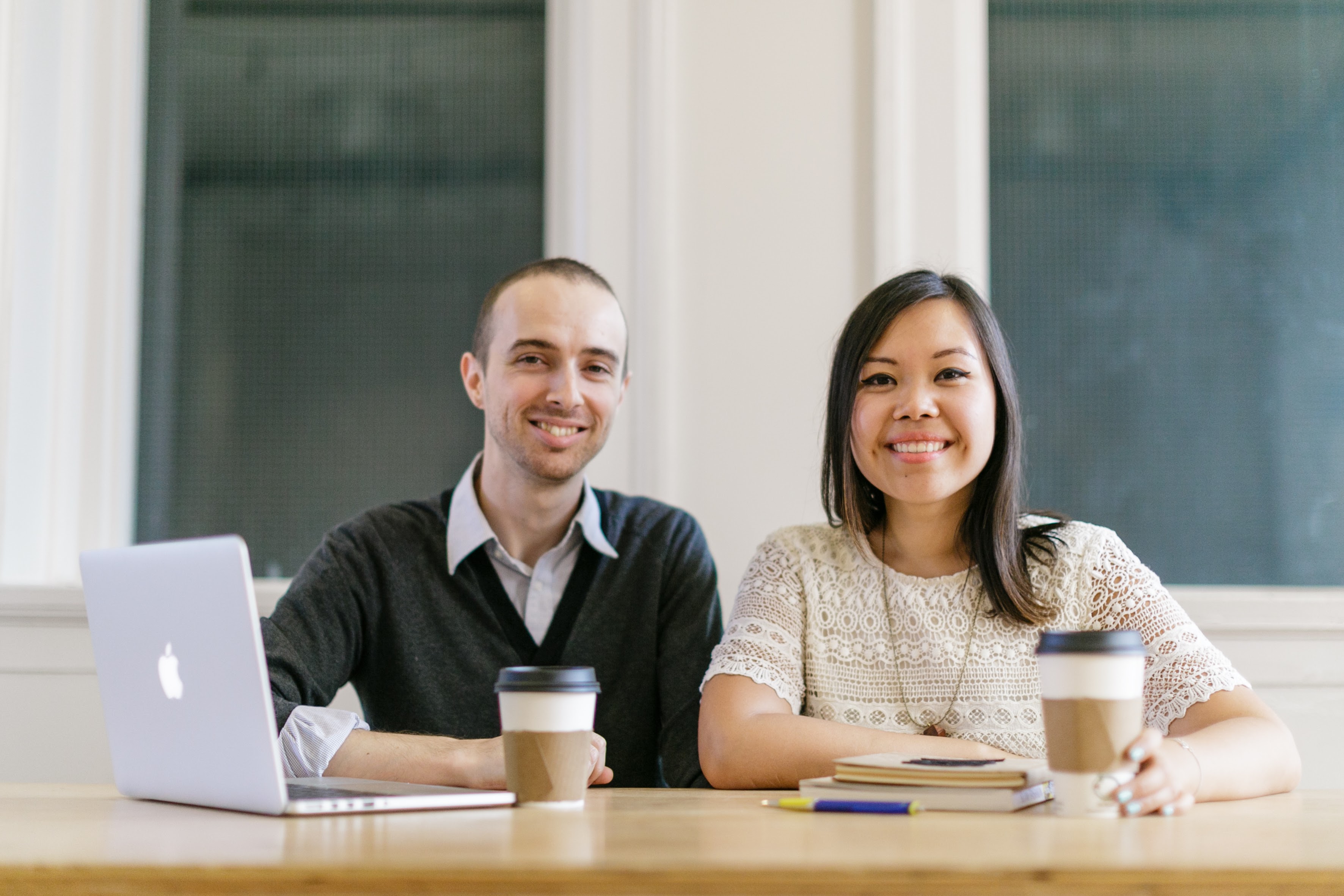 What impact has your company made on both the Filipinos and the foreign consumers?
Our rallying cry at Cambio & Co. is 'Empowerment is You.' We believe in empowering the consumers who buy our products to live more consciously, but we also believe in empowering Filipino artisans and entrepreneurs in the Philippines who make our products. As Cambio grows, our impact grows, and helps shine the spotlight on Filipino social enterprises.
At the same time, we aim to change how people perceive products made in the Philippines. Many people have the perception that 'if it's made in the Philippines, it must be cheap'. But Filipino craftsmanship is actually some of the best in the world, so we share those kind of stories. We've been able to introduce this to non-Filipinos, but also to second generation Filipinos who suddenly see their country in a new light. When they see our products, how beautiful and well made they are and the story behind them, they feel a new sense of connection to the Philippines and a sense of pride. In this sense, it's a more intangible impact we have, but definitely an important and rewarding one.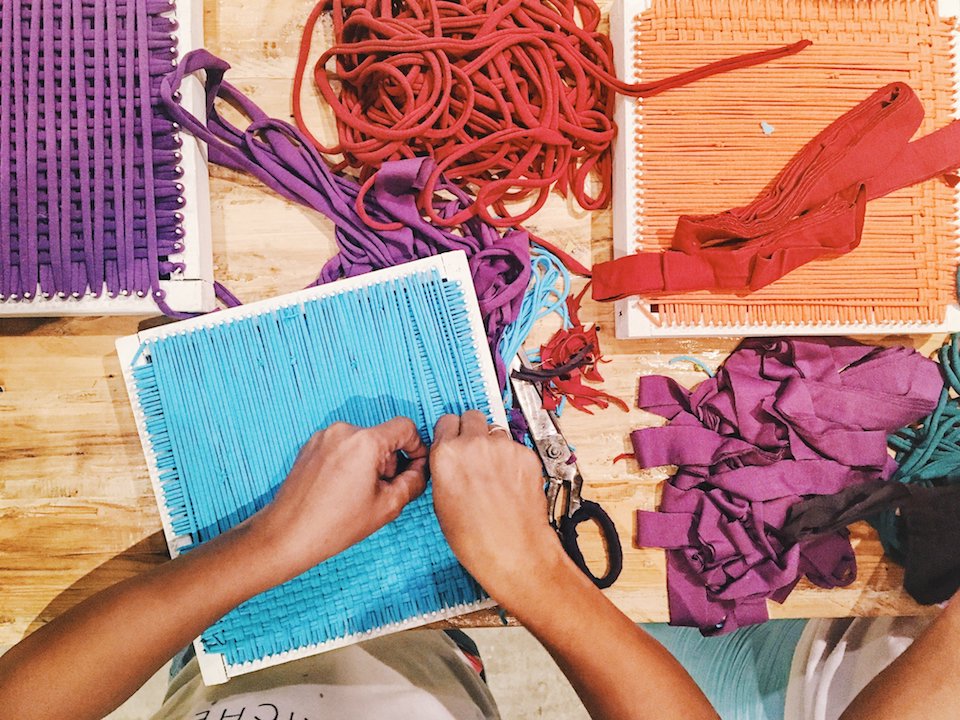 Photos courtesy of Cambio & Co.
Read more:
Handwoven bags that support local craftsmanship
A local chocolate brand puts chicken skin in a bar
5 local furniture shops to help brighten your home
Writer: DANEE TORRES