When it comes to sustainable business practices, supermarkets, groceries, and other establishments that deal with consumables can be quite difficult to navigate—not because practicing sustainability is impossible (food is, after all, probably one of the easiest considering it's easily broken down and can be recycled) but due to safety concerns.
As easily as these establishments could implement more sustainable practices, one major concern is compromising the cleanliness of food products and, therefore, the safety of consumers; no supplier would dare risk ditching plastic if it meant incurring a lawsuit. But considering that these establishments deal with massive amounts of products, food waste and all, they do have the weight to make an impact on the environment, not to mention the ability to influence consumer behavior towards environmental responsibility.
Eco-friendly grocery shopping isn't limited to replacing plastic with paper bags. There are already a handful of supermarkets and groceries worldwide treading a path towards sustainability, and there's a lot to learn for both consumers and suppliers alike.
Encourage customers to bring their own containers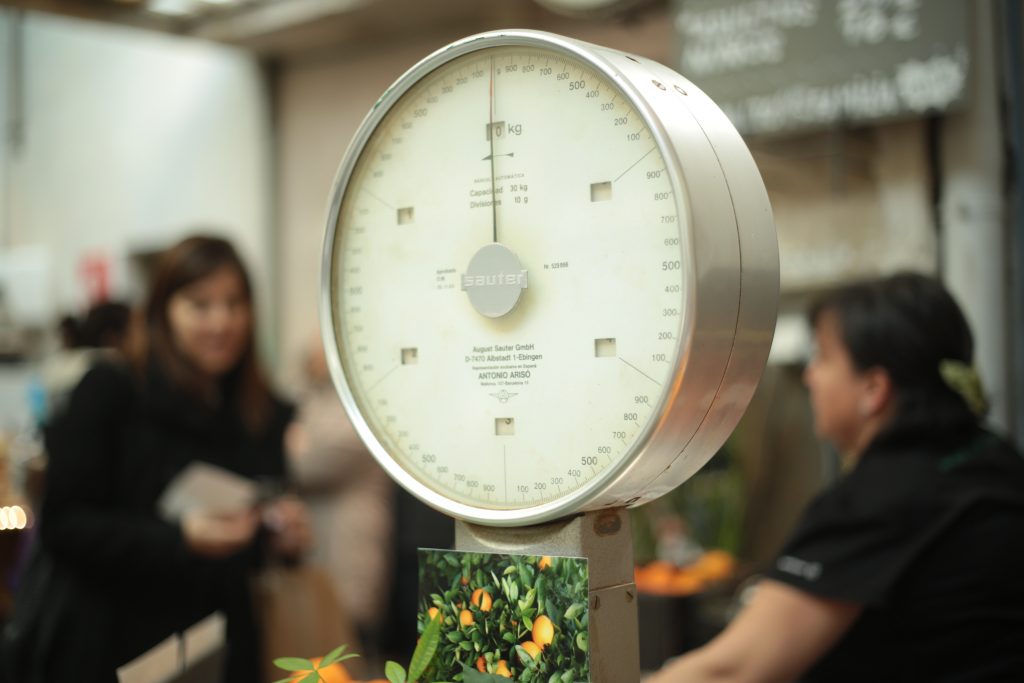 Those thin sheets of plastic we tear for our meat, fruit, and vegetable products are single-use items that are only in use for a few hours—maybe even less. Charging customers for additional plastic provides them with an incentive to bring their own Tupperwares or containers and is a great way to minimize plastic waste.
Provide refill stations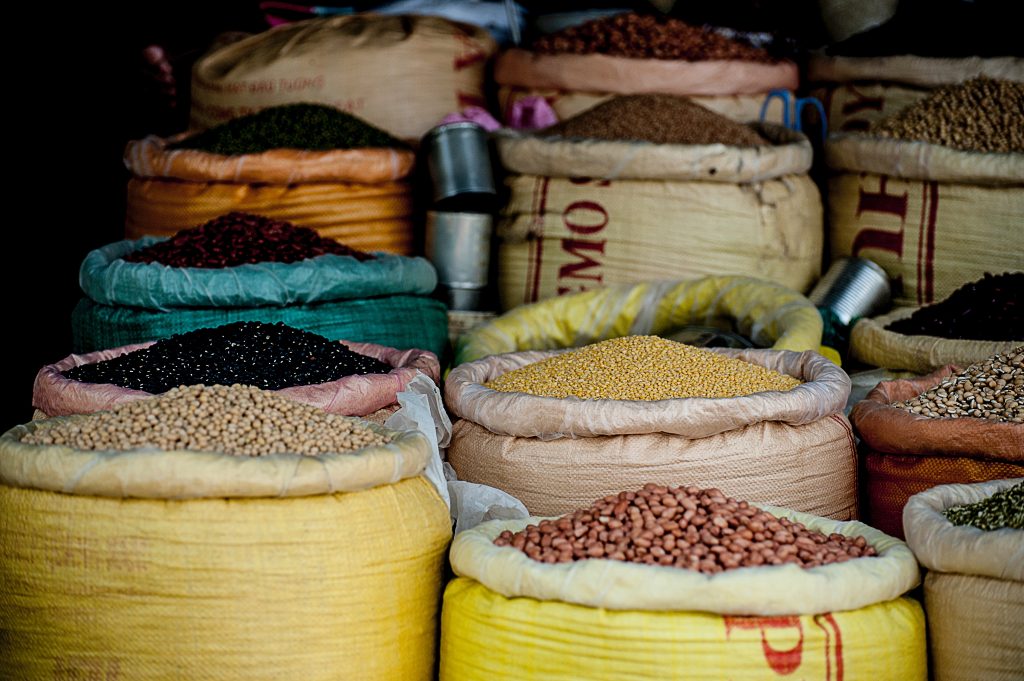 Locally, some supermarkets already provide refill stations for items such as nuts, coffee, and rice. But there are so many other products this can be implemented on, like shampoo and conditioners, cereals, and baking ingredients. This not only reduces the amount of plastic packaging used, but also allows consumers to get only as much as they need.
Sell produce from local suppliers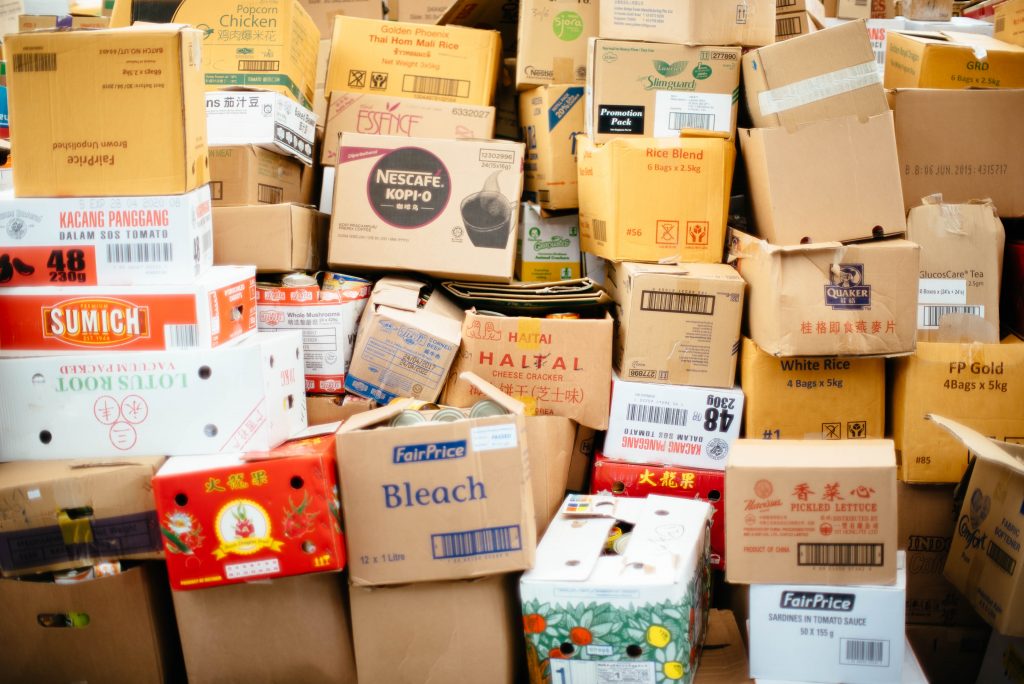 The closer in proximity the produce is sourced, the less carbon emission produced from and packaging used during transportation. Sourcing locally is not only a more-eco friendly approach, but it's also more sustainable because it supports the local agricultural industry.
Sell "ugly" produce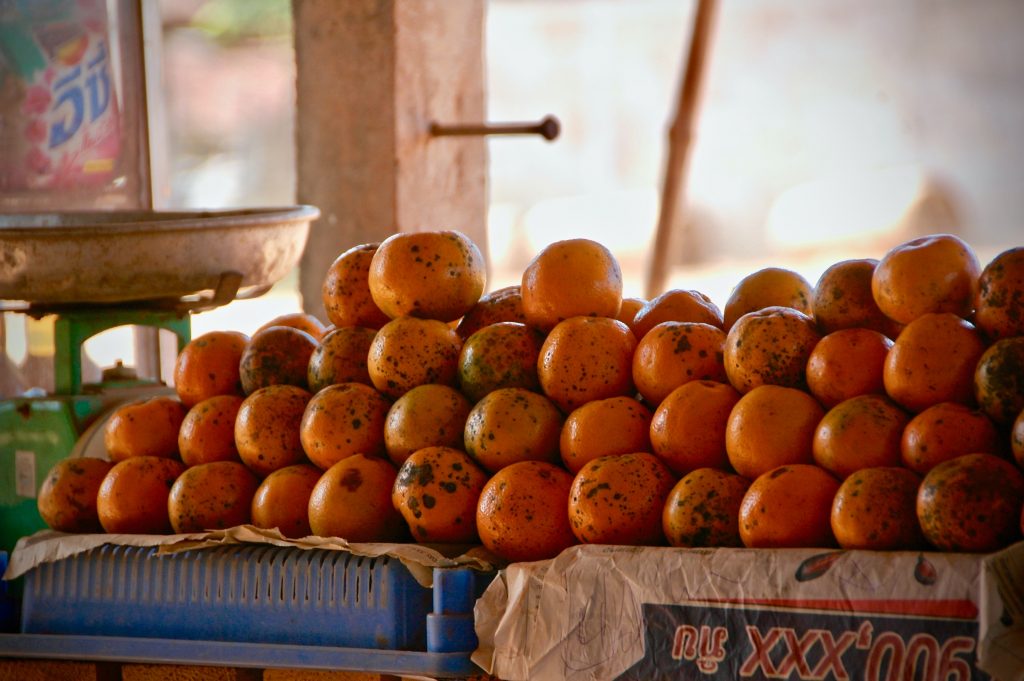 There's a common misconception that wrinkly, brown, and misshapen fruits aren't as fresh or tasty, but it's not always the case. Small growers tend to be more concerned with growing practices rather than the appearance of the crop. Oranges, for example, may have a brown skin but still be just as fresh on the inside. There's no need to throw away imperfect looking produce so long as they're still good to eat.
Cook unsold stock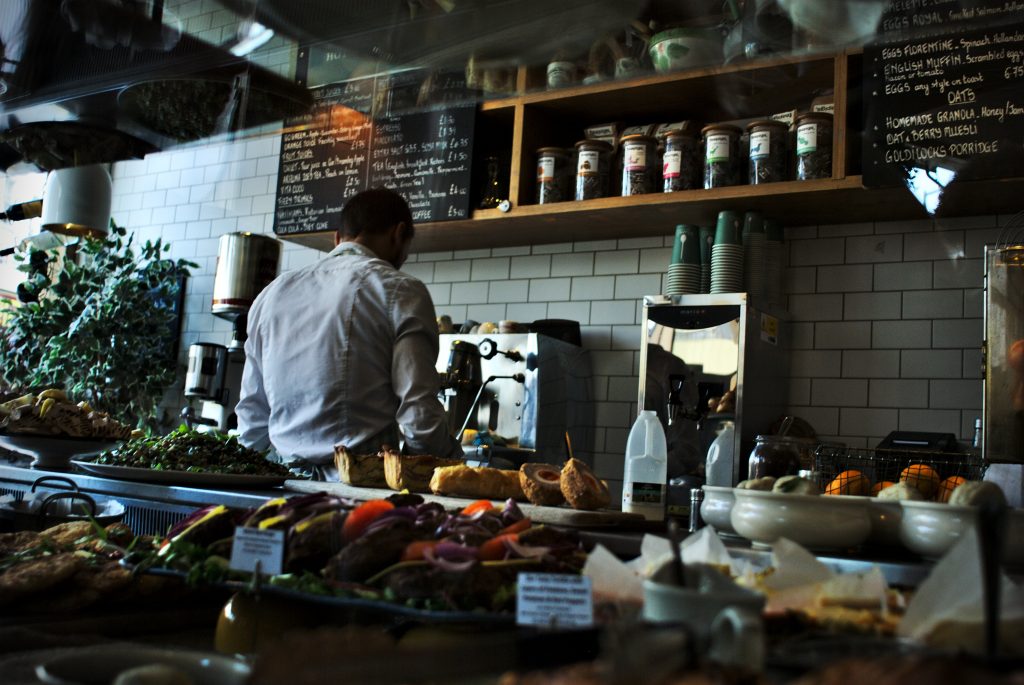 Supermarkets with in-store cafeterias or restaurants can utilize their unsold food items before expiration. This can help minimize waste as well as optimize profits.
Make compost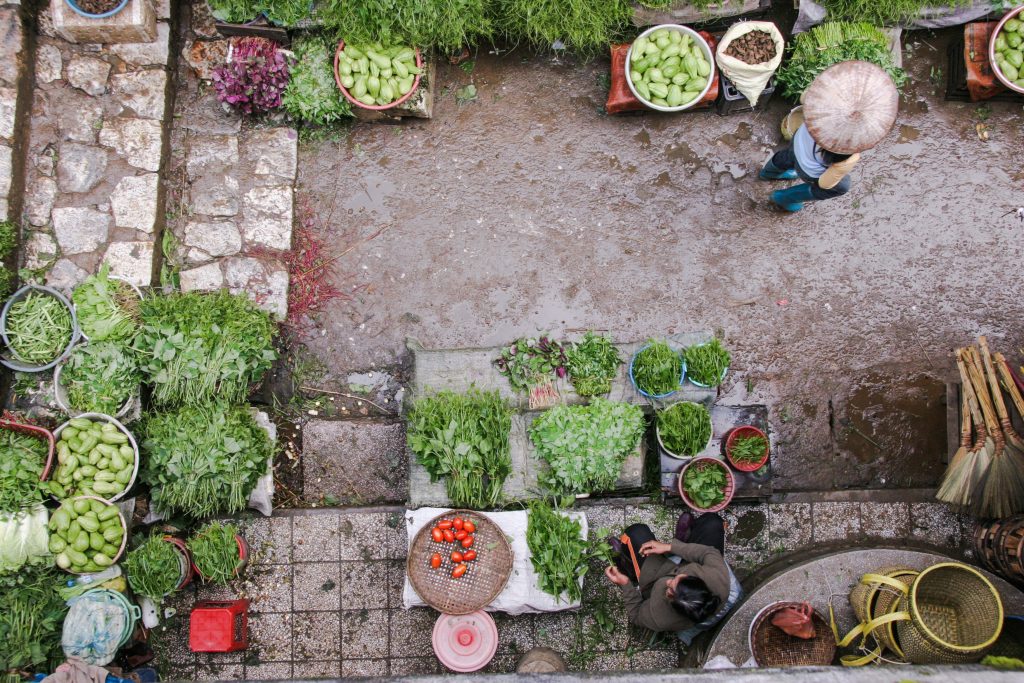 Food scraps, rotten or unsold produce, and even biodegradable materials like cardboard can be turned into compost. Supermarkets can use this to fertilze their plants or they can give it away to their customers (similar to how Starbucks gives away used coffee grounds).
Images courtesy of Unsplash.
Read more:
Here's how you can turn EcoBricks into functional projects
The environmentalist's dream supermarket now exists
Say goodbye to plastic with these plant-based alternatives
Read more by Jessica Alberto:
Non-FDA approved mosquito coils are still being sold in markets
You might want to think twice about cotton buds
This major beauty brand is switching to biodegradable packaging
Writer: JESSICA ALBERTO