Carlos Celdran held his first bike tour around Intramuros
And participants only had to barter a book in exchange
Jun 26, 2018
Carlos Celdran has, for a few years now, been shedding a new light on the way we go about Manila; his walking tour, aptly called 'Walk This Way,' tackles Filipino history, art, religion, politics, and society. Equally educational as it is theatrical, it has gained popularity among Filipinos and foreigners alike—even garnering an impressive 4.5-star ranking on TripAdvisor.
Given the heat, humidity, and unpredictable weather, the three-hour tour may not be for everyone—at least until the rainy season passes. Though that didn't seem to be a problem for Celdran's recent group who experienced the walled city slightly differently: on bikes.
Last Jun. 23, Celdran in partnership with VivaManila and ofo, a bike sharing platform, held a 'book bike barter' tour of Intramuros. Individuals could participate in a bike tour led by Celdran, so long as they brought a helmet, plus a book to barter in exchange for the service.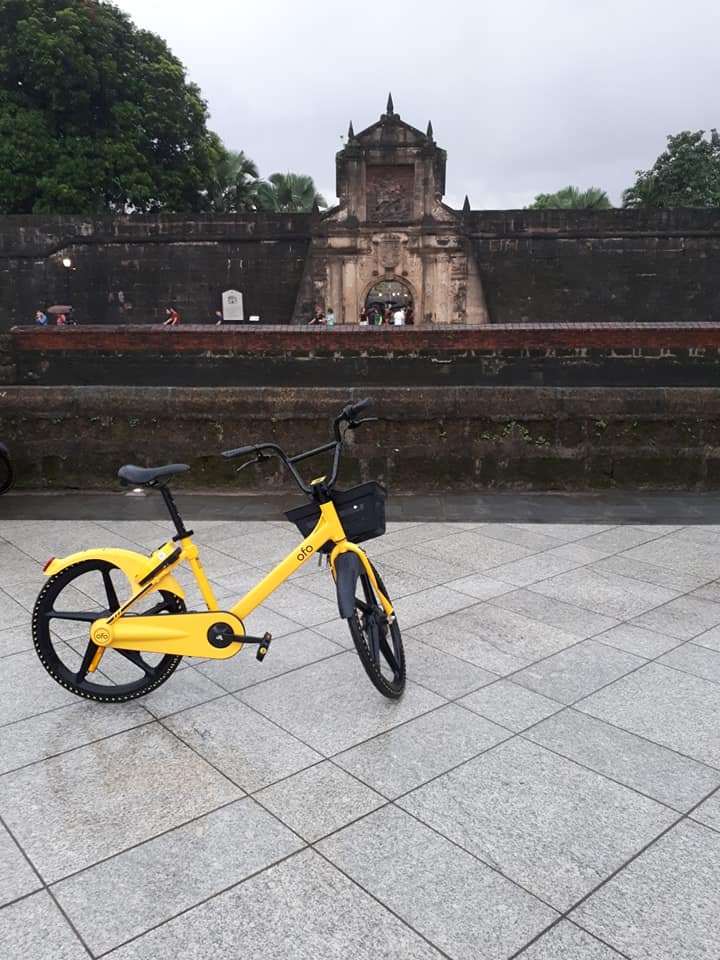 The tourists biked through the city, visited gardens and museums, and passed by the murals from Manila Biennale. Despite the rain, it looked like the participants enjoyed. Celdran, however, might have enjoyed himself too much.
While Celdran has no plans of making bikes a permanent fixture in his tours, the positive reception it received makes us feel hopeful that we will see more of this fun and eco-friendly type of tourism around the country.
Get to know more about Carlos Celdran:
For more videos, subscribe to our YouTube channel.
Main images from @DontSkipManilaPH
Read more:
LOOK: Kalinga tattoo artist Apo Whang-od to receive NCCA award
Jose Rizal might not be the hero we always thought he was
Here's what your phones need: An app that maps PH historical markers for you
TAGS: bike tour Carlos Celdran Don't Skip Manila Intramuros manila nolisoli nolisoli.ph