LOOK: Vigan sets out to cover all its streets in cobblestone
All in an effort to conserve one of the last remaining intact Spanish colonial towns
Jul 2, 2018
Since its inclusion in the United Nations Educational, Scientific and Cultural Organization (UNESCO) World Heritage sites in 1999, Vigan with its Spanish colonial era brick-and-wood houses adorned with capiz windows has been a top tourist destination in the north.
Today, thousands of tourists flock its cobblestone covered streets to marvel at the old houses which have maintained their integrity throughout the decades since their construction which is estimated to be around the mid-18th to late 19th centuries.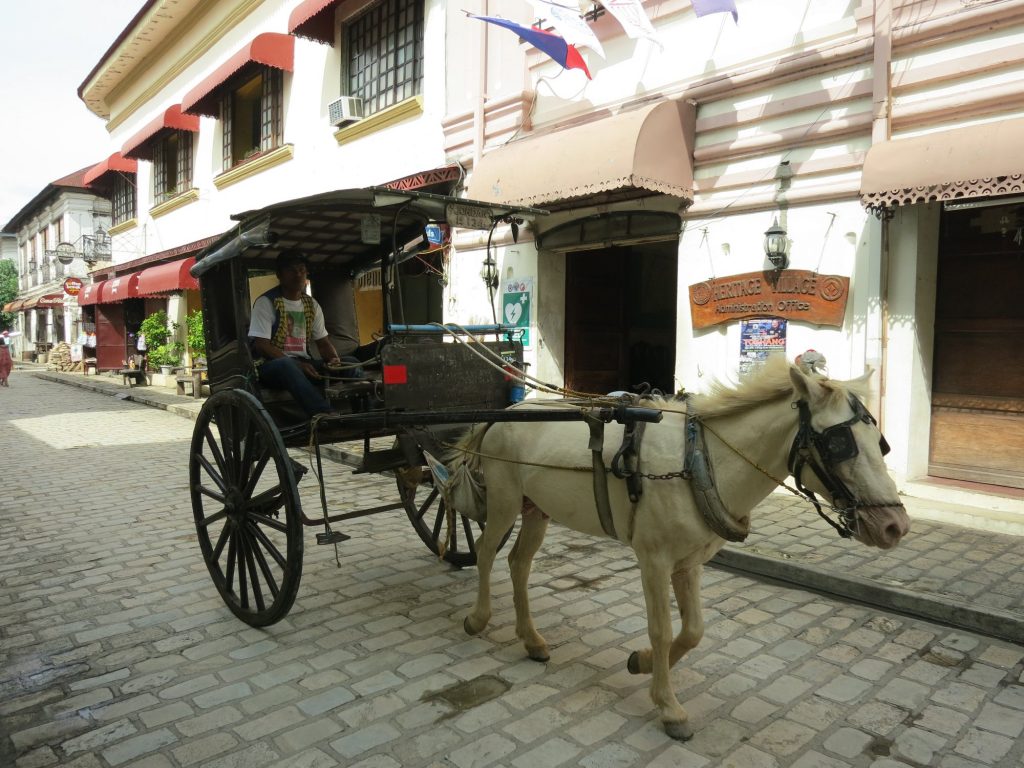 The provincial capital of Ilocos Sur is considered the best-preserved example of a planned Spanish colonial town in Asia with its grid-patterned streets laid in cobblestone.
The local government of Vigan, recognized as a model of best practices in World Heritage site management in 2012 by the UNESCO, is now in the midst of a six-year project which aims to cover the entirety of Vigan with cobblestone.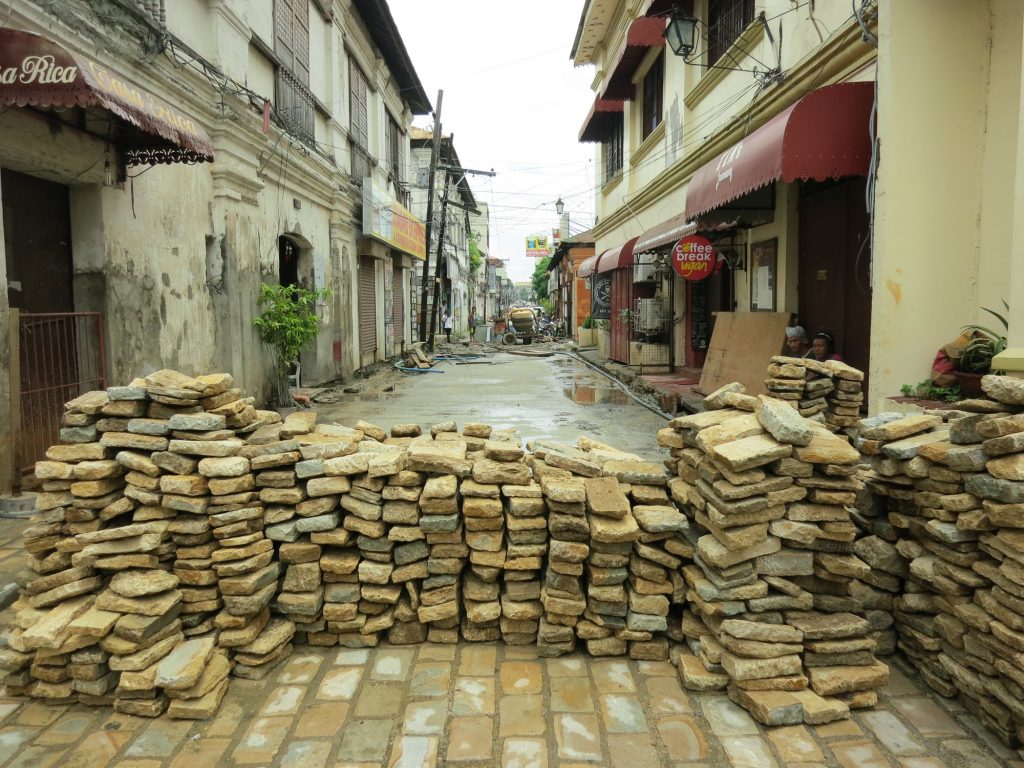 This includes reinforcing existing the cobblestone finish in streets like the famous Calle Crisologo to include functional drainage systems, apart from covering other adjacent residential streets such as Plaridel and Delos Reyes streets which were not originally set in cobblestone.
The project will also likely block motorized vehicles from passing main roads and prioritize horse-drawn carriages which are more adapted to the cobblestone surface.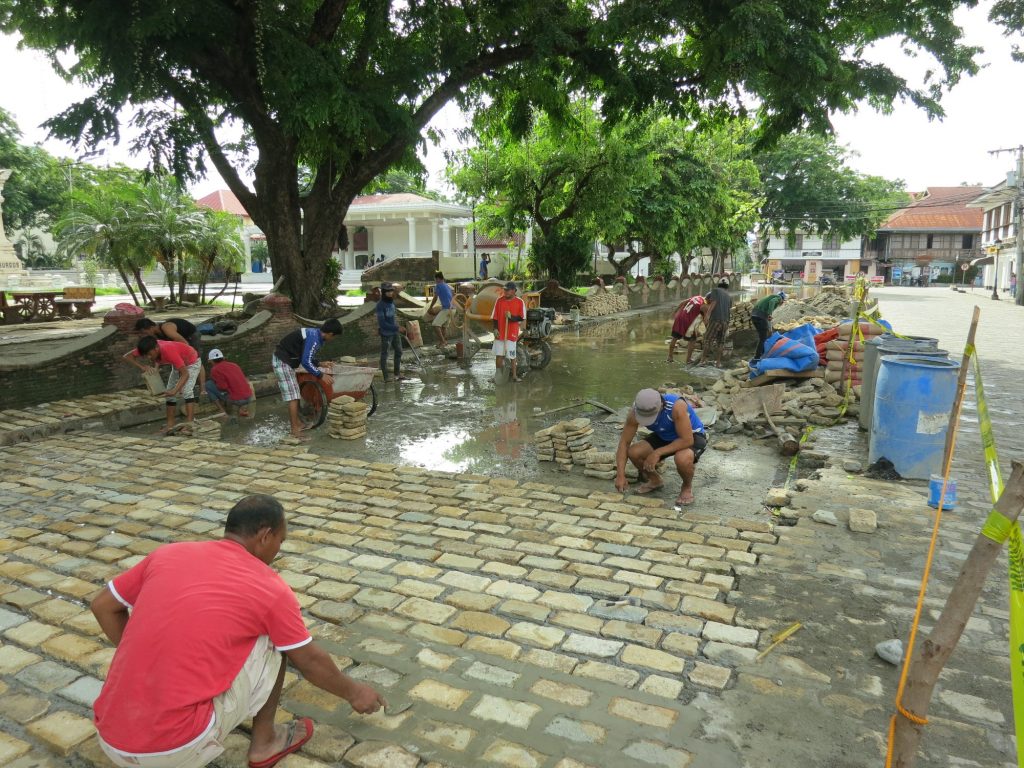 Vigan houses a total of over 200 historic buildings neatly arranged in a grid of 25 streets.
"The awareness on the need to preserve authenticity has dramatically increased since the site was inscribed," UNESCO said in a statement regarding the efforts to conserve Vigan. "Conservation practices that have developed organically over the last three centuries are now being re-introduced, making use of a considerable reserve of traditional building crafts that have survived."
Get more stories like this by subscribing to our weekly newsletter here.
Photos courtesy of Tito Encarnacion of Advocates for Heritage Preservation (AHP) Facebook Group
Read more:
UNESCO World Heritage Sites to visit before you die
Will UNESCO add sisig to its Intangible Cultural Heritage list?
Local heritage sites are being restored by this unlikely group of youngsters
TAGS: cobblestone Ilocos Sur Spanish-style street UNESCO World Heritage site Vigan