How to treat your kasambahay according to the law
The Kasambahay Law provides protection for maids and guidelines for humane treatement by employers
Jul 6, 2018
It happened without fanfare seven months back, at the height of the holiday frenzy, when the wage board covering Metro Manila workers increased the minimum monthly pay of domestic workers or "kasambahay" from P2,500 to P3,500.
One labor group dismissed the raise, saying kasambahay should enjoy a minimum of P5,000 at least.
The officers cited steady increases in basic commodity prices to justify their demand. After all, the law protecting kasambahay took effect way back in 2013.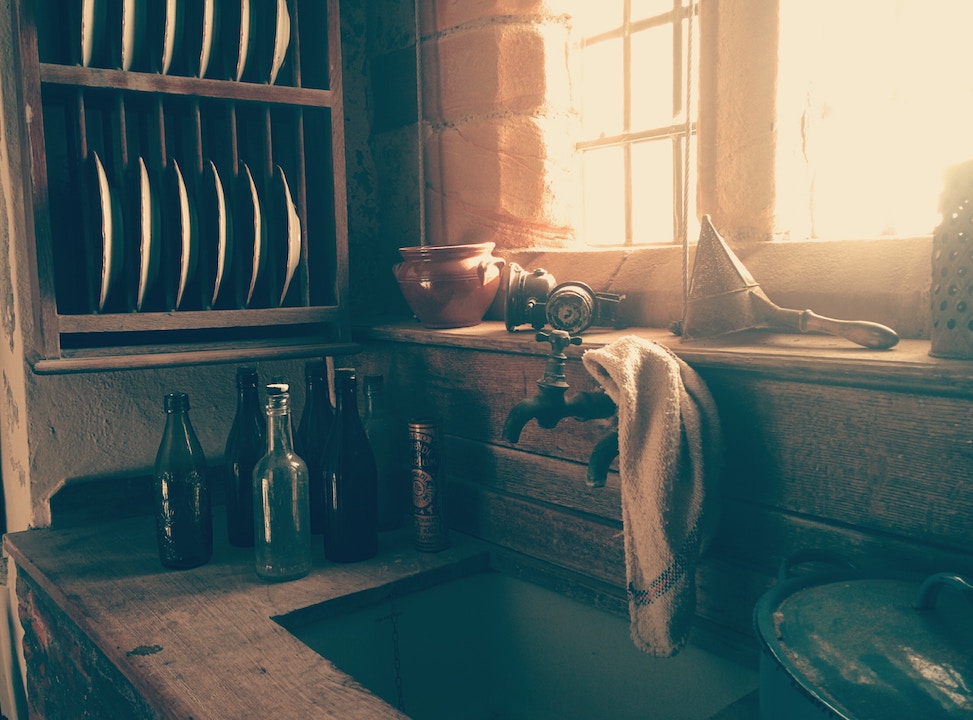 Kasambahay ("kasama sa bahay") have always been the invisible heroes of the household. They are a lifestyle staple among busy folk who need the extra hand in raising children while they slave away at work.
Kasambahay who stay in a household long enough eventually gain their employers' trust, allowing their bosses to share the secret family recipes, the keys to the master bedroom and heck, even the PIN of their ATMs. Still, the kasambahay's social status does not afford them to yell back at abusive employers. Or say "no" when woken up in the middle of the night to look for a misplaced "It" bag.
The law's provisions
The Kasambahay Law (Republic Act 10361) does not allow either case but because domestic workers are employed in residential environments, it is so easy to overlook these transgressions and dismiss the episodes as personal quirks of an employer.
Five years after President Aquino signed the Kasambahay Law, there has hardly been any effort to drum up awareness about the rights of domestic workers including stay-in and stay-out helpers, cooks, nannies, gardeners and laundrywomen (and men).
The law provides that a kasambahay is entitled to "at least three adequate meals a day," humane sleeping arrangements, 13th-month pay, a daily rest period of eight straight hours, a day off each week, social security, and health and Pag-IBIG benefits.
An employer cannot deduct the cash equivalent for damage to household tools from a kasambahay's wage. The employer cannot withhold food, payment or other basic necessities as punishment, or even monitor personal calls after work.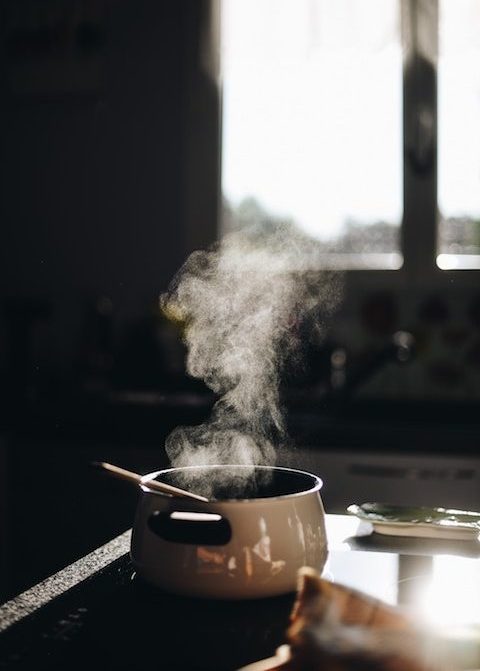 A kasambahay cannot be charged for basic medicines like paracetamol purchased by the employer in instances of illness or injury. In this case, the kasambahay is entitled to "appropriate rest and assistance."
While the law prohibits households from employing children below 15 years old, those between 15 to 17 are allowed to work but not more than eight hours a day and not between 10 p.m. and 6 a.m.
The law also requires employers to afford kasambahay (whether teens or adults) the "opportunity" to finish basic education, alternative learning systems, higher education, and technical vocational training.
It is the employer who has to adjust the kasambahay's work schedule "to allow access to education."
The law makes it unlawful for employers to deduct recruitment fees paid to an agency from the kasambahay's pay.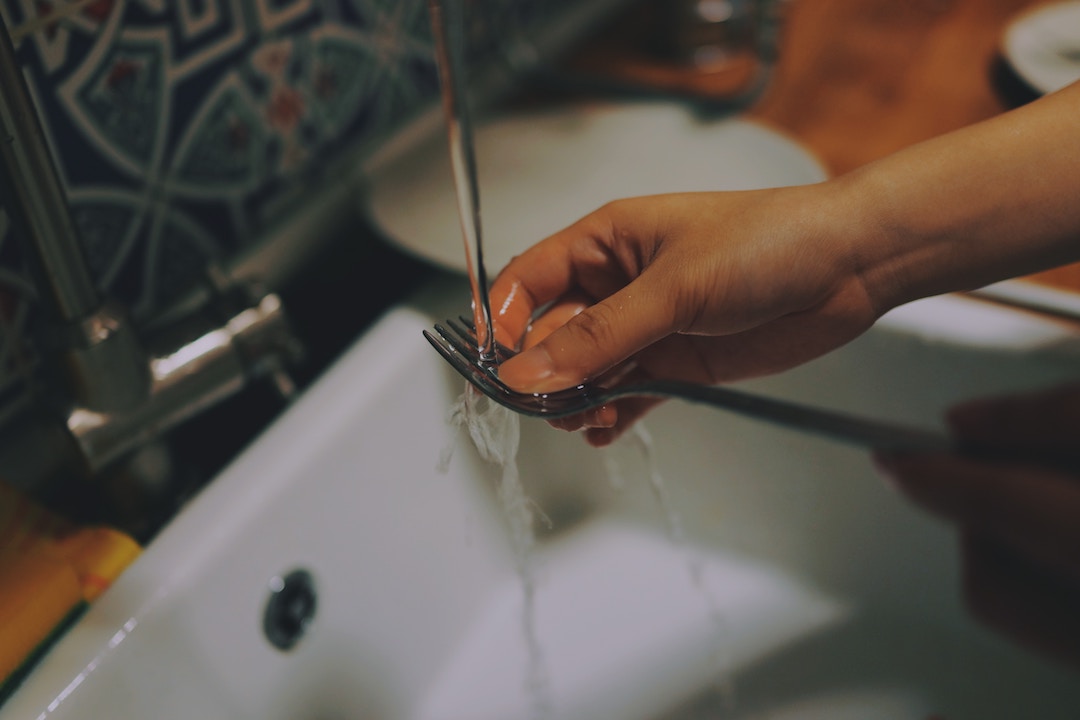 A worker's monthly wage must be given in cash, on a specifically indicated time and directly to him or her. No promissory notes, vouchers, coupons, tickets, tokens, or "chits," the law insists.
Employers also cannot interfere with how the kasambahay's wages are spent. They cannot be forced to purchase commodities such as cellphones, cosmetics, and personal effects from their employer.
Horror stories
That the law had to list down these conditions means legislators who put the law together encountered stories of adverse conditions faced by kasambahay.
One does not need to dig into congressional archives given the bounty of everyday horror stories—the professor who pokes her finger at the yaya's forehead for failing to understand her instructions, the family that enjoys a hearty lunch in a restaurant while the uniformed maid looks on, the businessman who forces his maid to "purchase" his iPhone 8 so he can upgrade to a newer model. There is a law, but adherence becomes another matter given the highly personal character of the kasambahay's working environment.
The helper lives in the employer's domicile. Government monitors (such as those City Hall assigns to business and commercial establishments) are not usually present. And in many cases, neighbors who witness abusive behavior refuse to intervene.  Why create enemies across the fence, they ask.
Hence, the threat of abuse lingers constantly and committing one is easy.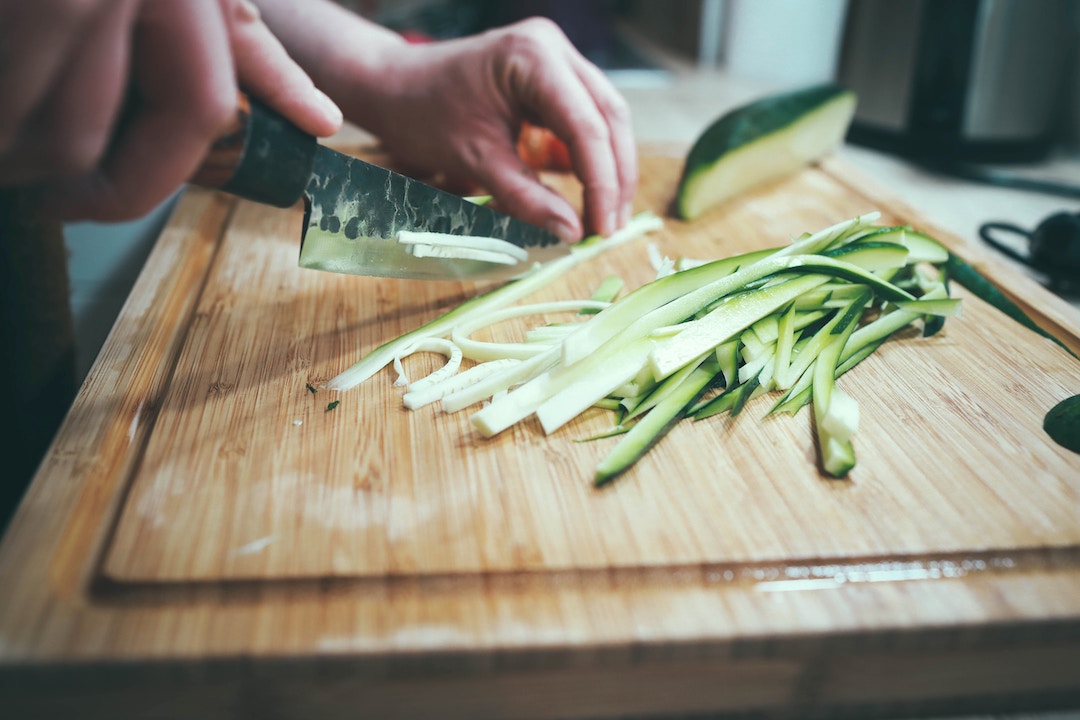 The labor group asking for a higher raise for kasambahay has a point. The actual value of the wages the kasambahay remits to folks back home has significantly diminished in the last five years.
Labor Secretary Silvestre Bello III summed it up nicely when he said families employ kasambahay because they can afford to do so.
Kasambahay are foremost a necessity, especially for urban dwellers. It follows that anyone who employs one is expected to give the kasambahay a decent income.
The law is there to uphold the dignity of those who left family behind to man the fort while we pursue our dreams. It also insists on the message that it's our duty to take care of those who take care of us.
Get more stories like this by subscribing to our weekly newsletter here.
Photos courtesy of Unsplash
TAGS: fixture house help kasambahay kasambahay law maids nolisoli