A clean scalp is one of the secrets to a great hair. Whether it's just the humid weather or your excessive use of hair products, we all need to deep clean our scalp and get rid of the disgusting odor and buildup at least once a week.
Yeah, we can just use shampoo and conditioner like we normally do, but most of the time, these products also contribute to the grimy mess as they also leave residues. So, here are some tips to maintain a clean scalp:
Use a clarifying shampoo
Unlike the regular ones, clarifying shampoos have a more intense formula designed to remove the stubborn oil, hair products, and other gunk on the hair and scalp. However, most formulas can be drying, so make sure to apply conditioner after every application and only use them at most twice a week.
Here are some clarifying shampoos you can use:
Human Nature Clarifying Shampoo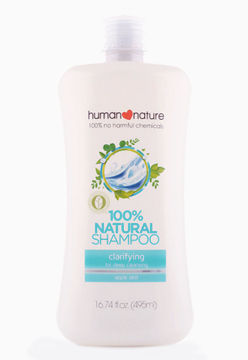 This local brand uses natural fruit acids to clean the scalp together with betaine and aloe extract, which soothe and moisturize. It's also sulfate-free and made of biodegradable, locally made surfactants or cleaning and foaming agents. Available in supermarkets and on their website.
Celeteque Clarifying Shampoo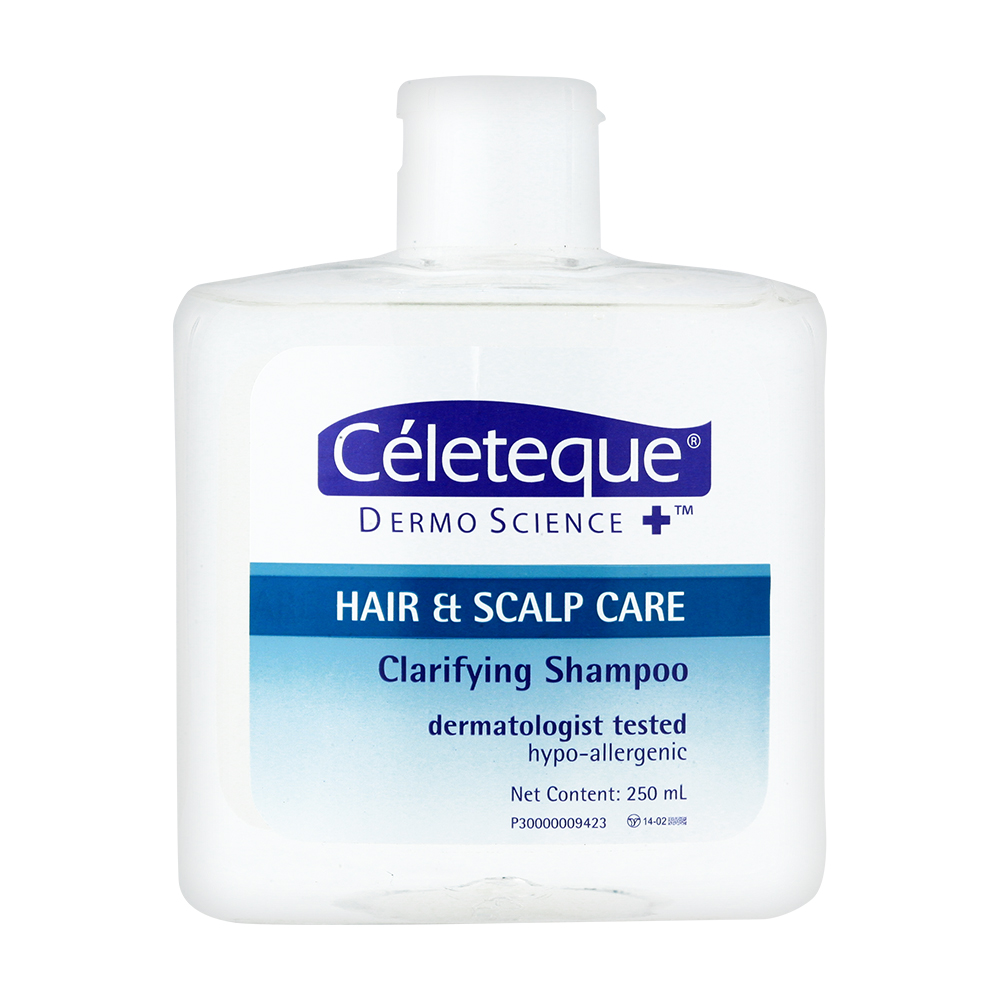 Another good and affordable clarifying shampoo is Celeteque's. It's also easy to acquire as it's available in most supermarkets.
Davines Essentials SOLU Shampoo: Clarifying Solution Shampoo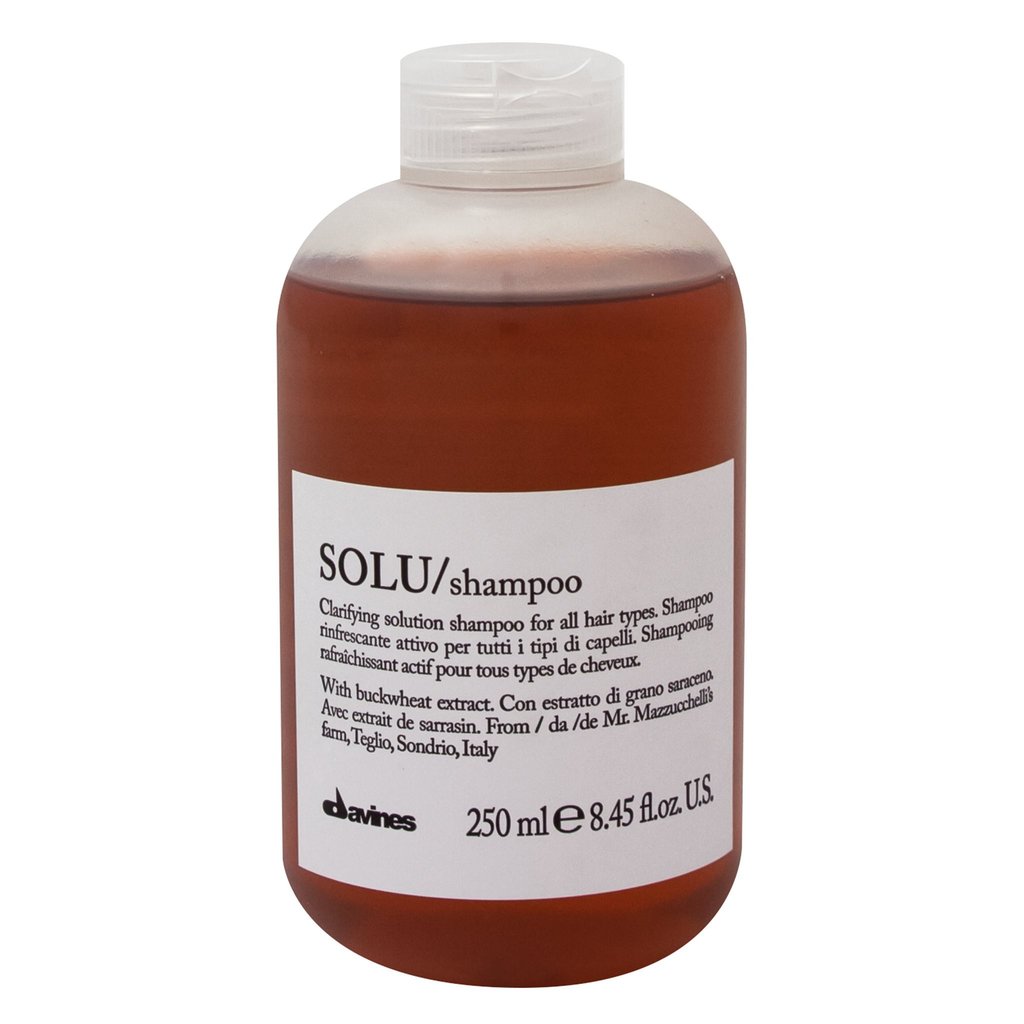 Sulfate- and paraben-free, Davines' SOLU has natural active ingredients such as buckwheat from Italy. This ingredient is rich in anti-oxidants, mineral salts, iron, and proteins. It also has a high concentration of amino acids. Available on HairMNL.
Cleanse with scalp scrubs
If you want to feel like you're really deep cleansing your scalp, you can try scrubs. They're like clarifying shampoos but with mild abrasives. Use them at most twice a week as well.
The Body Shop Fuji Green Tea Cleansing Hair Scrub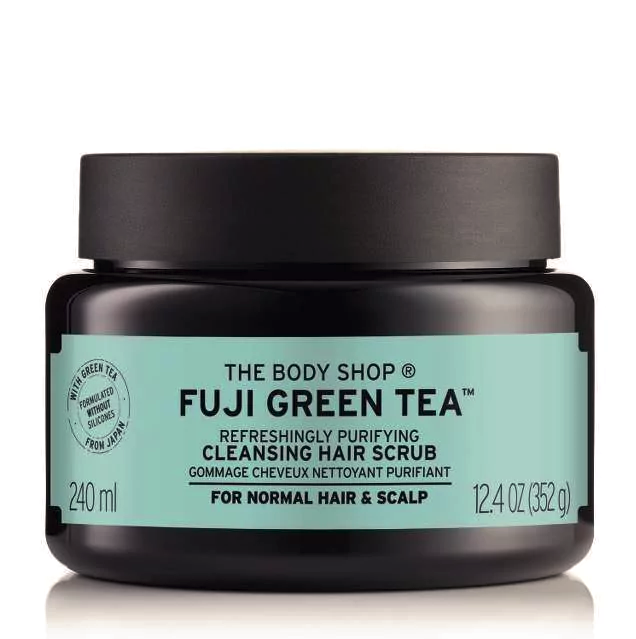 Massage your scalp with The Body Shop's Fuji Green Tea Hair Scrub which contains Japanese green tea, mint menthol, salt crystals, and Community Trade honey from Ethiopia. It's formulated without silicones and is a hundred percent vegetarian. Available on their website.
Kiehl's Deep Micro-Exfoliating Scalp Treatment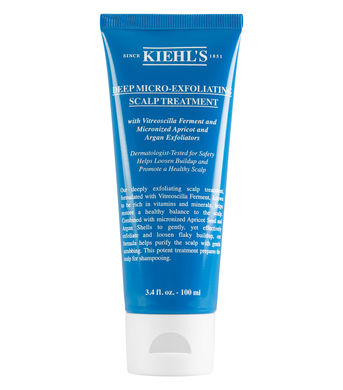 Formulated with micronized apricot and argan exfoliants, Kieh's Deep Exfoliating Scalp Treatment loosens flaky buildup and removes dead skin cells on the scalp's surface. Available on their website.
Christophe Robin Cleansing Purifying Scrub with Sea Salt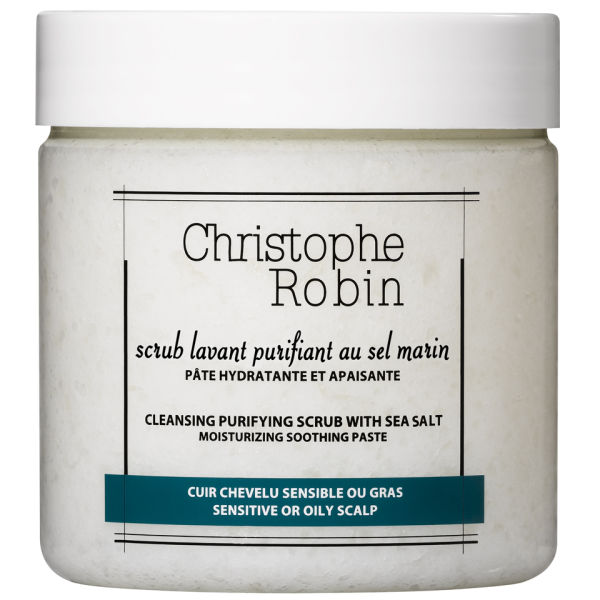 This purifying scrub with sea salt, a natural exfoliant, is designed not only to deeply cleanse scalps but also soothes and hydrate sensitive ones with its plant-derived ingredient. Available on Sephora.
Rinse with apple cider vinegar
If you're a DIY person and want to take that route, you can make your own clarifying formula. Don't apply it to your hair and scalp straight from the bottle, though. Dilute it in water first (four to one ratio of water to ACV) when rinsing.
Get more stories like this by subscribing to our weekly newsletter here.
Featured image courtesy of Unsplash
Read more: 
7 shops where you can buy shampoo bars