People like Miguel Angeles and Rajiv Daswani go to places like Hong Kong or Singapore not only to see the sights but also to marvel at the bookstores. Their travels are what inspired Anáhaw, an independent online bookstore specializing in Filipiniana. Angeles says it is rare for bookstores in the Philippines to have such a vast selection of local titles, much less have them on display.
"When you go [to bookstores here], you don't normally see it (Filipiniana) kaagad. Makikita mo fiction, cookery—but you're not going to see books on the Philippines, and we wanted to change that," he says, noting the lack of exposure for local titles in major bookstores.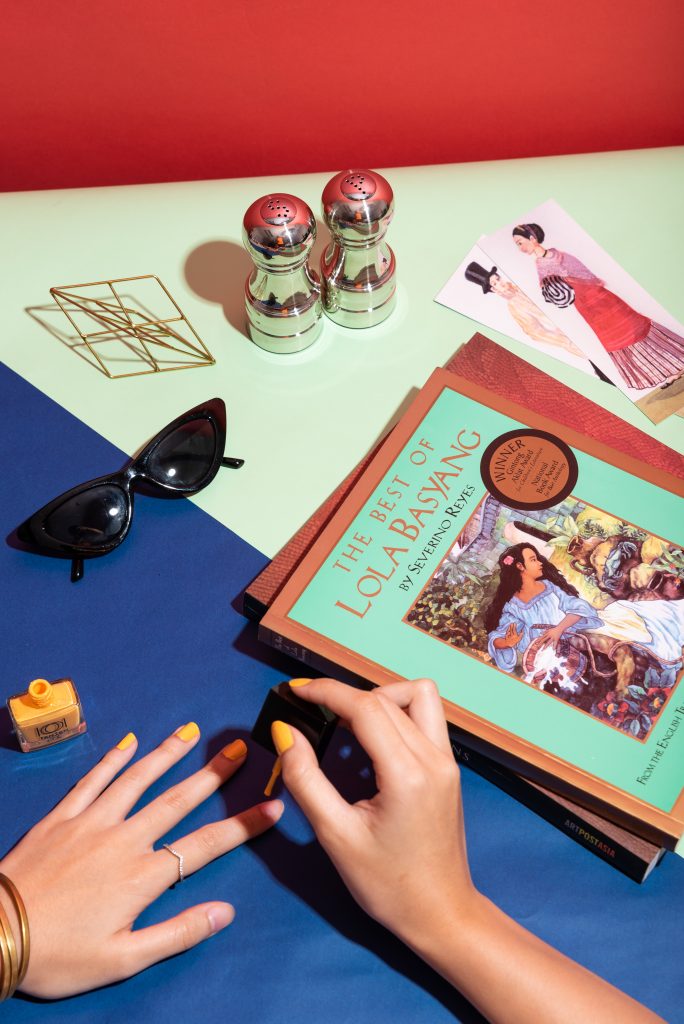 "I kind of agree when you think about it. But numbers don't lie. Being niche plays to our advantage. I wouldn't be here now if we weren't niche."
Though some brick-and-mortar stores carry a few local titles, there is still a clamor for Filipiniana books from people outside the country, including Filipinos who live abroad who have no means of acquiring Filipino books and some plain curious people of different nationalities who just want to learn more about our country.
A market for Filipiniana
Prior to Anáhaw, they first worked together to launch The Kitchen Bookstore, which specializes in food and wine books and laid out the blueprint for Anáhaw.
The Kitchen Bookstore website has a Special Orders tab where customers can request titles that are not found in their online store. Over the span of two years operating their business, Angeles says they received many requests for books about food, and also on Filipiniana.
"I guess, naiisip ng mga tao, 'Okay, [it's a] bookstore, hindi lang naman siguro ito yung binebenta nila?' We had a lot of inquiries if we have this and that," Angeles says.
Two titles stood out from the requests, one on handwoven textiles and another on the tradition of mat weaving. Although these had little to do with their bookstore specializing in food titles, they felt obliged to deliver. Eventually, one order turned into six and then to 12. There was a demand for local titles, and it was clear to both Angeles and Daswani that they had chanced upon another market—one for Filipiniana.
"You don't even need the numbers to come from us, yung mga publishers nag-priprint ng thousands of copies of books. Are you telling me that 'di nila alam na bebenta yan?"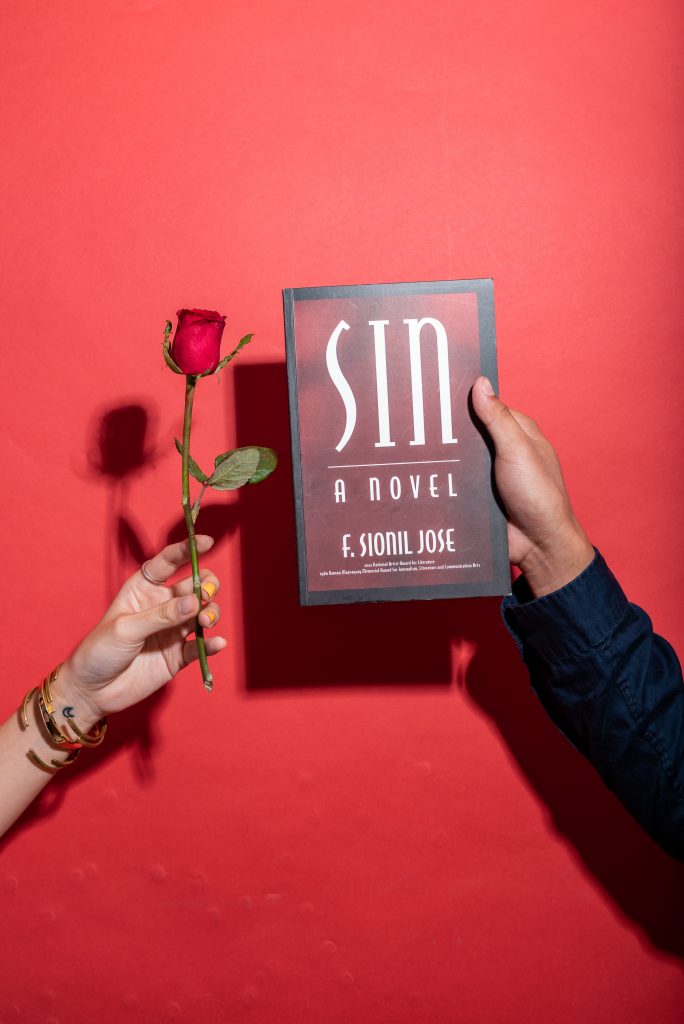 "We were actually in Bangkok when Anáhaw launched and I was thinking, 'Wala naman siguro masyadong orders since kakabukas pa lang.'" Angeles, who was wrapping the books himself for Kitchen orders, never expected that their first order for Anáhaw would be for more than 20 books.
Other times, the books sell themselves, by sheer force of demand. For some unexplained reason, Angeles says, certain books sell one copy after another, some after being stocked for a long time.
"Recently, this one book from UP is on demand," he says referring to Michael L. Tan's Revisiting Usog, Pasma, Kulam. "First week, we only had one order for that, past week, we [had] four or five orders. I don't know why parang nag–flufluctuate or sumisikat ba 'tong book na 'to bigla?" he wonders. "There are books that [don't] sell for months, and then all of a sudden, we have so many orders in a week for that same book."
A platform for local presses
Unlike with The Kitchen Bookstore, which only had a few titles on sale when it first went live, Anáhaw had over 300 titles instantly available upon opening. This was thanks in part to the willingness of local presses to consign with Anáhaw.
Most of their books come from university presses like the University of the Philippines Press, the Ateneo de Manila University Press, the University of Santo Tomas Publishing House, and even one published by the Philippine Women's College of Davao distributed by the Ateneo de Davao University.
The online platform of Anáhaw works for these printing houses and is actually preferred by some over big commercial bookstore chains. Despite consigning with other bookstores, some of these presses still have a hard time putting out local titles, because big bookstores often require bulk orders for circulation. And although they have the capacity to churn out thousands of copies for distribution, the business model of commercial chains puts them at a disadvantage as they are on a consignment basis. Those that go unsold get returned in bad shape after display and neglect by the bookstores themselves.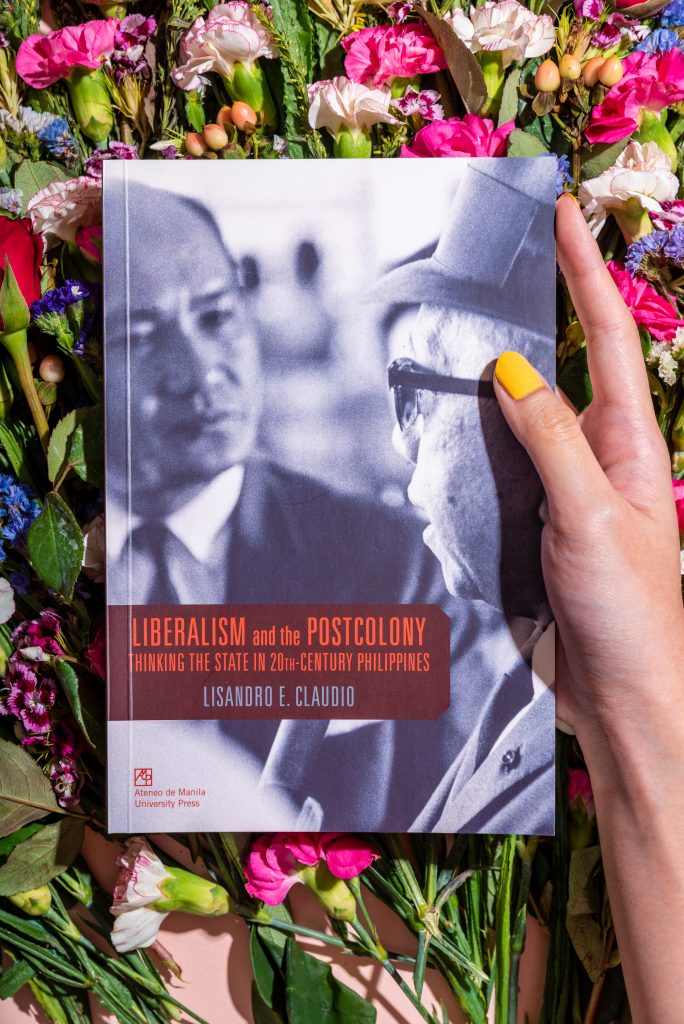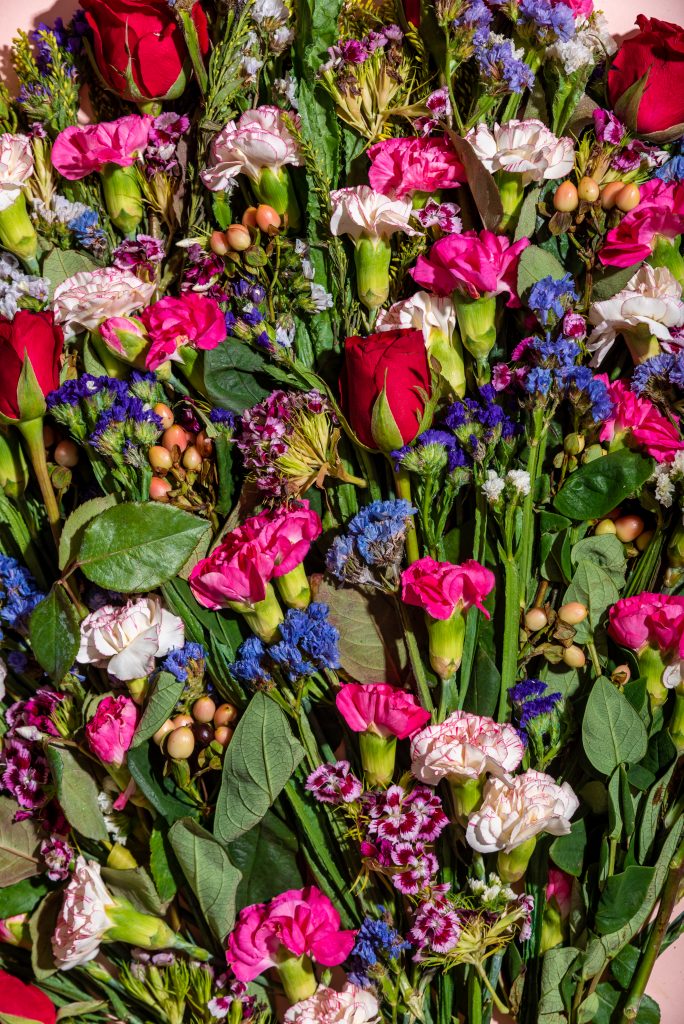 Anáhaw prides itself on its efforts to provide a sustainable business platform for these presses. "With us, they can send 12 copies or six, or even just two. We'll put it on the site regardless," Angeles says. "We'll only demand for additional copies if they sell quick. Other times, we just get a few more for consignment."
In return, these presses are kind enough to keep tabs on the competition for Anáhaw. When one bookstore does not restock a title, they know it's not selling well or at least that it's not moving. A demand for that specific title through Anáhaw shifts the entire chain, so they will forward the copies to Angeles and Daswani instead. Luckily, Anáhaw has room for some of these titles, subject to vetting.
"Numbers don't lie"
Filipiniana being too niche a genre is the least of Angeles's worries. In fact, he thinks it has become a driving force for Anáhaw as a specialty bookstore. "I kind of agree when you think about it. But numbers don't lie. Being niche plays to our advantage. I wouldn't be here now if we weren't niche."
In their defense, Anáhaw is making strides, however small, to make Filipiniana appeal to the contemporary market—not that it needs to. Just like with The Kitchen Bookstore, Anáhaw offers complimentary wrapping in their custom-made printed paper, which juxtaposes their logo with icons of Philippine culture like the jeepney, a pedicab, and a calesa, among others. Tied with jute, every order also comes with a bookmark printed with a commissioned painting of Filipino characters donning 16th-century traditional garb.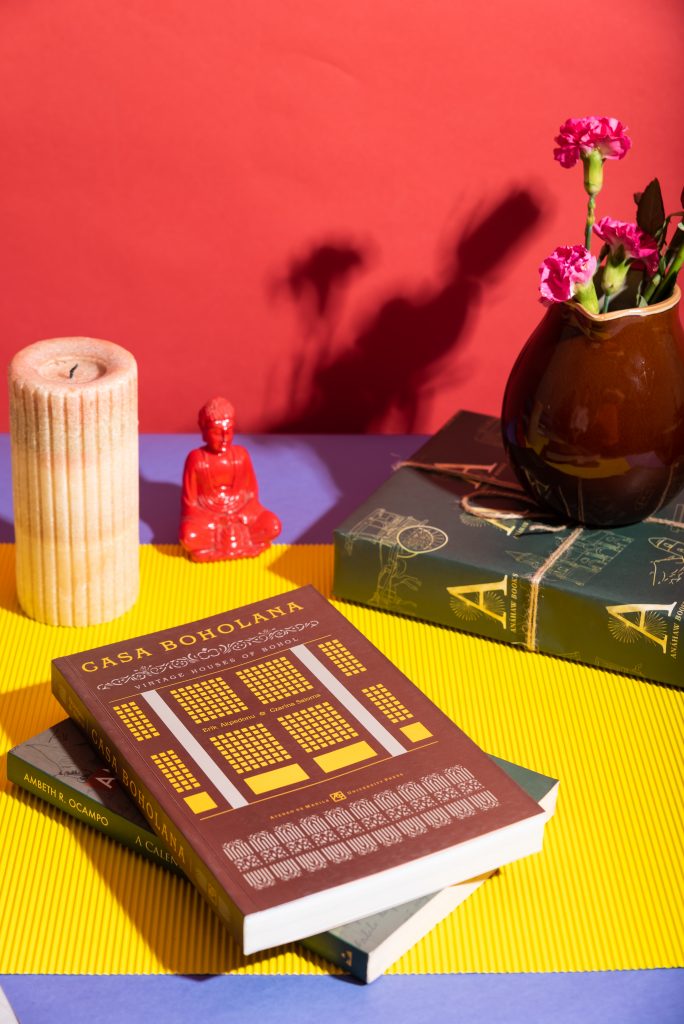 "There are still people who would rather hold a book physically than read it online. Lucky for us, that's not something you can exactly change."
And to add value to customer purchases, Anáhaw also makes it a habit to acquire books signed by authors like National Artist for Literature F. Sionil Jose, whose more than 20 works are all available through the store.
Angeles and Daswani think the over 300 books on their site are merely a small selection of the country's rich literary offerings. "Eventually that's probably going to reach a thousand. I don't know for sure how many more books do we need to carry, or how long will it take us to get there, but if and when we encounter one book that we think is good, we never hesitate to pick it up," Angeles shares.
One of their plans for their business is to put up a physical store. Unfortunately, they have yet to find the perfect unoccupied space to house their growing titles.
For now, their many projects related to the bookstore are keeping them busy. One, in particular, is the reprinting of Doreen Fernandez's book of food essays called "Sarap." Published in the 1980s, only a few copies exist. Anáhaw recently obtained the rights to republish the book, which is already in the printing stage.
Asked whether the current state of print affects their sales, Angeles says that based on his conversations with the printers he works with, he's not concerned about it.
"You don't even need the numbers to come from us, yung mga publishers nag-priprint ng tens of thousands of copies of books. Are you telling me that 'di nila alam na bebenta yan?" he says in a decisive tone.
"There are still people who would rather hold a book physically than read it online. Lucky for us, that's not something you can exactly change."
This story originally appeared in Southern Living, July-August 2018
Read more:
This will give you a reason to take proper care of your books
Essential cookbooks for the starting kitchen
From street to store: Guerilla booksellers find home in Taft