MaArte Fair is now on its 10th year.
This annual fundraiser of the Museum Foundation of the Philippines is putting local craftsmen and entrepreneurs in the limelight once again on Aug. 10 to 12. Called MaArte at The Pen, Filipino designs translated in apparel, home, fashion accessories, fragrances, jewelry, and food and beverage will be showcased at The Gallery of The Peninsula Manila in Makati City.
This time, too, MaArte introduces "Pinoy Mancave," where various products for men will be displayed. It will be inside The Pen's meeting rooms on the second floor. Len Cabili's Filip+Inna, Jojie Lloren for La Herminia Piña, Creative Definitions, Balay ni Atong, Natalya Lagdameo, and TLDG by Tweetie de Leon Gonzales are some brands that will be coming out with special products for men.
If you're wondering what things to buy for yourself (or loved ones for the Christmas because why not), here are some brands to consider: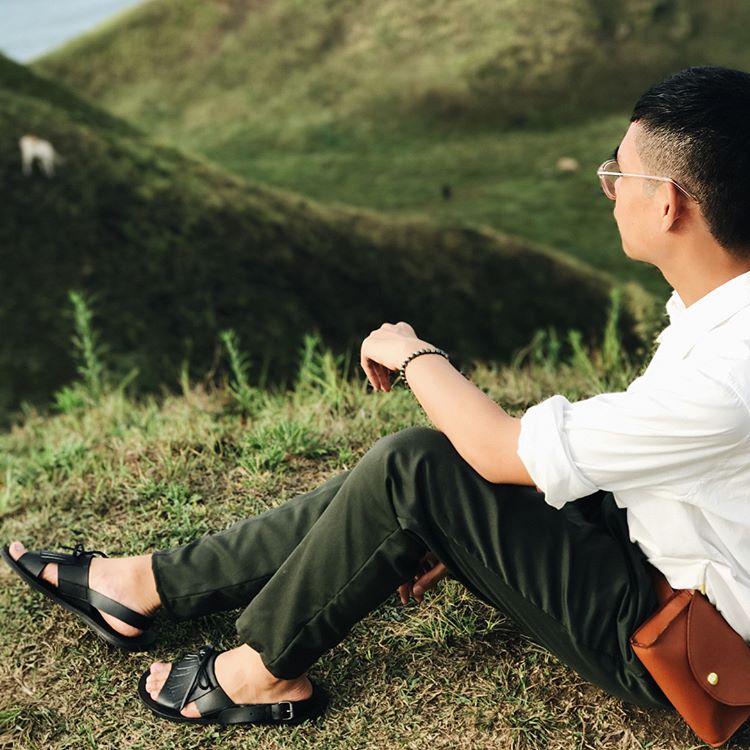 In a tropical country such as ours, sandals and slides will never be out of style. Find a pair at Ramir, a brand with a line of simple and sleek gender netural handmade leather footwear crafted in Marikina.
Rameilius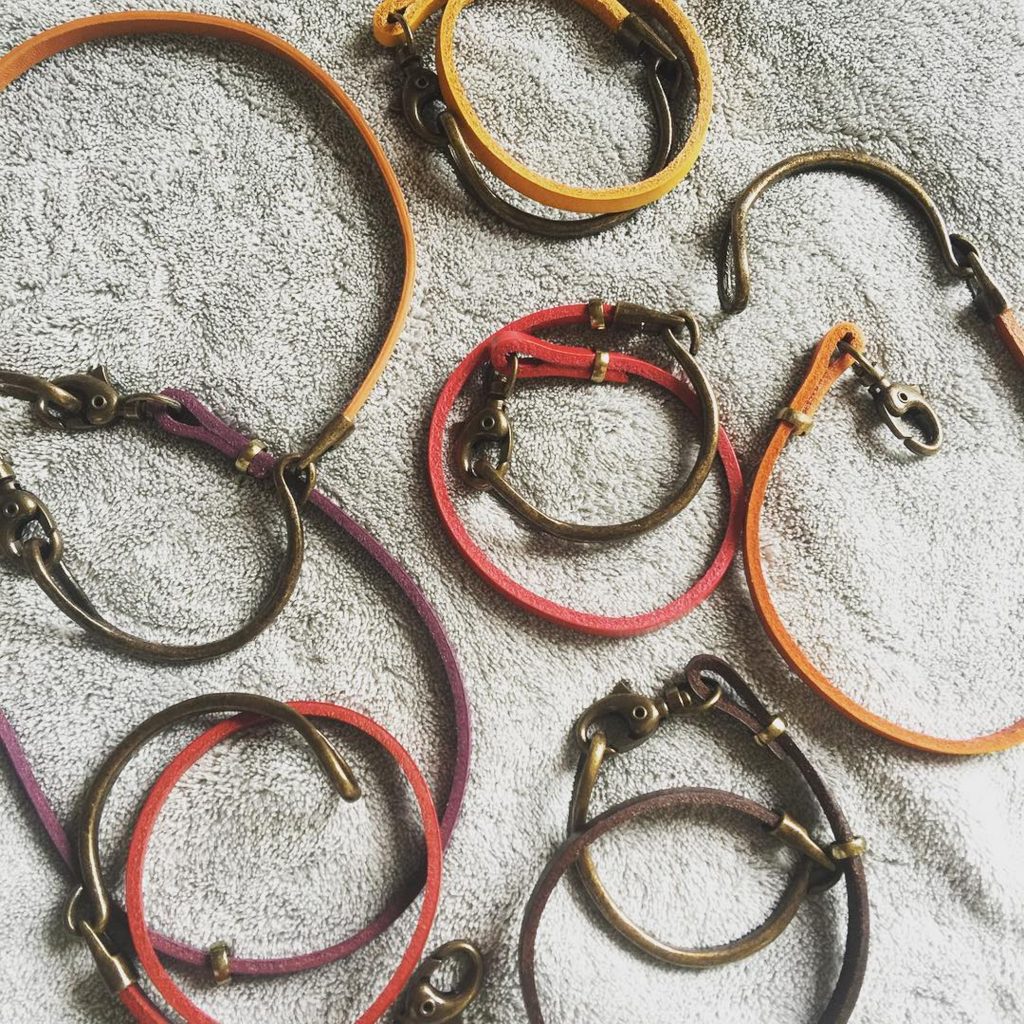 Looking for men's accessories? Check out Rameiluis. It's a brand run by businessman and artist Ramiro A. Luis, who engages in retail, manufacturing, and distribution of designer accessories for men, women, and children.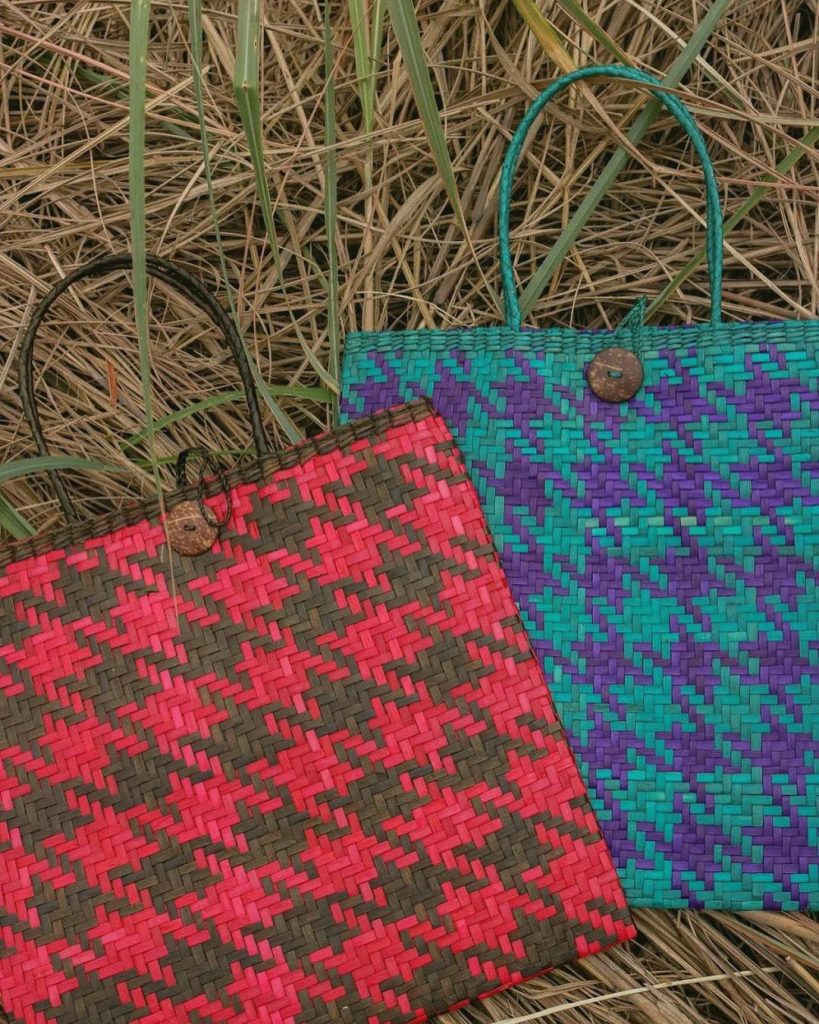 Gifts and Graces is essentially a foundation that "bridges the gap between artisan communities (active underprivileged communities) and possible customers." Aside from handwoven bags, they also have jewelry, home accessories, and souvenirs such as T'boli brass, T'nalak weaves, and toys.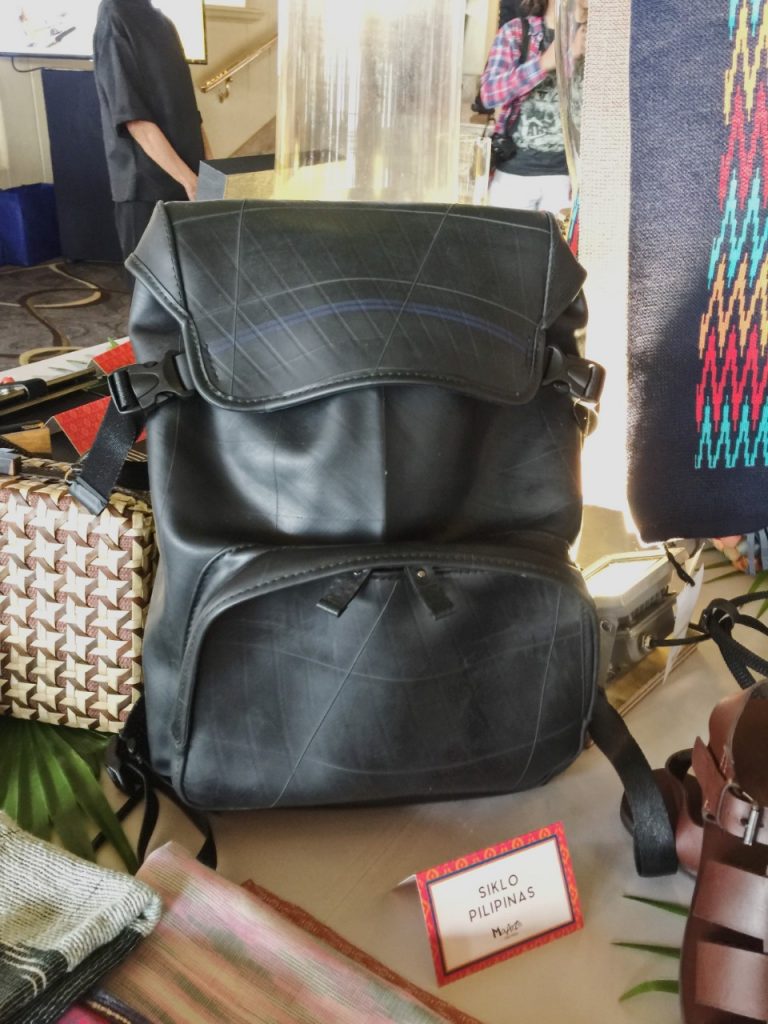 Siklo Pilipinas is an advocate of eco-ethical lifestyle, so the products they offer are upcycled and beautified inner tube products from junked rubber tires.

Established 10 years ago, Creative Definitions makes Philippine-made, export quality products available in the local market. It has silk and cotton scarves and shawls, as well as cotton shorts and other apparel.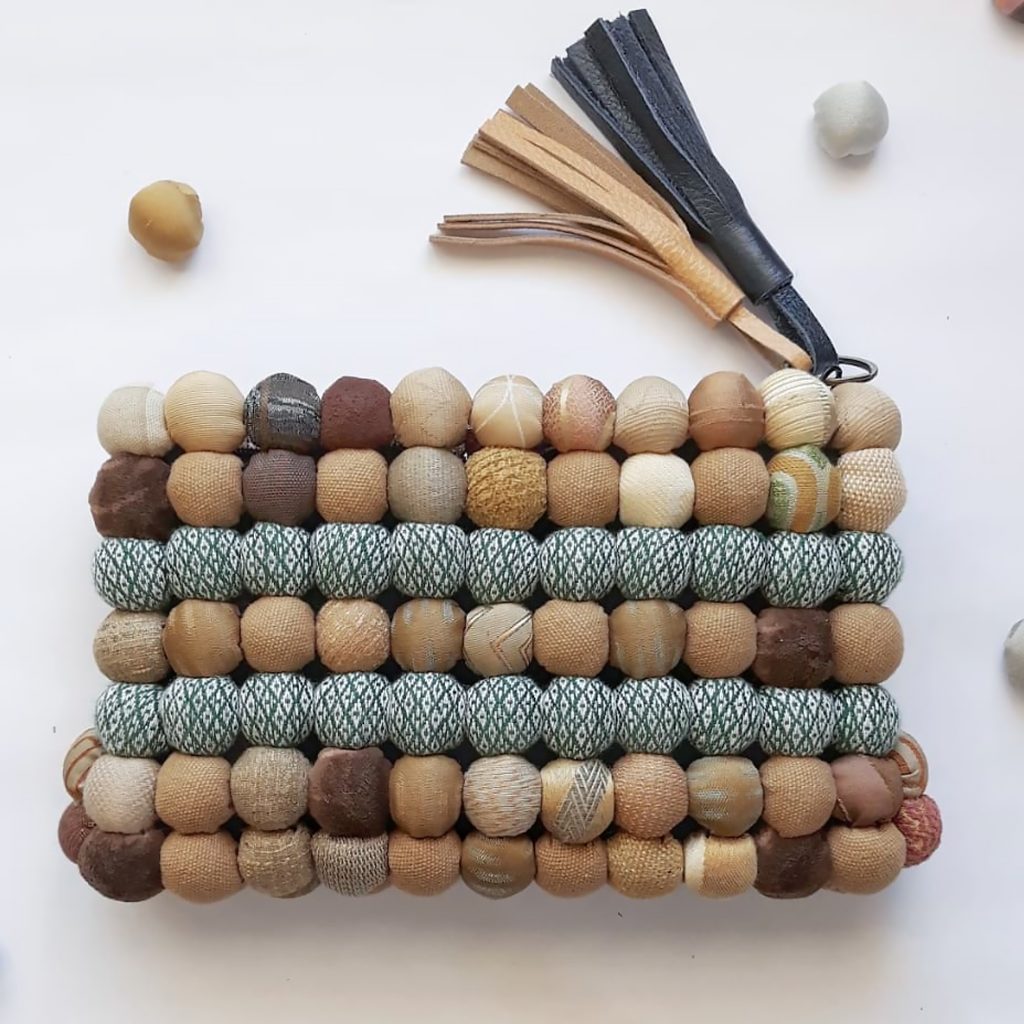 Good Luck, Humans describes itself as "a threadwork studio", quilting, hand-sewing, embroidering, and patchworking pieces like clutches, dresses, bangles, and ottomans among others.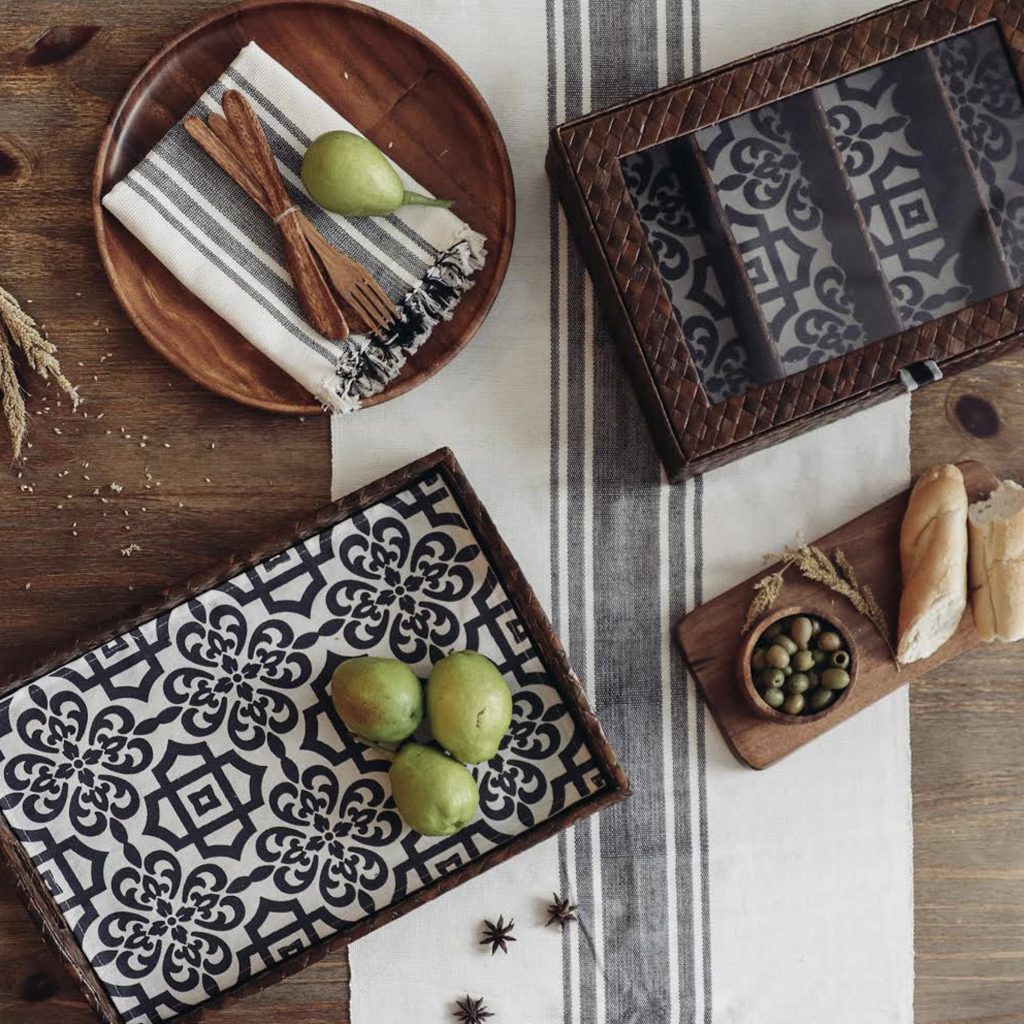 For home decors, check out Domesticity. It's a shop which products are made by Filipinos using materials indigenous to our country. It has serving trays made from pandan, table napkins made from 100% local cotton, and cheeseboard made from acacia wood and woven pandan leaves.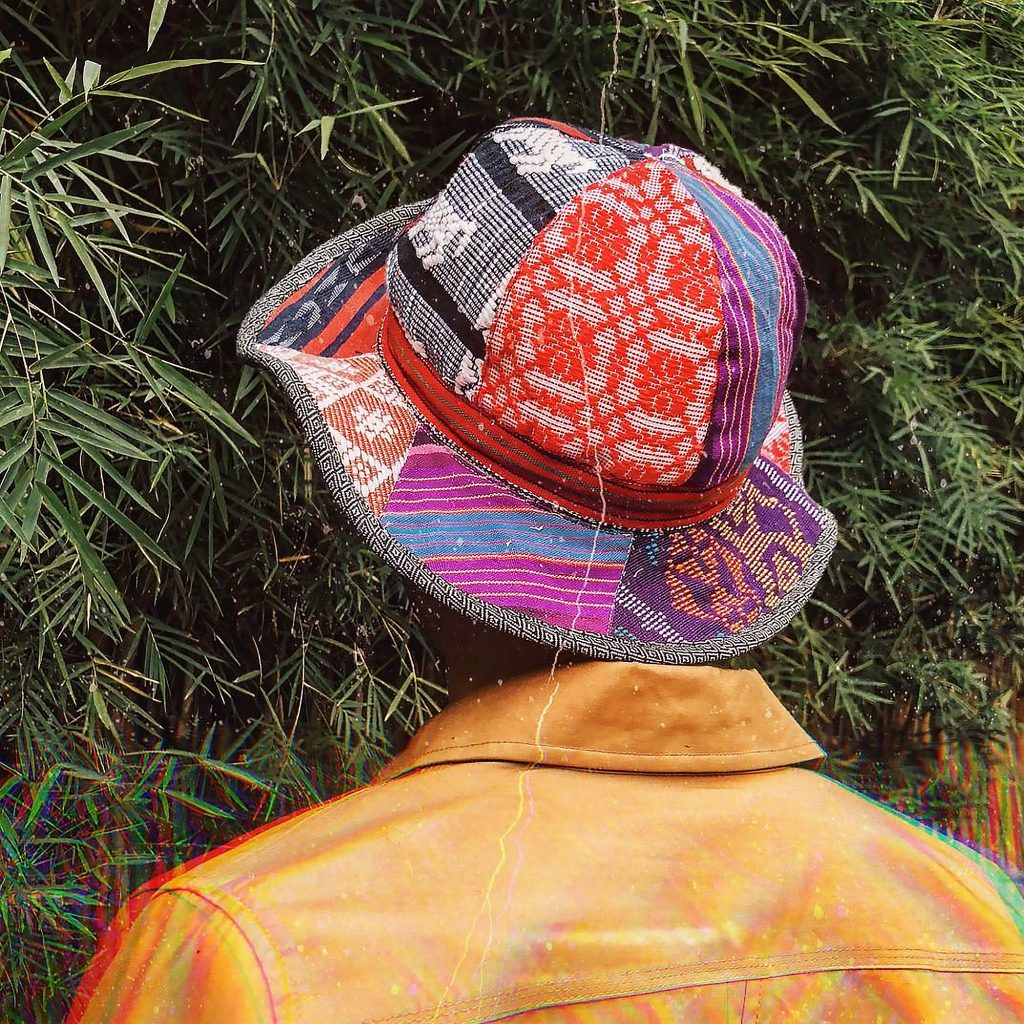 Piopio is present in MaArte, too, for your vibrant, handwoven clothing and accessories fix.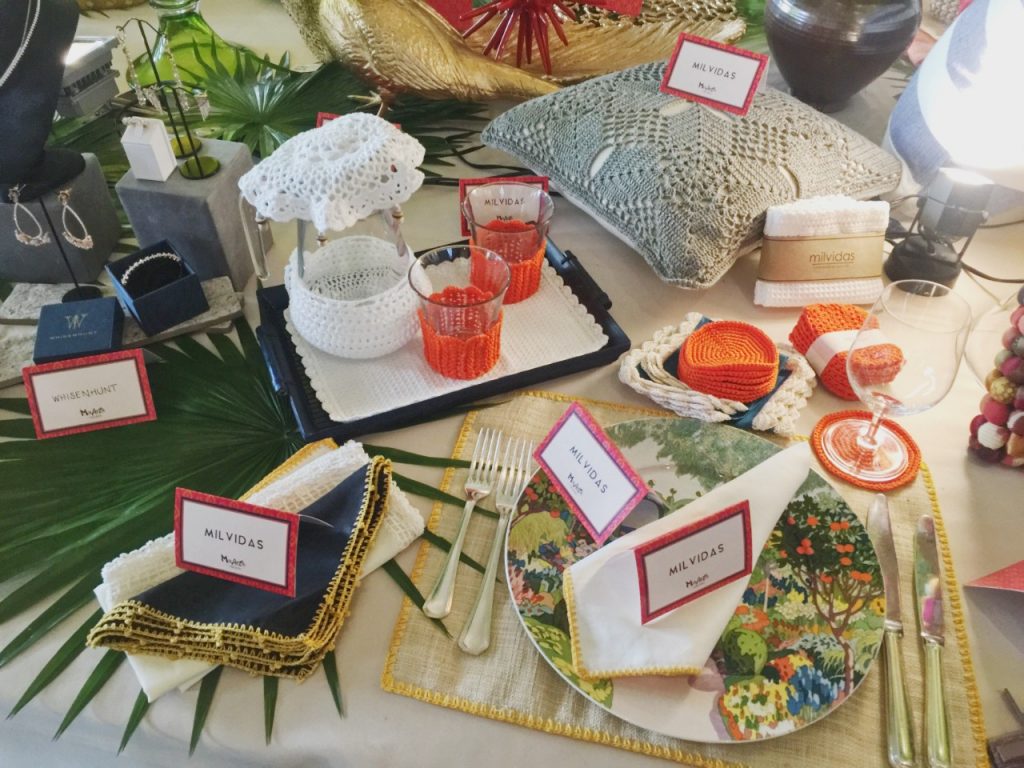 If you're looking for trinkets that will make your house more homey, check out Milvidas' hand-crocheted items made from local yarn.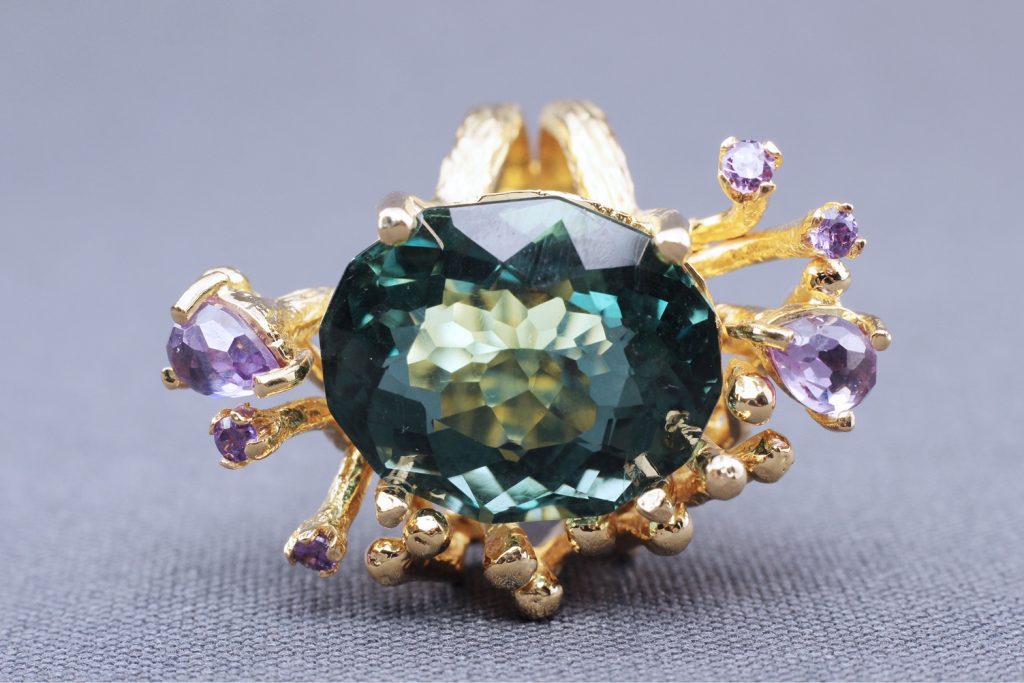 Lifestyle boutique Tim Tam Ong will be showcasing its art expressed through jewelry, furnishings, and fashions at the MaArte, too.
Featured image courtesy of MaArte Fair

Get more stories like this by subscribing to our weekly newsletter here.
Read more:
Surprise: The Philippines has the best cotton variety in the world
Have you ever tried harp therapy?
Handwoven bags that support local craftsmanship
Writer: YAZHMIN MALAJITO