Construction of Binondo-Intramuros bridge threatens heritage sites in Manila
The project funded by China will also likely hinder Intramuros' chances of becoming a World Heritage Site
Jul 30, 2018
International Council on Monuments and Sites (Icomos) Philippines is opposing the construction of the Binondo-Intramuros bridge, a four-lane, 734-meter bridge which will connect San Fernando Street in Binondo and Solano Street in Intramuros scheduled for mid-July 2018.
According to the United Nations Educational, Scientific and Cultural Organization (Unesco) advisory body on World Heritage Committee, the project will have "[a] negative impact on several heritage sites, ongoing conservation efforts and current and future tourism efforts."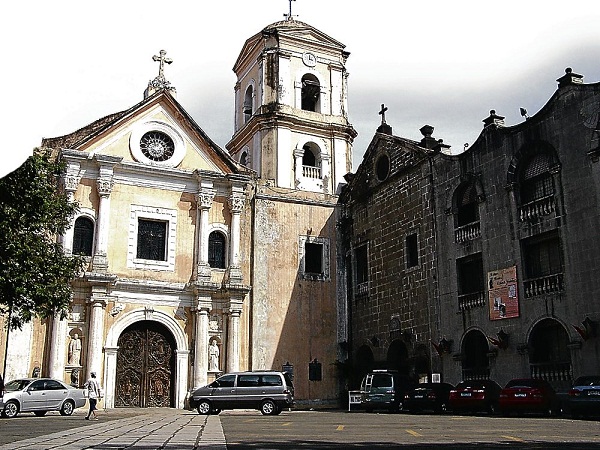 One of the heritage sites which will likely be affected according to Icomos Philippines' heritage impact assessment is the San Agustin Church, a Unesco World Heritage Site located inside the historic walled city of Intramuros.
The group said that the construction of the bridge on the side of Intramuros will affect the buffer zone of the church and its monastery.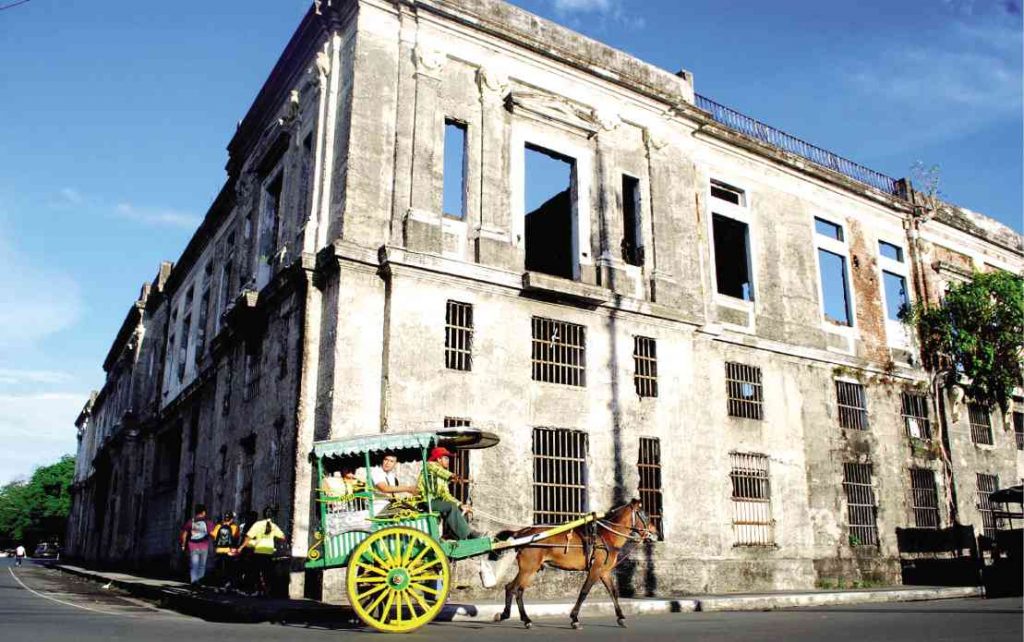 But perhaps the biggest drawback to the project according to Icomos Philippines is that it may derail the National National Commission for Culture and the Arts (NCCA)'s plans of making Intramuros a Unesco World Heritage Site.
Icomos Philippines cited the case of the Waldschlösschen Bridge built in Dresden Elbe Valley in Germany in 2007 which intended to remedy the traffic congestion of the city. This resulted to the City of Dresden being delisted in the World Heritage List in 2009 due to its failure to keep its "outstanding universal value as inscribed." It was only the second heritage site to be delisted after The Oman´s Arabian Oryx Sanctuary was delisted in 2007.
Other heritage sites being threatened by the construction of the Binondo-Intramuros bridge are the Aduana Building in Magallanes Drive which once housed several government offices during the Spanish occupation, the American-era Chamber of Commerce Building, Ayuntamiento Building, and Plaza Mexico, where the monuments of the Legazpi expedition and Mexican president Adolfo Mateos are found.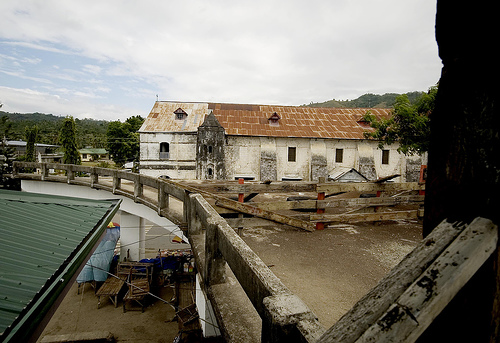 A similar bridge project cited by Icomos Philippines in Loboc, Bohol could have demolished the ancient San Pedro Church if not for the protests and public clamor against it. The unfinished bridge now lies next to the church.
Photo courtesy of PIA Website
Read more:
UNESCO World Heritage Sites to visit before you die
LOOK: Vigan sets out to cover all its streets in cobblestone
Local heritage sites are being restored by this unlikely group of youngsters
TAGS: binondo Binondo-Intramuros bridge heritage sites Icomos Philippines Intramuros UNESCO