Here's how an open work space can combat burnout and stress
Standing tables, walking spaces, and a gym to keep you active
Aug 7, 2018
With work arrangements having become more flexible over the past couple of years, all you really need is a laptop and decent wifi to get things done. But as easy as it is to order coffee and park ourselves at a cafe for a few hours or walk a few steps away from the bed to the desk, it's not necessarily the most effective.
Having a distinguishable work environment that will get you in the right frame of mind can help boost productivity, which is why coworking spaces have become a practical option for individuals and companies alike.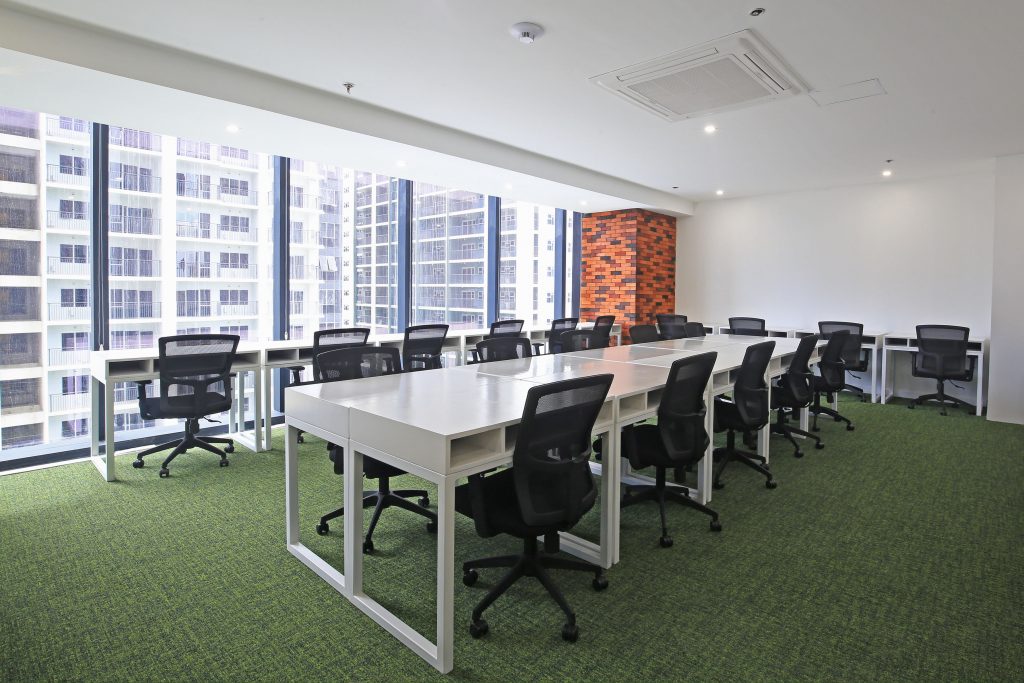 Individuals or companies looking for a suitable headquarters might want to check out The Office Cowork + Life, the newest coworking space at the heart of Bonifacio Global City. The 2,000 sqm. space occupies an entire floor and offers a variety of rooms and amenities essential for productivity.
Freelancers will enjoy the warm and open atmosphere of the lounge areas, equipped with plenty of seats and tables, outlets to plug in your devices, and of course, fast internet connection.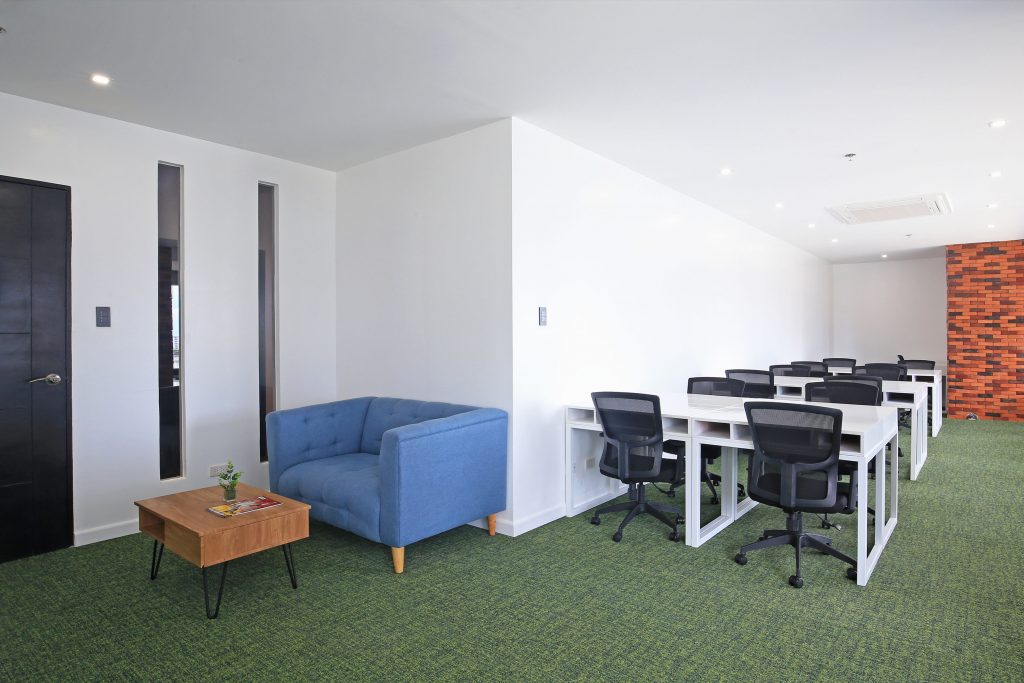 Alternatively, startups and SMEs can opt for a shared or private office, a larger room that can be customized according to your company's specific needs.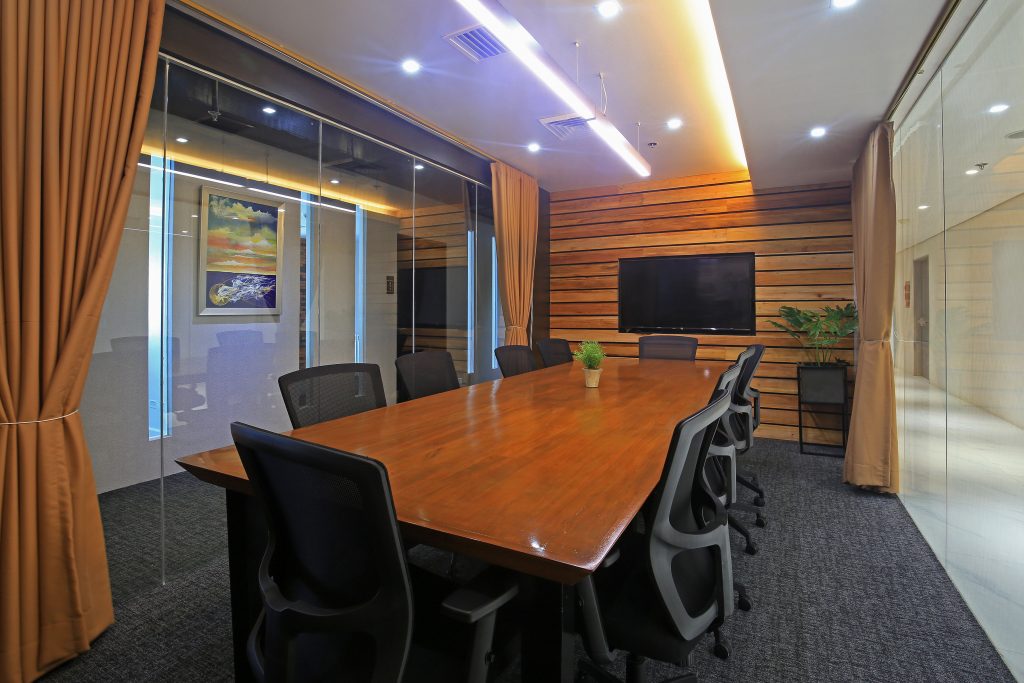 Another space available for use is the conference room, which is equipped with a widescreen TV and can be rented out for special occasions, presentations, or meetings.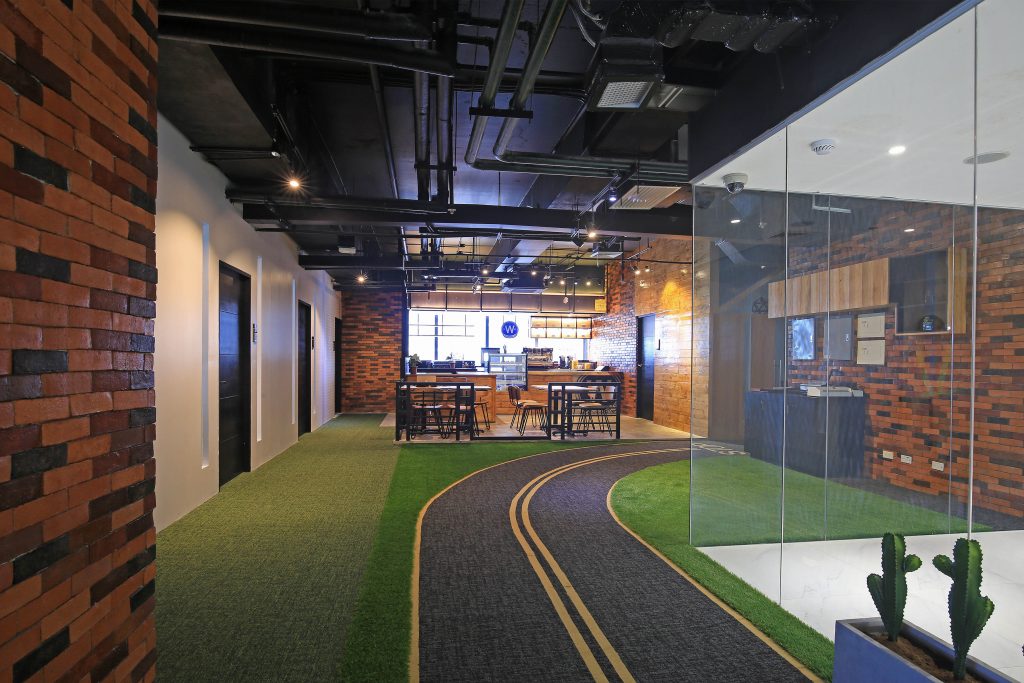 The Office provides free, unlimited drip coffee for their patrons but they also have a West Town's Coffee for those looking to satisfy their third-wave coffee, tea, or pastry cravings. The cafe also has tables available for those who want to escape their desks for a while.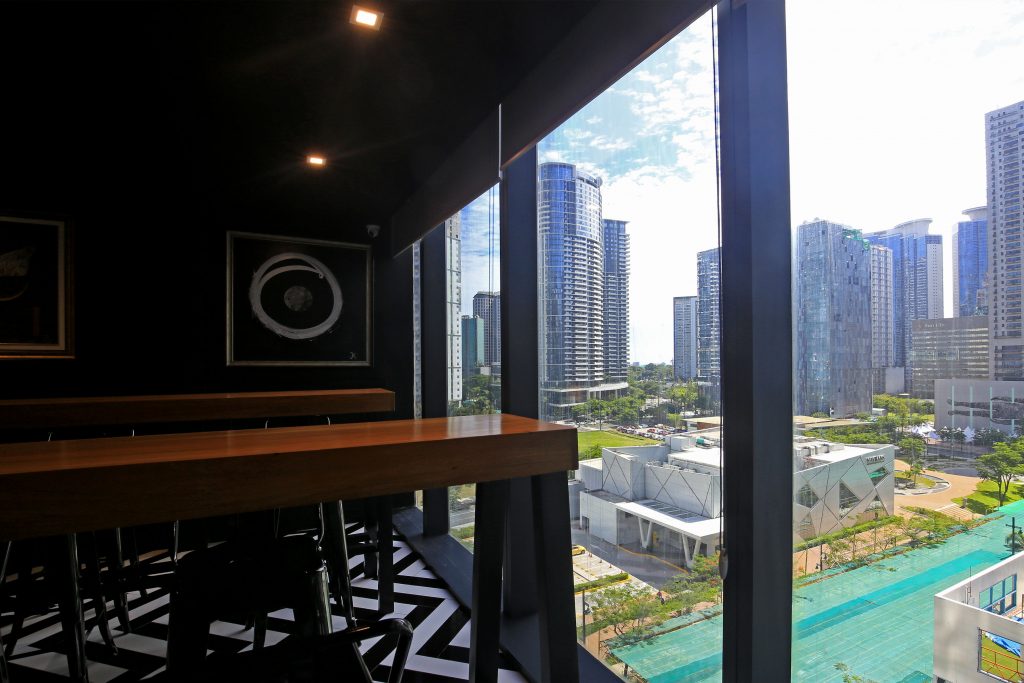 They also have a spacious pantry area equipped with basic kitchen appliances like a refrigerator and microwave. There are a number of high tables here where you can work on your laptop while standing—a refreshing change from sitting down all day, and you can enjoy the view outside while you're at it.
You know how important it is to stay physically active, especially when you sit on our desks the whole day; not only does it help prevent health issues, but some exercise can also help us improve our mental state which can, in turn, increase our productivity with work.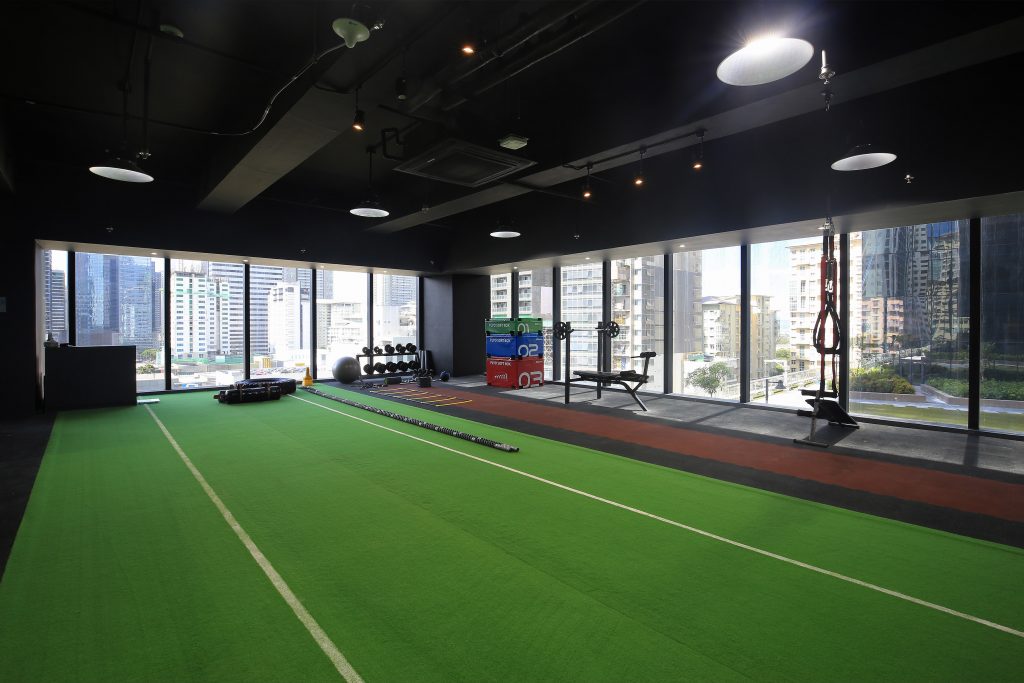 The Office's bright and spacious working environment allows plenty of room for you to take a breather from work, but if taking a walk along the corridors isn't enough, you can always hit the gym. Feel free to use the basic equipment or participate in their free daily classes. You can even hire a personal coach.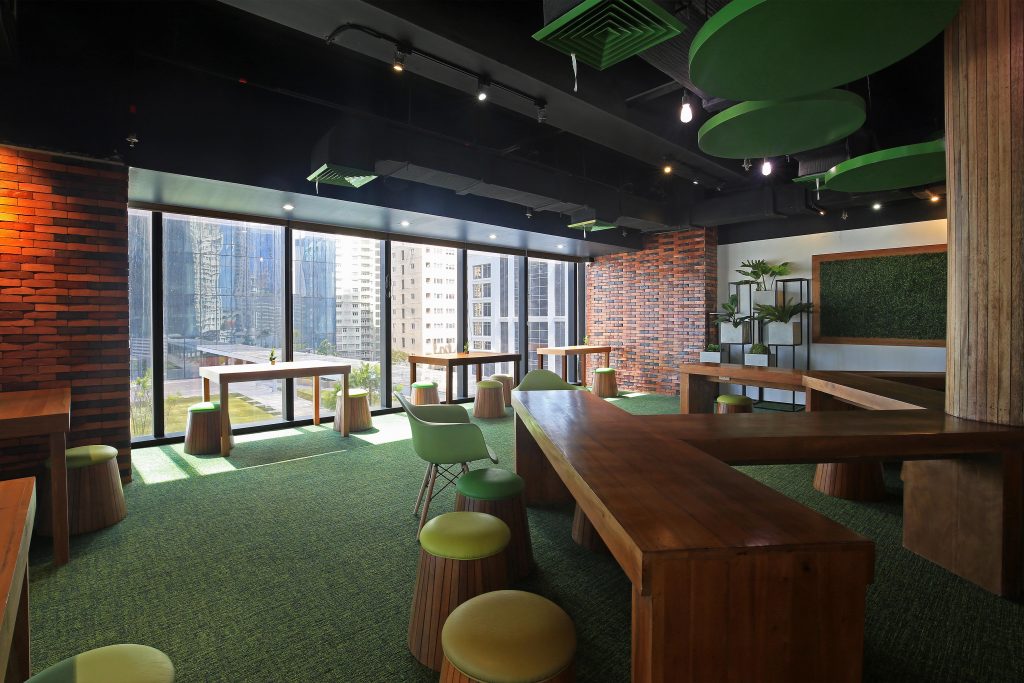 Seemingly trivial factors such as ambience, working environment, and physical activity can affect our mood and work much more than you think. Getting through a typical work day—checking emails, drafting documents, contacting associates; any mundane task that needs to be completed—can be done more efficiently when you're not mentally bogged down, which is why finding ways to stay physically active in an office setting can greatly help.
Images courtesy of List Sotheby's International Realty.
For more information, visit Unit 802, Eco Tower 32nd St. Corner 9th Ave., Bonifacio Global City, Taguig or email [email protected]
Read more:
Decide what tasks you should focus on with this productivity hack
Ten time management hacks I wish I'd known sooner
If you think your brain's getting rusty, listen to these podcasts
TAGS: bonifacio global city coworking space list sothebys international realty office design PRODUCTIVITY sothebys start-ups The Office