Japan's traveling martial arts exhibit arrives at the National Museum
You can also practice your judo, kendo, and arnis moves with free demos and workshops
Aug 1, 2018
Did you know that aside from being designated as "Buwan ng Wika," History Month is also observed in August? But you don't need to wait for August to immerse yourself in history, a visit to the National Museum any day can keep you well-versed, not just with our history but with that of our neighbor countries' as well.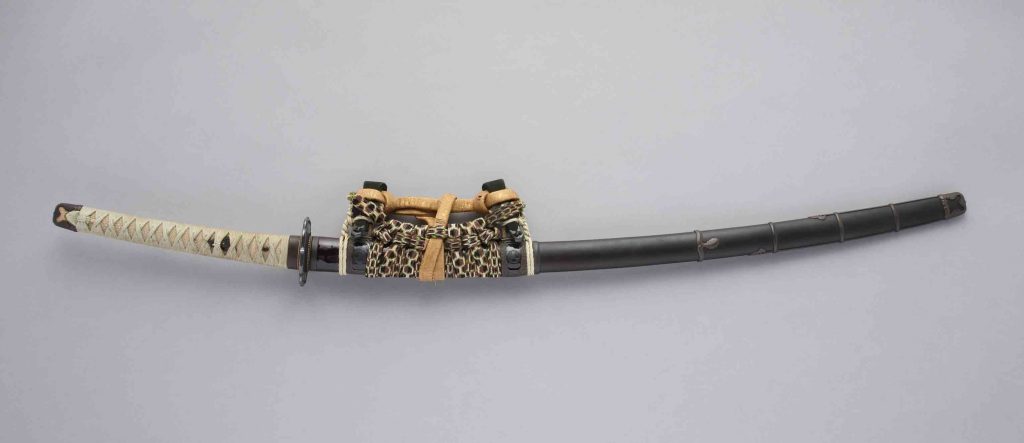 Starting Aug. 10, the Galleries XXVII and XXVIII of the National Museum of Fine Arts will showcase a collection of weapons and armor used in traditional Japanese martial arts. This includes reproductions of sword mountings from the late 1800s, and bows from the 1900s and modern reproductions of ō-yoroi (full armor), along with elaborate helmets and swords.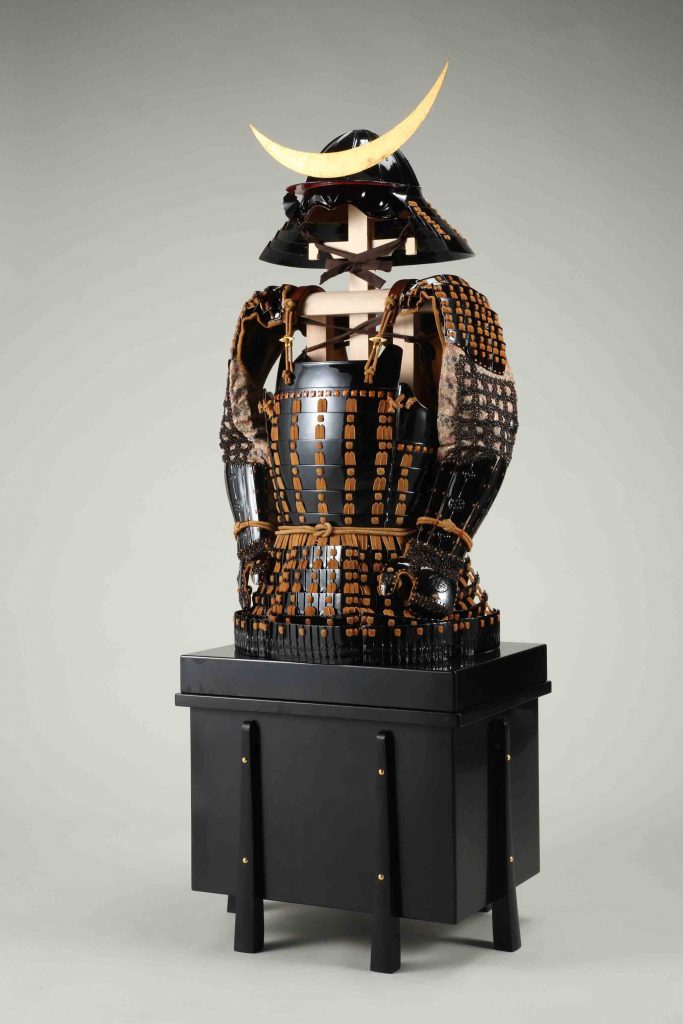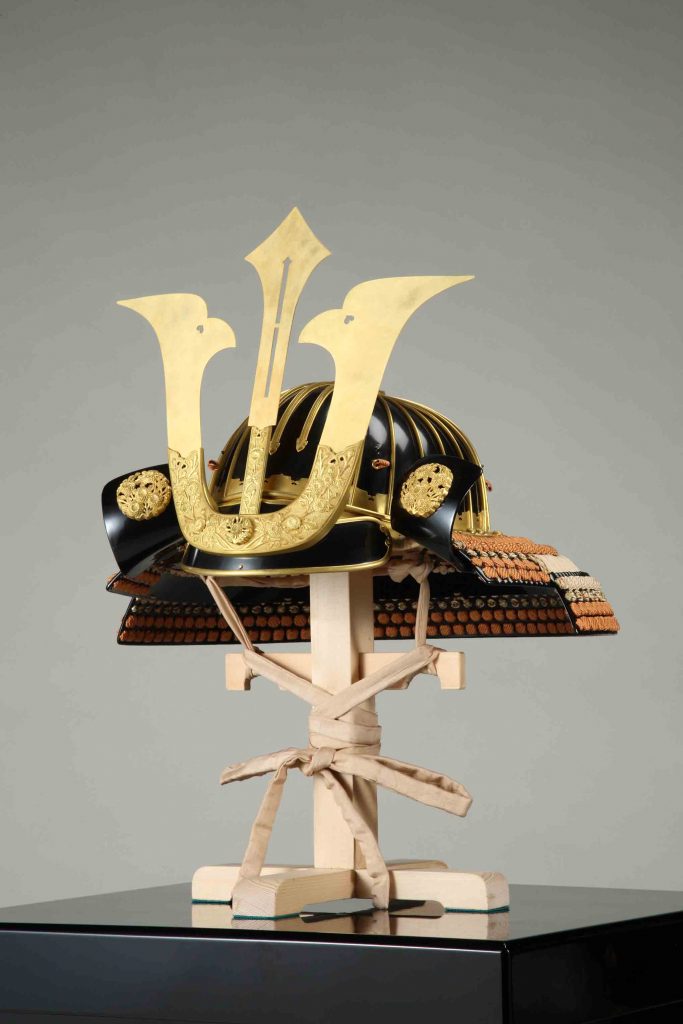 "The Spirit of Budô: The History of Japan's Martial Arts," a travelling exhibition which has recently toured Peru, Canada, and Brazil, is also expected to give viewers a look at the origins of some of the most popular Japanese sports and physical exercise such as kendo, judo, and sumo through photo displays.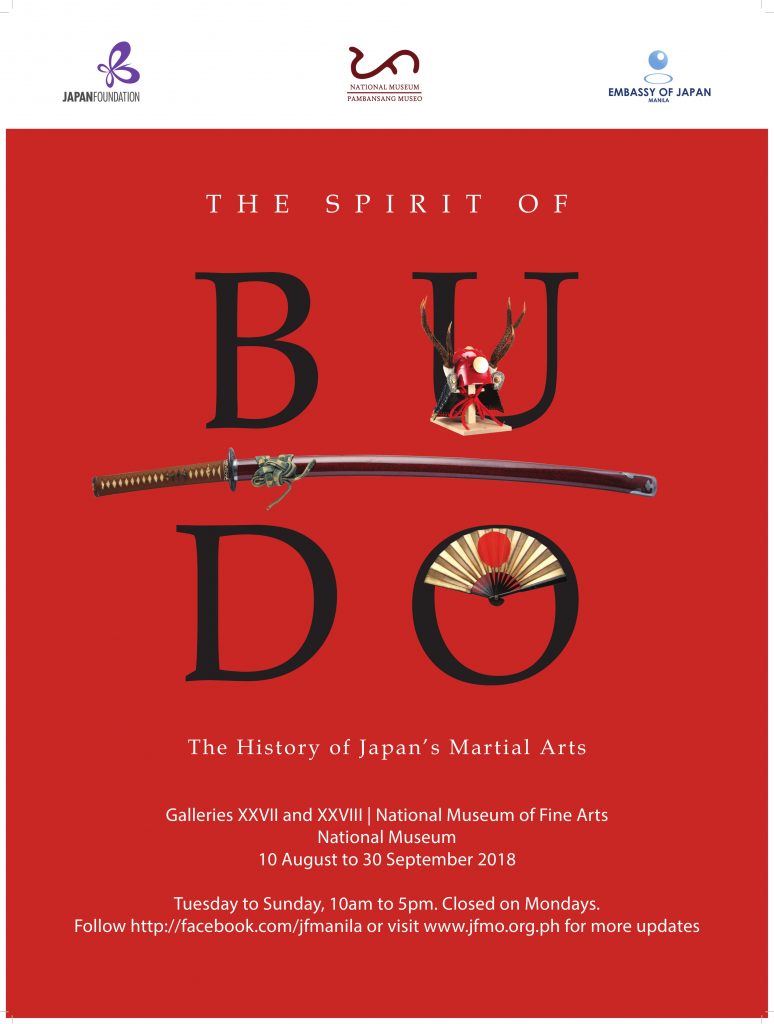 Budô, which roughly translates to "martial way," describes forms of physical exercise tempering the body and spirit. The exhibit will also feature traditional battlefield combat techniques called bujutsu, or the "science of war." Although budo and bujutsu are used interchangeably to describe Japanese martial arts, budo focuses on mind and body development, while the latter is more about technique and its use in times of war.
The exhibit organized by the Japan Foundation, Manila in cooperation with the Embassy of Japan in the Philippines, will last until Sep. 30 with free demonstrations and workshops on arnis, kendo, and judo at the National Museum Auditorium on selected Saturdays throughout its run.
Photos courtesy of The Japan Foundation, Manila
Read more:
The most IG-worthy spots in the new National Museum of Natural History
Everything you can access at the 2018 Japanese Film Festival
This Japanese resto serves nori-flavored tempura and other unique takes on izakaya food
TAGS: Japanese martial arts National Museum