Five things you should always have in your pantry
Department of Tourism's Berna Romulo-Puyat schools us on pantry essentials
Aug 2, 2018
Sure, it's a free country, and you can put whatever you want in your pantry, but it doesn't hurt to always have a few things at the ready. It's incredibly convenient to stock up on some things so you're not out of luck when the grocery closes.
Former Agriculture Undersecretary and current Tourism secretary Berna Romulo-Puyat shares her pantry essentials with us. Oh, and they're all local, too.
1. Turmeric (luyang dilaw)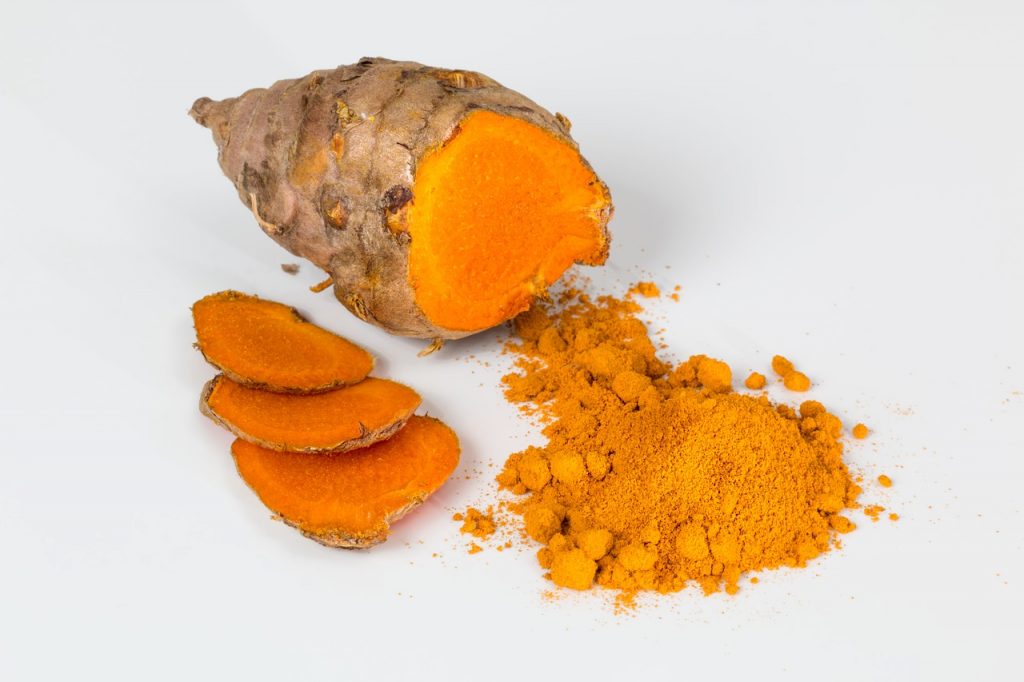 I don't think it'd be controversial to say that turmeric is one of the more beloved spices in the ginger family. After all, how would we make curry without this orange spice?
But aside from giving food a tangy kick, turmeric also has a ton of health benefits. "It's supposed to be anti-inflammatory, it relaxes you, it's anti-stress," Romulo-Puyat says. "I've been using it for the past two years."
2. Wild honey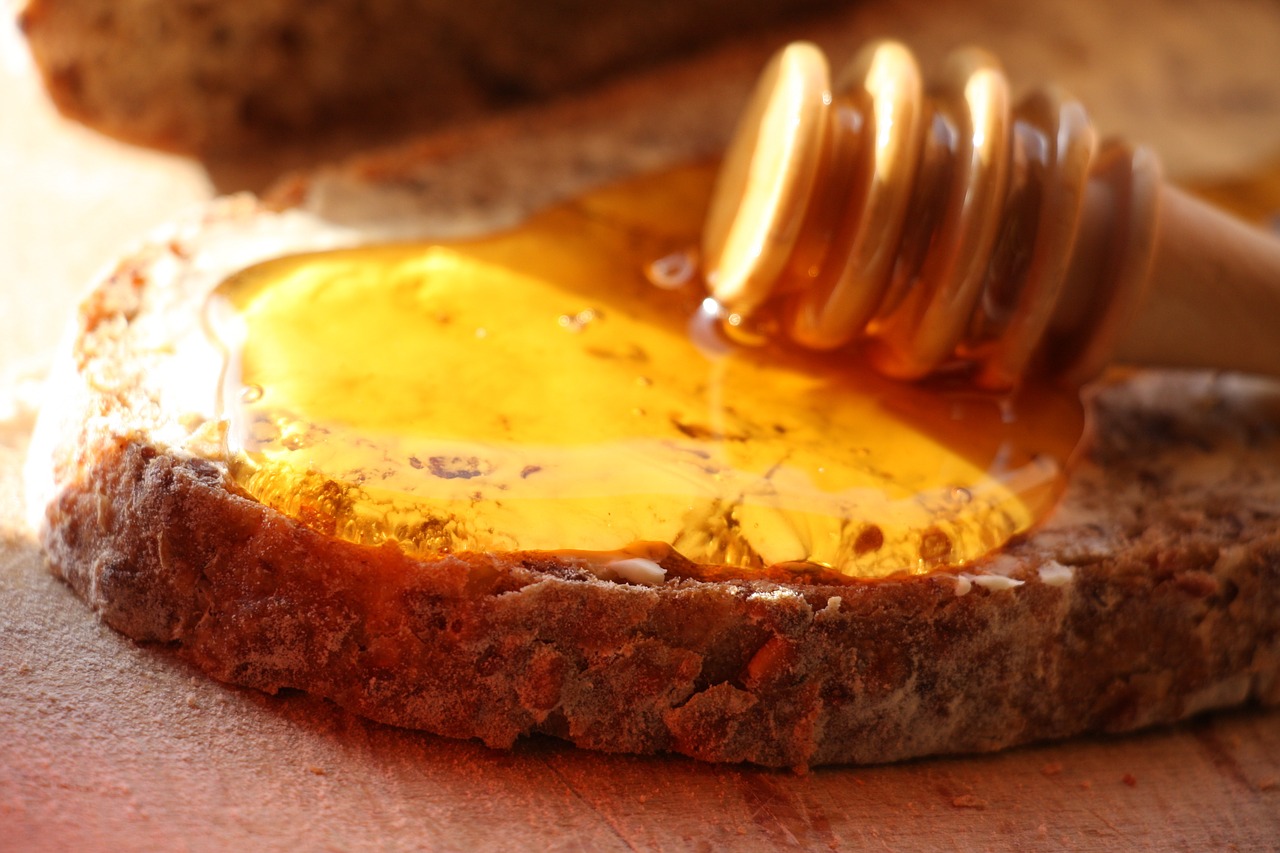 What's not to love about honey? It's yummy, it doesn't expire, it's healthy—if you've ever had a really bad sore throat and was made to down a spoonful of honey, you know what I'm talking about. Romulo-Puyat shares the same sentiments. "I use it for everything, for my juice, for when I eat yogurt. For me, it's very important to have wild honey," she says.
Another reason to get honey? To save the planet. "Bees are getting extinct. When I buy honey, it's like saving the bees," Romulo-Puyat remarks.
3. Adlai

A little-known grain, adlai is a really good, gluten-free alternative to rice. "In the Department of Agriculture, we've been promoting adlai because it serves as an alternative to rice. When you cook it, it tastes exactly like rice," Romulo-Puyat shares.
It's also local. "Adlai is actually grown in Bukidnon and in other parts of Mindanao, and it's grown by indigenous tribes."
4. Coffee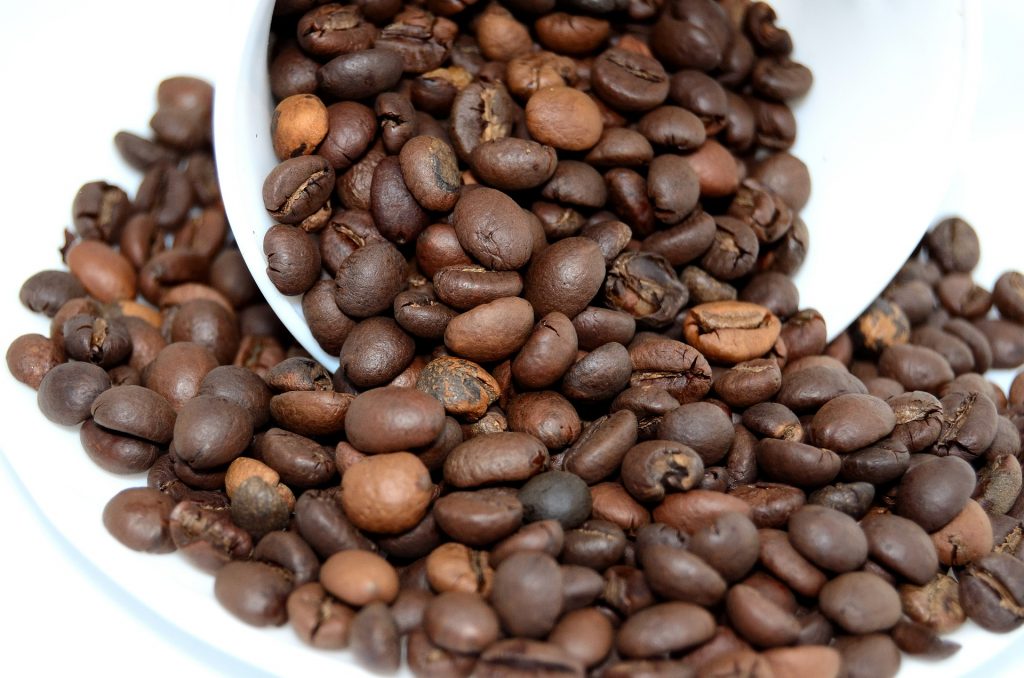 This should be a no-brainer. It's coffee. If there's anything that the gazillions of cafes that pop up every year tells us, it's that people love coffee. You don't need to tell anyone to get coffee.
What isn't as obvious to people though is the greatness of our local coffee produce. "We discovered this coffee from Mt. Apo, Davao, it's Cocotos Estate. We actually did a blind tasting. We mixed local and imported coffee, and surprisingly we all liked this coffee from Mt. Apo," Romulo-Puyat tells us.
5. Coconut Sugar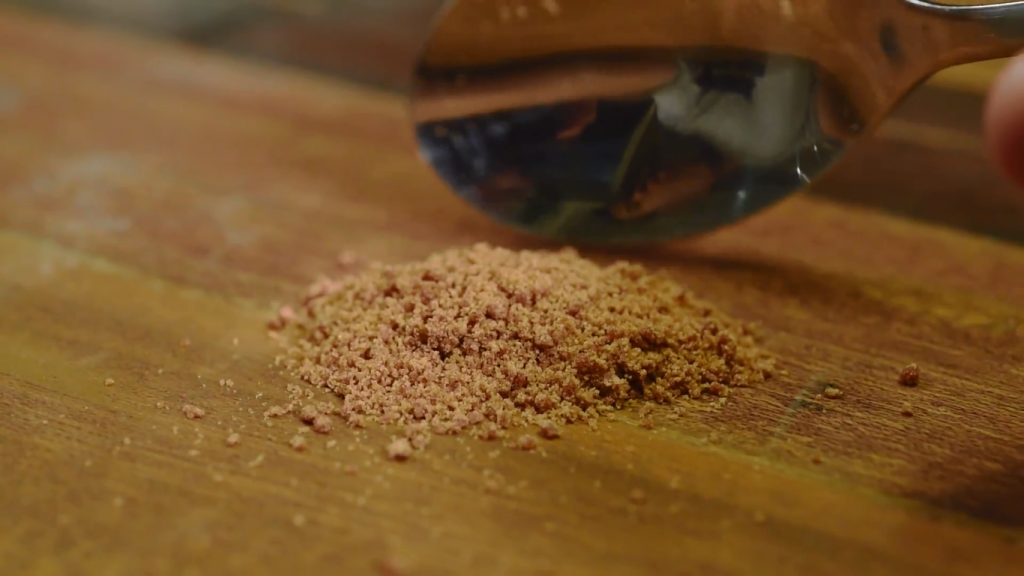 Ever in the mood for sugar that's a lot more caramel-y than your average brown sugar? Try coconut sugar, or sugar produced from a coconut sap. "Whenever I drink my coffee, I always use coconut sugar. Our number one export is actually coconut, and for me, coconut sugar tastes delicious," Romulo-Puyat says.
Coconut sugar is also great for people with dietary restrictions. "Coconut sugar has a low glycemic index so it's perfect for a diabetic," Romulo-Puyat tells us.
Get more stories like this by subscribing to our weekly newsletter here.
Read more:
Pantry essentials in case of disasters
Beauty products you can find in your pantry
Berna Romulo-Puyat loves local produce and she tells us why we should, too
TAGS: nolisoliph pantry essentials