New IKEA India hints at how Manila store might look
Here are some of the its features which we will likely see in the upcoming Manila store
Aug 8, 2018
Swedish furniture retailer IKEA is set to open its first store in the city of Hyderabad on Thursday—the first of 25 prospective stores in India. The 37, 000 sq. m. store took six years to build since its planning in 2012.
But what's more interesting, other than its relatively expansive space (the biggest IKEA store located in Gwangmyeong, Gyeonggi, South Korea spans a little over 55,700 sq. m.), is its business model adopted specifically to cater to the Indian economic landscape. In fact, the New York Times is saying that the store's subsequent success or failure will likely set the framework for other international franchises.
This includes the much-awaited launch of IKEA in SM Mall of Asia Complex in Pasay City. During the Philippine Retail Summit last May, IKEA Southeast Asia Market Development Manager Georg Platzer said that its first store in the Philippines will take anywhere between five to seven years to be finalized, as with any other IKEA locations.
Here are some of the features of the Ikea store in Hyderabad, that if we're lucky enough, we can expect in the upcoming IKEA store in Pasay.
Inclusive pricing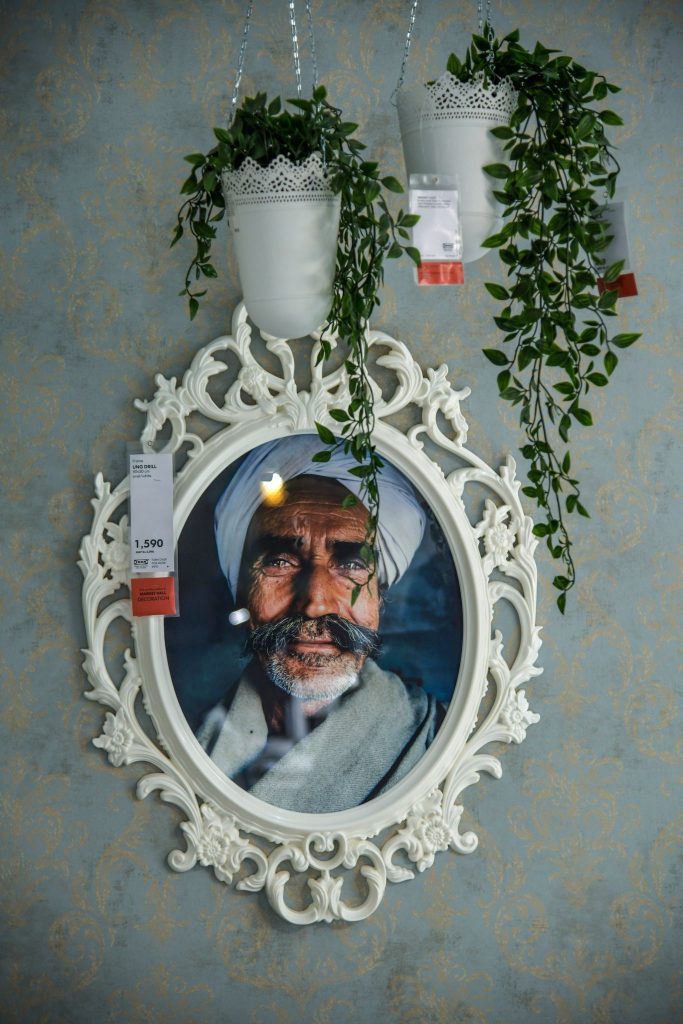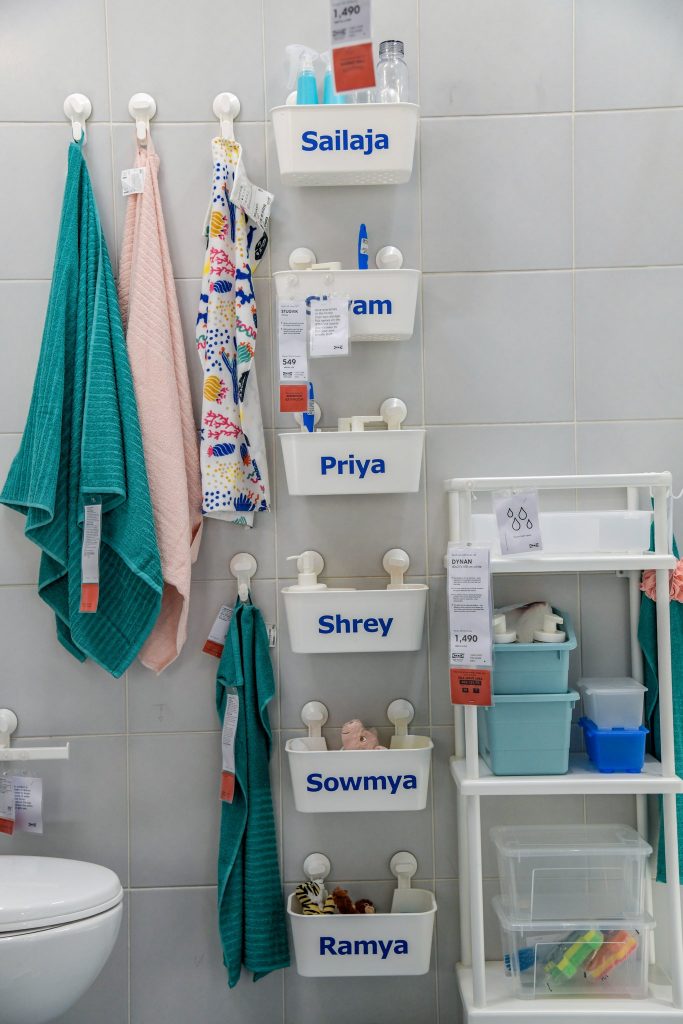 Keeping the lower and middle-class consumers in mind, IKEA Hyderabad offers items such as kitchen tools and toys for as low as 100 rupees or a little over P70.
Ikano, the local firm awarded the franchise in the Philippines, also manages several other IKEA chains in Southeast Asia through its counterparts in Thailand, Singapore, and Malaysia. Platzer attributed the expansion of the Swedish brand in the region to the growth of the middle class.
Platzer also made mention of the inclusive pricing in the soon-to-rise IKEA store, saying "Prices [will be] so low that as many people as possible can afford them."
Size-appropriate furniture
IKEA has also taken liberties in adjusting its line of products not only to the needs of its Indian patrons but also to make it more user-friendly. Known for their buildable concepts, IKEA has reportedly built special cabinets and countertops with heights specific to the that of Indian women, who are relatively shorter than their European counterpart.
The average Filipino woman stands a little over four feet second to Indonesia as the smallest in the Southeast Asian region. Whether or not IKEA will consider this in their offerings we will have to find out until they open in Manila.
Locally-sourced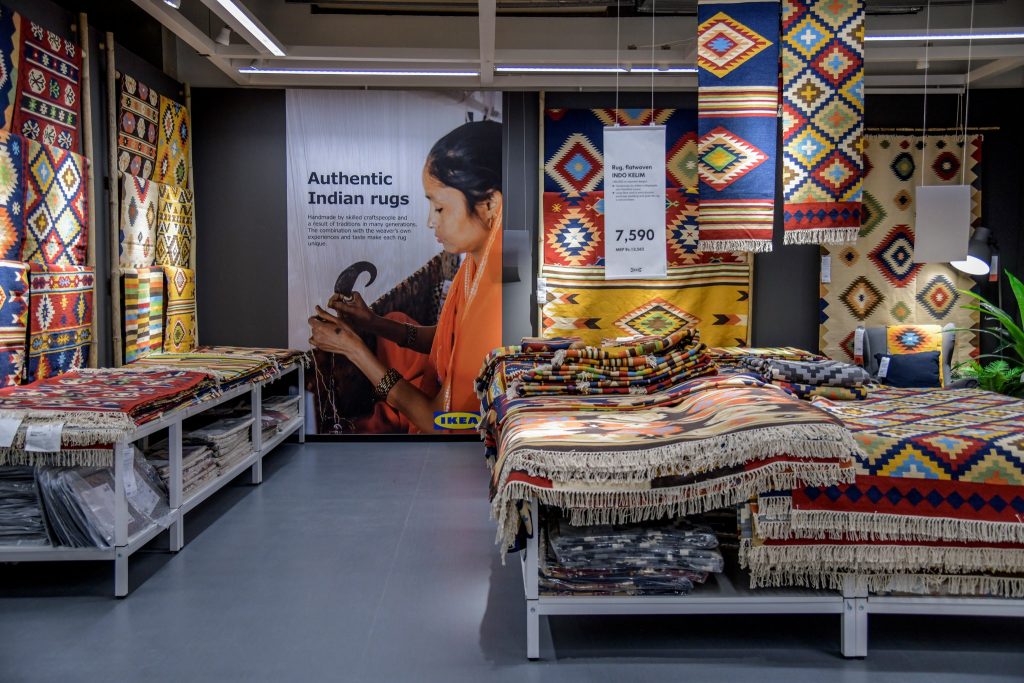 As part of its goal to drive the sales of local products, the Indian government is requiring foreign brands based in their country to source at least 30 percent of their products from local makers. But IKEA's compliance with this should come as no surprise, given they are already importing some of their products like rugs and other textiles distributed globally from India.
This may not be the case for its Manila store, as Platzer has announced that their wooden furniture will not be made from local wood varieties because there are no certified sustainable sources in the country.
A 1,000-seater cafeteria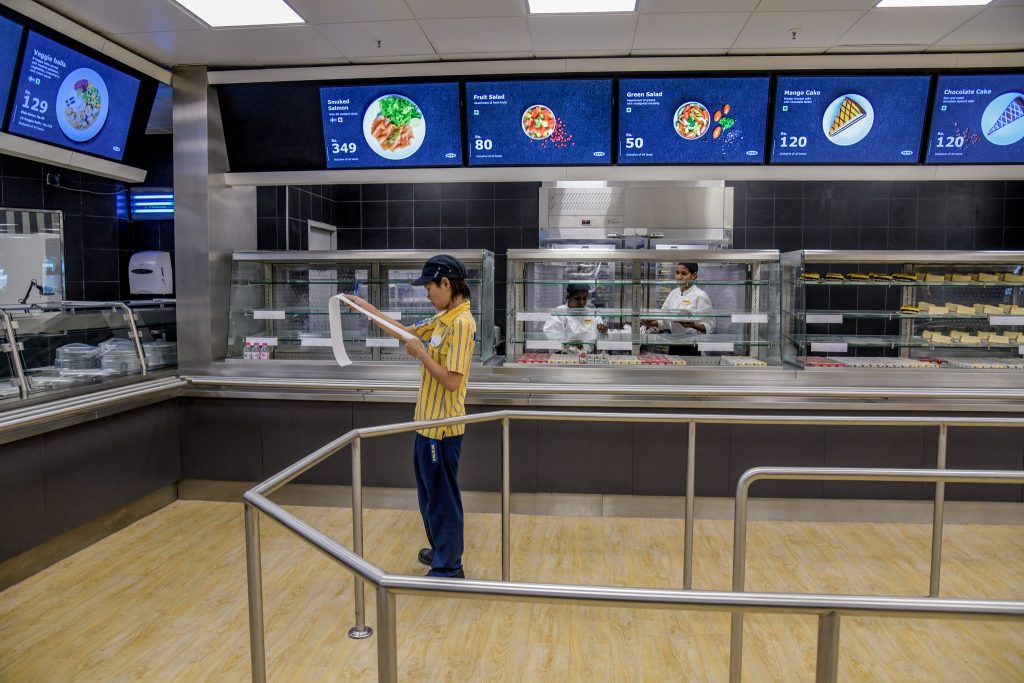 Perhaps one of the highlights of this store opening in Hyderabad is its cafeteria that could accommodate a thousand diners at once. It is expected to be the biggest Ikea cafeteria to date. What's more, IKEA has also adapted to the local taste by altering its original menu. Instead of its famous Swedish meatballs, IKEA in Hyderabad will carry vegetarian Swedish meatball, as a way of respecting the Indian diet.
No news about the cafeteria in the upcoming IKEA Manila store has been. But knowing just how food-savvy most Filipinos are, there will surely be something special in the menu to cater to the Filipino taste.
Get more stories like this by subscribing to our weekly newsletter here.
Photo courtesy of IKEA India
Read more:
IKEA fans won't have to break the bank when PH store opens
CONFIRMED: IKEA is opening at this mall complex
The legacy of IKEA founder Ingvar Kamprad
Read more by Christian San Jose
We need to talk about those plastic umbrella cases
Why do government offices still close at lunch despite "no noon break" policy?
TAGS: furniture furniture manila Hyderabad ikea IKEA Manila IKEA PHilippines meatballs swedish meatballs