How a journalist packs for a disaster zone
Al Jazeera correspondent Jamela Alindogan shows us what's in her bag
Aug 8, 2018
What do you bring with you when you're off to cover a war-torn city? You might've wondered about that if you've ever read the exploits of journalists who report on major world issues. Thankfully, Jamela Alindogan, the Al Jazeera correspondent for Asia Pacific who we featured on our March 2017 issue, gives us a look into a journalist's travel essentials.
It doesn't matter who's the sexiest or most glamorous, she points out from the get go. "It's a matter of survival out there."
1. Blue clothes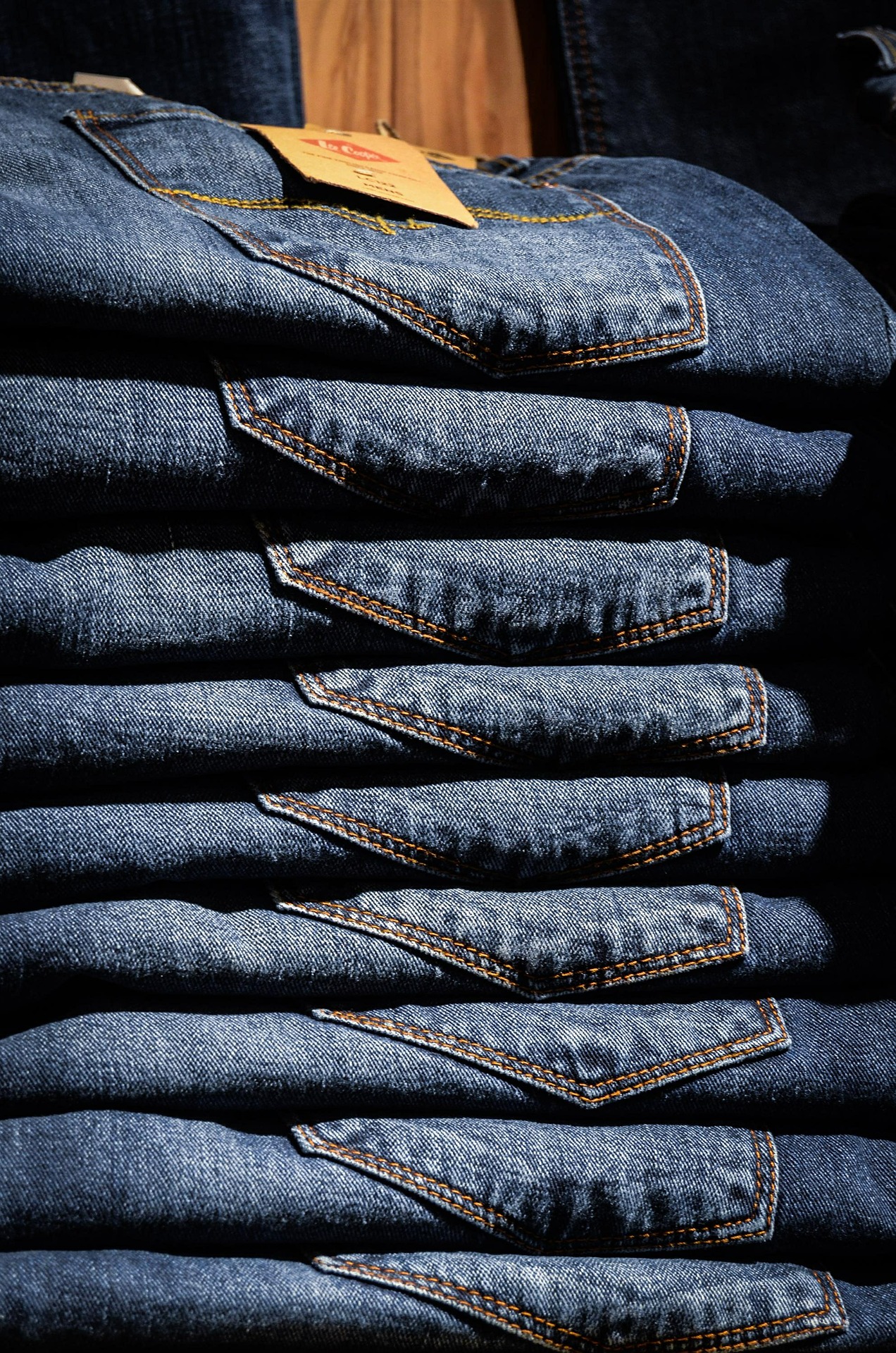 Jamela Alindogan always has blue shirts and some trusty blue jeans. "I always have an army of blue clothes," she says, explaining, "Blue, so I don't have to think about what I have to wear." Key note here is not so much to always wear blue, but to always have shirts that can go with anything so you don't spend 30 minutes in your room picking what to wear when you can use that time to go to the field.
2. Raincoats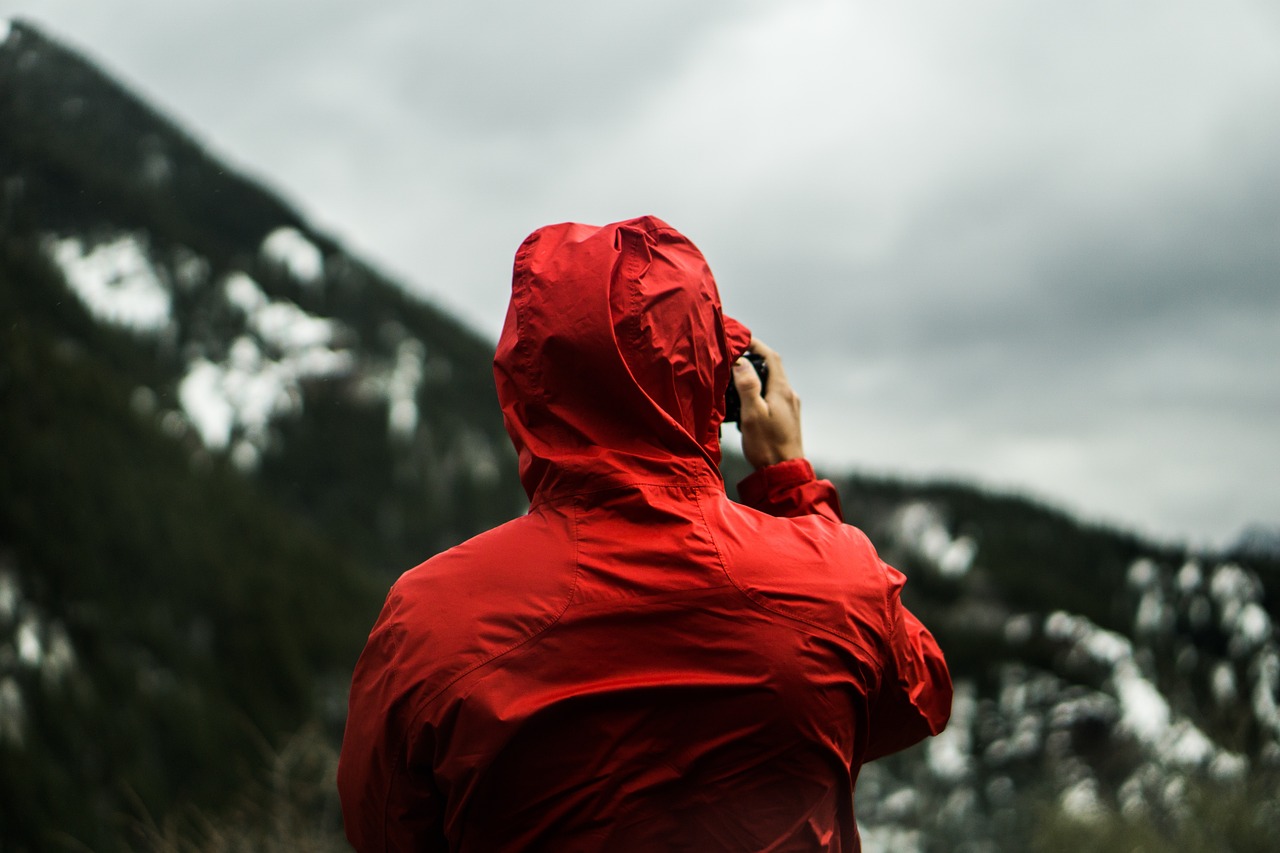 Jamela, who once covered the devastating Typhoon Yolanda in Tacloban, always brings raincoats "during natural disasters, when I have to cover typhoons, landslides." Some people might consider raincoats a bit dorky, but they're handier than an umbrella, and they leave your hands free—incredibly helpful when you're both hauling around huge equipment with you and trying to keep yourself safe as strong winds and rain are buffeting you. Again, it's a matter of survival.
3. Hijabs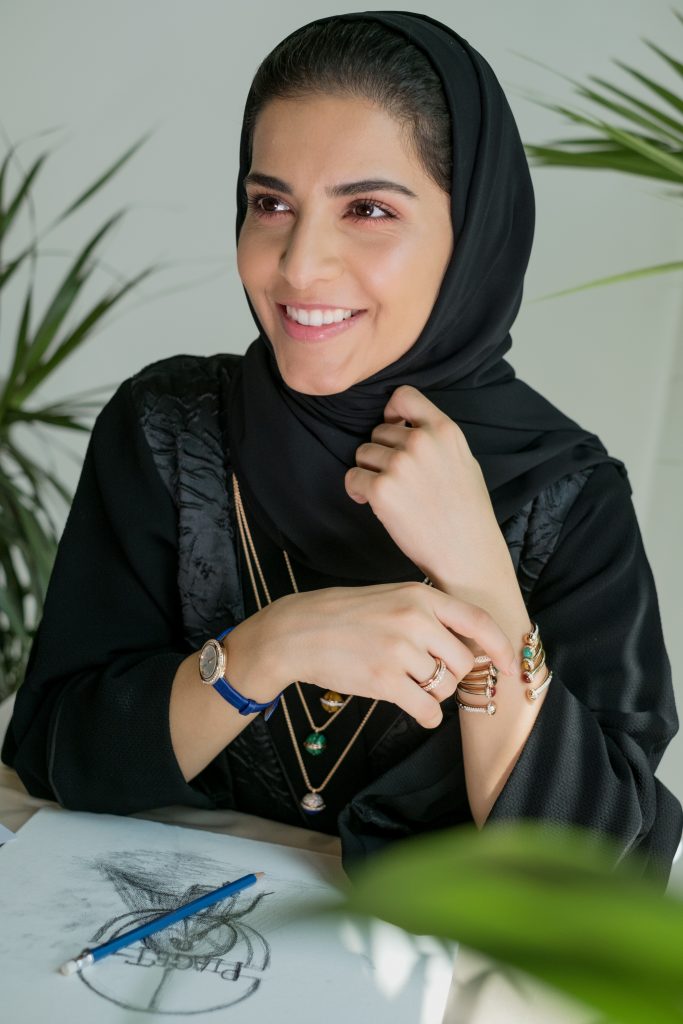 "Another thing I bring with me are hijabs," Alindogan says. Hijabs are a type of headscarf or veil worn by Muslim women to cover their hair and chest, but still leaving their faces bare. As a woman, it's a helpful thing to have on you when going to an area heavily populated by people of the Islamic faith to blend in. Pointing to her two hijabs, Alindogan says, "one was given to me by my best friend from Iran and another one just given to me from a woman I met in Mindanao."
4. Neck Pillow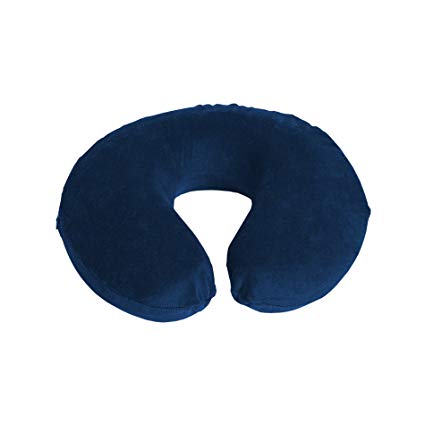 Jamela always carries with her a small travel pillow. "It works as a pillow for overnight use," she says. Incredibly helpful for when you just need to rest your head somewhere.
5. Boots

Alindogan has two pairs of boots: combat boots and rain boots. The former is fire proof—and supposedly water proof—which is helpful when covering areas in distress, since you don't know what you're going to have to traverse through. Her rain boots, on the other hand, helps her "go through muddy roads and alleys."
6. Camera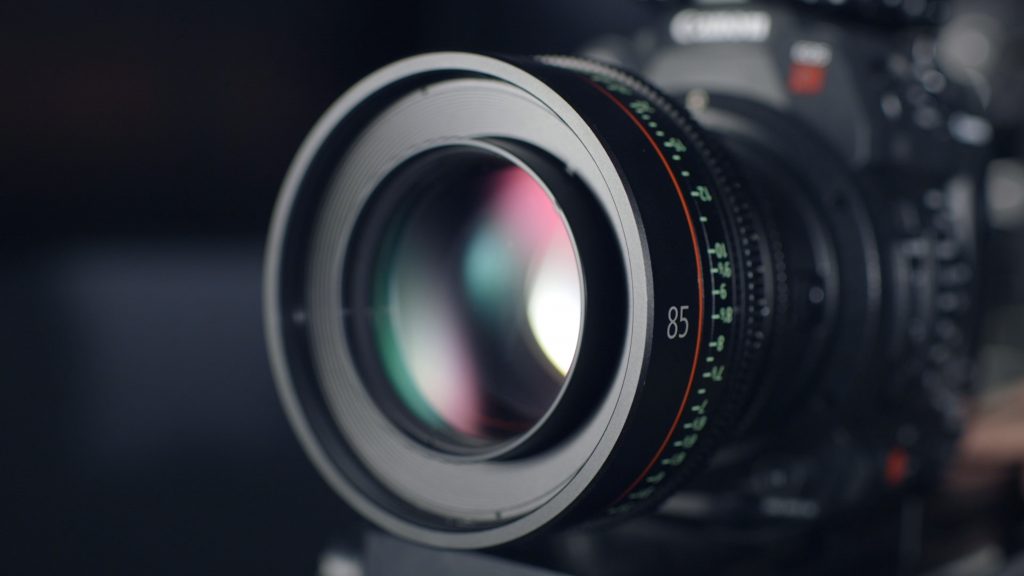 "I don't normally take pictures but I like to bring it just in case I find something fascinating," Jamela explains, which only makes sense. Cameras allow you to take a snapshot of real human moments. She adds, "Also, this one takes amazing videos."
7. Helmet and bulletproof vest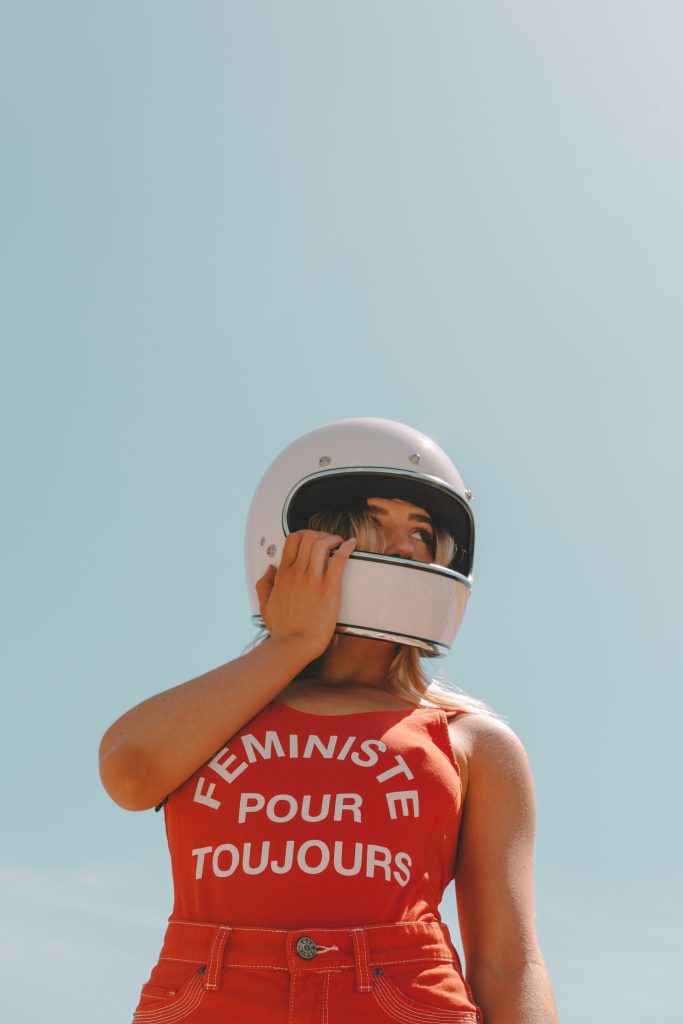 "This is my protective gear," Alindogan says. "An absolute must for us journalists going to conflict zones. These gear could actually mean life and death for us. Very heavy, difficult to pack, almost inconvenient, but an absolute necessity."
8. Two kinds of hats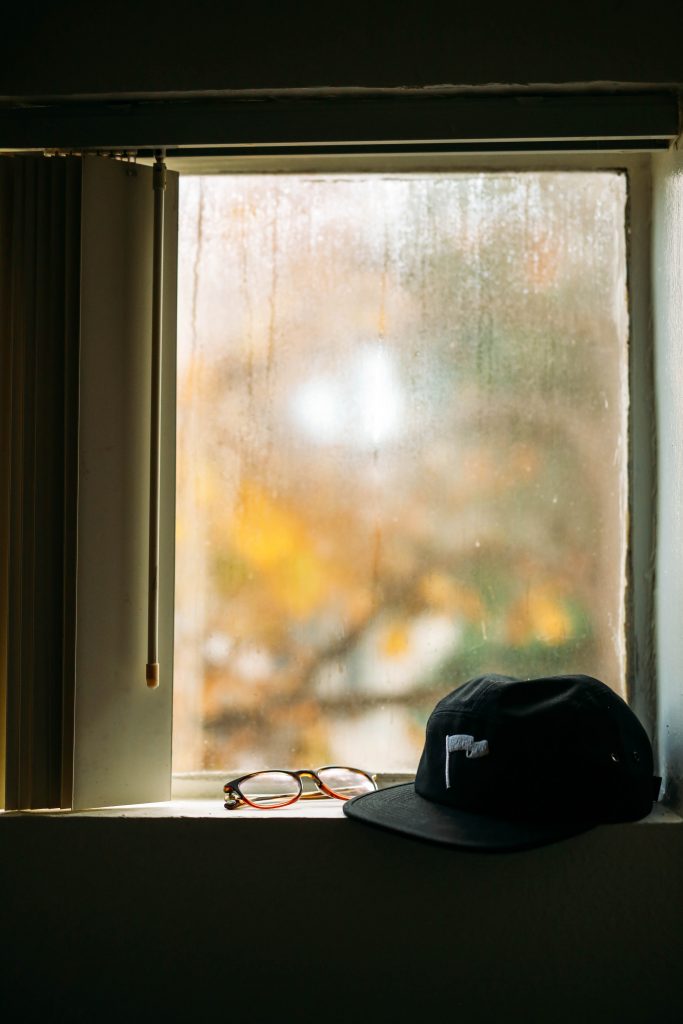 Light caps are an easy way to shield your head from the sun. Describing her two hats, Jamela says, "one was given to me by friend, [the other one] protects me too but [is] also light."
9. A complete first aid kit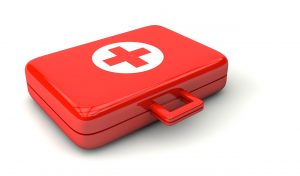 Key word here is "complete." The first aid kit that Jamela brings with her is "one that doesn't just involve bandages, that's all complete. We have tourniquets, we have scissors, malaria pills, saline drops." You never know exactly what you'll have to fight off, so it's best to be prepared for everything.
10. A pair of bikinis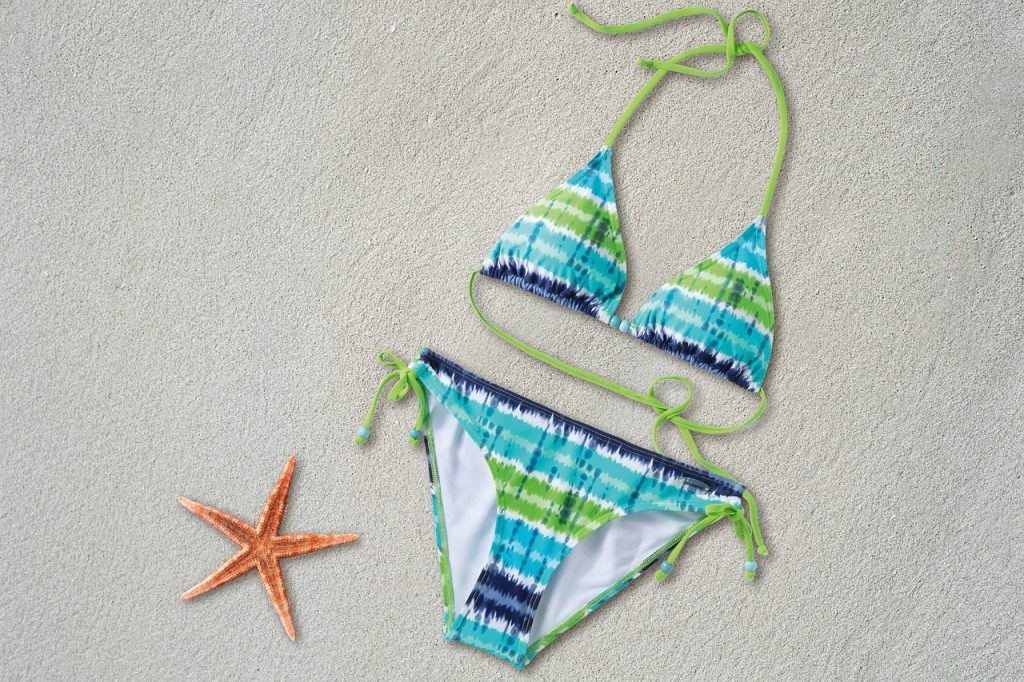 "You never know, it might be a chance to cap off an amazing, difficult coverage by swimming," Jamela says.
Get more stories like this by subscribing to our newsletter here.
Read more:
Pantry essentials in case of disasters
Filipino journalist joins list of Pulitzer awardees for "relentless reporting" on Philippines' drug war
TAGS: