Contemporary art meets traditional modes at this Southeast Asian art exhibit
Ties of History, exhibiting at three museums, features works by ASEAN artists
Aug 10, 2018
Ties of History: Art in Southeast Asia, an exhibit featuring works of ASEAN artists, opened yesterday at the Metropolitan Museum of Manila—just in time to conclude the commemoration of the ASEAN's 50th anniversary. Fittingly enough, the exhibit is in part a tribute to the ASEAN, starting with its name. When the ASEAN was first forged in 1967, the document that tied the member states together reminded each one that the "region [was] already bound together by ties of history and culture."
Curated by noted art historian, curator, and scholar Patrick D. Flores, the exhibit represents each of the ten countries under the ASEAN banner through its ten artists.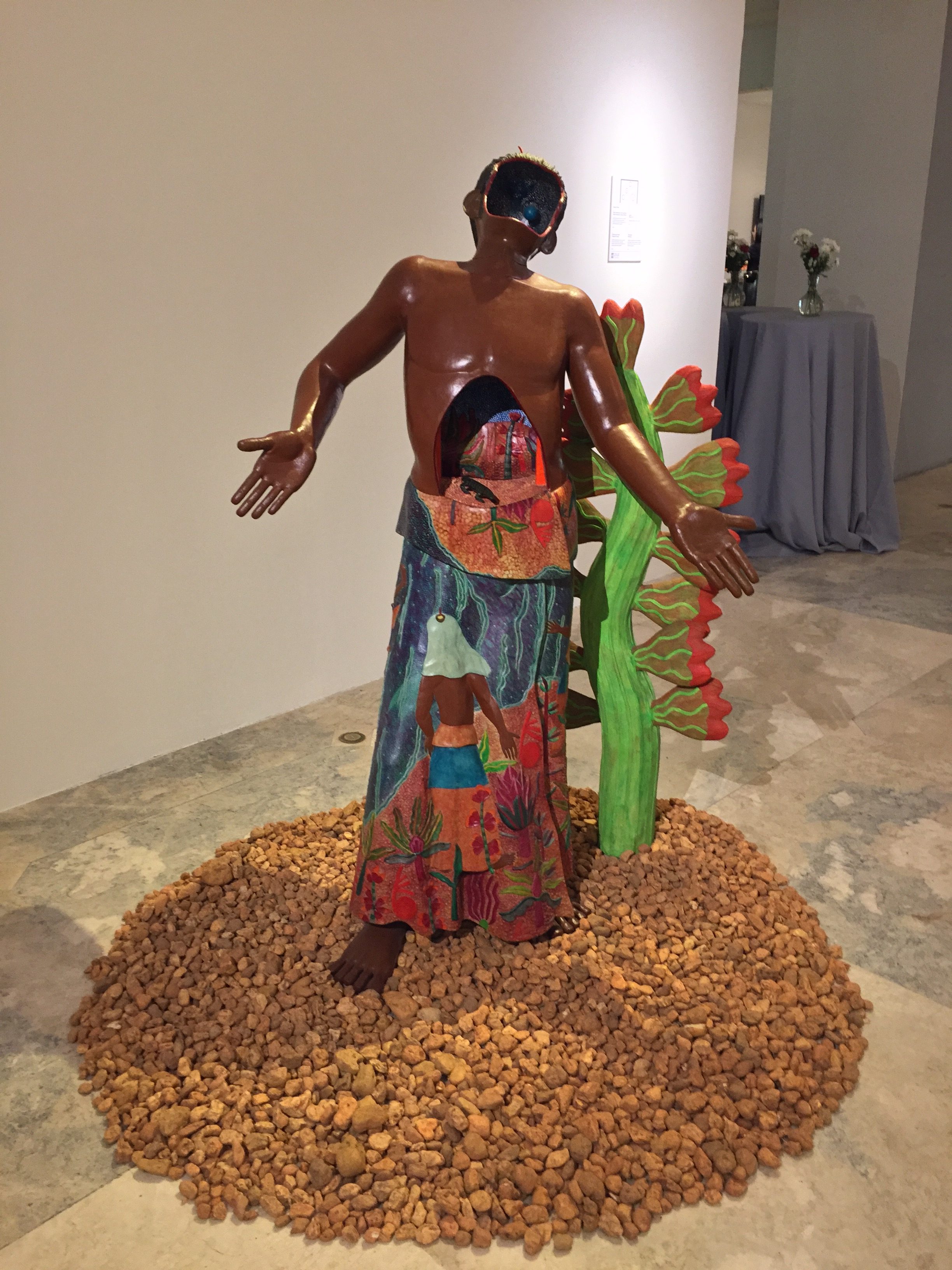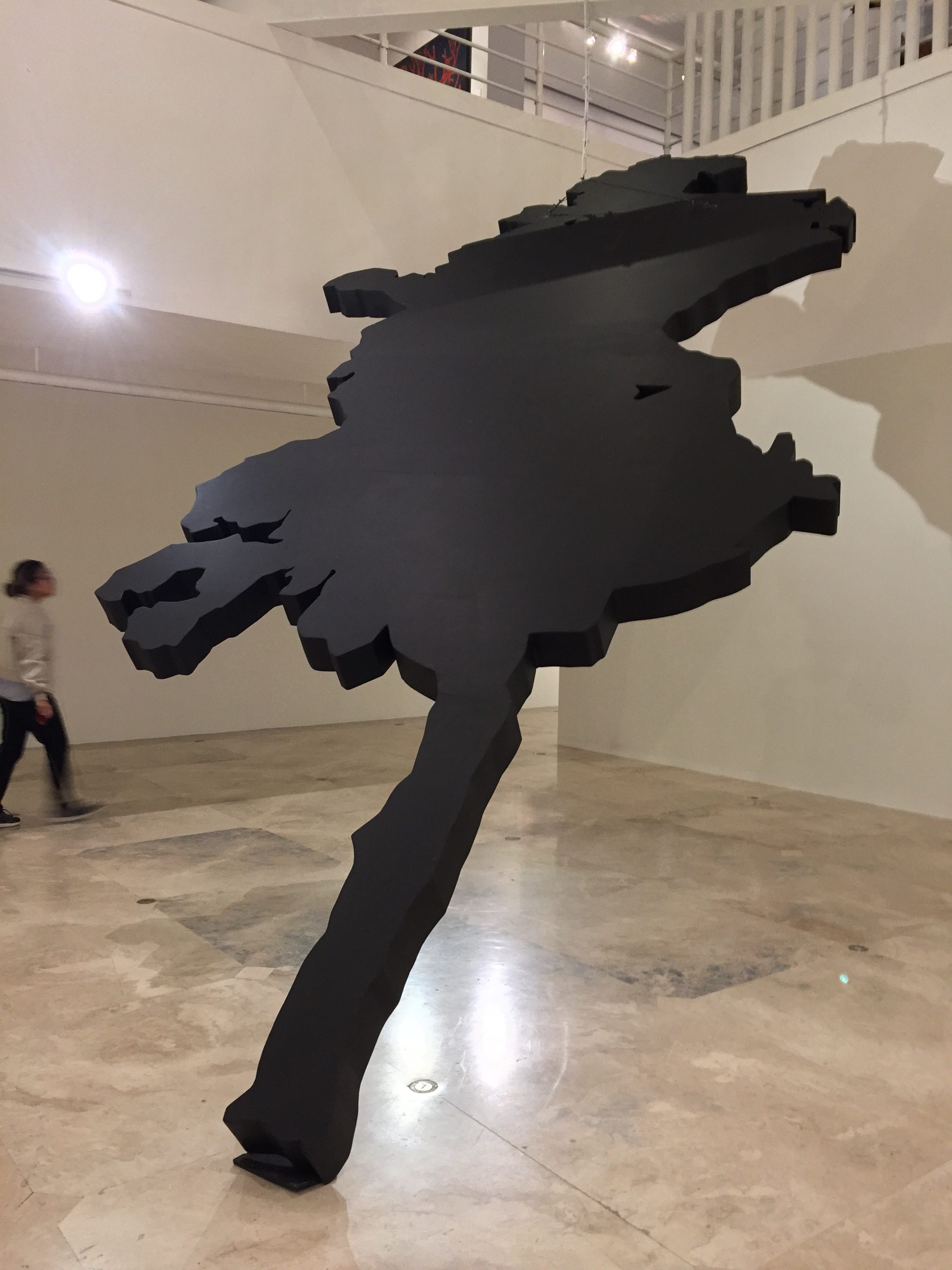 Flores, however, is quick to point out that the exhibit is more than just a tribute to the ASEAN: the exhibit is also a survey of contemporary art in Southeast Asia. As NCCA chairman and national artist Virgilio Almario points out, when most people think of Southeast Asian art, what comes to mind is traditional art made by our foremothers. Not new art. "I want you to experience contemporary art in the ASEAN," Almario says.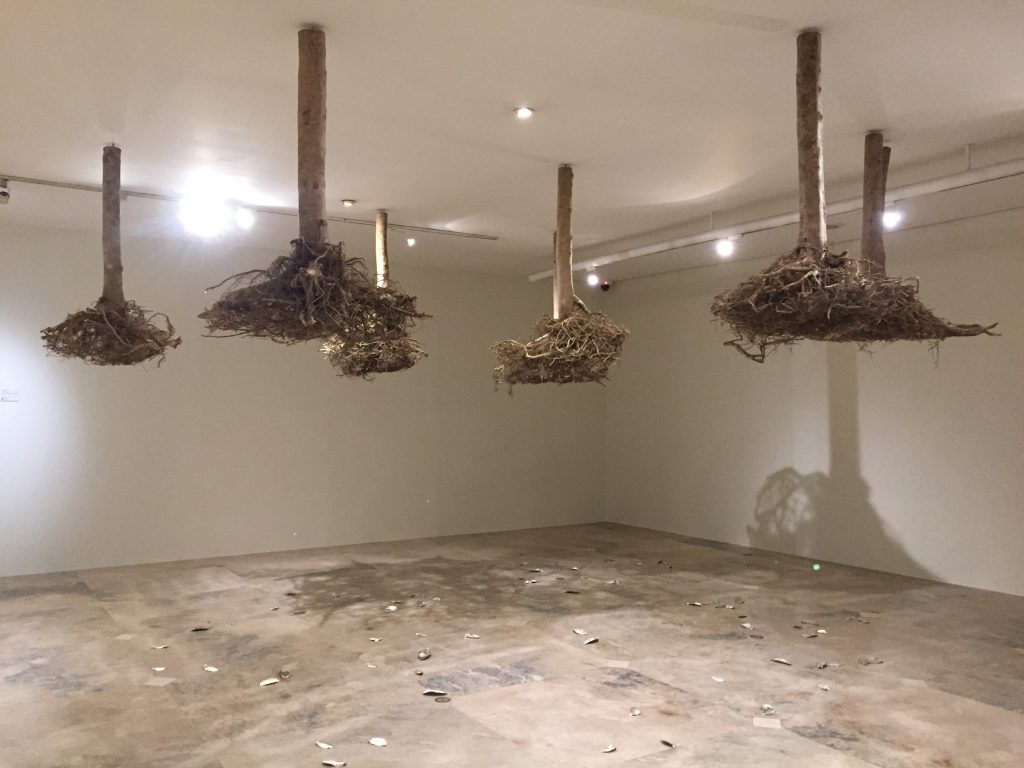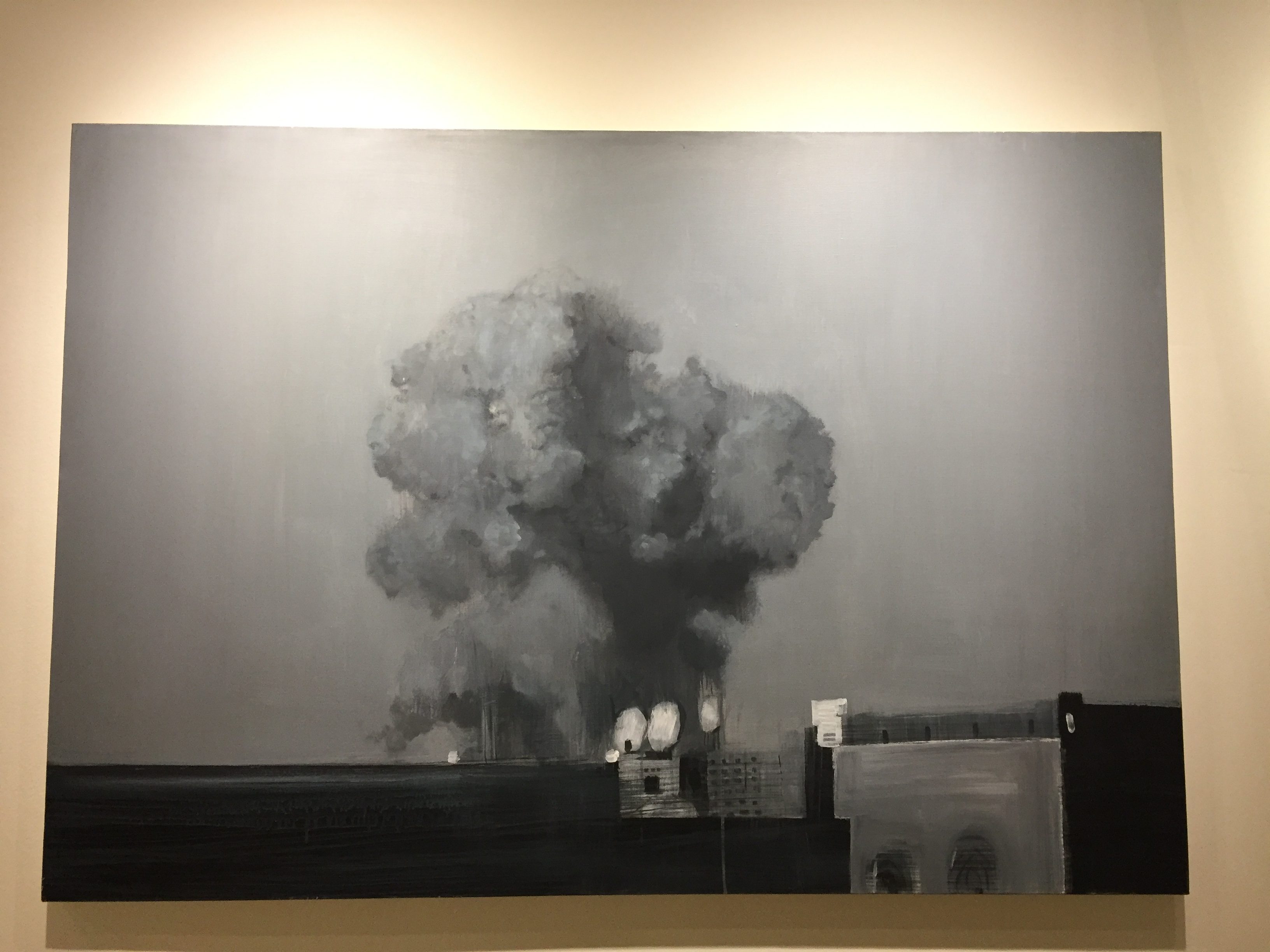 Visiting the exhibit, you get the sense that the ASEAN artist negotiates her artistic space through a mix of both the modern and traditional modes, eschewing the notion that they should be separate. Patrick D. Flores says, "there need not be a strict dichotomy between traditional and contemporary."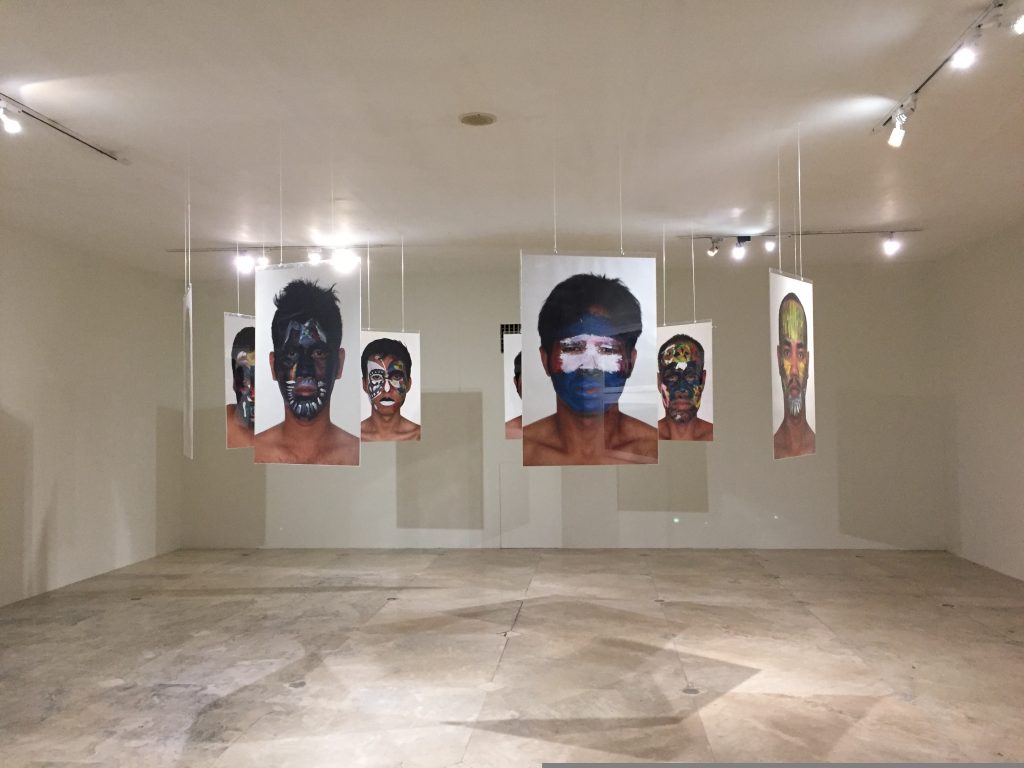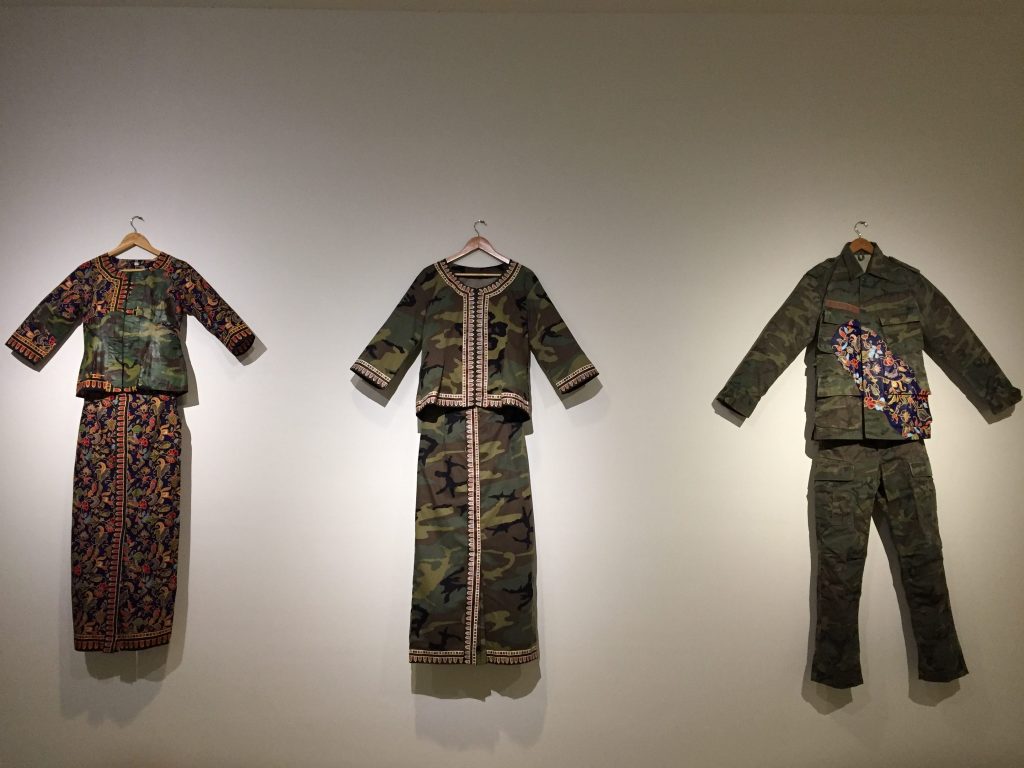 In choosing the artists, Patrick D. Flores wanted to get artists from different generations, specifically choosing artists born in the 50s, 60s, 70s, and 80s. "Your nationality is part of your subjectivity, but not your totality," he explains, and he wanted to showcase how contemporary art manifested through the different generations of artists. "Identity was the main anxiety of the generation born in the 50s," he says, and postures if that was true of the later generations.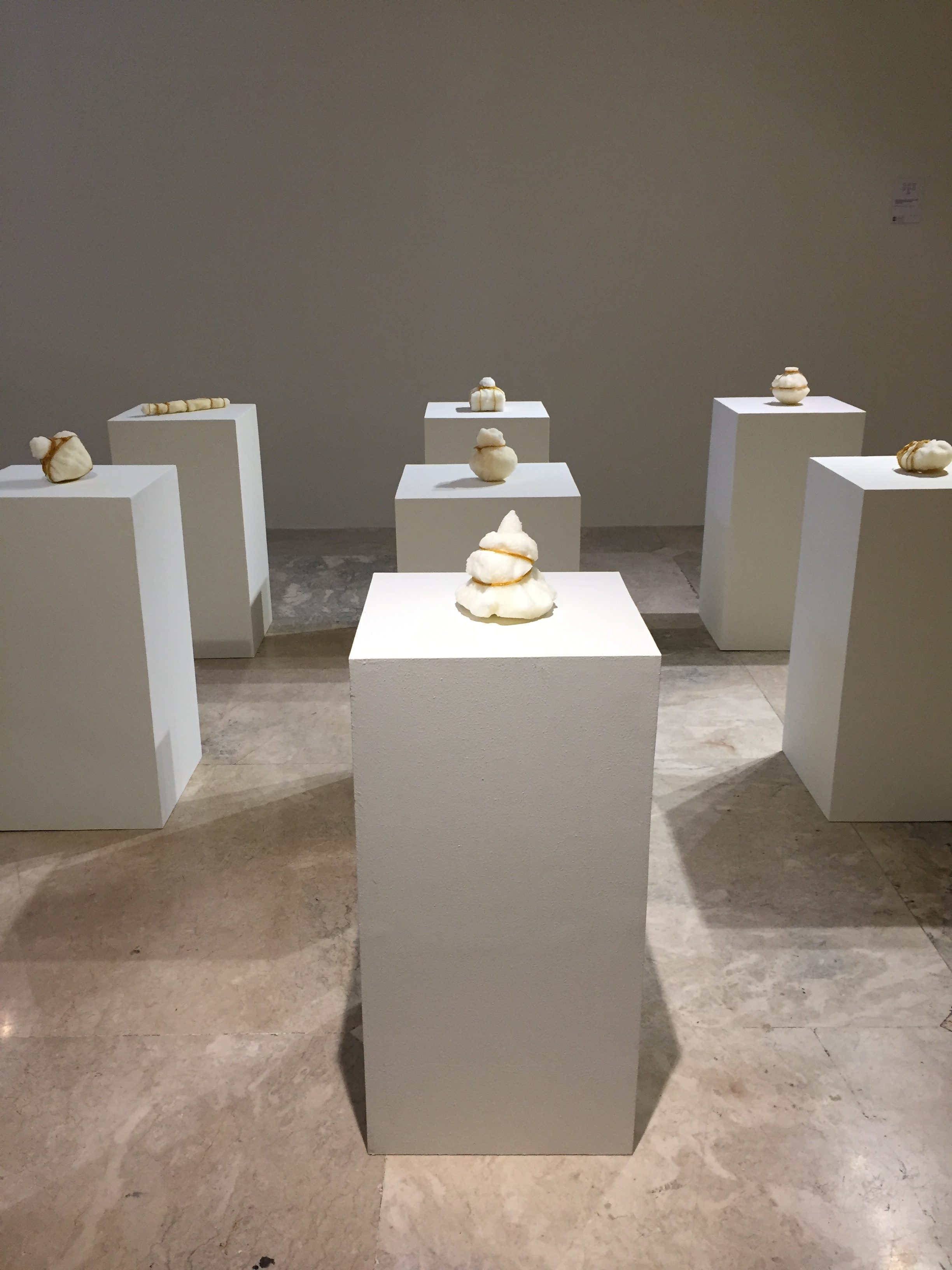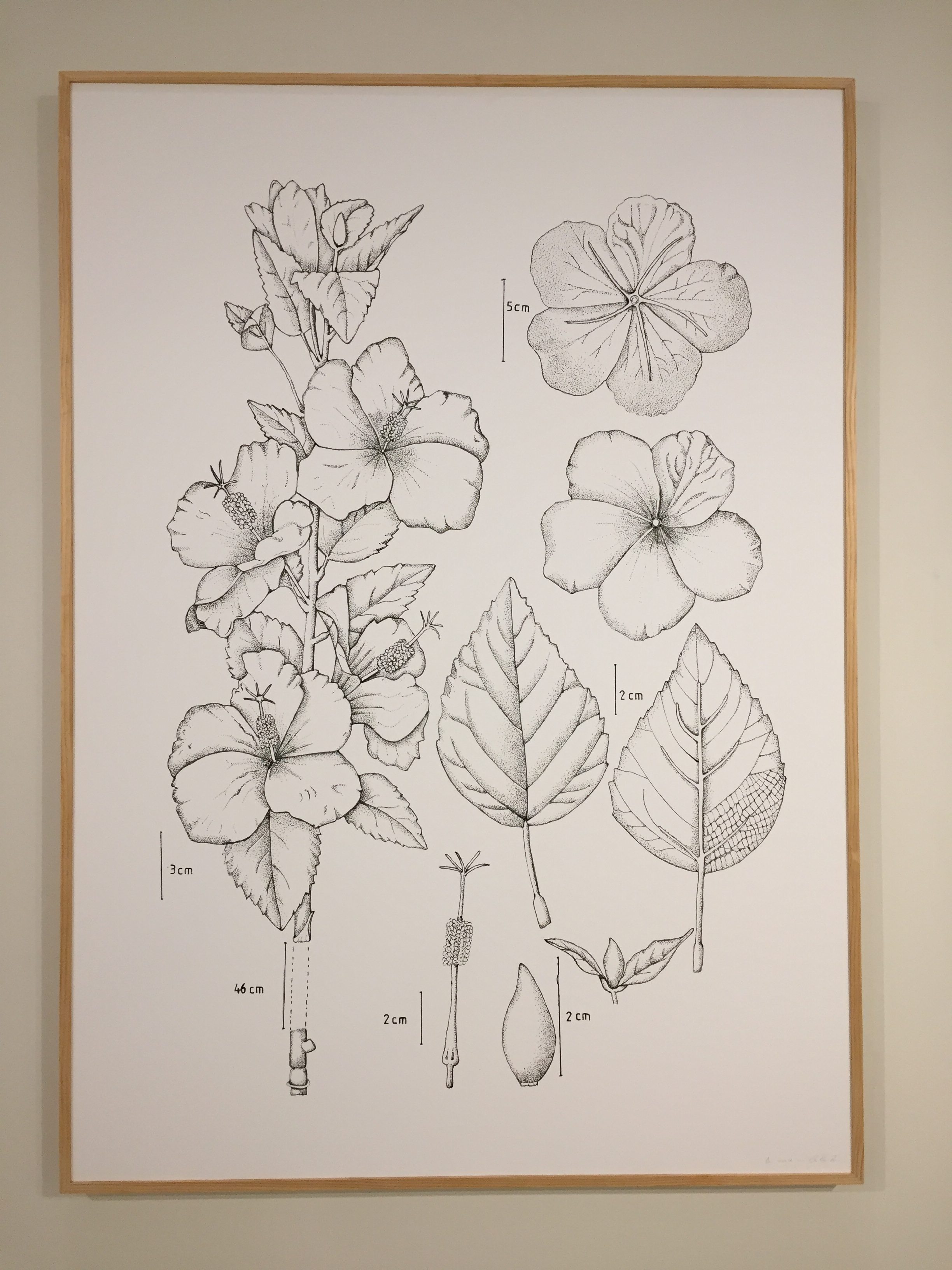 For the artists at the exhibit, what they found intriguing about each other's works were the similarities in material, rather than content. "I investigated it from a material standpoint," Malaysian artist Chris Chong Chan Fui said, noting that the material or form you use is a better gauge of expression than the content.
An example: many used non-standard textiles for their pieces. Both Savanhdary Voongpoothorn and Roberto Feleo admitted that typical art materials were expensive for them when they started out, and that forced them to be creative with their materials, Voongpoothorn with her woven paper and Feleo with his sawdust. This led them to start using these atypical materials for their later art.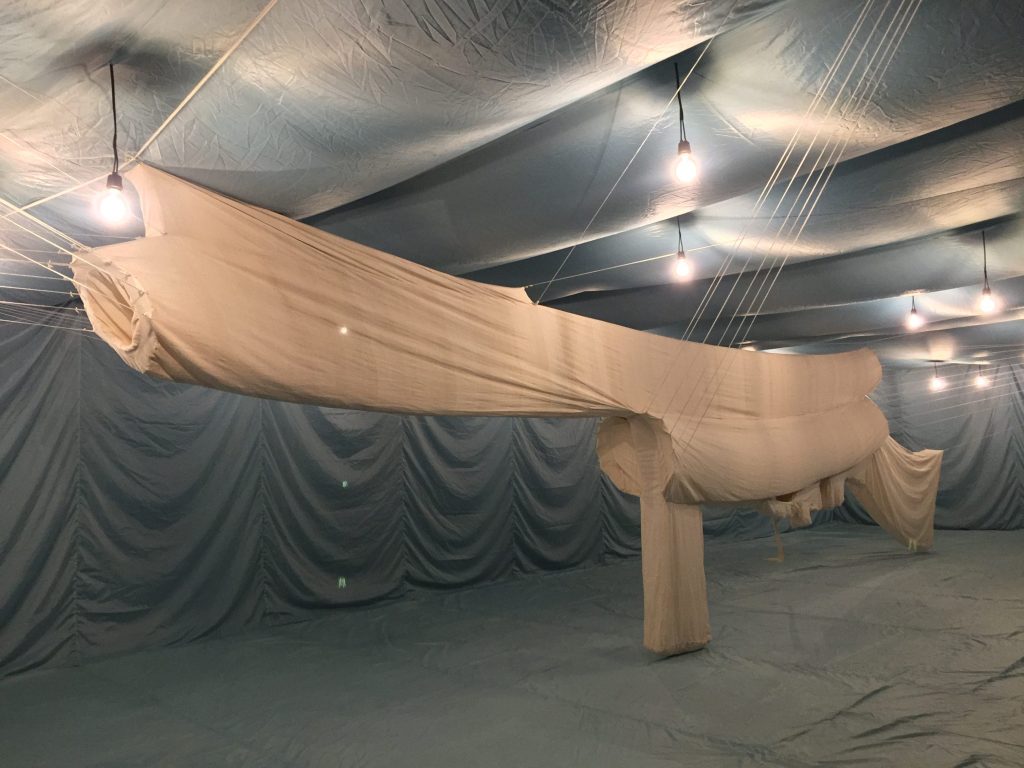 The exhibit will be shown simultaneously throughout three cities: in Manila, Metropolitan Museum of Manila; in Makati, the Yuchengco Museum; and in Quezon City, the UP Vargas Museum. Hilario explains that they wanted to ensure that as many people as possible could come. To paraphrase him: "I live in Quezon City. If I wanted to visit the exhibit in the Metropolitan Museum, I would have to spend two hours just driving." Knowing that not every person would make that trek, they targeted the three cities to make the exhibit more accessible.
Ties of History, which was made possible through the help of the NCCA, DESK, and the office of Senator Loren Legarda, will run from Aug. 8 to Oct. 6.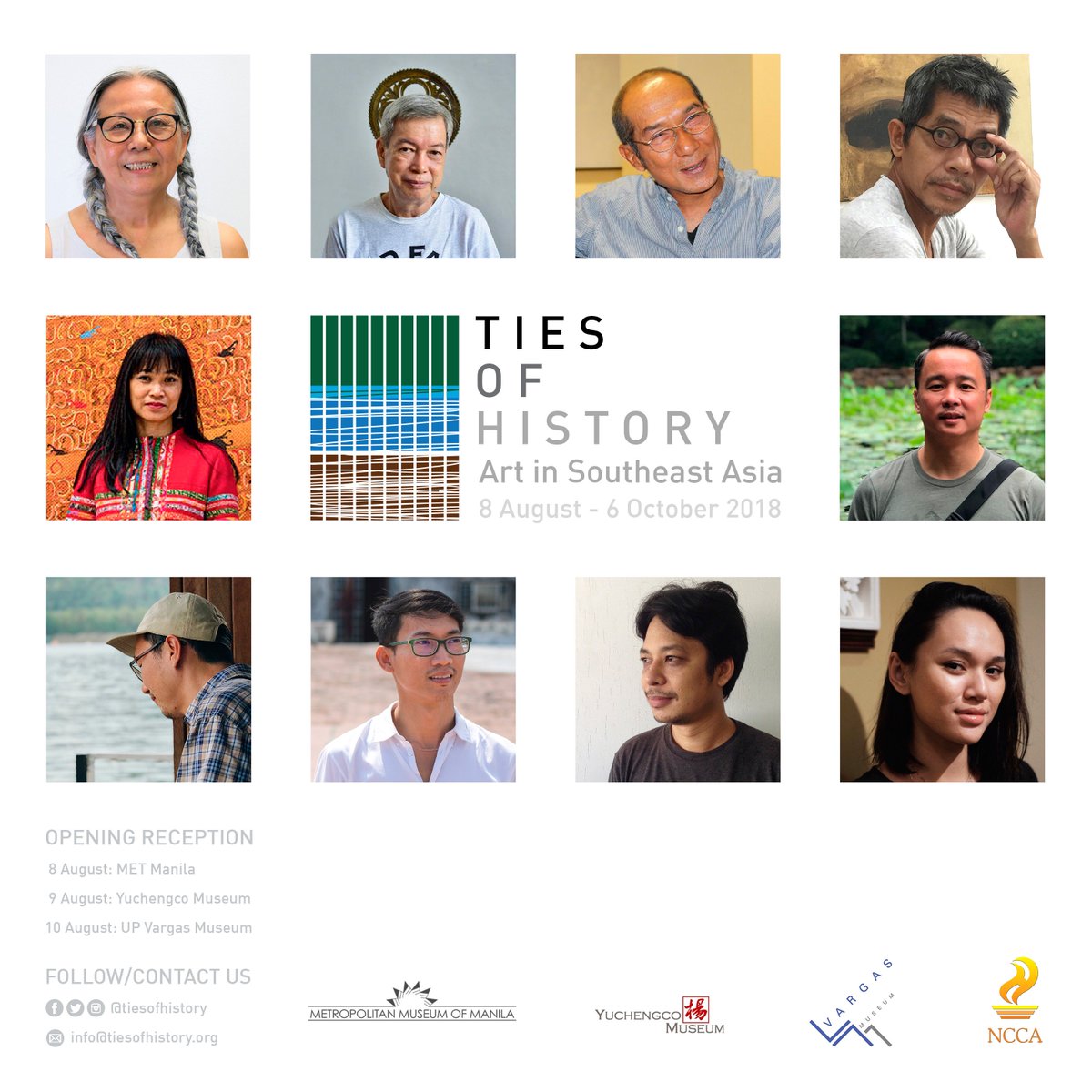 On Aug. 11, the Metropolitan Museum of Manila will also conduct talks by the different artists to discuss their works.
#Conversations @MetMuseumManila is scheduled on 11 August, Saturday:

10:00am-12:00pm (Heng, Feleo, and Chong Chan Fui)

1:30pm-3:00pm (Anusapati, Vongpoothorn, and Tangtrakulwong)

3:15pm-5:00pm (Min Thein Sung and Lyno Vuth)

RSVP via: https://t.co/z1pXlu6qzA pic.twitter.com/3MnhdP8snV

— Ties of History (@tiesofhistory) July 31, 2018
Get more stories like this by subscribing to our newsletter here.
Read more:
National Museum of Natural History opens 3 new exhibition galleries
Japan's traveling martial arts exhibit arrives at the National Museum
It's all about Southeast Asia in the first TINGIN Asean Film Festival
TAGS: ASEAN art nolisoliph ties of history