Meet the Filipino baristas serving world-class coffee
They're competing in the AeroPress Championship this Saturday
Aug 17, 2018
It's become a pretty well known joke that the Philippines is one of the last to get in on international trends. But of the numerous fashion, pop culture, and food crazes, I think it's safe to say that coffee is not one of them.
Commercial giants like Coffee Bean and Starbucks aside, we've been seeing more and more coffee shops run by small business and coffee-loving individuals sprout all around the city, calibrating machines daily, brewing specialty coffees, and offering a myriad of caffeinated beverages served in a variety of ways.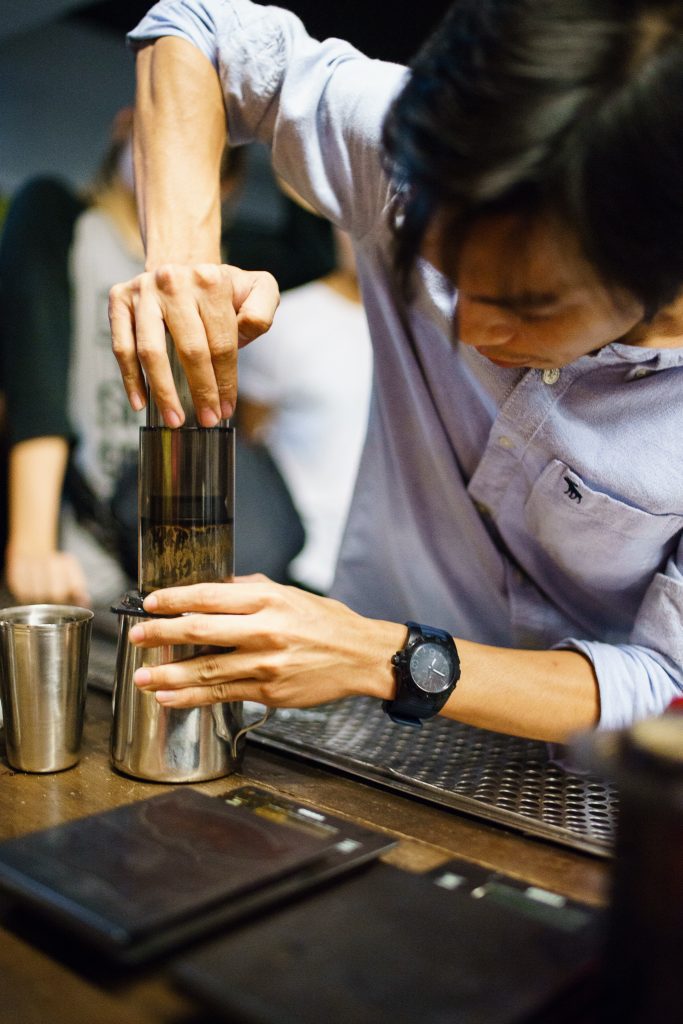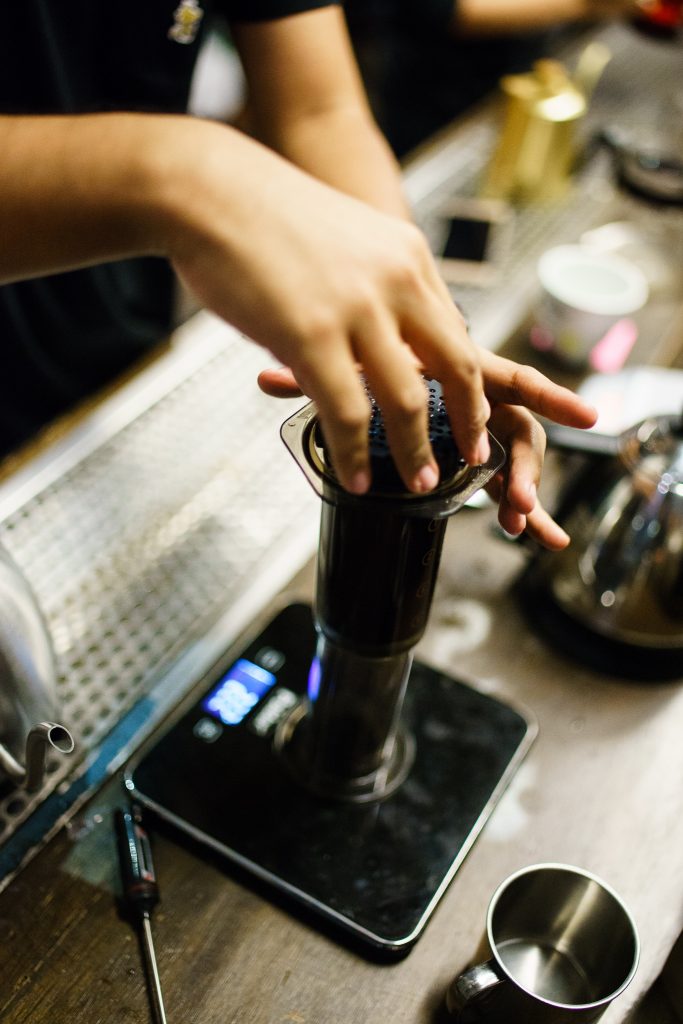 There are plenty of individuals who are pursuing their passion by constantly refining their abilities towards making the perfect cup of coffee. The local coffee scene is thriving, and there are many baristas who are more than capable of brewing coffee worthy of competing on an international stage.
Globally, there are already a handful of competitions that test the skills of baristas, some of which judge their all-around ability in coffee making, and some that cater to a specific drink, method, or equipment of brewing, such as an aeropress.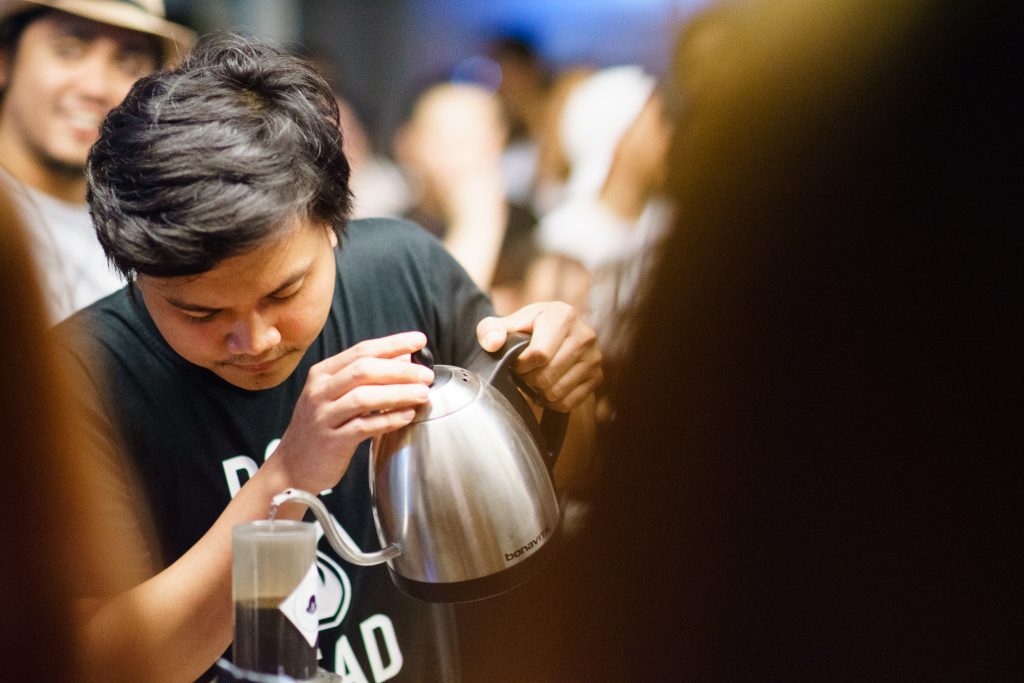 This Saturday, Yardstick Coffee will be hosting the 2018 Philippine AeroPress Championship, the winner of which will be sent to Sydney, Australia later this year to compete in the World AeroPress Championship.
This is the fifth year the Philippines will be participating, and over 80 contestants have signed up for the competition.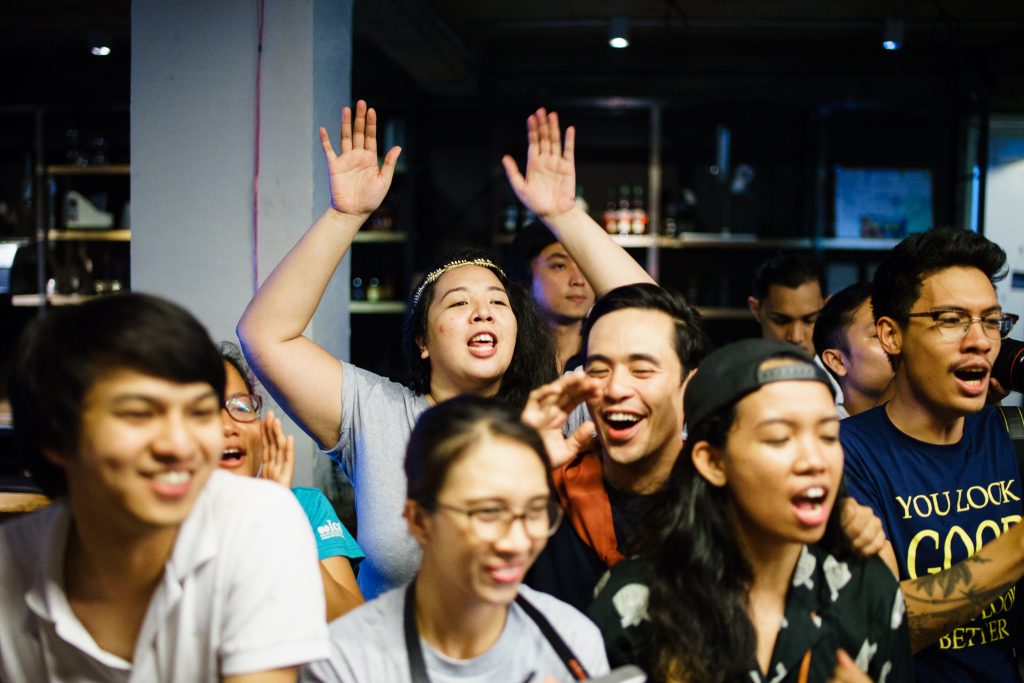 The entrance fee is P150 and will come with a beverage courtesy of EDSA Beverage Design Group. Spectators are welcome to join and watch the competition which will start at 2 p.m. For more information, visit their page here.
Sign up to our newsletter to stay for more on the latest news and events.
Read more:
Humble Market makes a strong case for sustainable shopping
PSID's "JUXTAPOSE" uses adaptive reuse to breathe life into old spaces
Read more by Jessica Alberto:
LOOK: This photo series explores drag culture through floral narratives
5 coffee shops in La Union to visit on your next beach trip
Can you guess how much coffee baristas drink in a day?
TAGS: baristas coffee competition EDSA BDG EDSA Beverage Design Group Philippine AeroPress Championship Yardstick