You won't need to drive to Baguio for freshly baked raisin bread anymore
The Breadery's pomelo raisin loaf puts a tangy spin on the family favorite
Aug 22, 2018
It's the cherished bread many Filipino families bring home after spending a long weekend in the summer capital; an undeniable hit among more mature members of the brood, while, perhaps, raising a few hesitant eyebrows among the younger ones. Yet, there's no denying the comfort and warmth a loaf of freshly baked raisin bread, stained and flecked with bits of purple—that, plus a good cup of joe on an overcast afternoon.
The great news is that you don't need to hike up to Baguio to have your fill of delicious raisin bread anymore because all around Manila, you'll find a loaf like no other: The Breadery's pomelo raisin bread.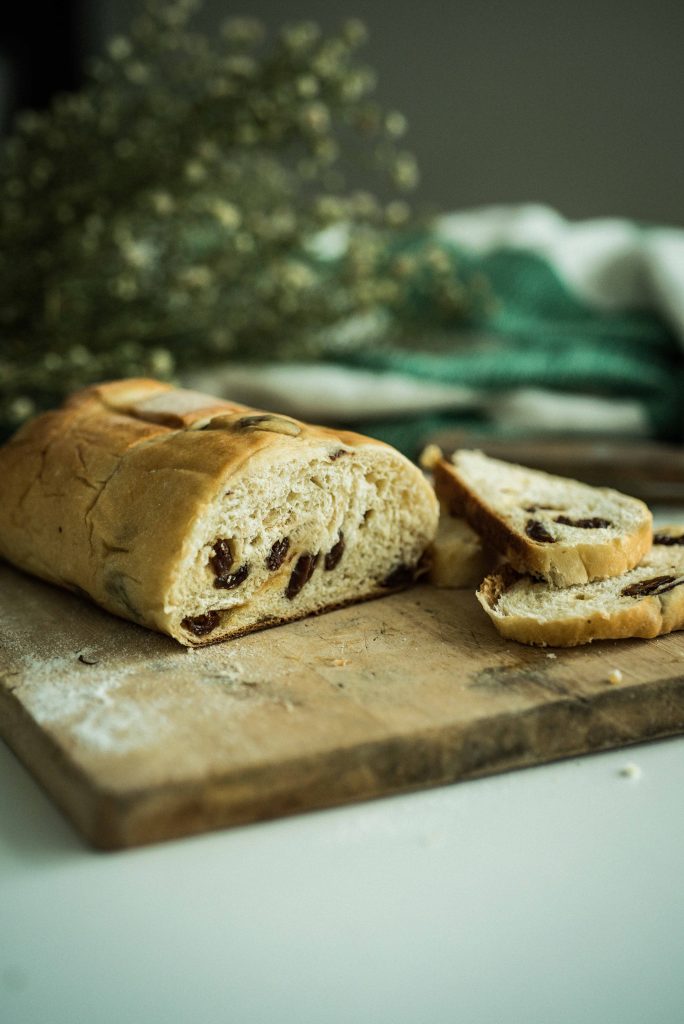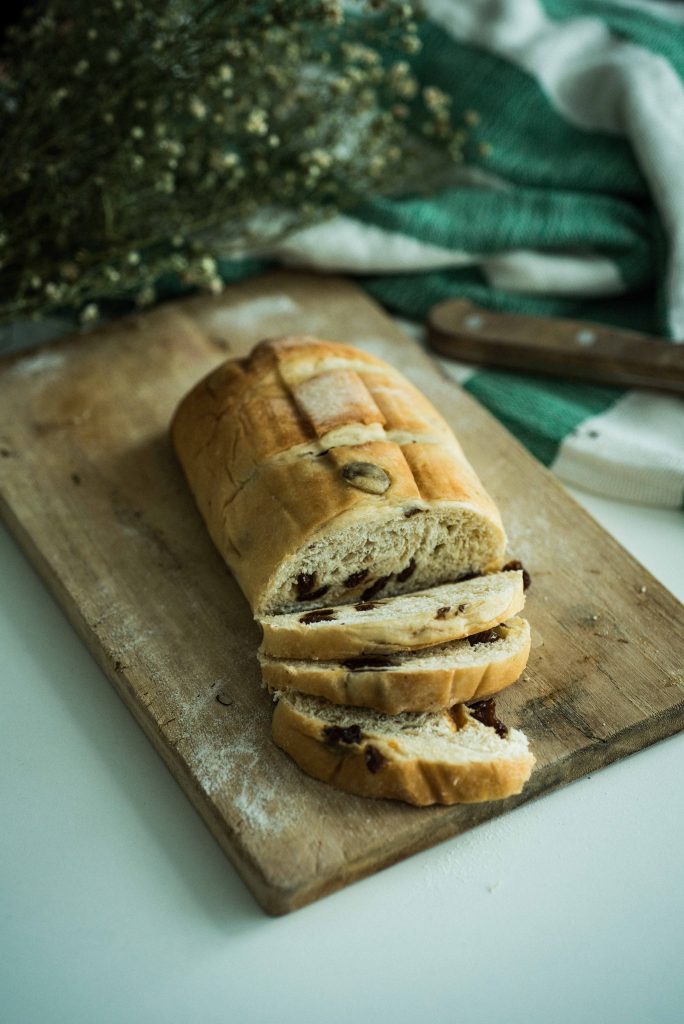 The tender loaf is overloaded with the juiciest raisins. Here, raisins share the stage with the humble pomelo. But in no way is its contribution humble in this sort.
The loaf is baked with a generous spread of pomelo jam, and the result is a decadent combination—one with just the right amount of sweetness, and a subtle but surprising sourness.
Here's a tip: toast the loaf in an oven and serve with a dollop of salted butter. (Though, you might end up finishing the entire loaf all to yourself.) If there are any leftovers, the bread also makes for great croutons to top over salads.
Get more stories like this by subscribing to our weekly newsletter.
Read more:
There's a new way of procrastinating and it's pretty sweet
The Flour Girl's Hundred Gram Cookies are not made for sharing
This is the kind of cake you can start your meal with
TAGS: bakeries in Manila pomelo raisin bread raisin bread the breadery