Relief goods can be healthy, too
Globe partnered with NGO Rise Against Hunger to prepare nutritious meals for families affected by the storm
Aug 22, 2018
Most people don't think of sustainability or health when they donate or call for relief goods. That's why at donations booths, the most popular donations are always canned goods, pancit canton, all tons of unhealthy stuff. While that's not bad per se (the fact that you're donating is already a good thing), it would be great if we started being mindful of the things we give to those in need. That's not only limited to nutritional content; I remember seeing people donate non-halal food to the Marawi victims when the siege happened.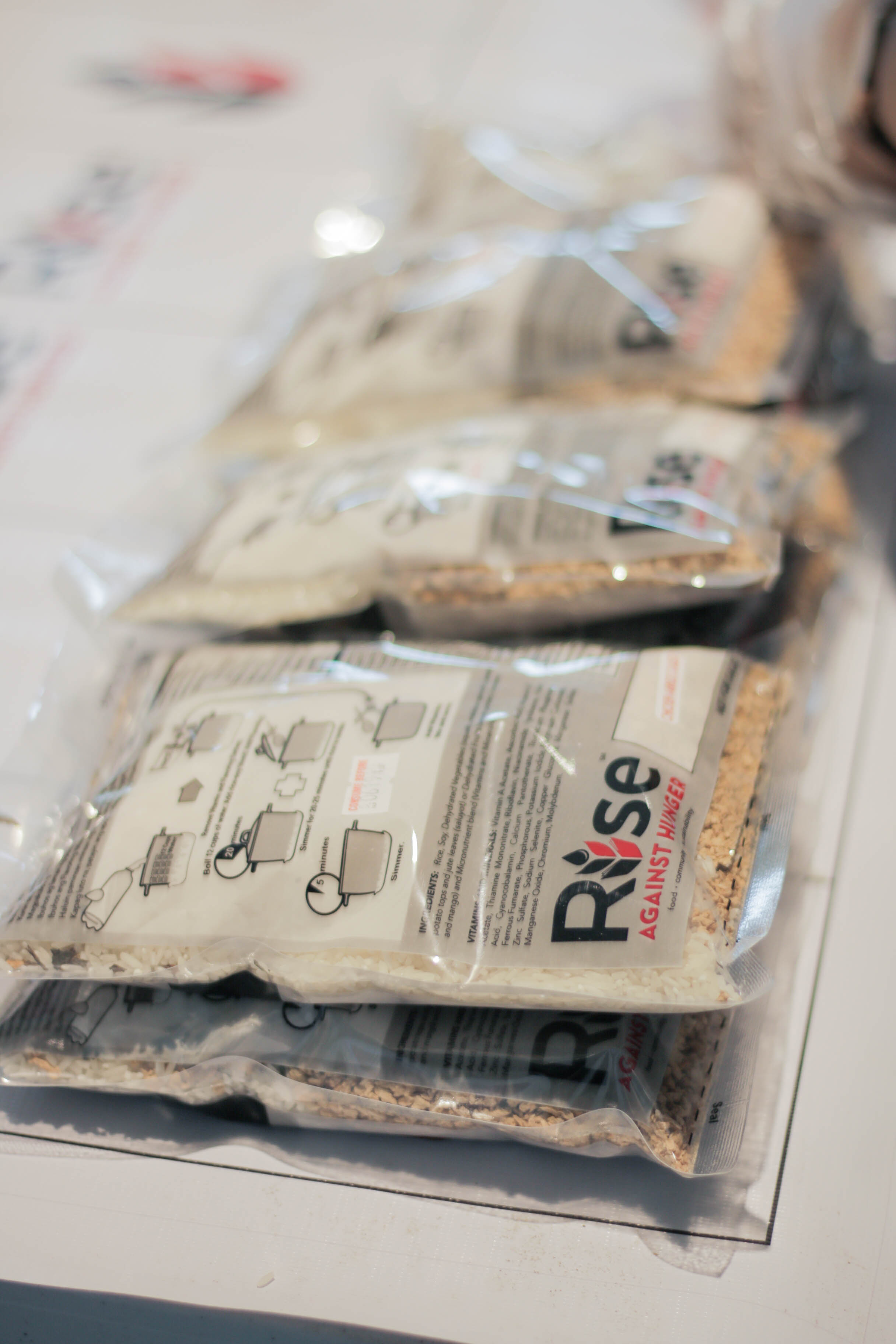 Because of this, Globe decided to partner up with Rise Against Hunger last Aug. 16 at The Globe Tower to host a meal packaging event. A non-profit organization that aims to reduce world hunger, Rise Against Hunger coordinates with corporations and communities to organize meal preparation events. At these events, Rise Against Hunger and their partners prepare and package healthy and nutritious meals that'll be distributed later on to those who need it most. Last Thursday's meals, for example, will be sent to families from Bataan, Rizal, and Marikina who were affected by the recent storm. Rise Against Hunger was also in charge of the country's first food bank in Taguig.
Globe's volunteering team ensures that people under the company (be it their employees, or even influencers sponsored by Globe) participate in these kinds of events to give back to the community, as it's part of the company's ethos to go beyond the business.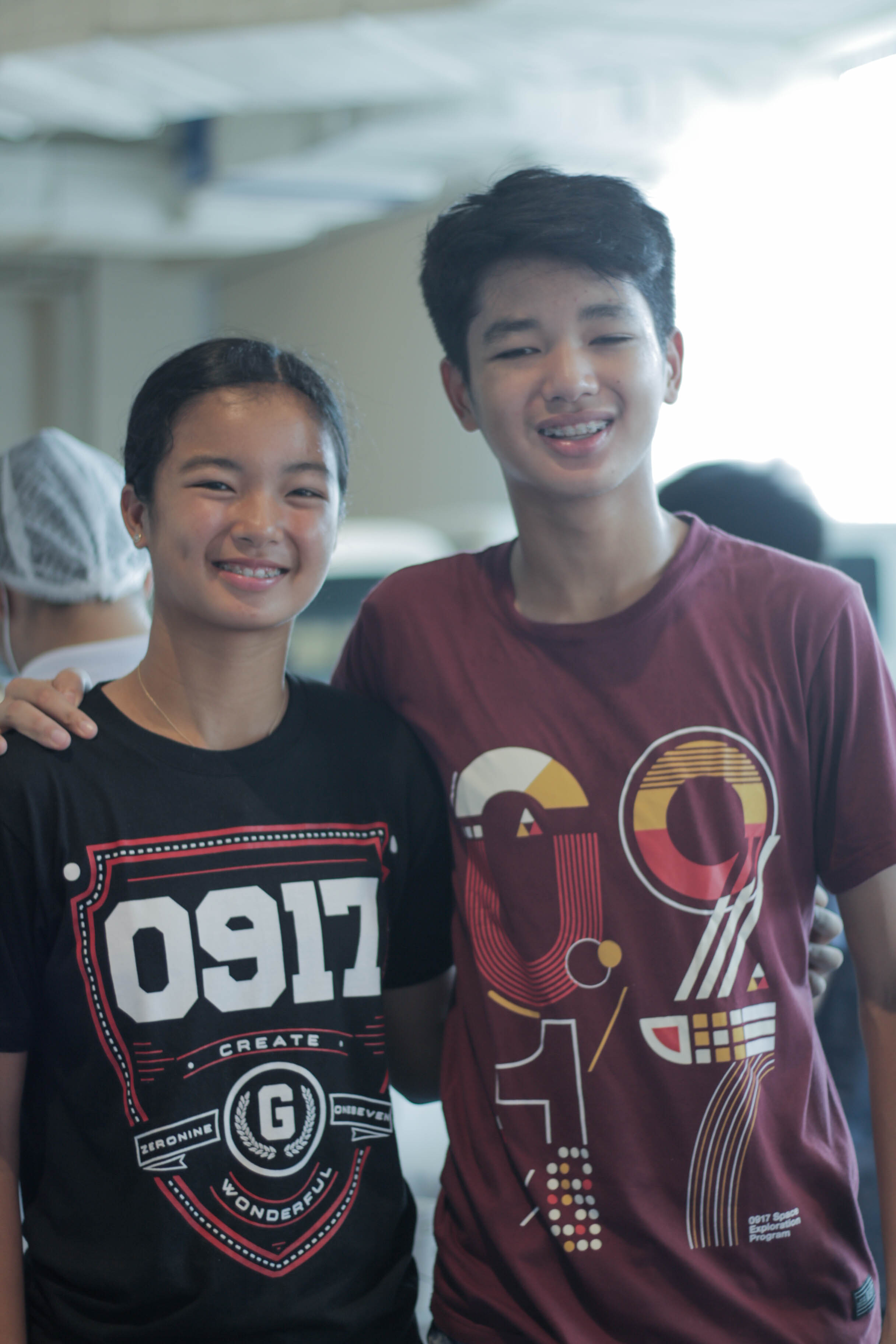 The people attending the event were Miko and Alexandra Eala, and the teams The Philippine Volcanoes and Green Archers United.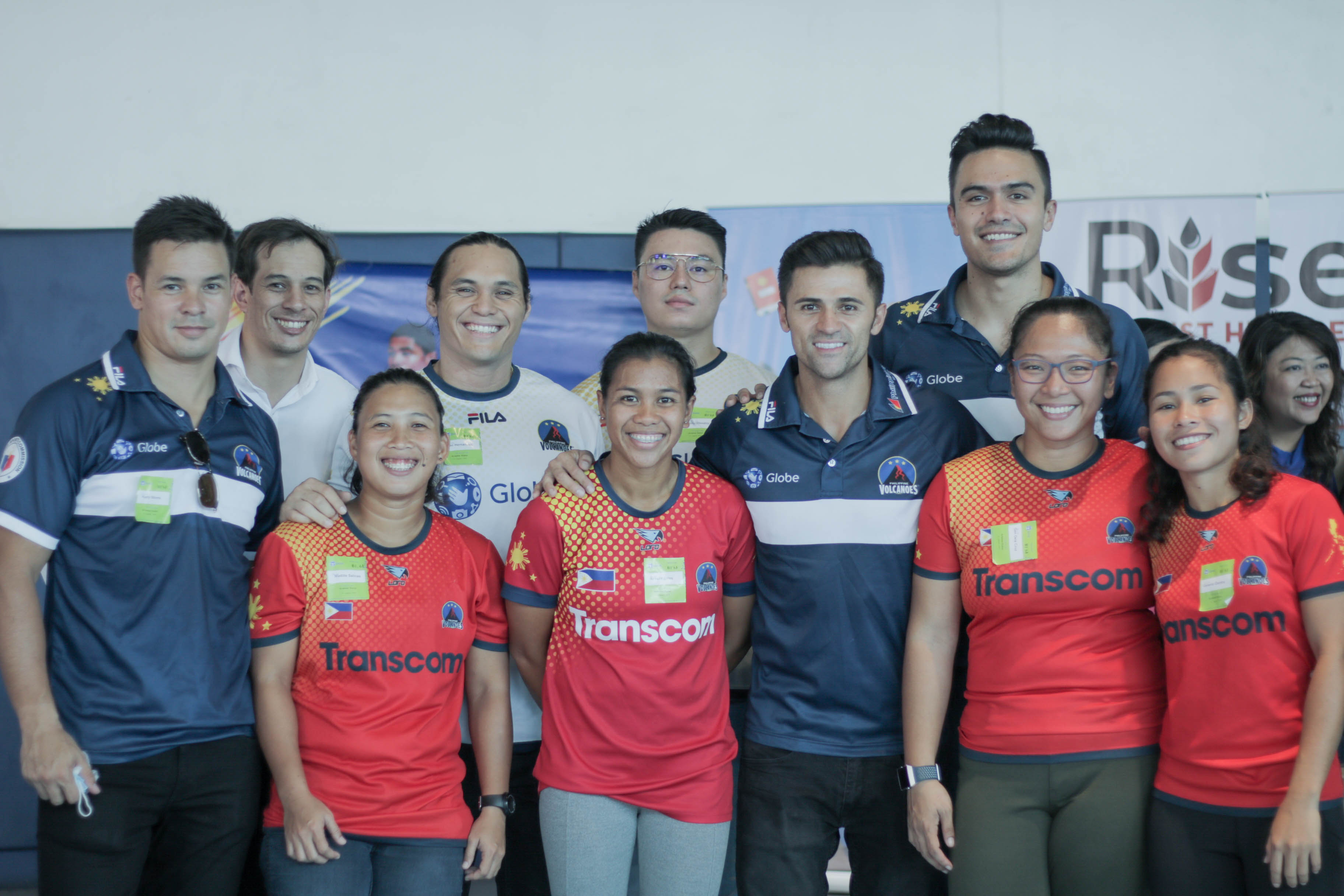 Photos courtesy of Globe.
Get more stories like these by subscribing to our newsletter here.
Read more:
Rather than rely on Pinoy resiliency, the government should focus on flood control
Here's how you can turn EcoBricks into functional projects
Read more by Zofiya Acosta:
The political power of Aretha Franklin's voice
LOOK: This new app translates the language of the Badjao
TAGS: Globe healthy relief goods nolisoli.ph Rise Against Hunger