Heads up, you can adopt these retired K9 service dogs
Go give these heroic puppers a good home
Aug 24, 2018
If you've ever been to a public area like the mall or the train, you've definitely seen a K9 service dog. I know it's hard to resist the urge to pet these on-the-job doggos, especially when they look really fluffy. At my old university, I'd sometimes see their handlers playing with them on their breaks, and I'd wonder if, maybe, I was more suited to be part of the police force after all (the answer is no).
Well, if you've also ever wanted to keep one of those service dogs, you're in luck: the Philippine Drug Enforcement Agency (PDEA) is putting 13 of their retired service dogs up for adoption. The dogs all worked as narcotic detection dogs, so these doggos have been doing their part in keeping drugs off the street (and in an actual productive way). The youngest dog is four years old, while the oldest is 12. Here are some of them: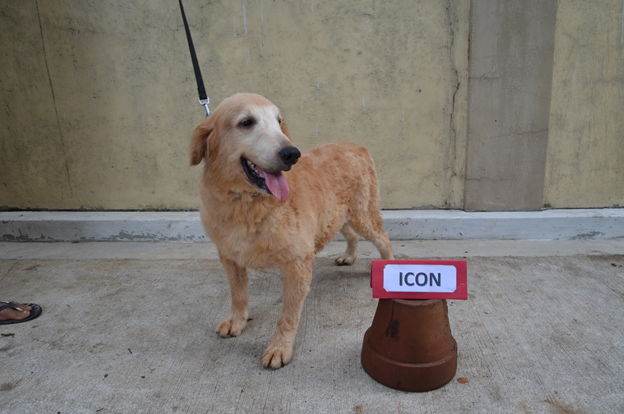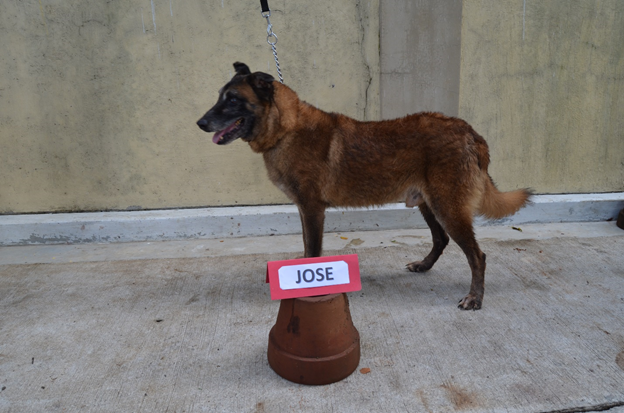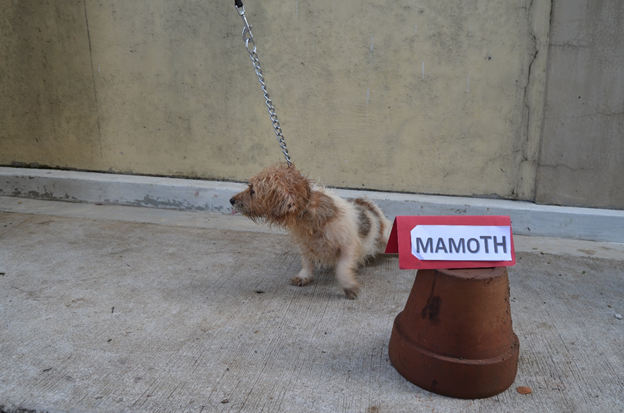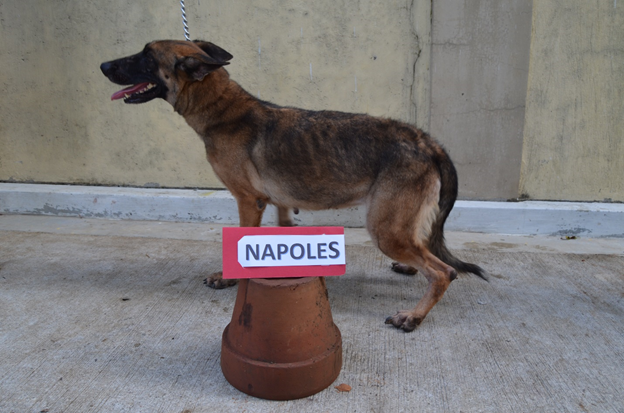 If you're interested in adopting one of the doggos, contact Agent Bernardo Velasquez at 0917-1423460. Also go look up the PDEA's album to see their other adoptable dogs, as well as the forms you need to send in to get them.
Photos courtesy of the PDEA Facebook page.
Get more stories like this by subscribing to our newsletter here:
Read more:
You can help give retired K-9 dogs a home with this NGO in Bulacan
Want to adopt a dog? Check out these 6 pet adoption organizations
Read more by Zofiya Acosta:
So instead of fixing the transpo system, the MRT charges people for overstaying
Industria Edition has a steel grip on artisanal furniture
TAGS: adopt adoptable dogs dogs dogs for adoption K9 nolisoli.ph service dogs