6 finds for the men at ArteFino's The Barracks
Men, ArteFino has made it easy for you now
Aug 31, 2018
Most men have a hard time scouring for gems when shopping. This is why for its second year, ArteFino presents The Barracks, the for-men space at the prestigious artisan fair, which will run until Sep. 2 at Penthouse, 8 Rockwell.
The items at The Barracks are carefully selected by heritage fan-maker Monchet Olives, describing it as "a place where every gentleman keeps his treasures." Here are some items you can score at the little space.
Jim Weaver
Making art wearable through fashion, Jim Weaver features scarves and pocket squares with bright, eye-catching hand-painted designs digitally printed on 100% authentic silk.
Joco Comendador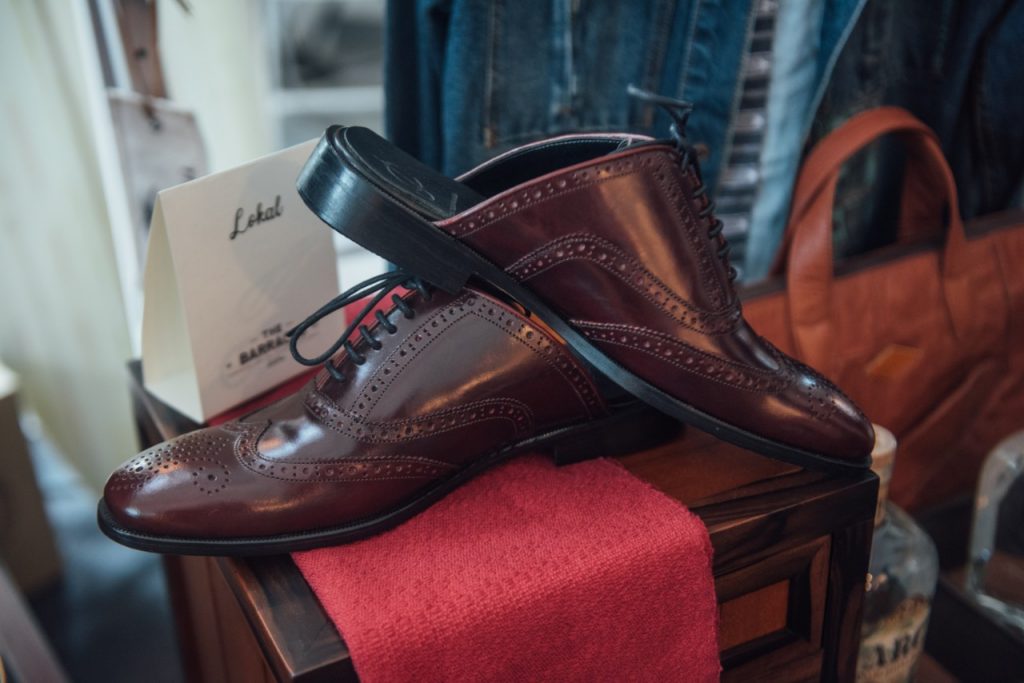 Bringing the dying craft of shoemaking from Marikina to Makati, Joco Comendador lines up his ready-to-wear shoes and slides at The Barracks. His team will also be offering bespoke services at The Barracks until Sep. 2.
Rhett Eala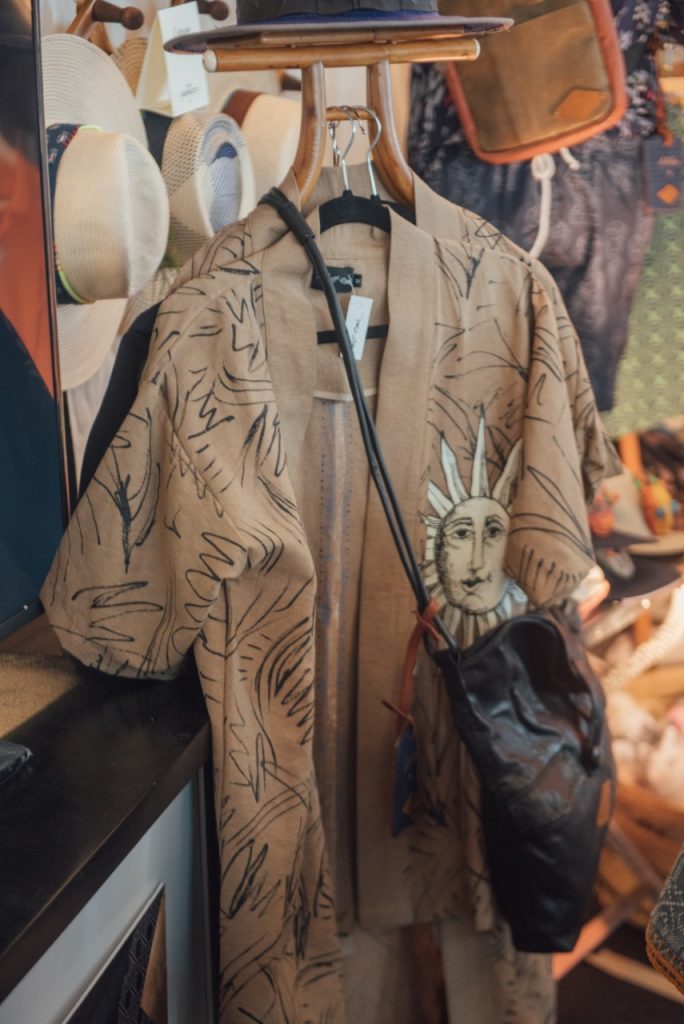 Fashion designer Rhett Eala takes his pieces to The Barracks as well like his khaki kimono-style top and Hiyori bomber jacket.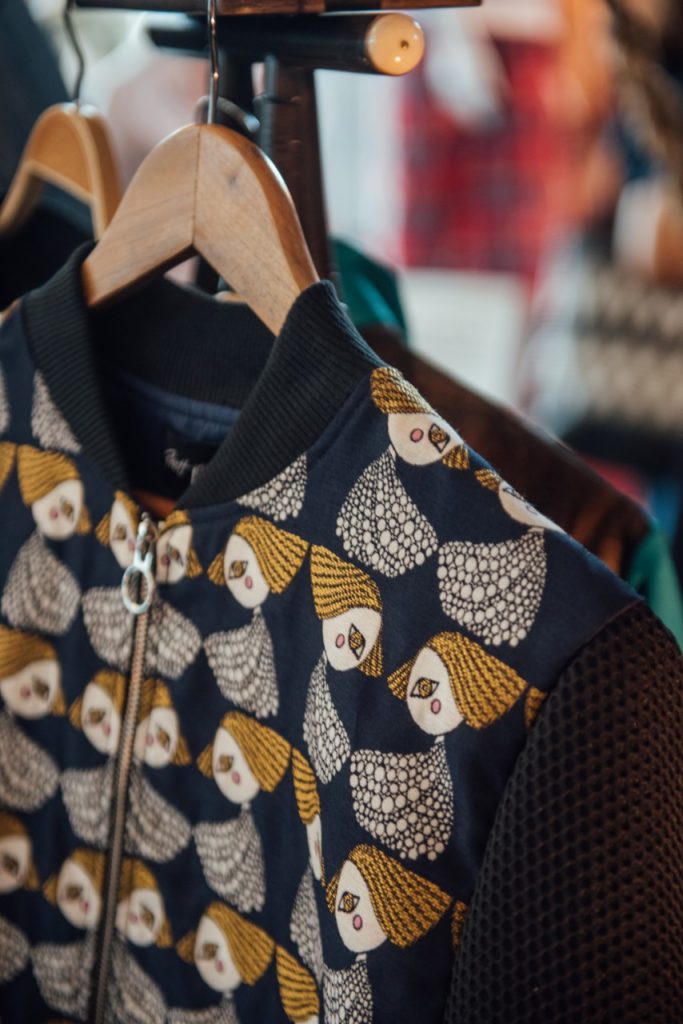 Natalya Lagdameo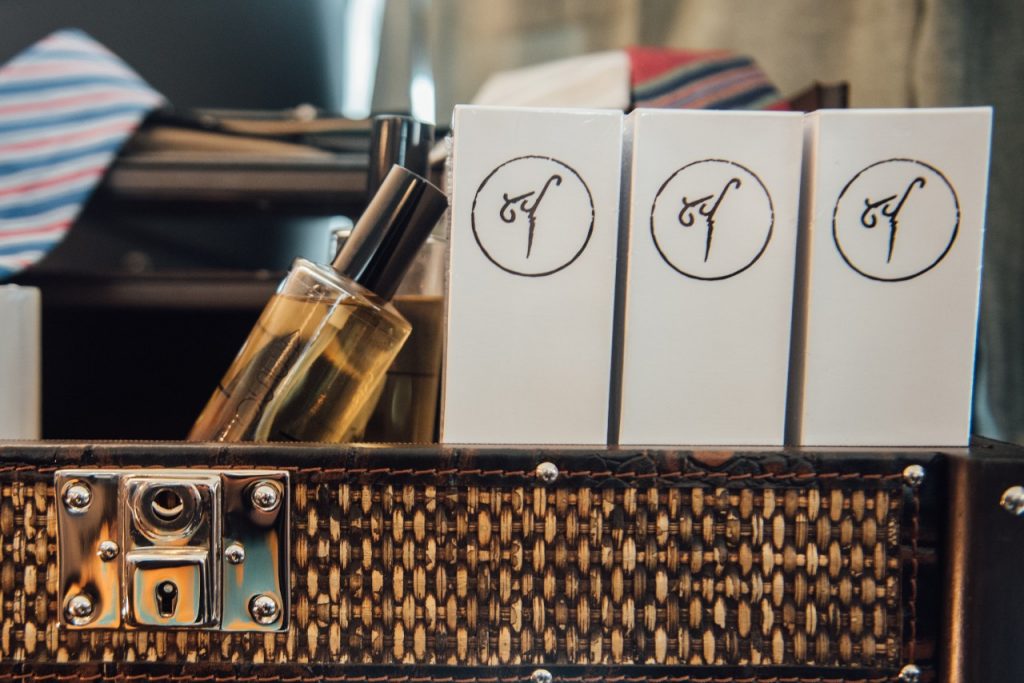 Jeweler Natalya Lagdameo presents her newest product at The Barracks as well—perfumes Absolem, which is based on moss, and Tala, based on kamuning tree.
Carmina de Dios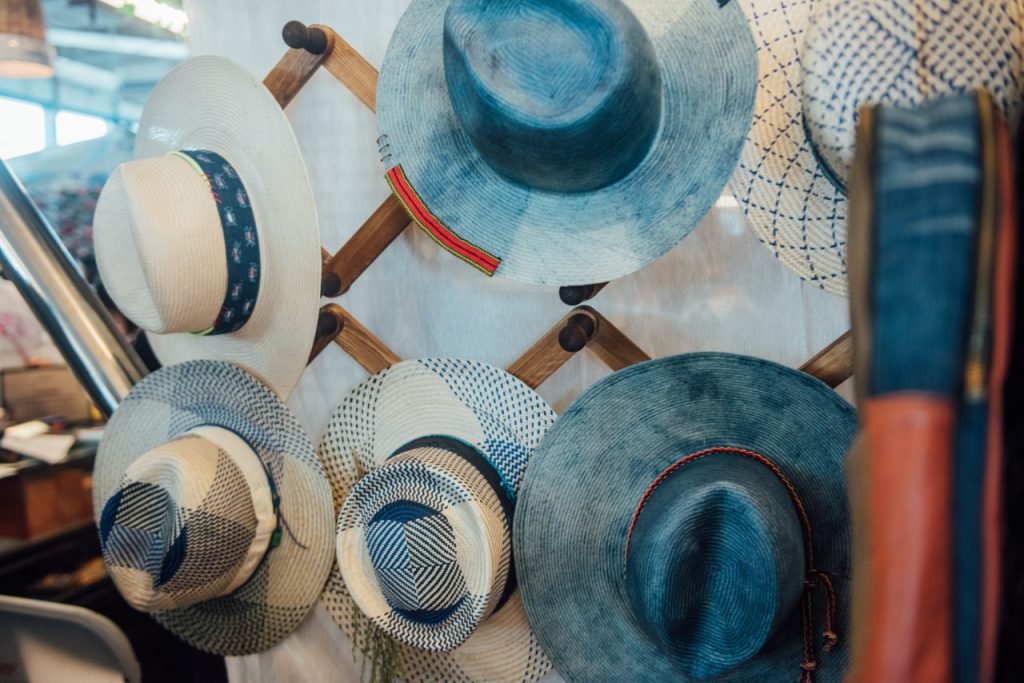 Designer and hat maker Carmina de Dios' handmade dyed hats are made from fine white local fiber from talipot palm.
Get more stories like this by subscribing to our weekly newsletter here.
Read more:
Surprise: The Philippines has the best cotton variety in the world
You can now find Gawad Kalinga products at Salcedo Market
Humble Market makes a strong case for sustainable shopping
TAGS: artefino 2018 carmina de dios jim weaver joco comendador natalya lagdameo rhett eala the barracks