This year's ArteFino is said to be bigger, with around 100 artisans from all over the country showcasing their products and crafts. With the swarm of people who dropped by to check and buy the heck out from these local makers also comes a wealth of interesting and funny quotes. Here are some that our team overheard:
On quality
"When you launder it, you have to tell the helpers to put the color at the bottom, so it won't bleed."
"Ang hirap sa kanila… pina-pattern nila 'yong presyo sa Mango. Eh mas mura pa sa Mango."
"Antique 'yan, ma'am! Totoong antique."
To buy or not to buy?
"It's not the personality of my garden."
"I can wear that! I'll start a trend."
"Just buy something. Or reserve something."
"It's not something you can use every day. It's a monthly thing."
"Stop buying na."

"Oh, it's my husband."
The true Crazy Rich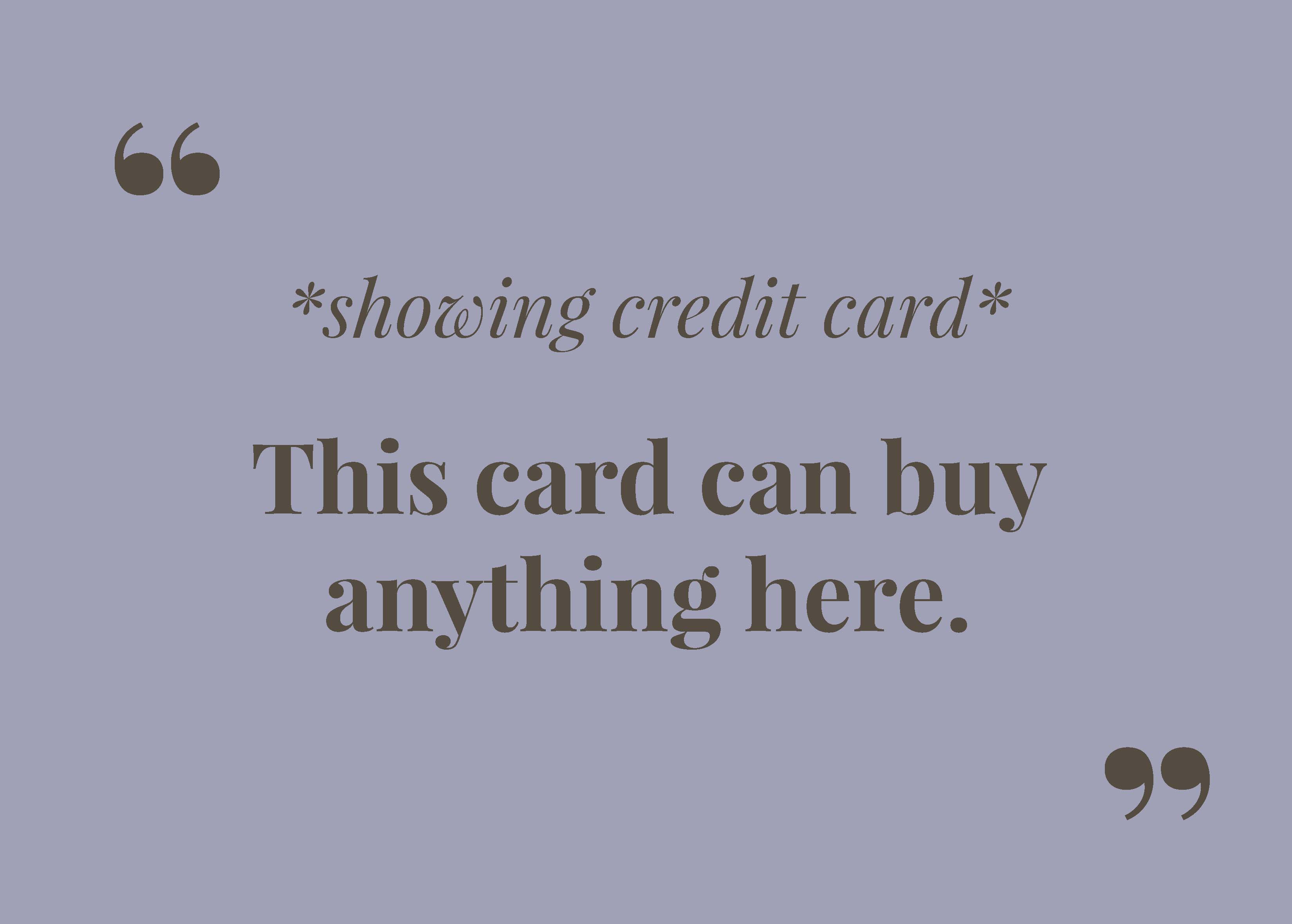 "Mura lang 'yan... 4 lang."

"400?"

"4,000."
"You have to line up for that pa."

"Yung tao ko na 'yung pipila."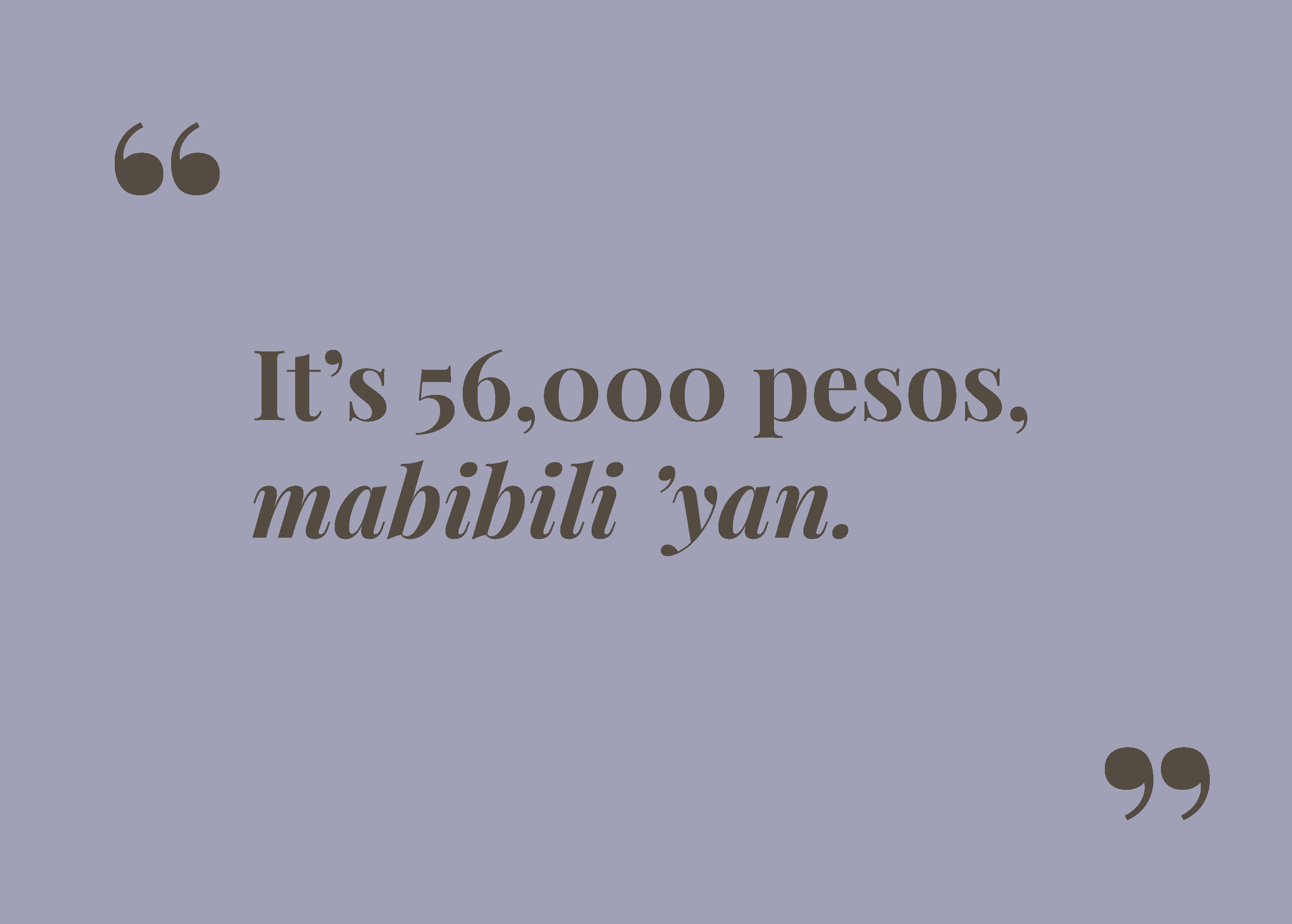 "I'm shopping with my mom."

"She's here?"

"She's in New York. She's like, get these for me."
…and the just crazy, but not so rich.
"How nice. Can you get this in Divisoria?"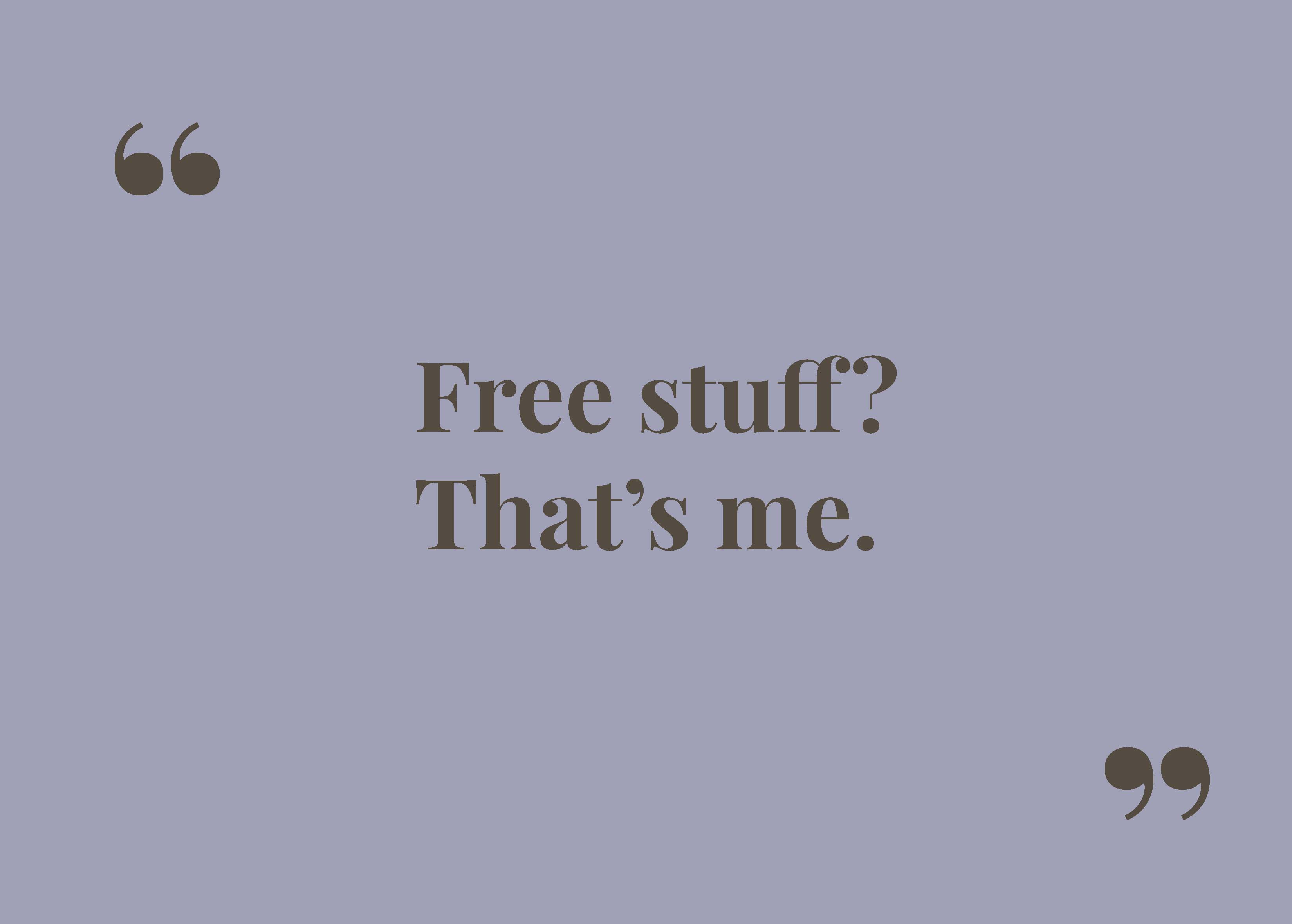 "The only time I can relate to [Crazy Rich Asians] was the end… because they were in economy."
"Wala akong bibilhin. I don't need anything."
Good taste
"So adorable… it's just a mix-match of different fabrics."
"How nice the stuff. And the mga piña of his kasama."
"Is the bowl for sauce or for dip? I'm very particular."
Serendipity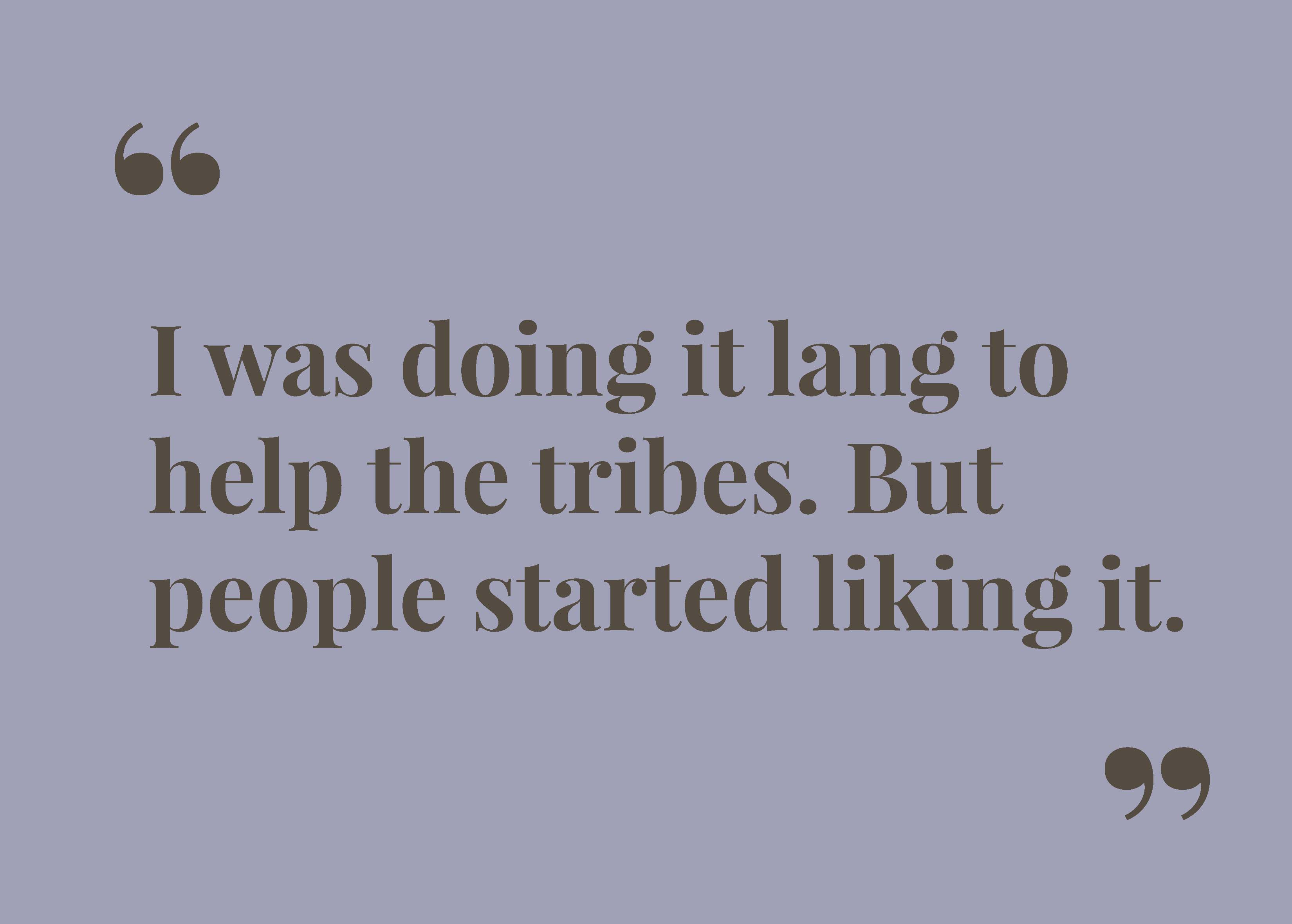 Inspiration
"Diba sa States laging ganyan 'yung setup by whatever nila? Crate, crate."
"Oh wow. Tita experiments."
Shopping makes you hungry
"Are you hungry?"

"Surprisingly, tita, I'm not."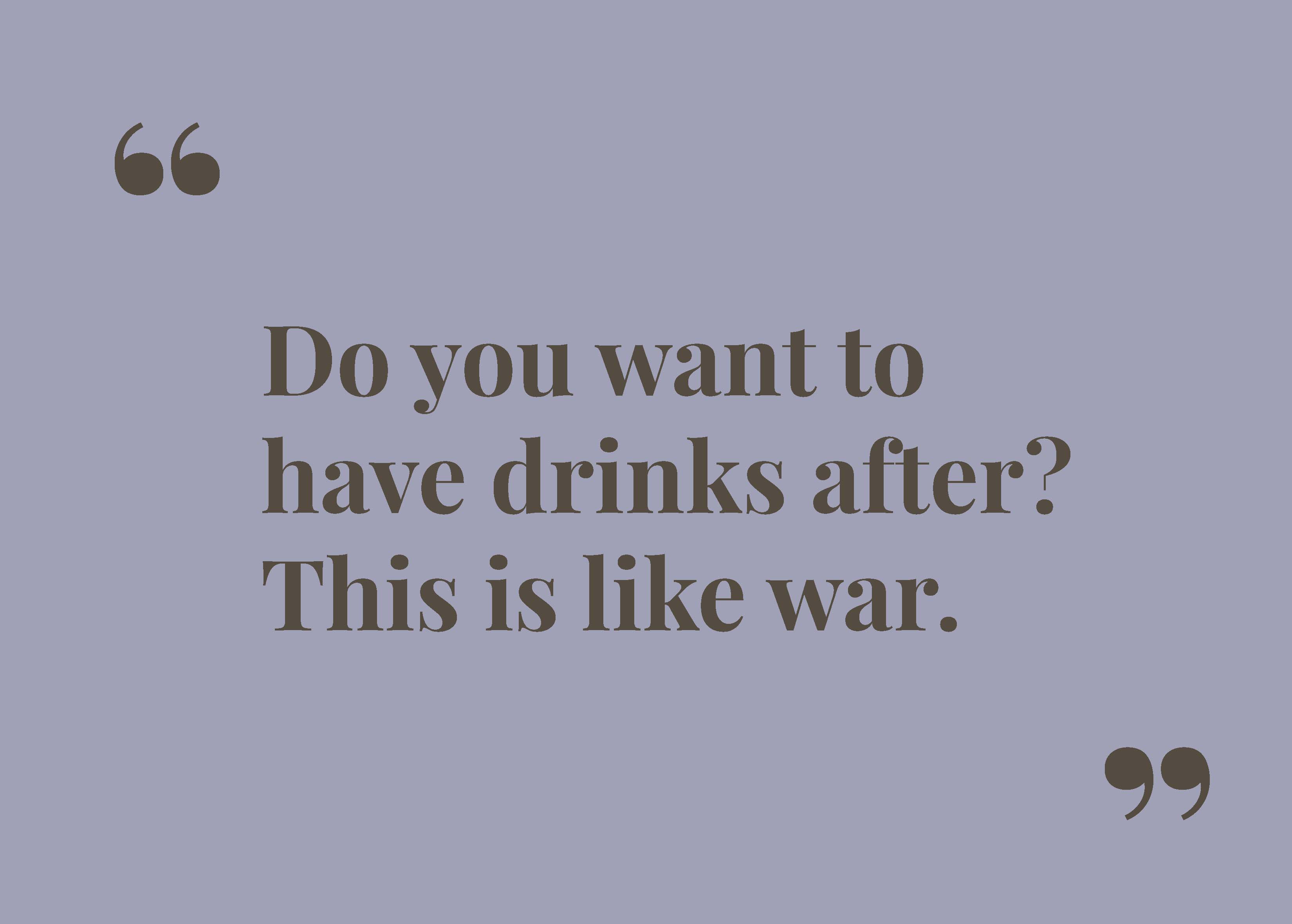 Relationship goals
"Oh my god, it's you! I remember you from… Glorietta."
"We always think that plants are harmless, but they're not."
Writer: NOLISOLI.PH STAFF