This wellness resort houses a vegan-only resto
They're debuting a new menu this month
Sep 17, 2018
There are a lot of vegan options now than there used to be in the past. Just recently, we wrote about these vegan dips that even non-vegans would love. However, there are still hardly any vegan-only restaurants. For the most part, vegans are better off looking for non-vegan restos that have vegan options.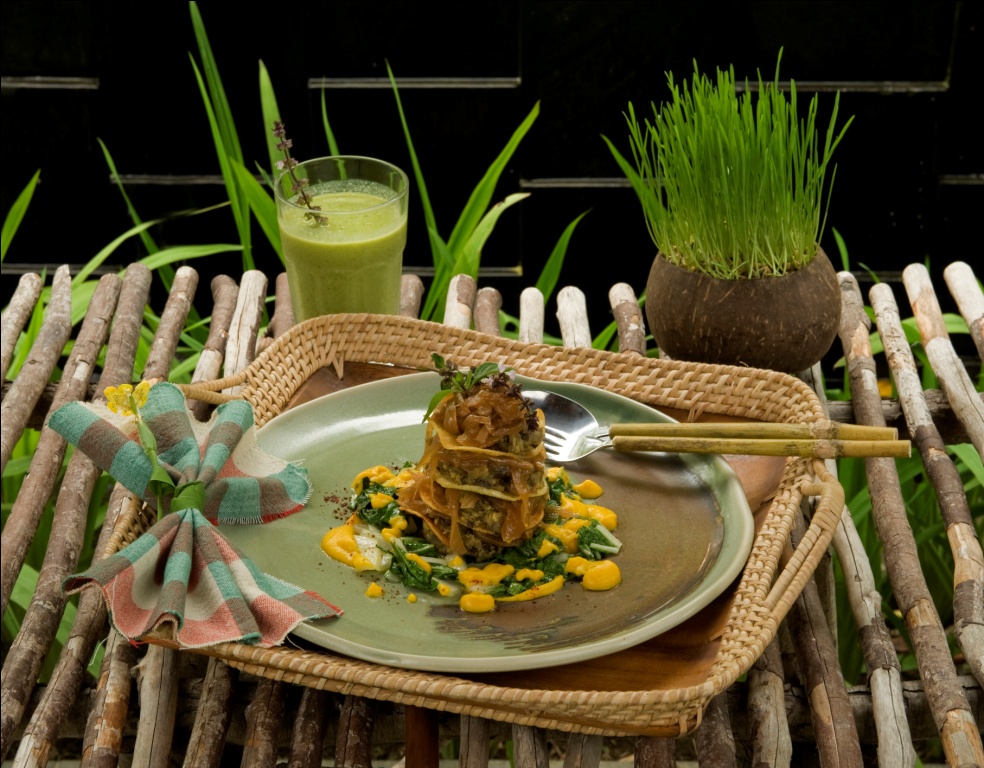 Sitting at a wellness resort in Lipa City is a restaurant that poo-poos the idea that vegans have to get used to their tiny vegan options. Alive! Restaurant, located at The Farm at San Benito, has a menu comprised only of vegan choices: vegetables, fruit, whole grains, beans, legumes, nuts and seeds, and all of these are sourced from its own farm. Its approach to food is simple—good food fuels the mind, body and spirit, and healing and wellness only come when all three are in a sound state. Therefore, you need good, clean vegan food to achieve healing and wellness.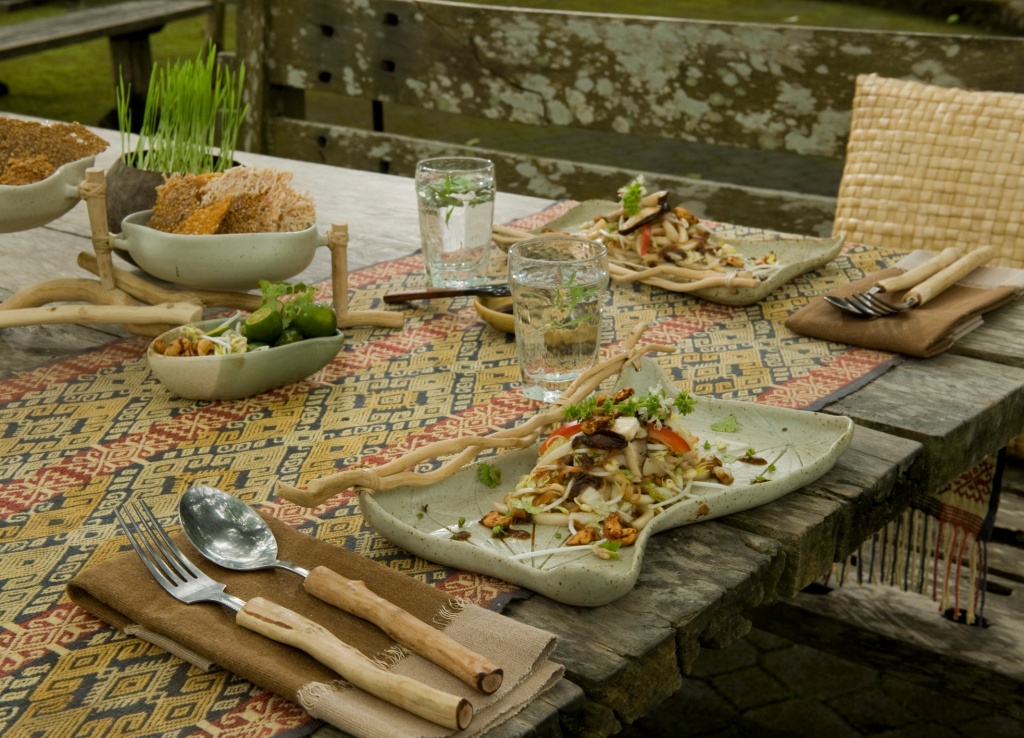 Though the restaurant may still be little-known locally, it has been internationally recognized, garnering The Farm nine international awards from 2006 to 2016.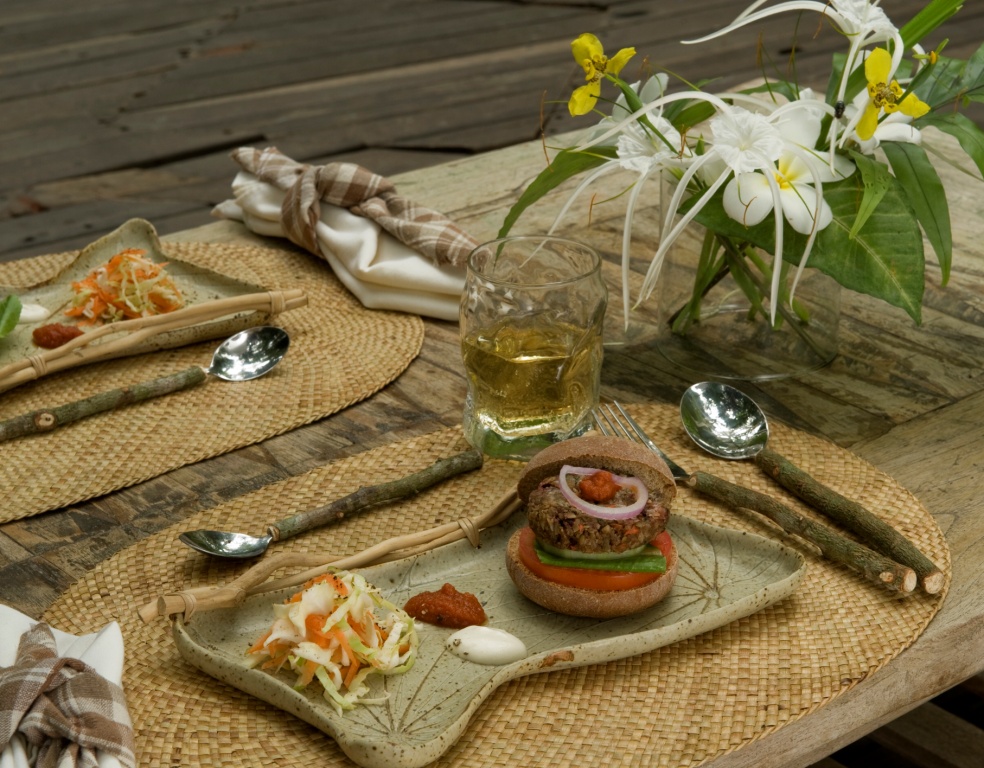 Given the restaurant's advocacy for wellness, the dishes it serves are high in fiber, essential nutrients, antioxidants, phytonutrients, probiotics and key enzymes that the body needs to improve digestion, purge toxins, and optimize nutrition. The restaurant also prepares special "transition diets and cleansing and nourishing juices" for guests that want an even more elevated "healing experience."
Open from 6 a.m. to 11 p.m., the restaurant serves all kinds of guests. To cater to the diversity of their clientele, it's launching a new menu this month, one that features salad in jars, fermented vegetables, local vegetable salad, more variety of soups, a Mediterranean section, and new "conceptualized raw and cooked mains."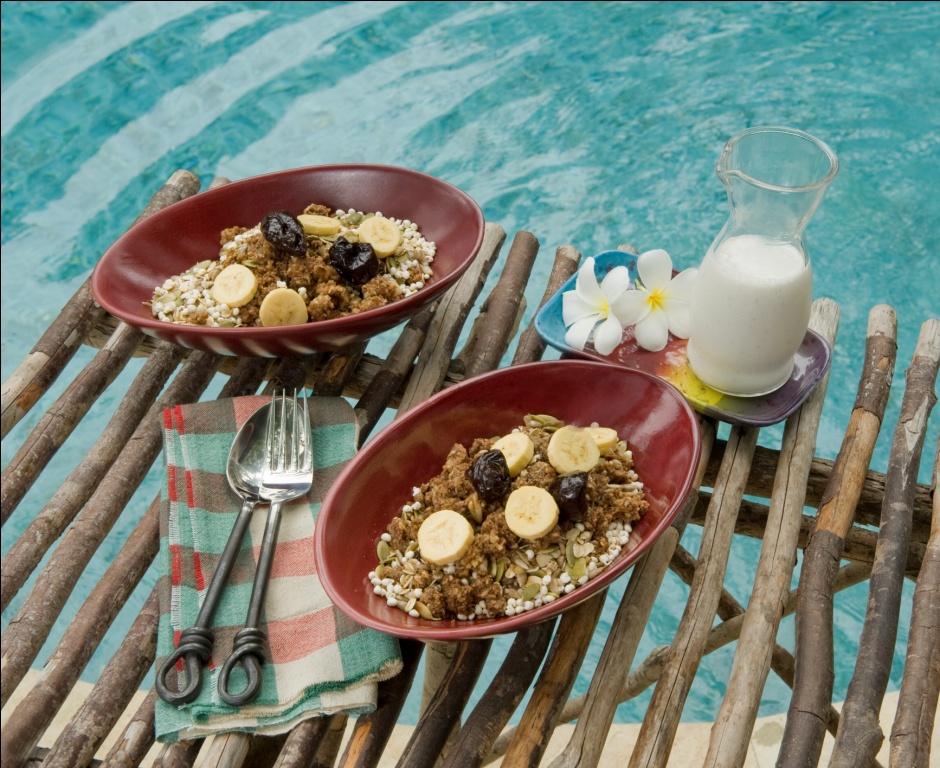 Until Sept. 30, The Farm is also offering a wellness package that includes a 3-course vegan gourmet lunch at the restaurant. For P5,000 per person, you can get the meal plus a a choice of Live Blood Analysis and Health Consult, 60-minute Relaxation Massage, or a 60-minute Acqua Lymphatic Therapy. The package also includes complimentary participation in scheduled daily activities like yoga sessions, functional fitness, living foods prep class at The Farm. For overnight stays, room rates start at P10,000 per night for two with breakfast at Alive! Restaurant and complimentary activities.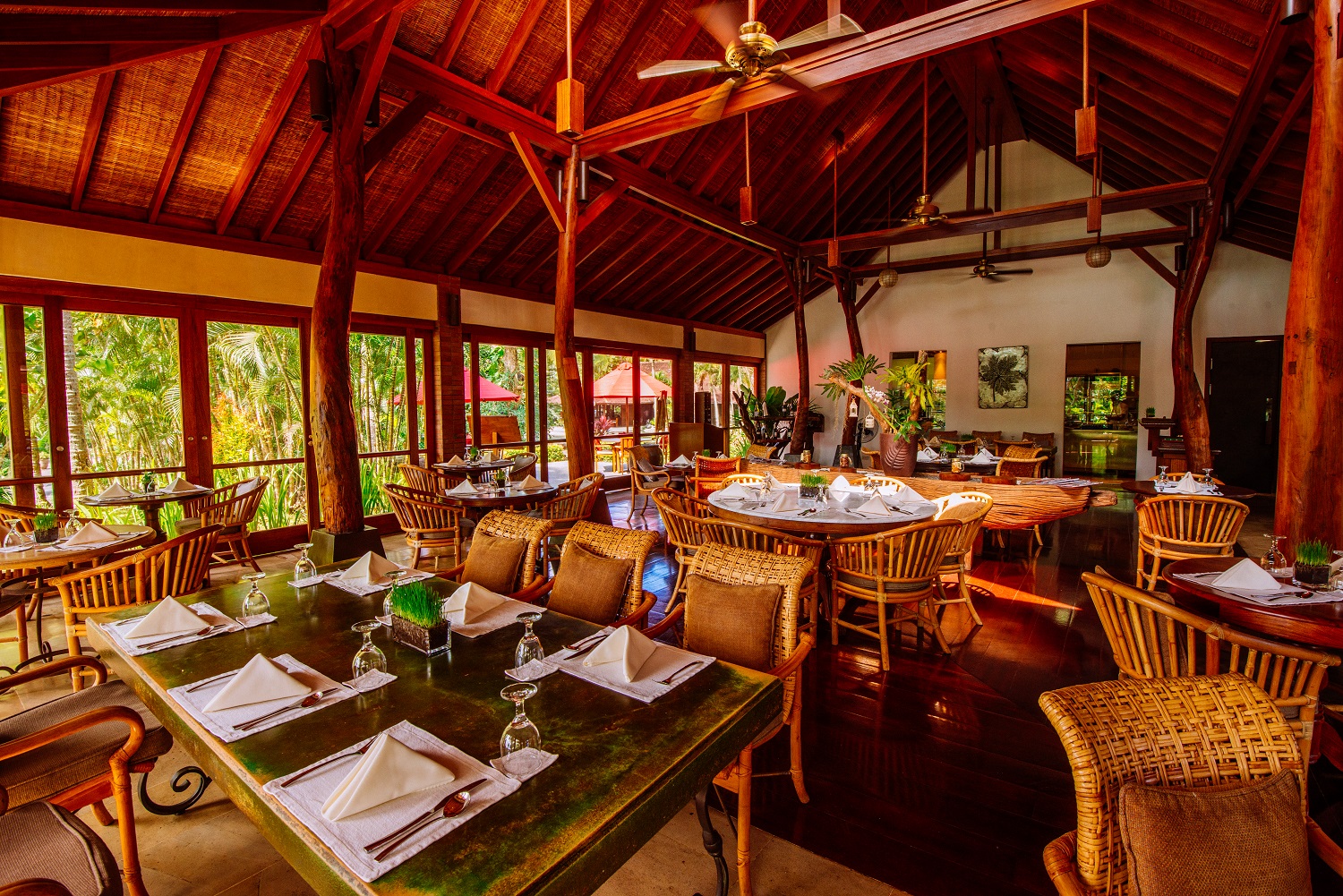 For more information or reservation, please contact 884-8074/ 0918-8848080 or email [email protected] , [email protected] or visit its website.
Photos courtesy of The Farm at San Benito.
Get more stories like this by subscribing to our newsletter here.
Read more:
Vegetarian restaurant Pipino will get vegans and non-vegans excited with their new menu
Vegans rejoice, you can now enjoy "ricotta" too
Yes, vegan donuts are real
Read more by Zofiya Acosta:
Beware, phone scams are becoming more sophisticated
The Moment Group is going plastic-free
Yes, millennials know how to spend wisely
TAGS: alive! restaurant nolisoli the farm at san benito Vegan