Asian netizens recently called out DIY and home cooking queen Martha Stewart for a post on her website which mistook durian for jackfruit. The post in question talked about the ways to use jackfruits… except the photos were that of durians.
I guess for non-Asians, it'll be a challenge identifying the difference. But if you, too, confuse the two fruits, don't worry. There are three main aspects you can check to figure out which fruit is which. (A bonus: We're throwing in the local marang, a fruit mostly grown in Mindanao, which is basically a cross of the durian and jackfruit.)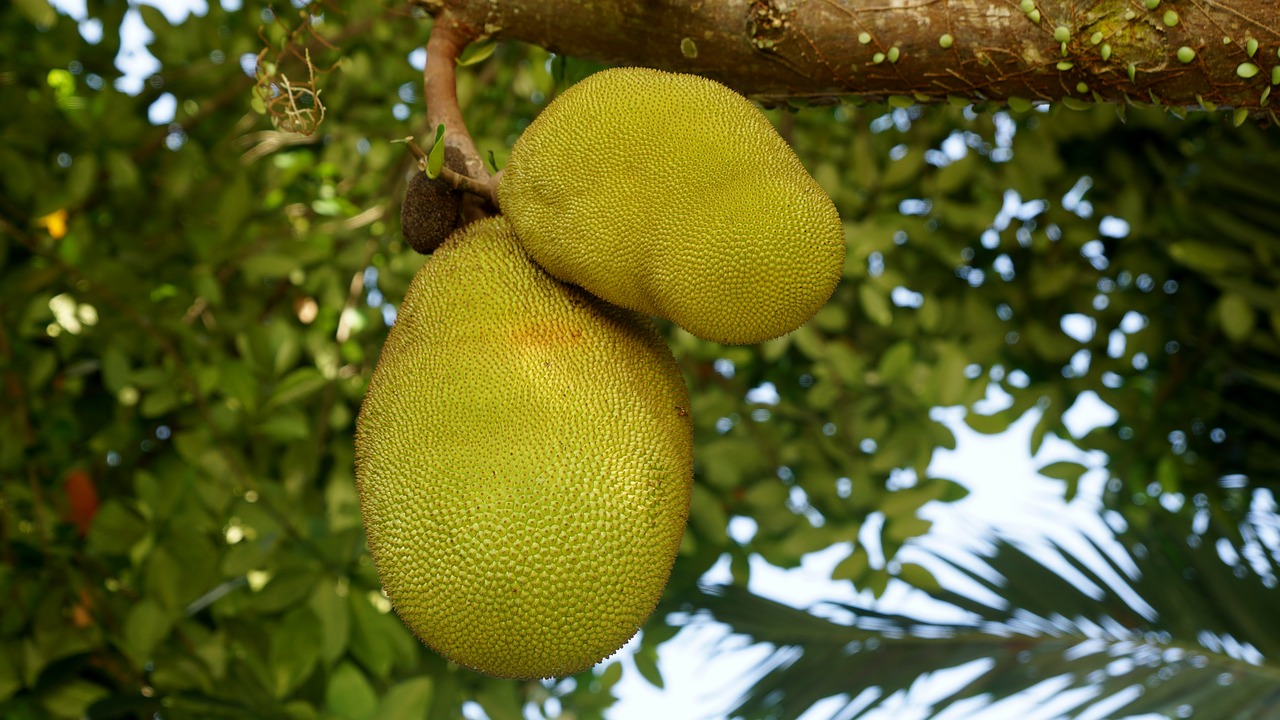 1. Skin or rind
The durian, also called the "king of fruits," is known for its large size and thorny rind. The jackfruit's rind, on the other hand, has "thorns" that aren't as sharp, nor are as big as the durian's. Marang, meanwhile, has a spiky rind, but its spikes are soft.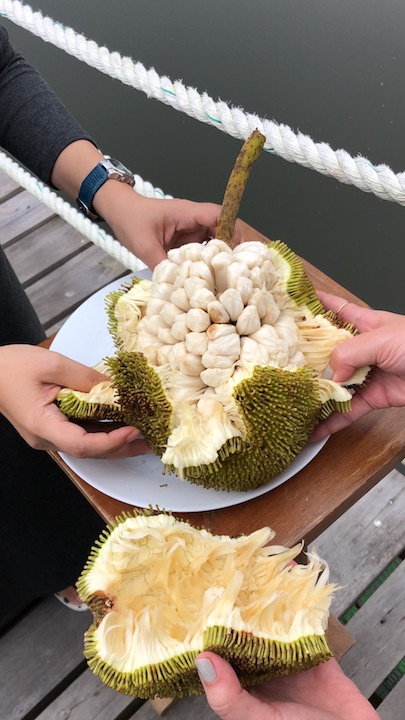 2. Aroma
Durian has a stronger smell, which many find unpleasant. This is also why bringing durians in public transit is often not allowed.
Jackfruits have a more subtle, sweet fragrance.
The marang has subtle smell, which some would describe as similar to gas.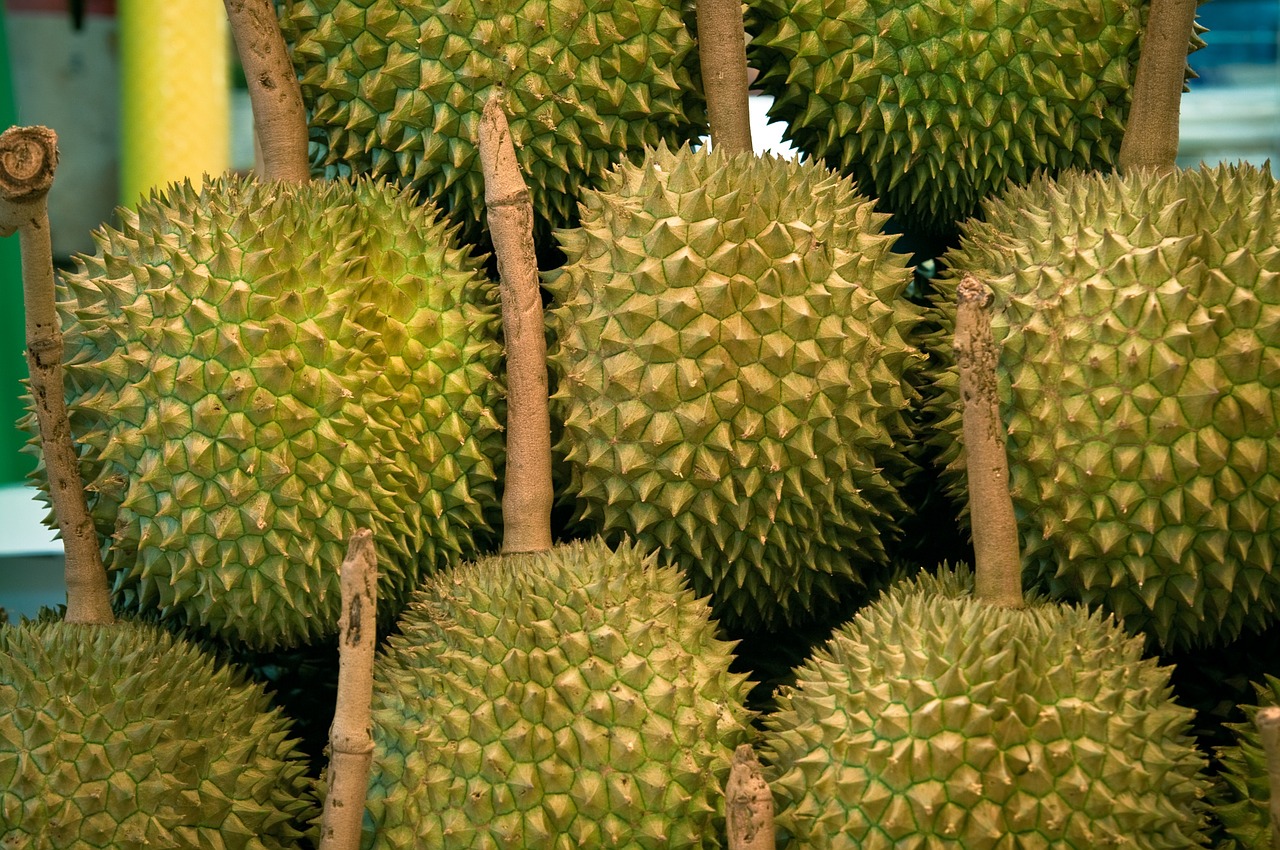 3. Taste
Jackfruit or langka has a subtle sweet flavor with a fibrous texture. You can often find it in halo-halo or in turon.
Some would describe durian as having an almond-flavored custard flavor. The taste may also depend on the ripeness of the fruit, and the odor also also definitely adds a different layer to the taste. Its texture is more silky.
Lastly, the marang boasts of a creamy and sweet taste, with a fibrous texture but not as much as jackfruit.
Which among the three is your favorite?
Get more stories like this by subscribing to our weekly newsletter here.
Header image courtesy of Pixabay.
Read more:
Know your sushi: The difference between nigiri, maki, and rolls
The difference between lugaw, goto, and arroz caldo