Have Cava instead of beer as your apéritif tonight
And other wines you should try out
Sep 25, 2018
Oktoberfest is coming soon, but before you go dunking yourself out in canisters of beer, think about catching a few bottles of wine instead. At least, if all you want is a pleasant buzz while hanging out with friends before dinner, you might want to have some Cava.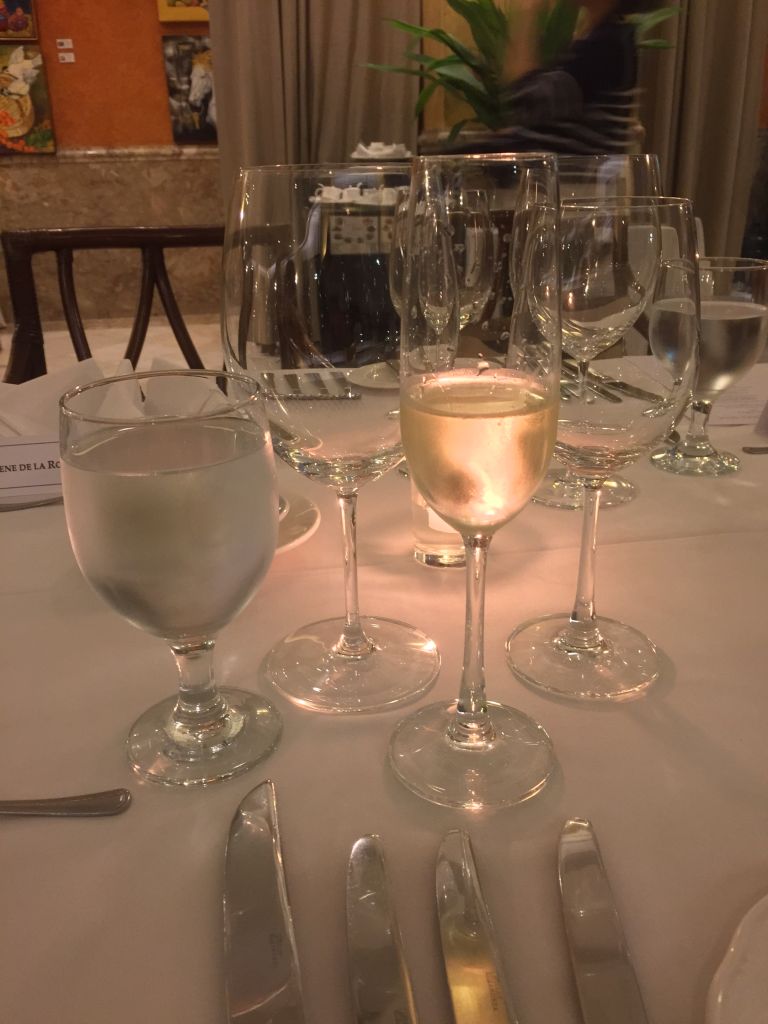 "You can have Cava instead of beer as an apéritif," Virginia Gimenez of Abakon Wines said at Premium Wine Exchange's debut for their collaboration with Chef Jessie. True enough, the sparkling wine (Castillo Perelada, Cava Stars Brut Nature 2014) was fresh and crispy, easy enough on the tongue that you could imbibe it freely while trading out barbs with people across the table. It's stronger than its relative, champagne, and like champagne, it comes in six categories according to dryness: Brut Nature, Brut, Extra Dry, Seco, Semi Seco and Dulce. For your money's worth, get the driest one, Brut Nature, which mean "no sugar added."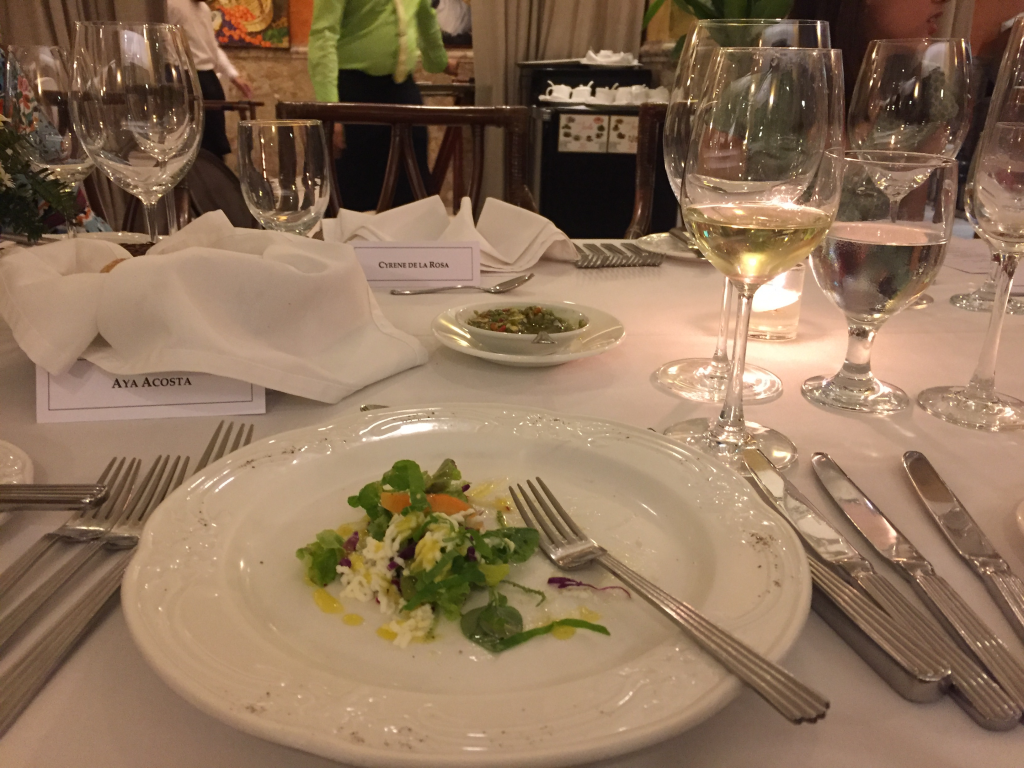 White wines are also nice for a chill drinking session, if you're in the mood to fancy up your inuman. A Cervera like the La Rioja Alta Lagar de Cervera Albarino 2016 would do the trick. You can pair it with a salad. It's nice and clean and fruity, like any good white wine, and that's the kind of drink you want with your leafy greens.
Not really into white wine? Try a red Tempranillo.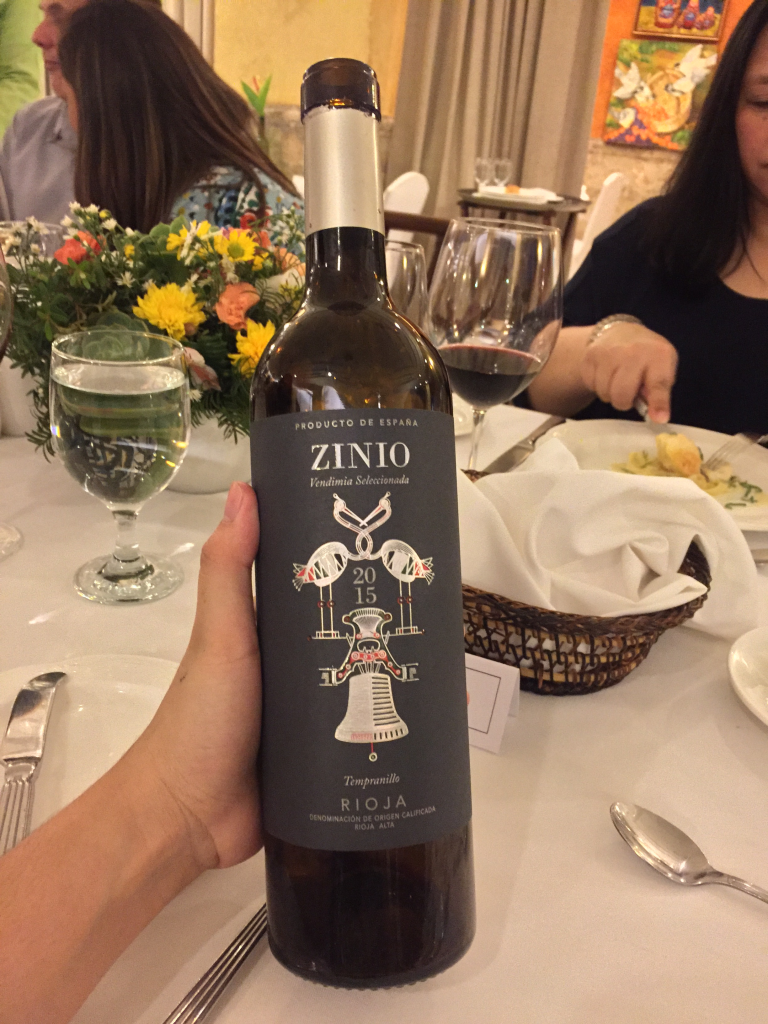 The Zinio Vendimia Seleccionada 2015 is a very woody wine. I'm not too fond of red wine myself (give me pinot grigio or give me death), but the woodiness made from an interesting flavor that got me asking for seconds (and thirds). "The wine maker is a lady who wants the drinker to taste the oaks from the barrel," explained Virginia Gimenez. Being a red wine made from the tempranillo grape, it's pretty full-bodied. Will you get drunk from this? Uh, doy.
Get more stories like this by subscribing to our newsletter here.
Read more:
Which wine matches your personality?
Wine for people intimidated by wine
What to eat when you have unlimited wine and a broken heart
Read more by Zofiya Acosta:
Stop saying that artists thrived during martial law
Ça Va? This creperie and floral atelier will make you feel 'swell
The Moment Group is going plastic-free
TAGS: cava nolisoli.ph premium wine exchange red wine tempranillo white wine wine