Last April, US condiment manufacturer, Heinz took to Twitter to ask its fans of their opinion on their "new" product: a mix of two pre-existing condiments that Americans love called mayochup. That's right, it's just mayonnaise and ketchup. No rocket science behind it.
Want #mayochup in stores? 500,000 votes for "yes" and we'll release it to you saucy Americans.

— Heinz Ketchup (@HeinzKetchup_US) April 11, 2018
Naturally, people outside of America who have been using this condiment for as long as they can remember, i.e. Puerto Ricans, Argentinians, Colombians called out Heinz on this nonsense citing existing products available in the market in their respective countries.
We may have different names for her (Mayo-Ketchup, Salsa Golf, Fry Sauce, Salsa Rosada), but we all pray to the same sauce.

This blasphemy from Heinz will not stand.

— Gabe Gonzalez (@gaybonez) April 12, 2018
In Utah, as well as here in the Philippines, this mayo-ketchup mixture has long been used as a dip for French fries (except in Utah they actually have a name for it: fry sauce).
Some argue that the mayochup is the long overdue update on the classic condiment, ketchup not mayo (shame). But ultimately, this, of course, is a part of an elaborate marketing ploy to bolster the sales of ketchup in the US, which we wouldn't go into detail but you can read all about it here.
In the spirit of seeking justice for humble mayo, we have listed below a few suggestions on how to upgrade this beloved condiment. Heinz, take note.
Mayonnaise + wasabi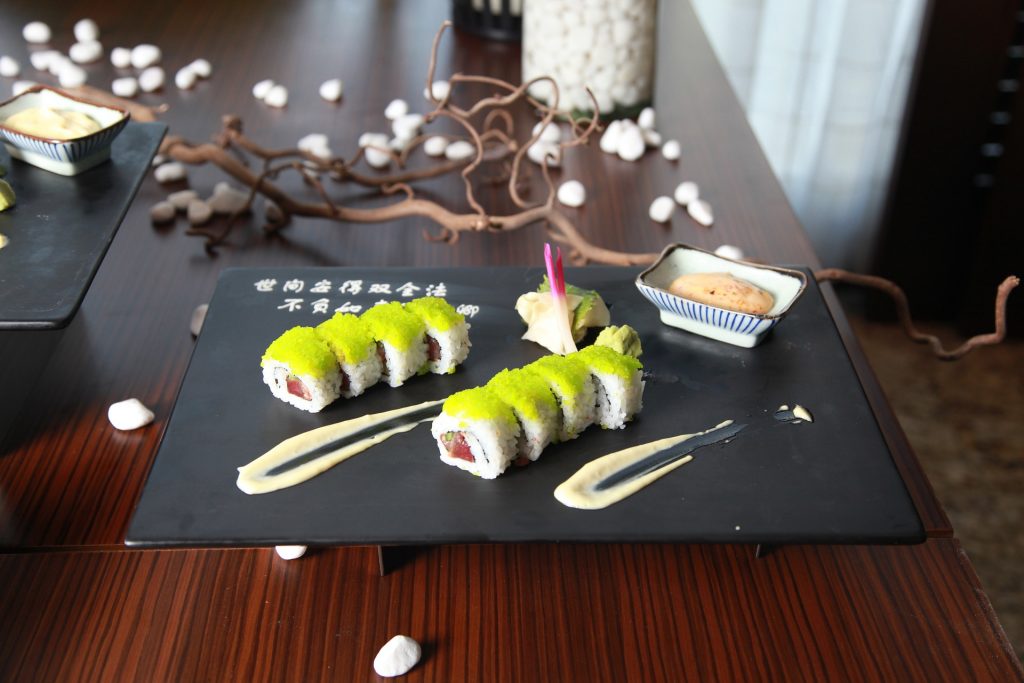 A sushi lover is more or less familiar to this combination given that there is a variety of sushi that uses mayo as an ingredient, plus wasabi is a key element in Japanese cuisine. Wasabi's spicy, earthy flavor is the perfect complement to the tanginess of the mayo. Just be mindful on the amount of wasabi you put into it, of course.
Perfect for: sushi, poke bowls, chips
Mayonnaise + gochujang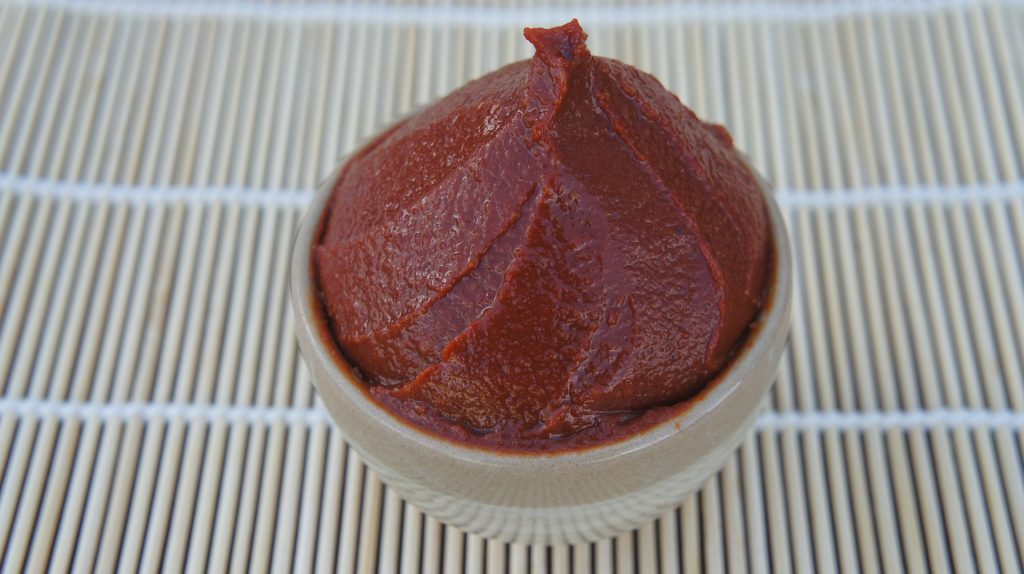 This second iteration is inspired by the booming Korean barbeque scene in the country, and the creativity that comes with it i.e. cheese with samgyupsal. Mayonnaise's subtle creamy flavor balances out gochujang or red chili paste's savory, sweet, and spicy flavor. If you ask us this should have been a thing already instead of that mayochup.
Perfect for: samgyupsal, bibimbap
Mayonnaise + cheese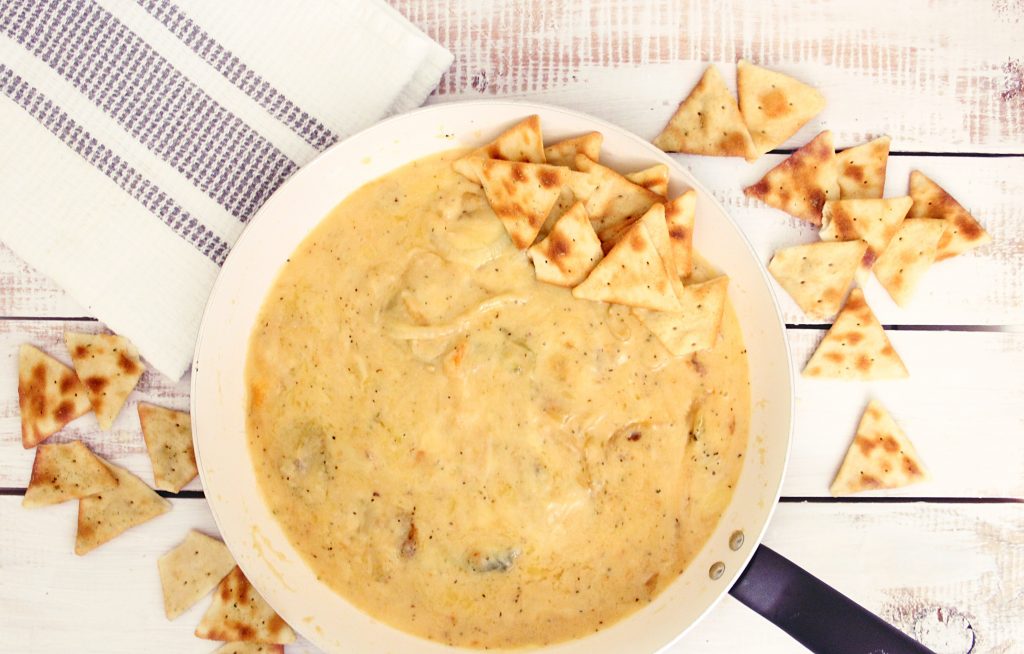 Before you berate us for this idea, hear us out. Yes, we know that there are existing "cheesy mayonnaise" dips out there, but ask yourself this: is it really mayonnaise, or is there really cheese on it, for that matter? You tell us right after you try out this one.
Perfect for: chips, salads, nachos, burgers,
Mayonnaise + truffle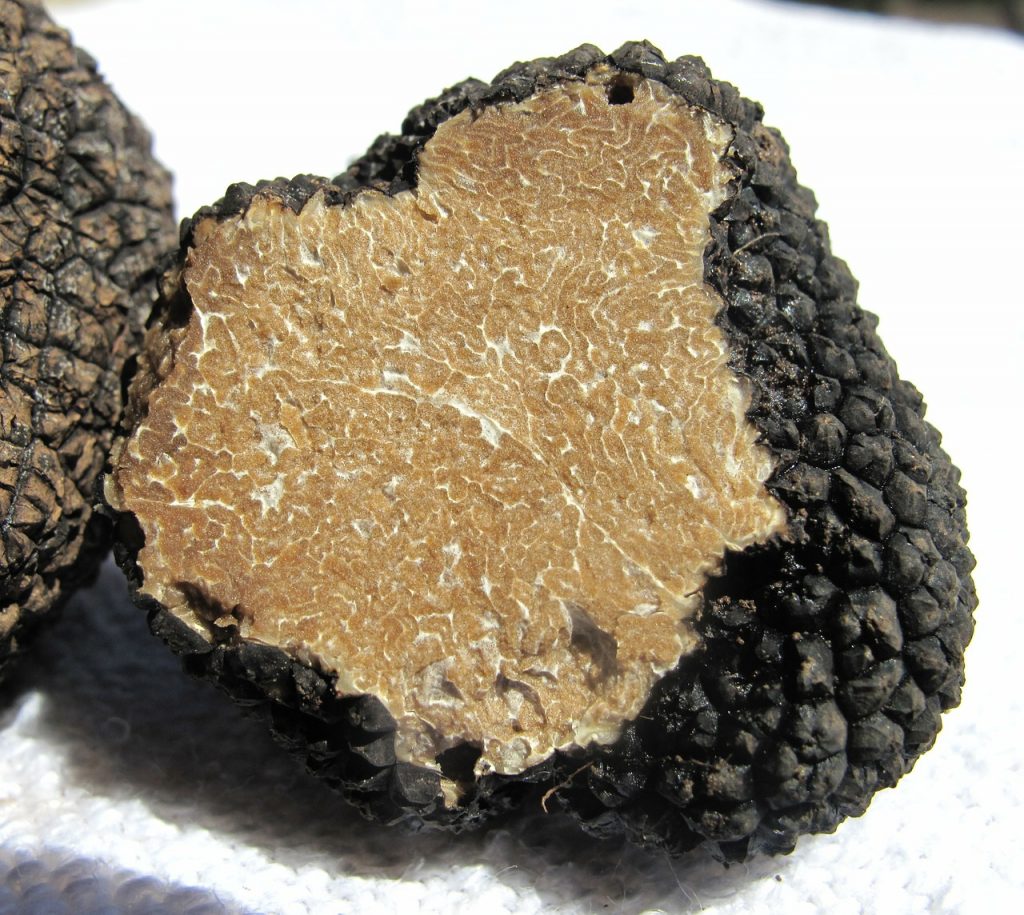 This one is for those who want to indulge a little. And the best part is, you don't have to do it yourself as this is available in some supermarkets. Let shavings of pieces of truffle and its earthy and slightly pungent taste jazz up your usual mayo.
Perfect for: salads, mojos,
Mayonnaise + Chili + Honey = Thai Chili Honey Dip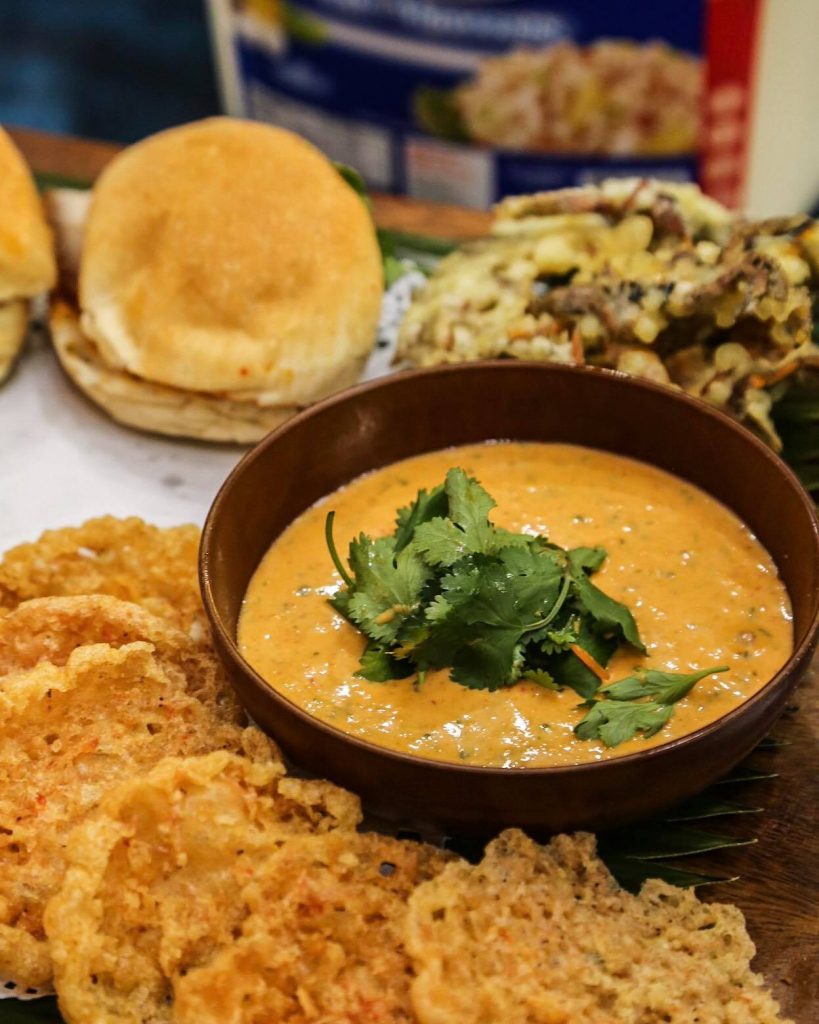 This mayo mix is literally a winner. Choice of the Nation Grand Cook-Off winner chef Edward Taponan this Thai Chili Honey Dip that has a good balance of sweet, sour, salty and spicy. It is made with Lady's Choice® Real Mayonnaise and a mix of flavorful herbs and spices.
Perfect for: fried and grilled meat and vegetables
BONUS:
Mayonnaise + aligue (crab fat)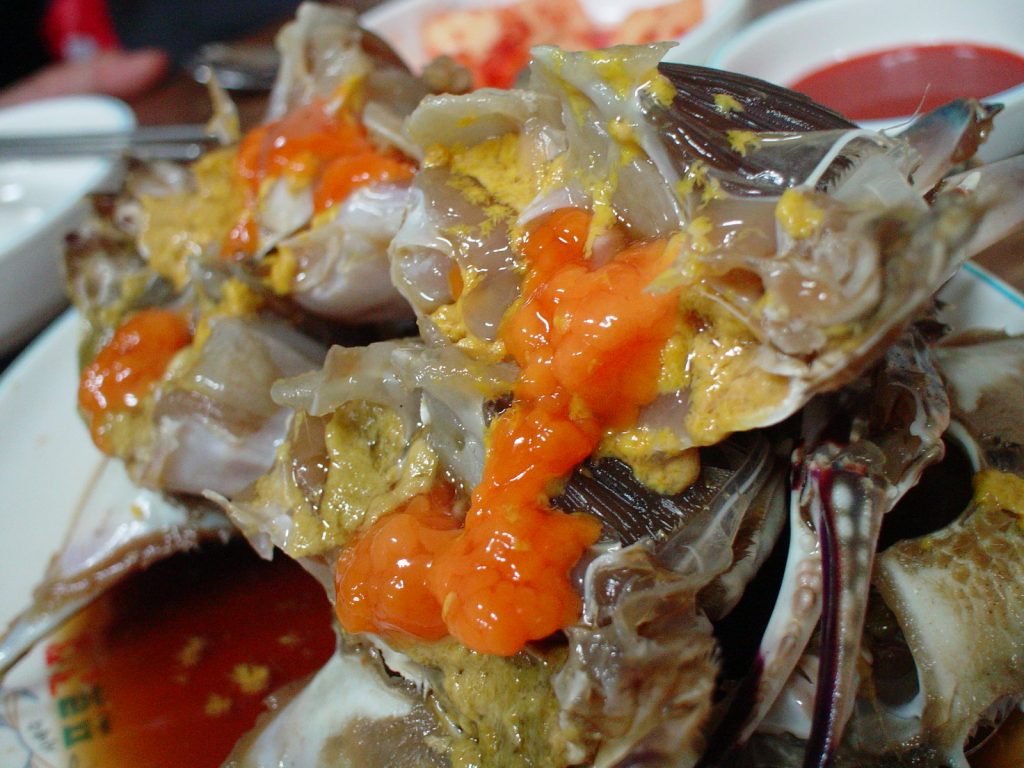 Aligue which is usually found in female crabs is a prized ingredient in Filipino cuisine for its rarity and for all the manual labor it takes to source them. You can however easily get it in the supermarket packed in jars, but at a hefty price, of course. Just a small amount of the flavorful and addictive crab fat is enough to turn your mayo into an instant decadent treat.
Perfect for: salads, pasta, fried fish dishes, or on its own
Header photo courtesy of Lady's Choice® Philippines
Get more stories like this by subscribing to our weekly newsletter here.
Read more:
10 shops where you can buy tin can cakes
Chef Josh Boutwood's newest resto is an intimate 10-seater spot
5 new restaurants in the North for every kind of craving
Read more by Christian San Jose:
Here's a pancit canton hack: add cheese and chicken
These vegan dips will let anyone snack guilt-free
First look at the Starbucks Reserve Roastery in Milan, Italy
Writer:  CHRISTIAN SAN JOSE