3 exquisite local beers to up your beer game
These beers passed the stringent evaluation process of global experts from Monde Selection
Oct 19, 2018
Beer is one of the most, if not the most, popular alcoholic drink in the world. More so in our country—just look at our growing brewing scene. There are dozens of established and up-and-coming local brewers from up in Sagada down to Iligan.
And if there's anything we Filipinos love doing to welcome foreign friends, it's to make them try everything that's ours, especially food and drinks. And while there are a wealth of options now that can vie for the title "must-try local beer," we also have to recognize that it can get pretty subjective. Luckily, having a couple accolades to back you up with your choices can help.
Three local premium beers were recently recognized on the global stage, receiving two awards and a trophy from the Monde Selection, an international committee that tests and evaluates products from all over the world.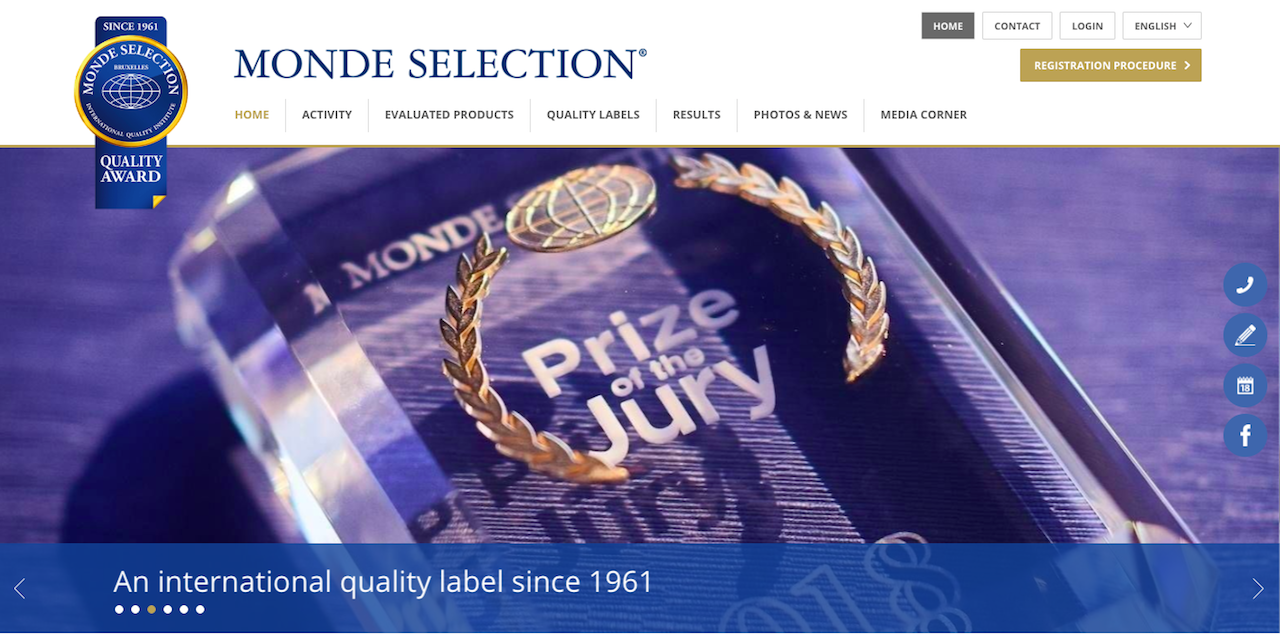 The Monde Selection, unlike other contests or competitions, doesn't involve pitting different products in a category against each other. Their jury, comprised of independent experts from a variety of fields ranging from chefs to university professors, nutritionists and dieticians to brewing engineers, assess the quality of thousands of products submitted each year according to certain parameters.
San Miguel Brewery's premium beers—San Miguel Premium All-Malt, San Miguel Super Dry, and Cerveza Negra—were part of this year's best. Judged based on taste, user-friendliness, labelling and packaging, product innovation, and other claims, San Miguel's premium beers received a Silver Quality Award, two Gold Quality Awards, and an International High Quality Trophy respectively.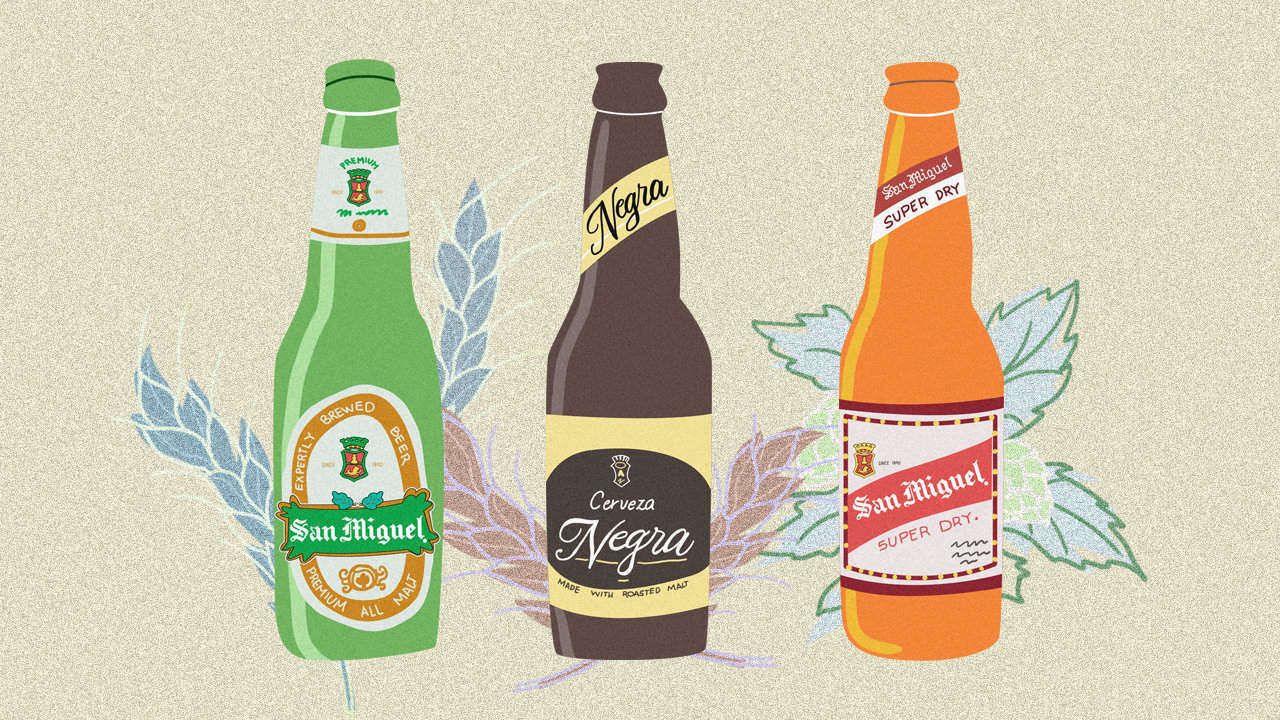 San Miguel Premium All-Malt, which got the Silver Quality award, is brewed from a certain blend of hops and "carefully selected pilsen malt," resulting in a beer that is full-flavored and golden, with a good balance of bitterness and sweetness, which helps it go down smooth.
Gold Quality awardee San Miguel Super Dry, on the other hand, is made from the choicest aroma hops which provide beers with a fine aroma. San Miguel Super Dry boasts of a clean, crisp and smooth taste.
The Gold Quality Award and The International High Quality Trophy, meanwhile, were awarded to Cerveza Negra. This trophy is given to companies whose products have been consistently recognized for a high quality level for over three consecutive years. Darker than other lagers, Cerveza Negra is made from roasted pilsen malt. It starts with a creamy, frothy head with a sweet taste from the malt, followed by bolder flavors.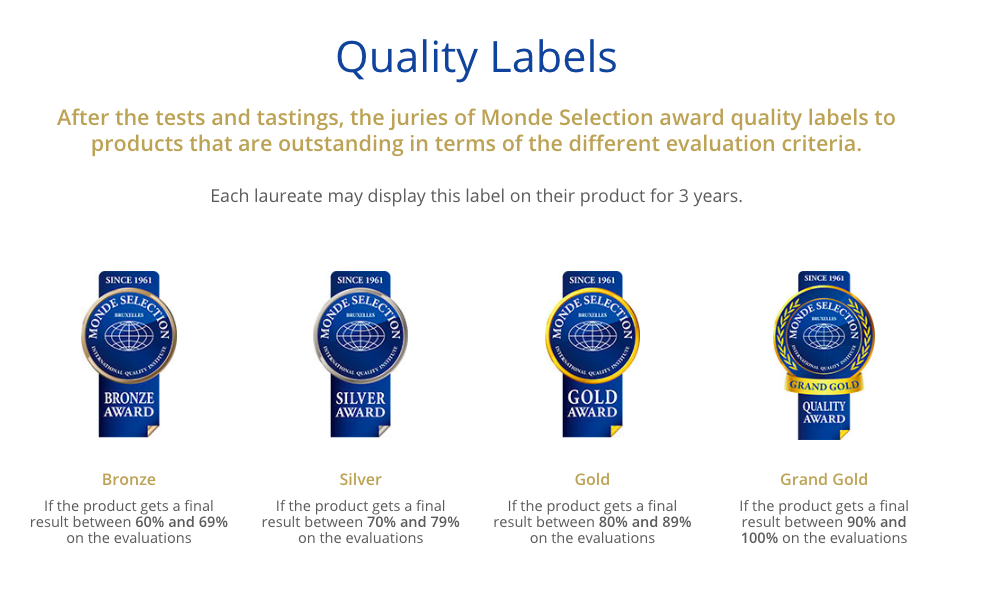 Products submitted to the Monde Selection undergo a variety of scientific and legal analyses, starting from sensory analyses by professionals—flavors, aromas, colors, and so forth—moving towards chemical and bacteriological analyses done by certified laboratories. Monde Selection's scientific committee also checks the product's ingredients and composition, noting its nutritional information and even comparing it to the product's labels, packaging, and product descriptions.
Because the selection process is so thorough, consumers, collaborators, and makers of the products can be assured that the recognized products are truly at par with high quality standards.
Get more stories like this by subscribing to our weekly newsletter here.
TAGS: beer san miguel san miguel beer san miguel cerveza negra san miguel corporation san miguel premium all malt san miguel super dry