This October, in celebration of the Breast Cancer Awareness Month, people all around the world are encouraged to take part in projects that raise funds and give support for patients battling breast cancer. For the past year, the Philippines has the most number of breast cancer cases in Asia. The Philippine Breast Cancer Society even stated that one in every 13 Filipino women has a high chance of having breast cancer. To make it worse, one out of four women are at risk of dying within the first five years of diagnosis.
While health workers, advocates, and government agencies have been exerting much efforts in educating society about the battles these patients face, as well as encouraging the public (yes, including men) to have themselves tested, there's still a lot left to be done. Cancer treatment is still expensive and the government's health care system still remains inaccessible to many sectors in our society.
With the number of incidences growing, it's high time to take actions in supporting this cause. After all, as psychologist Phil McGraw said, "awareness without action is worthless." It's a good thing that nowadays, even simple actions can go a long way. Here are some things you can do, even during your leisure time, to show support for breast cancer patients:
1. Go to a concert for a cause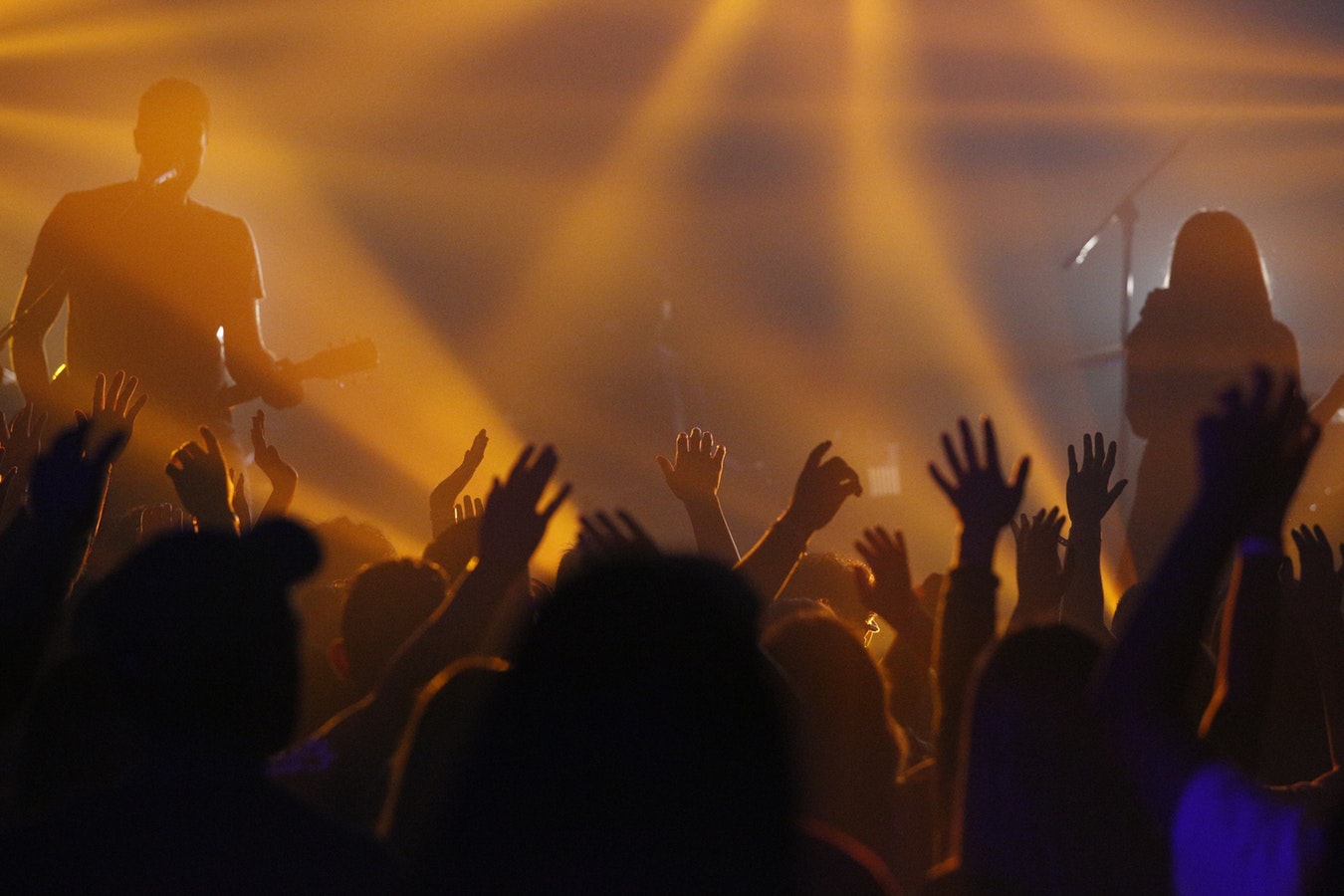 Treat yourself to a night of acoustic and jazz tunes with "In the Company of Pink," a fundraising concert featuring the band M.Y.M.P. and vocal group The Company. Slated on Oct. 12, 7 p.m., the concert aims to raise enough money for Stage Zero, an advocacy project that aim to help cancer patients and families. An interesting fact here is that the band name M.Y.M.P. (an acronym for Make Your Mama Proud) is actually a tribute to one of the members' mother who died of breast cancer.
2. Drink pink for the patients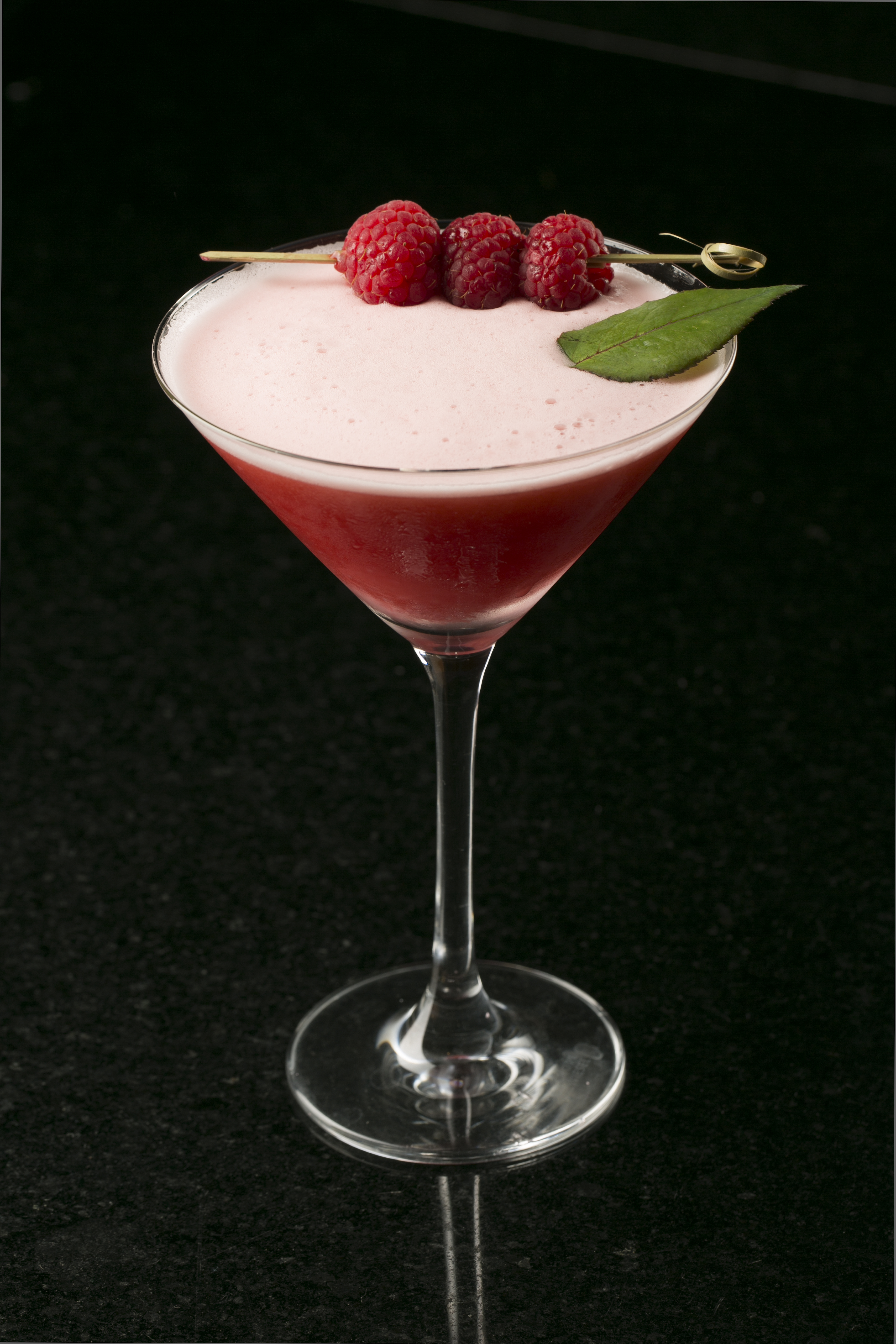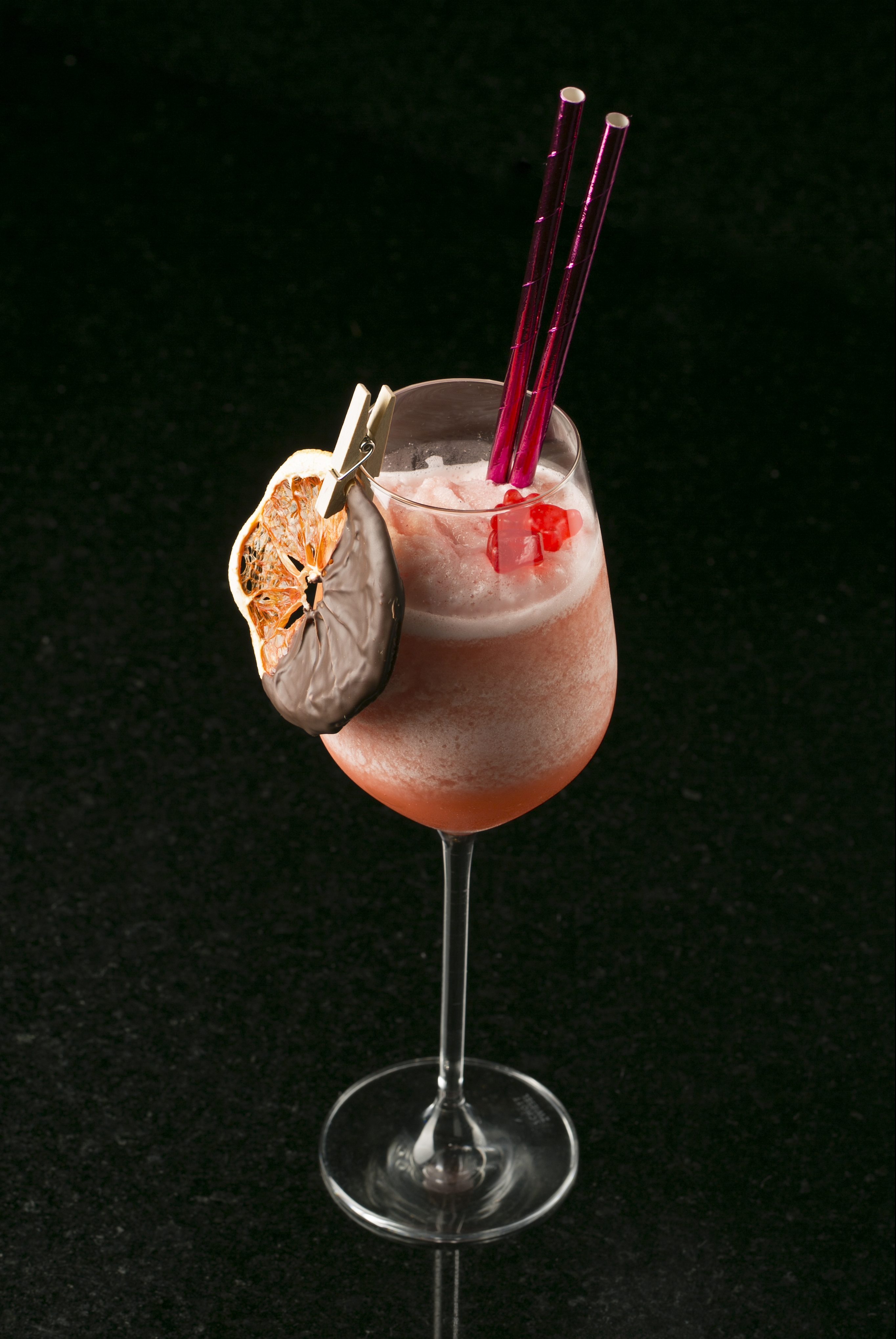 These pink drinks are offered by the Peninsula Manila in partnership with multinational manufacturer Estée Lauder Companies, which has a breast cancer awareness campaign that supports medical research and education. For each drink order, a P100 donation will be given to the Philippine Foundation for Breast Care, Inc.
The Rosas cocktail, priced at P502.23, is a fusion of Hendrick's gin and raspberry puree along with rose water and fresh lemon juice. One of the Cause, on the other hand, is a P383.75-worth mocktail made of pink grapefruit, lychee, fresh lime juice, and strawberry puree. The drinks come with a Peninsula in Pink pen.
3. Attend a fundraising dinner
In a bid to raise funds for Project Pink Support Group's Stage Zero cancer awareness campaign, a five-course dinner for a cause is set on Oct. 18 at the Crimson Hotel in FIlinvest City. Titled "Share Hope Fundraising Dinner," this event will include fine wines from Philippine Wine Merchants and a silent auction.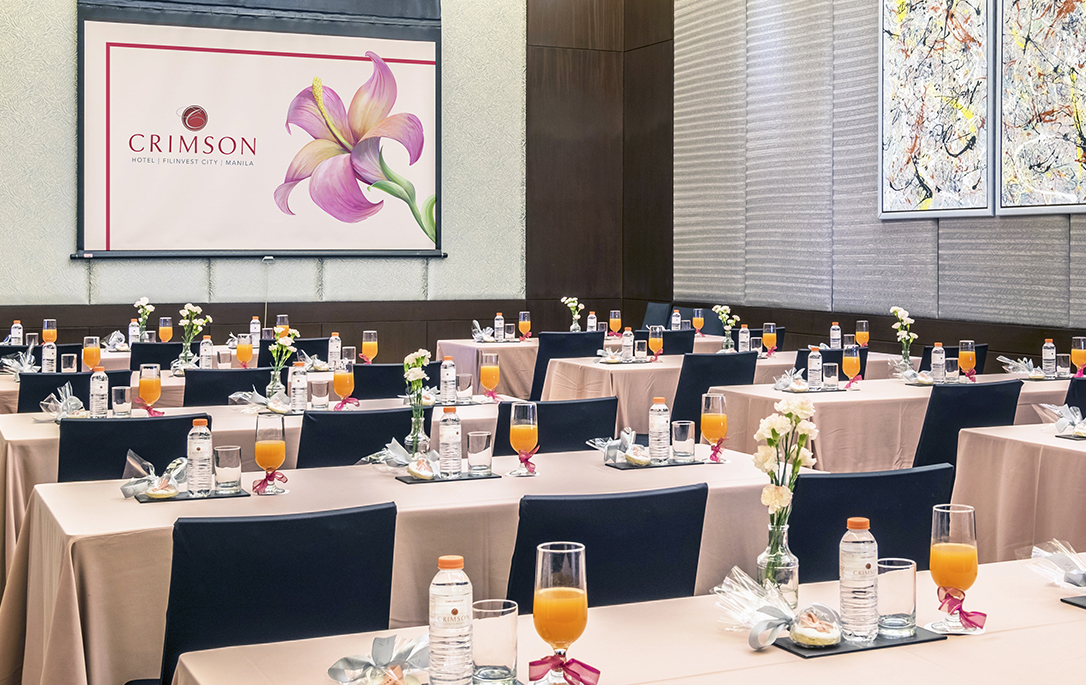 4. Invest in charitable products
For this month, some fashion businesses are offering a new line of "pink" products which proceeds will fund foundations that give healthcare assistance to cancer patients. Avon Products Philippines is among them as it launched the "Live, Love, Laugh Necklace" under its Pink Minute Campaign, which provides support for patients at the Breast Cancer Center of Philippine General Hospital.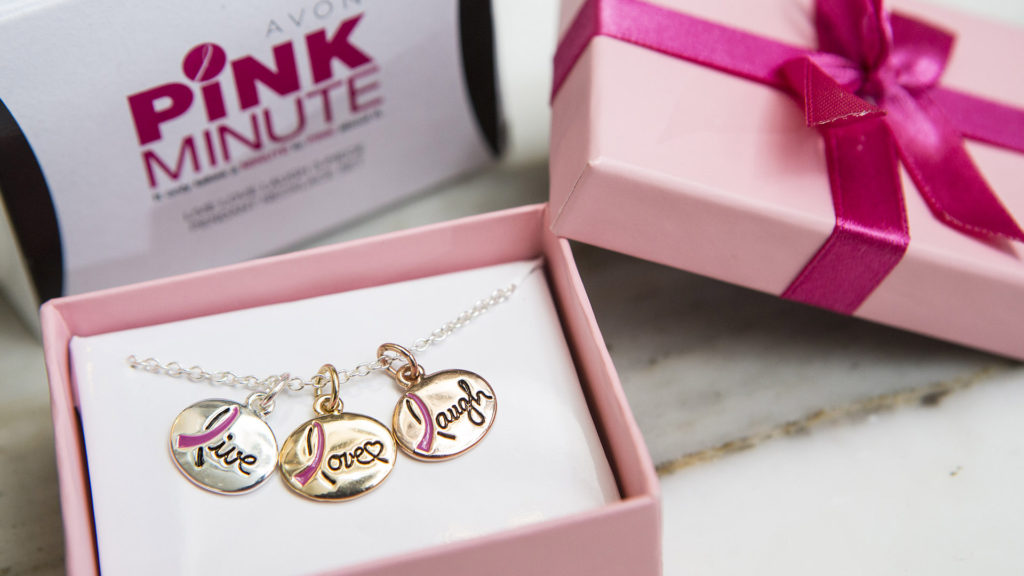 FitFlop Philippines, a company that makes ergonomic footwear, yesterday put on sale its new line of flip-flops "for super women." It's also designed in support of Breast Cancer Awareness Month.
5. Pound for a foundation
Health and fitness club Anytime Fitness is holding month-long activities that include a fun run and zumba sessions. The remaining events, which proceeds will go to breast cancer support network ICanServe Foundation, are slated on Oct. 14 and 27. At their Tiendesitas branch, the club is also offering a special membership promo for women.
Featured photos courtesy of Unsplash
Get more stories like this by subscribing to our weekly newsletter here.
Read more:
How 3D nipple tattoos help breast cancer patients recover
Health over utility: A case against coal-fired power plants
Bad news: Alcohol may cause cancer, according to a new study
Read more by Amierielle Anne Bulan:
The rejected tomatoes issue is rooted in our country's lack of local support
Construction at La Union "pawikan" beach is on a no-build zone
New House bill appoints health workers within indigenous groups