What to expect at the 68th Manila Fame
The lifestyle and design event will run on from Oct. 19 to 21
Oct 16, 2018
When it comes to trade shows, you'd be hard pressed to find one as distinguished as Manila Fame. After all, it's the country's premier design and lifestyle event, and that's the kind of reputation that could've only been built up through years of continuous acclaim. However, with history like that, you risk alienating a new set of buyers who may not be as receptive to the old guards of design.
Sensing this, in its 68th running, the Center for International Trade Expositions and Missions and Department of Trade and Industry-organized lifestyle and design event is priming itself for a reintroduction. No longer do we have the same relationships with buyers, Tes Pasola, this year's curator, muses. The new people who drop by these shows are younger and hipper, with different tastes and ideas. If FAME has any hopes of continued relevancy, it has to make its name anew to this young set.
One way the show is attempting to do so this year is by tackling digitalization head on. The world is growing online, and the ability to buy pieces off the 'net has changed the shopping practices of modern buyers. While many still opt for traditional purchasing, buyers would rather buy pieces from places that have a strong digital presence rather than without. To its credit, FAME is trying to marry both, pushing for both traditional and digital channels to potential buyers and showgoers.
"Imagine the intricate patterns, the timeless and sophisticated designs of Philippine-made masterpieces at Manila FAME highlighted in different social media channels," says CITEM executive director Pauline Suaco-Juan. "By heavily pushing our digital initiatives we will be able to excite our clients and buyers to come here and really experience the actual fair."
Here are some of the things you can expect to see at the artisanal trade show from Oct. 19 to 21 at the World Trade Center in Pasay: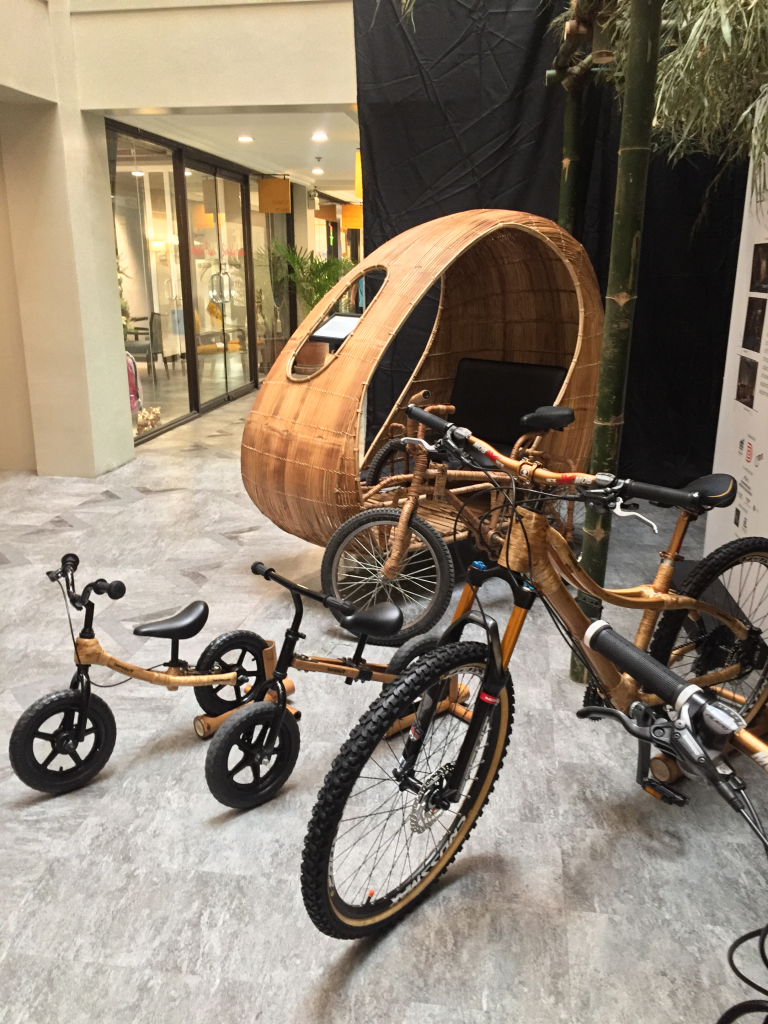 One thing you cannot fault this generation for is our hyper-awareness on the environmental and social impact our actions have. What better design encapsulates that more than the bamboo-made bikes of Bambike? A "social-ecological enterprise," the durable bikes are handmade with the help of Gawad Kalinga and are made to promote sustainability. Look out for the smallest one, the Bambino, a scoot bike perfect for jumpstarting your child's riding journey.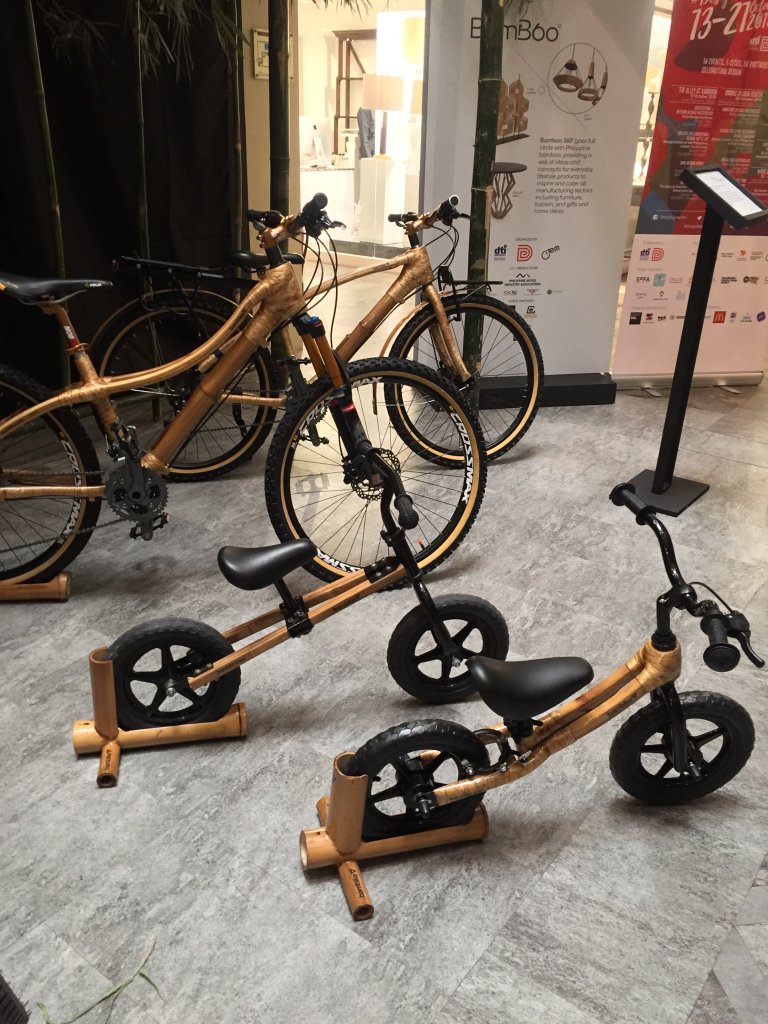 Design Commune
FAME is once again bringing back the Design Commune, a curated space that showcases pieces from the exhibitors according to mainstream trends. This year's theme is Nude+, and each side of the commune (there are four: Nude+Pastel, Nude+Spice, Nude+Earth, Nude+Luster) will feature pieces in varying shades of nude. "Design Commune: Nude+ will exhibit a harmonious and impactful collection of home and lifestyle pieces that exude the varying tone, mood and shade of nude to strike balance on the intensity of each product and better highlight their beauty and uniqueness," Suaco-Juan explains.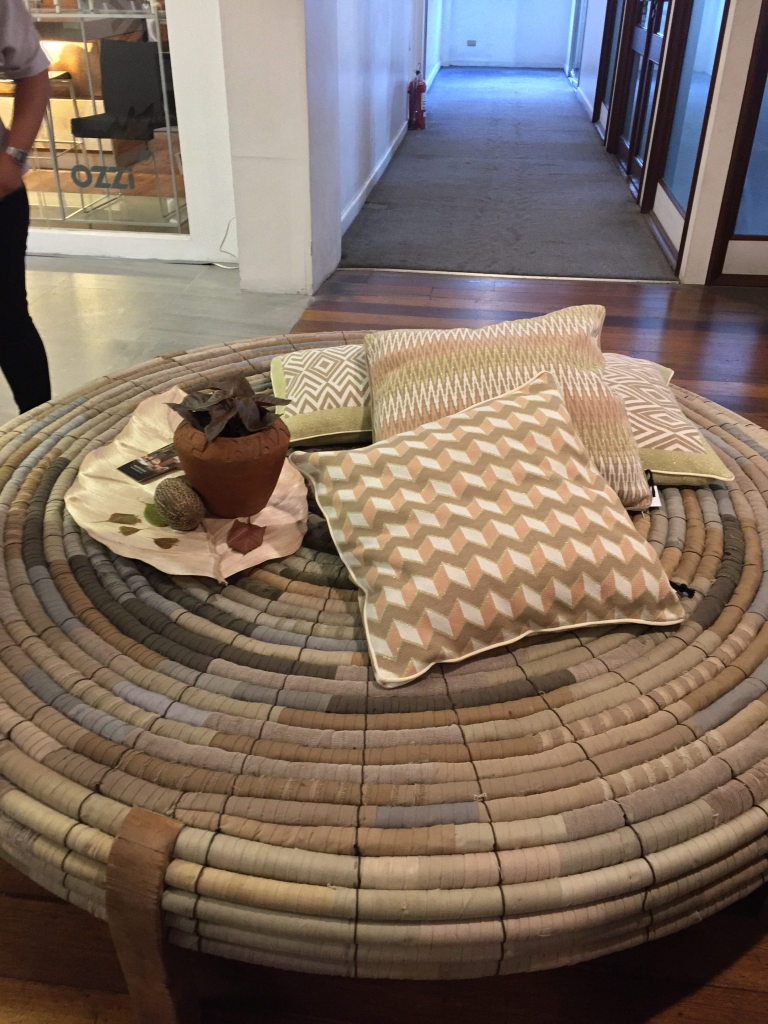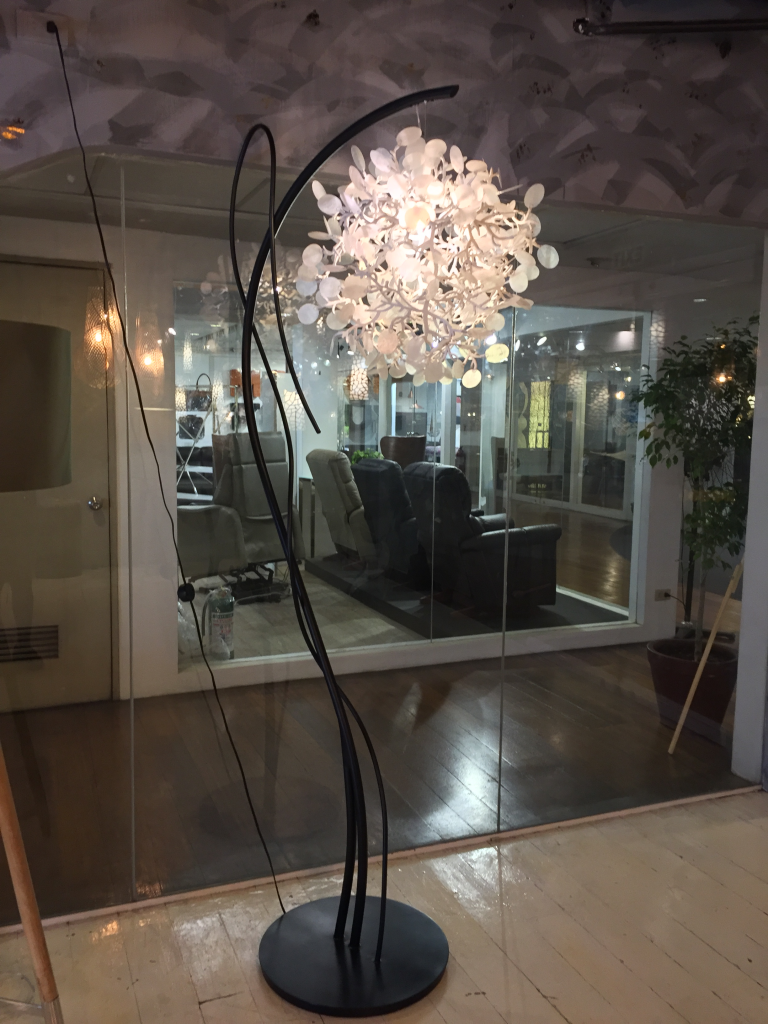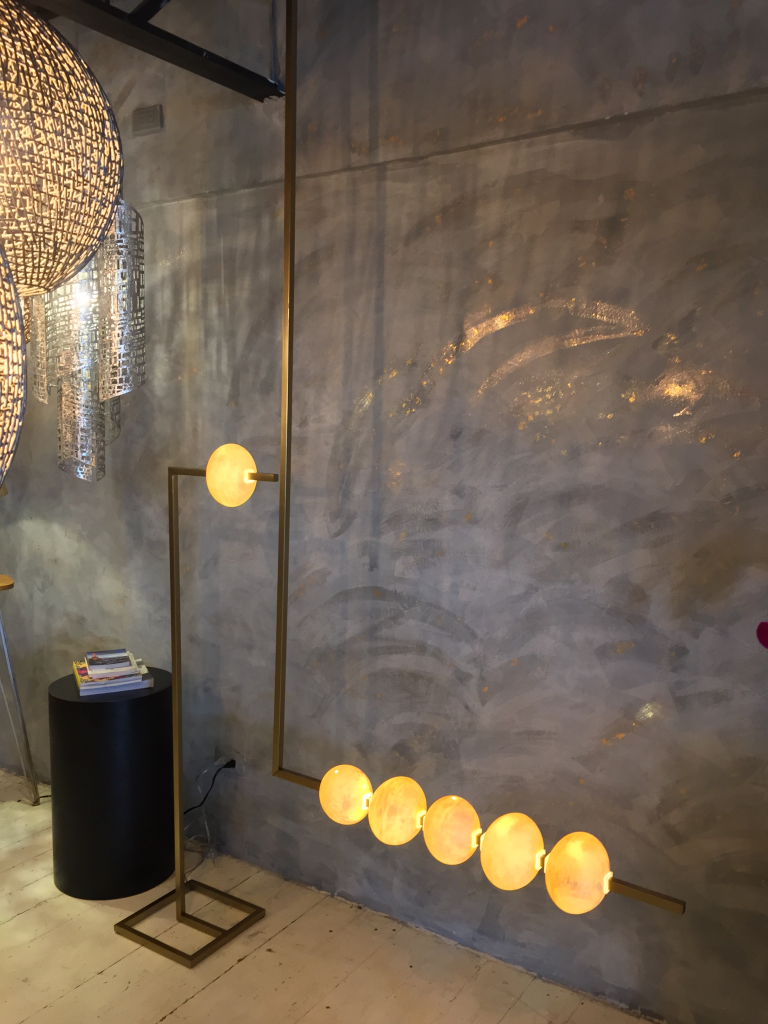 Venzon is a husband-and-wife lighting and object studio that makes unique home furnishings and bespoke designs. Originally a Pampanga-based studio, all their pieces are manufactured in the northern province. We got to see two of their new designs: lighting fixtures made of ostrich eggs and a floor lamp made out of capiz shells; but they will also be debuting their Picasso series at FAME, circular lighting pieces with 3D shapes reminiscent of Picasso's cubist style.
The pieces of luxury jewelry designer Tim Tang Ong have a strong multicultural flair, but their roots are very obviously Filipino. On one necklace you see beading reminiscent of the ancient tamborin, and the main accent on a dangling earring are a few capiz shells clung together. They're also perfect heirloom jewelry, with designs unique and intricate enough to be passed on while still being timeless.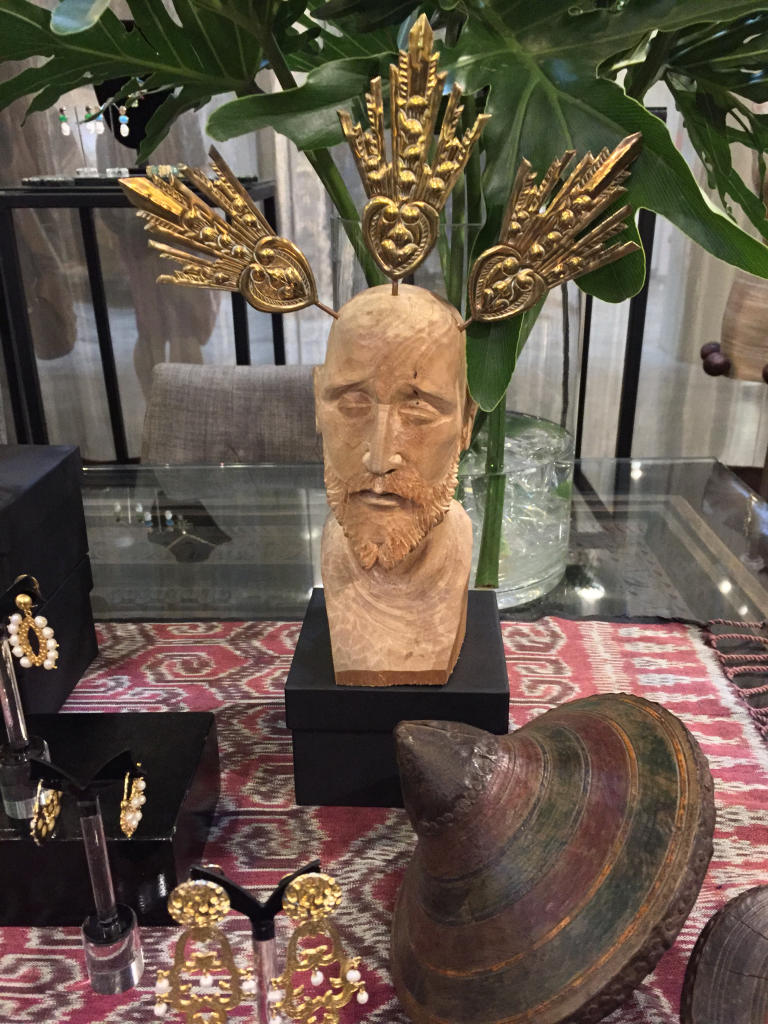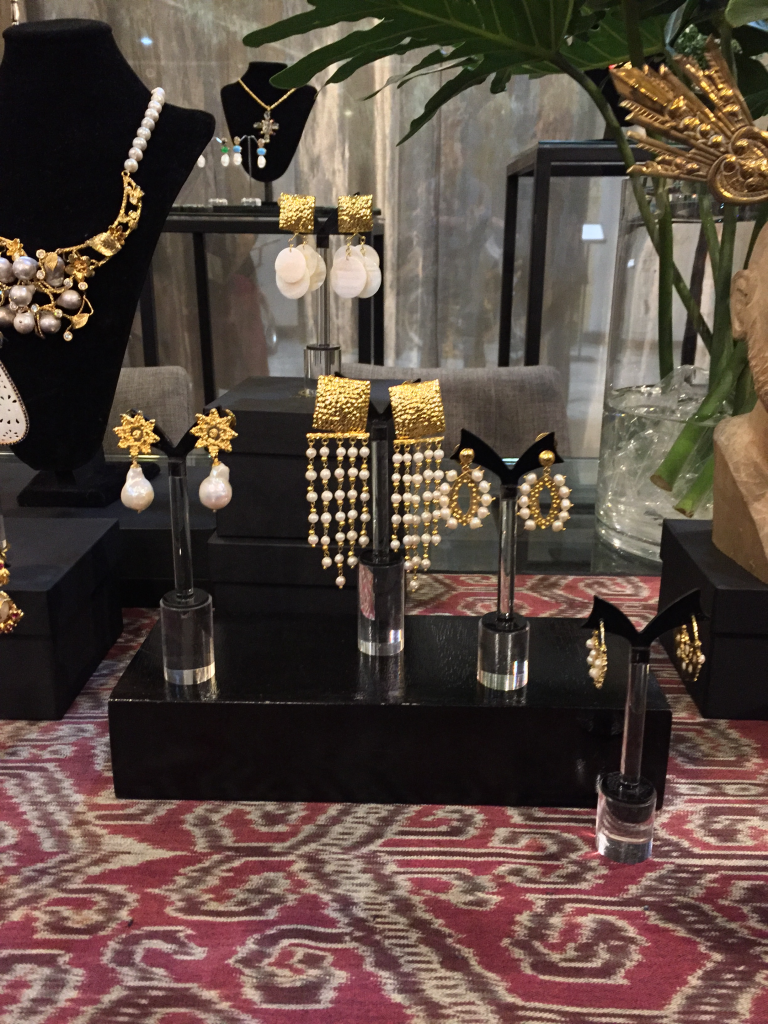 Get more stories like this by subscribing to our newsletter here.
Read more:
Five exhibitors you need to watch out for at Manila FAME
Celebrate Filipino creativity and design at Design Week Philippines 2018
Before you judge, here's what really happened between Whang Od and Manila Fame
Read more by Zofiya Acosta:
Women should be able to use contraceptives without fear of abuse
Universities should do more to protect their students
Feeding cats is not a crime. Why does the Two Serendra admin act like it is?
TAGS: artisan artisanal furniture Manila FAME nolisoli.ph philippine artisan trade