Take a DIY tour of Intramuros with the help of these free colorful maps
A new way to explore the walled city on your own or with your friends
Oct 16, 2018
We recently went on a walking tour in Binondo with the rest of our editorial team where we explored some of the best spots to eat, contemplate, get a glimpse of history, and of course, take Instagram-worthy photos in the historic Chinatown.
But that was just a fraction of the rest of Manila which is begging to be explored by locals. South of Binondo is Escolta with its historied architecture and houses where the elite once resided.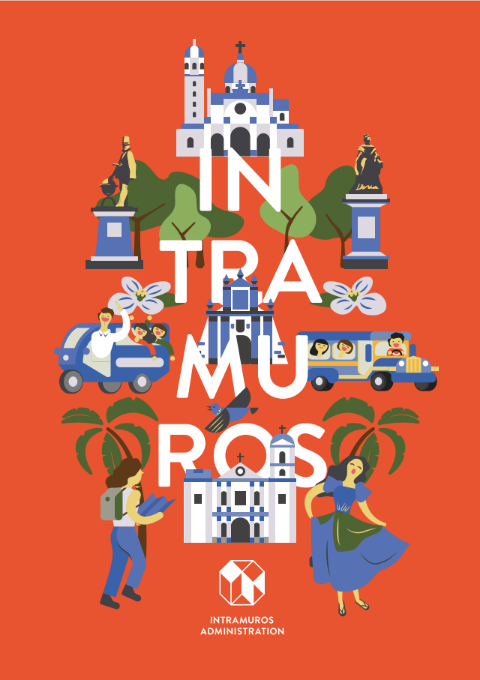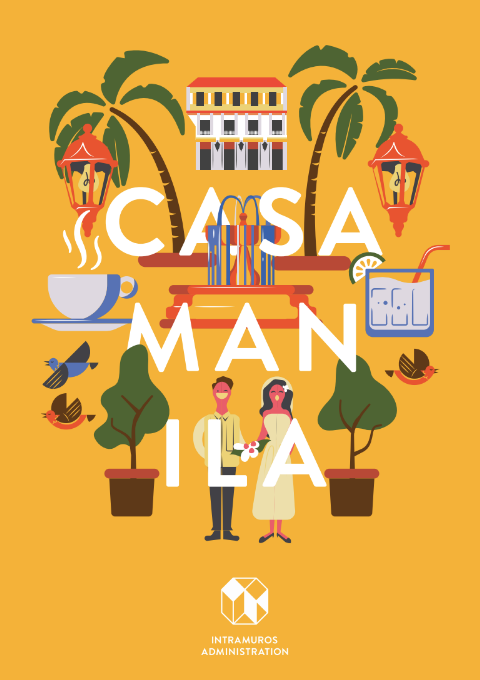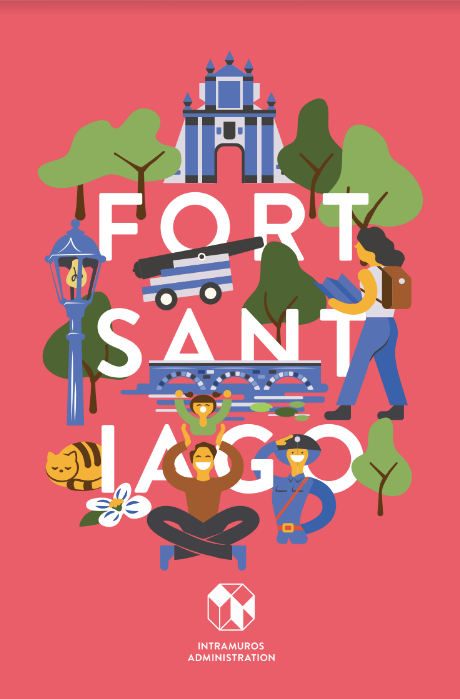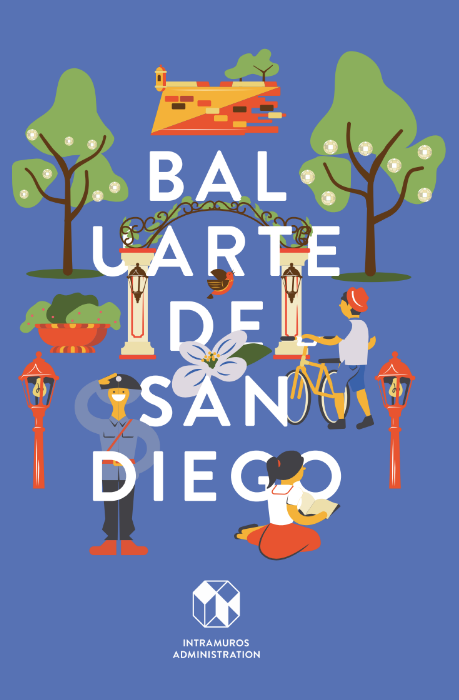 Even further south are the fortifications of Intramuros which once housed the colonial powers. Nowadays, people merely know the complex for its historical value and the universities inside it.
However, Intramuros has so much more to offer, which one can glimpse with the help of their newly released walking tour brochures.
Vibrant as they are educational, these five-fold brochures are updated versions of the existing ones distributed by the Intramuros Administration. All four maps were designed by The Public School Manila who manages most of the creative side of the rebranding of Intramuros.
Apart from the main map which covers the entirety of Intramuros, there are also three supplementary ones of the three other sites managed by the Intramuros Administration: Casa Manila, Baluarte de San Diego, and Fort Santiago.
According to Vince Africa of The Public School Manila, who together with Reymart Cerin created the maps, one of the considerations they had when they designed it was how to make it look vibrant and colorful, and at the same time, functional as a walking map.
"We also wanted the map to be as compact as possible, hence we came up with a smaller 5-fold main map compared to the old brochure," Africa said.
The maps chart out the attractions inside and outside the walled city, as well as places of leisure: where to eat, shop, and stay.
You can download all four maps free here.
Header photo courtesy of Intramuros Administration
Read more:
Intramuros, Fort San Antonio Abad named National Cultural Treasures
Construction of Binondo-Intramuros bridge threatens heritage sites in Manila
Instituto Cervantes finds new home in Intramuros
Carlos Celdran tells us what to expect at the first Manila Biennale
TAGS: Intramuros walking tour