In case you haven't noticed yet, we can't solve the world's worsening plastic pollution problem by recycling. Like what Sirena Bergman of The Independent said, recycling is a mere "easy cop-out" for large corporations to continue their production of non-sustainable materials.
Go to the groceries for example. Try to see if you can spot less than a hundred products that isn't made or wrapped in plastic. You can't count out biodegradable ones since it's not really much of a solution, too.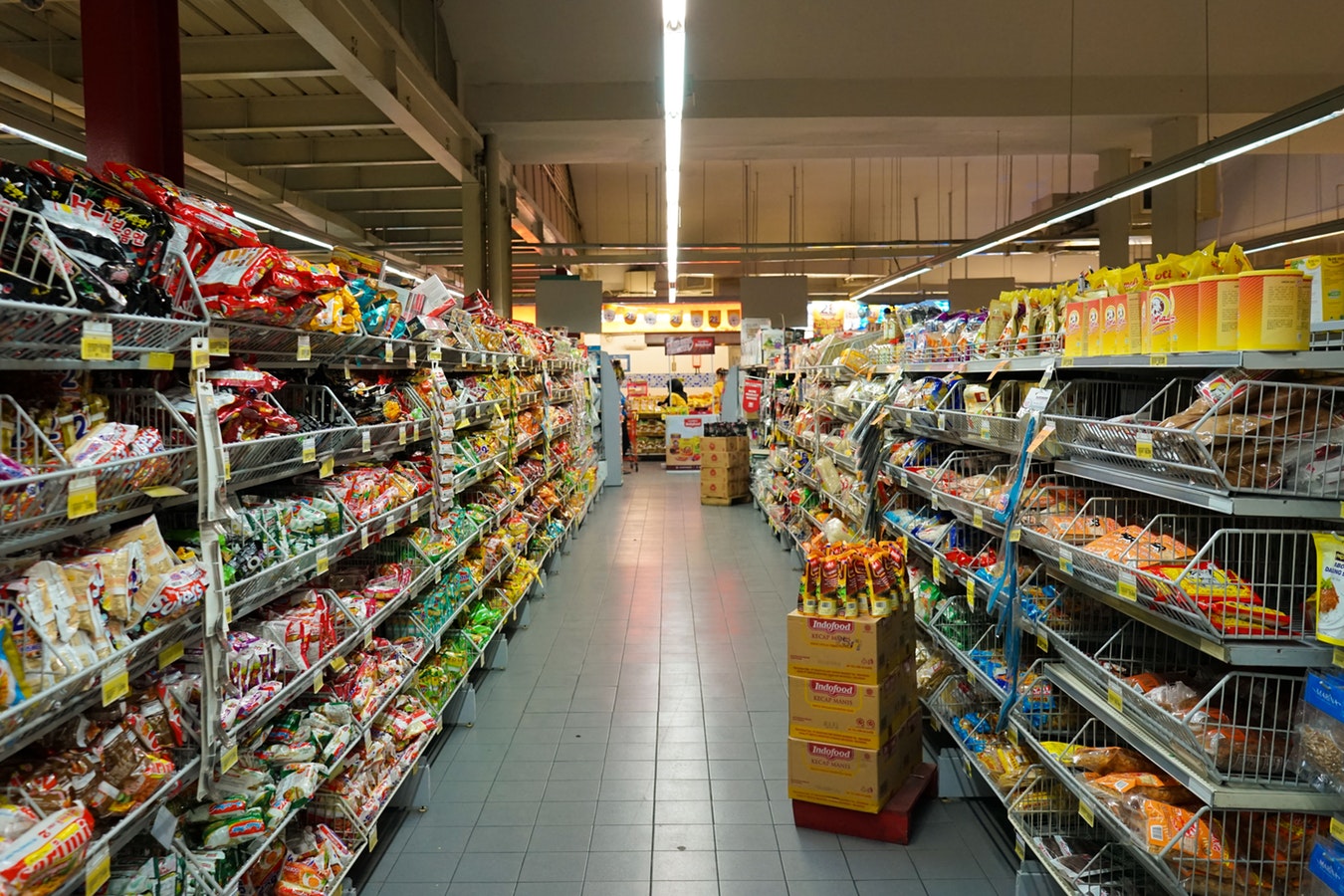 Hard, right? It's possible that you can already count more than a hundred just by walking on one aisle. Stacked from floor to ceiling are a number of items we need for everyday use wrapped in single-use plastic.
We're literally left with no choice. The plastic problem has been going on for decades, yet companies still haven't considered other sustainable ways to produce their items. Why would they? Plastic is cheaper, easier, and faster to produce.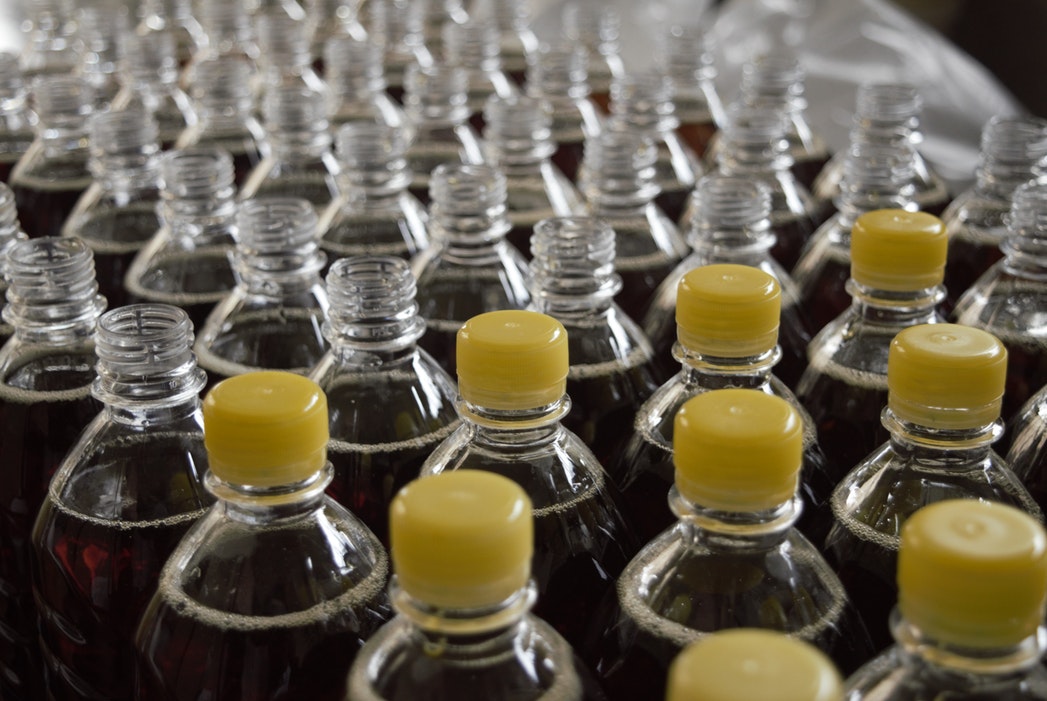 To make it worse, large corporations have the audacity to greenwash their products and take advantage of their consumers' advocacies.
Some companies known for being one of the world's largest plastic contributors are joining zero waste drives, but all for the wrong reasons. One company that produces tons of sachet-enclosed products every day launched a campaign in support of the use of ecobricks, which are building blocks made of stuffed used plastics (commonly sachets). Pointless, right?
Another example would be this large-scale company known for exerting high greenhouse gas emissions. They may have noticed the high interest of consumers in investing containers to avoid plastic use in food storage so to paint their image clean and environmentally-friendly (even if they have long been identified as the opposite), they released a line of eco bottles and tumblers.
We have to know better than this. These companies are rigging us right from our recycling gigs. They're trying to present band-aid solutions to clean the mess they're making in the environment. Even after all the emerging methods–from bottling, bagging and wrapping to even making sachets–we're still stuck with companies that would rather resort to greenwashing.
Even if we try to reuse every single one of their products, even if we strictly follow all labels on trash bins to make sure that the items these companies create wouldn't harm the environment, a large number of these items will still end up in landfills.
According to the recent report by the United Nations Environment Programme, only nine percent of all plastic waste in the Philippines is recycled. "Twelve percent has been incinerated, while the rest—79 percent—has accumulated in landfills, dumps or the natural environment," the report stated. Check out this video by a group of advocates for a visual example:

In 2015, the international organization Ocean Conservancy even ranked the Philippines as the third largest contributor of plastic waste in the ocean. The country annually produces 2.7 million tons of plastic products and a glaring 20 percent—540,000 tons—goes into the ocean.
So no, recycling is not the main answer to plastic pollution. The answer lies in the hands of corporations and how they're going to properly deal with this messy problem by not creating more mess. We hope this gets dealt with soon, but for the meantime, with all these greenwashing going on, we can't be so sure. I mean, how? Even the government's arm in dealing with environmental problems is guilty of contributing to plastic waste.
Featured photos courtesy of Unsplash
Get more stories like this by subscribing to our weekly newsletter here.
Read more:
This bag protects your belongings from theft and our oceans from plastic waste
Bill to ban plastic straws and stirrers proposed in Senate
There are microplastics in bottled water
Read more by Amierielle Anne Bulan:
These free city tours let you play detective for a weekend
After Mindanao visit, Hungarian embassy opens new consulate in Davao
Waste-free Binondo creek restores hope in healthy PH waters
Writer: AMIERIELLE ANNE BULAN