Artist sketches dog portraits to help a shelter of 600 pets
With Isabel Santos' small social media art project, one dog portrait can help feed hundreds more
Oct 26, 2018
Isabel Santos was watching a magazine TV show one Sunday night when she first saw an animal shelter in need of help.
A pet owner herself, Isabel had been looking for ways to support animal welfare. Although she wasn't able to get hold of the shelter's name from the show (and wasn't sure of what she can do to help once she knew it), she felt encouraged to follow and volunteer for local animal adoption shelters on Facebook.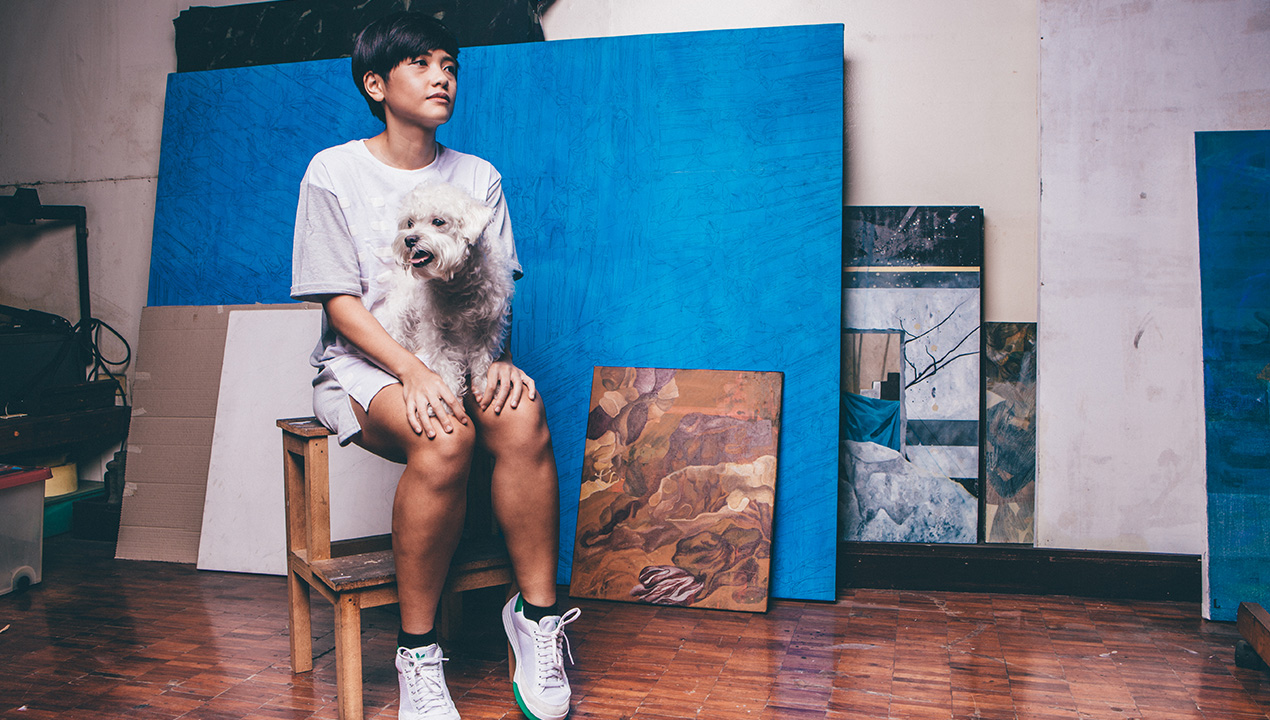 At that time, a shelter located high up in Antipolo was looking for someone to take photos of animals up for adoption. The shelter reminded her of the first animal shelter she saw on the show so she signed up, along with her photographer friends Ryan and Garovs from Everywhere We Shoot. "I wasn't confident that I would be able to shoot the Aspins and Pupins well enough," she said.
When they got there, however, the shelter was not the one she was looking for. Although they still took photos of the animals to help out, they were not able to return and give more because "the shelter was very strict." The caretakers were wary of the people who just visit there to take selfies. 
"Afterwards, it was very hard to get a reply [from them]," she added. She and her friends decided to look for another shelter in that location and found MBY Pet Rescue and Sanctuary, which happens to be the same shelter that inspired her to volunteer in the first place.
The 600 cats and dogs
The large pack that will greet you upon entering the sanctuary might scare you a little, even for a lover of animals of all sorts. Isabel felt like this after hearing the loud barking of dogs when their car came in. "I was pretty intimidated because they kept barking at me," Isabel said. "But later on I realized that maybe they were more scared of me than I was with them. I'm a visitor in their home, after all."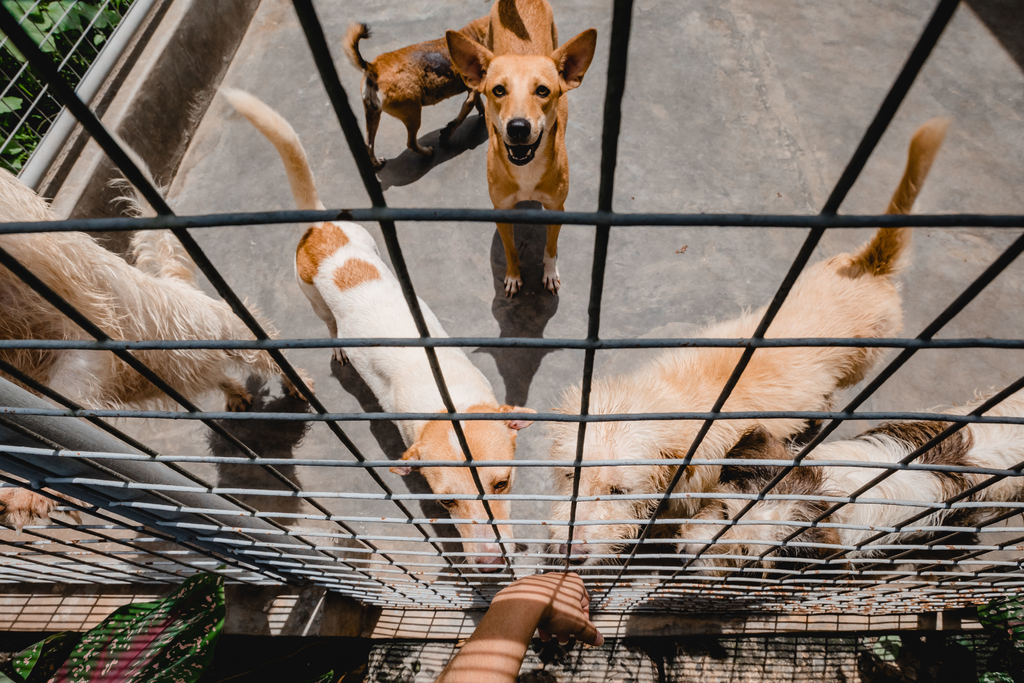 Apparently, the shelter has "greeter dogs" that tours with you around their 1.8-hectare home in Morong, Rizal. Hearing that size might make you feel a little overwhelmed for something dubbed as a "small local shelter." But for a place that houses more than 600 cats and dogs, it is indeed small. (READ: What's it like living with 600 cats and dogs?)
It's the brainchild of Marita Baquiran-Yasuda, whom the sanctuary is also named after. The animal adoption center was founded in December 2007, when Baquiran-Yasuda (who was already holding an animal advocacy project for cats and dogs in Japan) found an injured stray dog inside her house in Antipolo during Christmas Eve.
Still a growing home 11 years later, MBY Pet Rescue and Sanctuary has been a healthy animal home despite its struggles in making ends meet. You'll see the efforts of the caretakers by seeing how "clean and well-kept the place is," Isabel said. "I wanted to help out but I know my limitation (which is money especially)."
Art for advocacy
Born to a family of artists, Isabel has been inclined to drawing ever since she was little. During National Dog Day (celebrated every August 26), however, she realized that she could use art to help her advocacy.
After posting a portrait of her dog on her Instagram account, her brother commented that "these could be a patch I can sell and that I can give the proceeds to the shelter," she told Nolisoli.ph. "Problem is, I'm really bad at selling."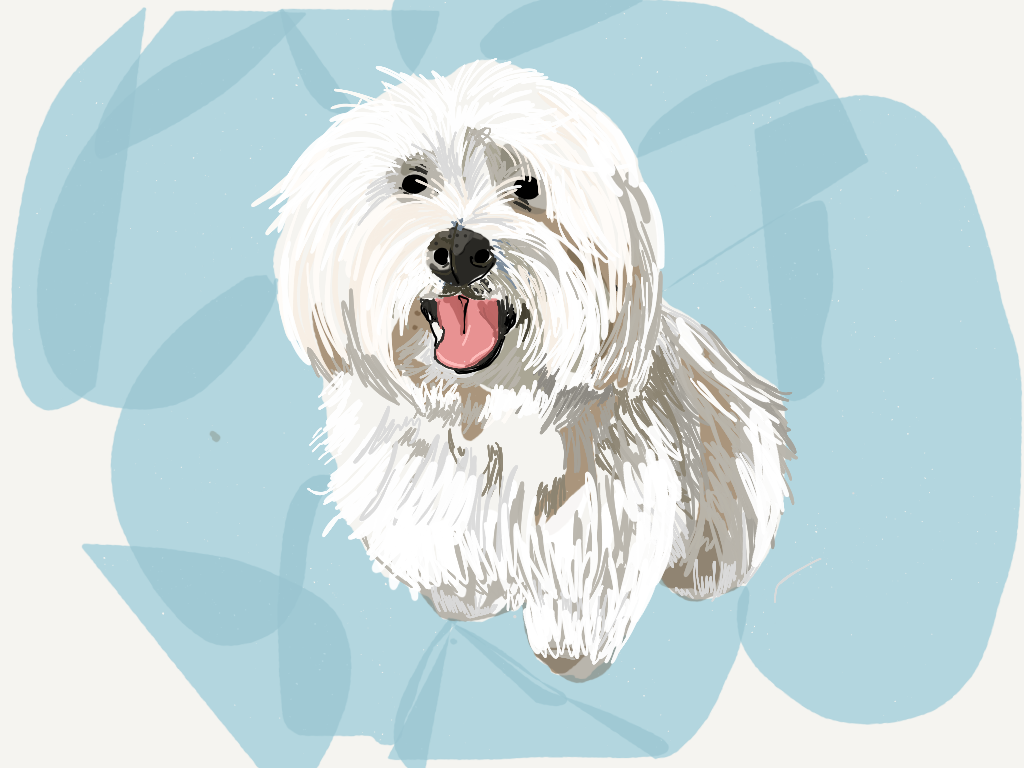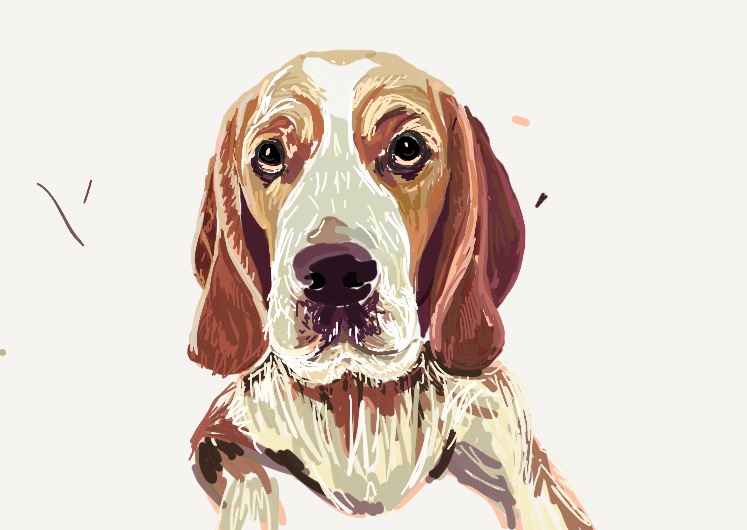 She discussed her brother's idea with a friend, who suggested that instead of just her own, she can also offer to draw dogs of other people. "I buy anything that resembles my dogs so maybe it will be the same with others." Isabel began the project with MBY Pet Shelter and Sanctuary by posting it on her Instagram stories and people just started messaging her. "I was between shows that time so I wanted to do something and use my skills as an artist to help out."
Isabel accepts dog portrait commissions through Instagram. Just message her and send a photo of your furry friend. "This is a very informal project so I will keep doing it when I'm between shows. But I do want to know more ways to help MBY Pet Rescue out so I'd love to hear more suggestions in making them have a sustainable plan," Isabel said. Check out more of her works: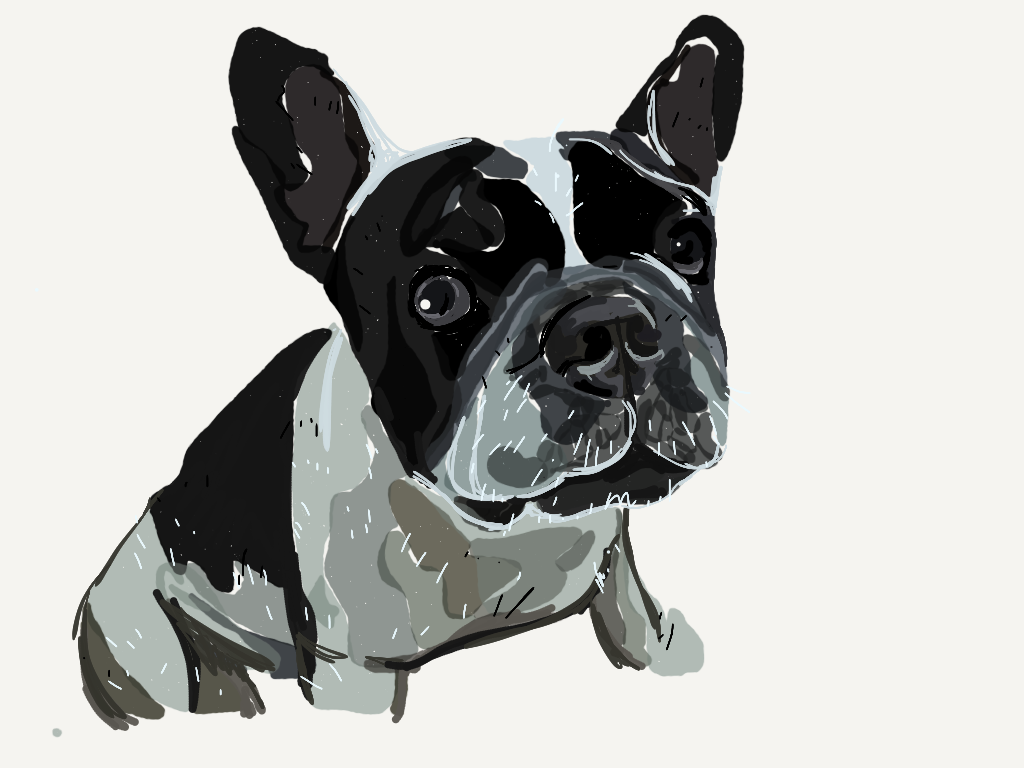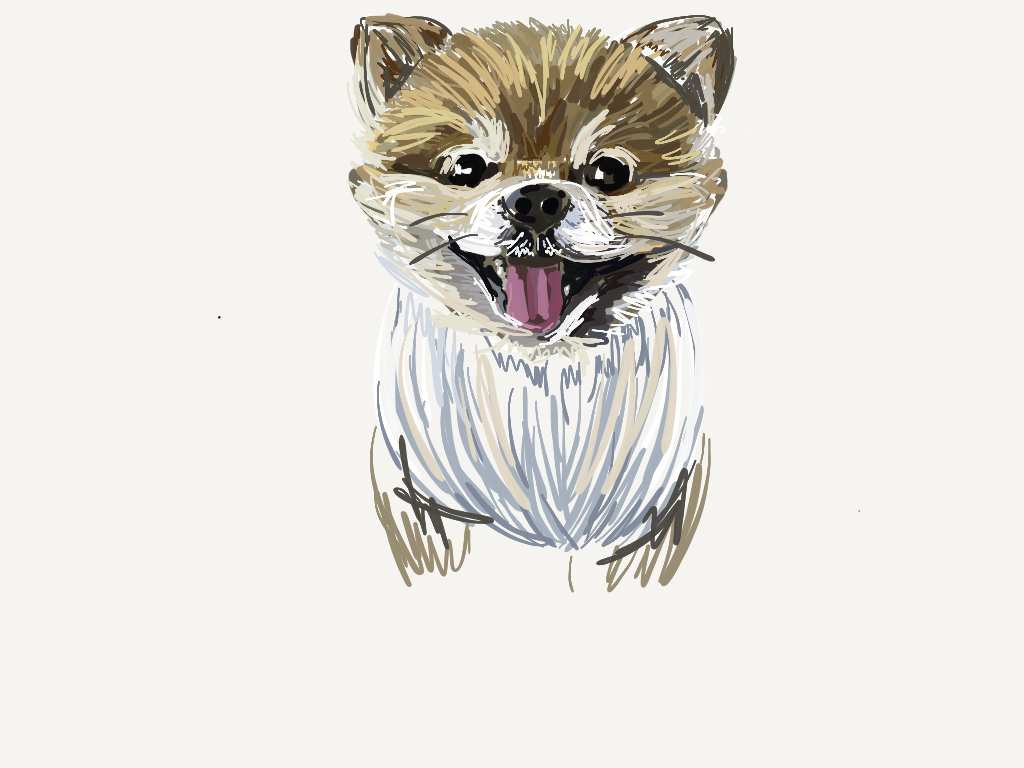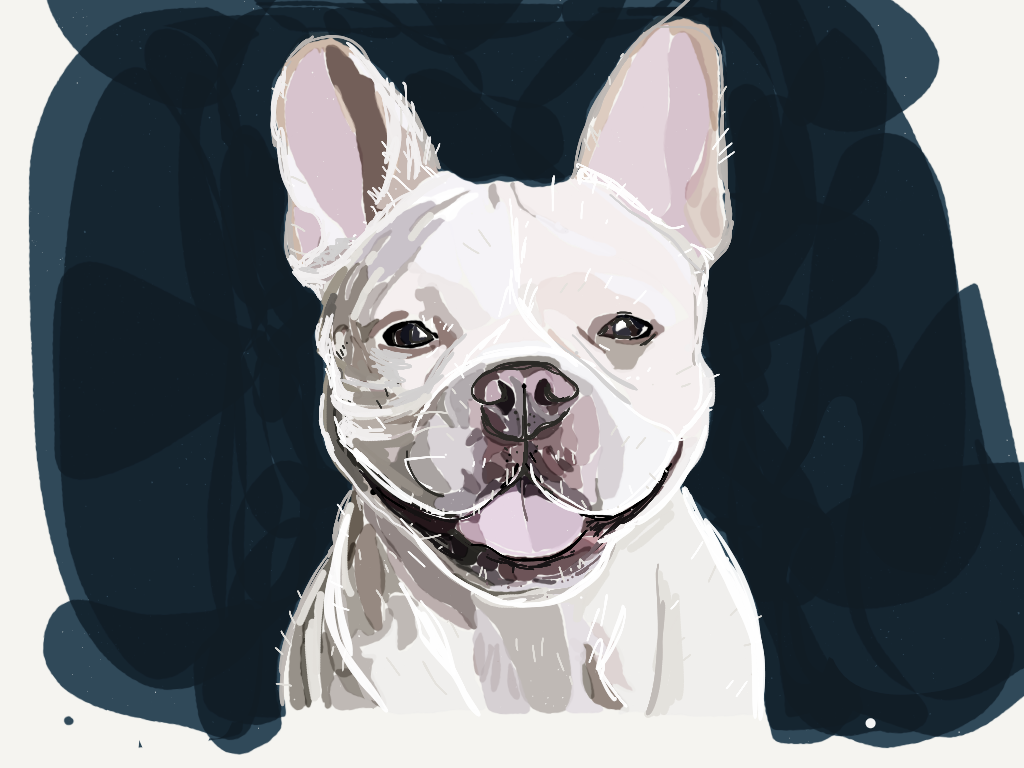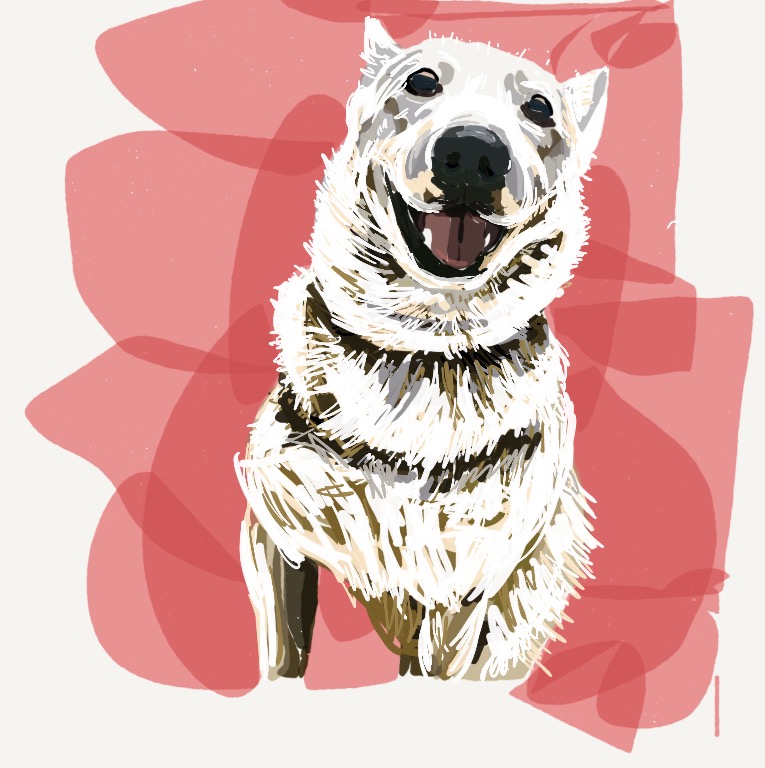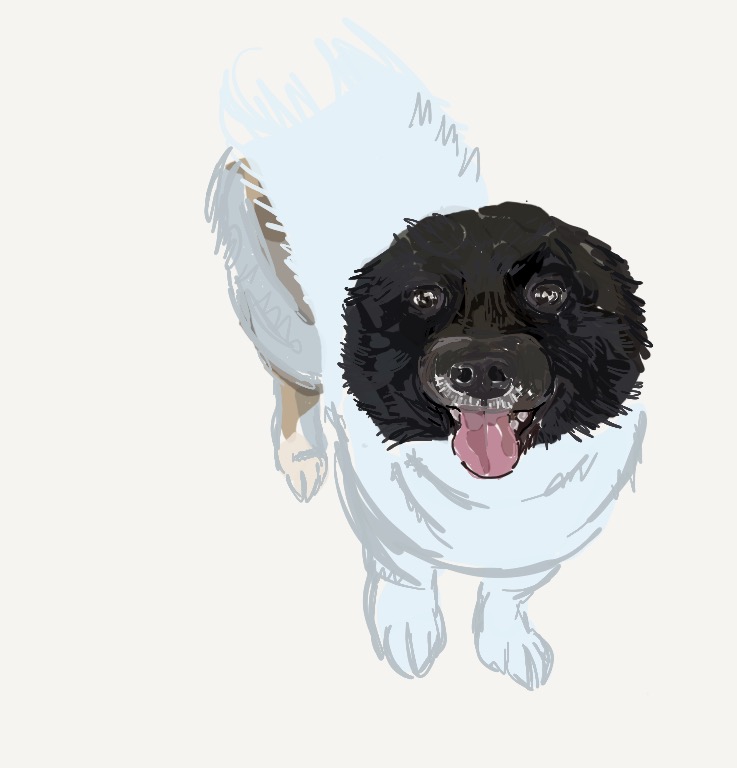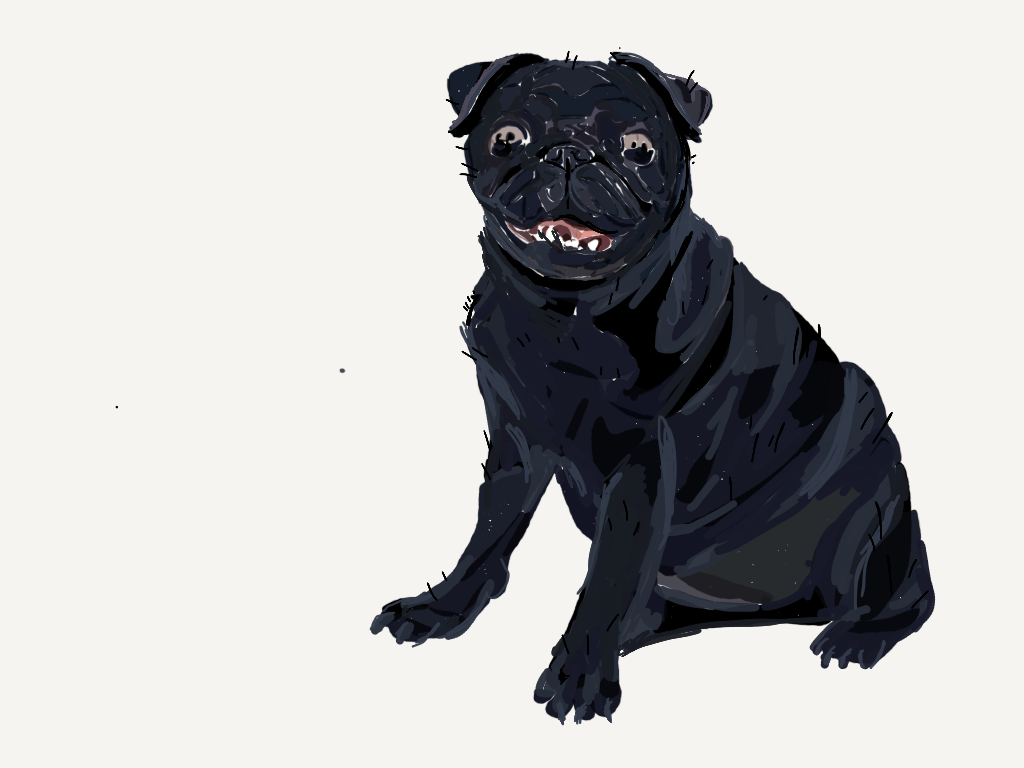 All featured artworks courtesy of Isabel Santos
Get more stories like this by subscribing to our weekly newsletter here.
Read more:
Want to adopt a dog? Check out these 6 pet adoption organizations
Heads up, you can adopt these retired K9 service dogs
LOOK: Unconventional black house in Tagaytay is a home to 25 dogs
Read more by Amierielle Anne Bulan:
Everything wrong with that "Oplan Dog-hang" campaign
Fleas make your pets antsy. But using flea pills to repel it makes them worse
This heavy seawall construction on a La Union beach is keeping sea turtles out
TAGS: adoptable dogs animal cat dog shelter