In 2013, Samar captured the attention of the whole world. Many waited with bated breath as Super Typhoon Yolanda was forecast to make landfall in the early morning of Nov. 8. It first hit Guiuan in Eastern Samar, then made its way through other towns before finally crossing the rest of the Visayas region. The devastation was massive. Apocalyptic even.
Five years later, the province of Samar and its resilient citizens have found ways to rise from the catastrophe. Yolanda may have made irreversible damage to properties and even to lives, but the spirit of Warays has remained unbroken. The province, under the leadership of Governor Sharee Ann Tan, has even transformed itself into a tourism hotspot. Spark Samar is a government initiative to boost tourism via uncovering hidden gems and cultural treasures.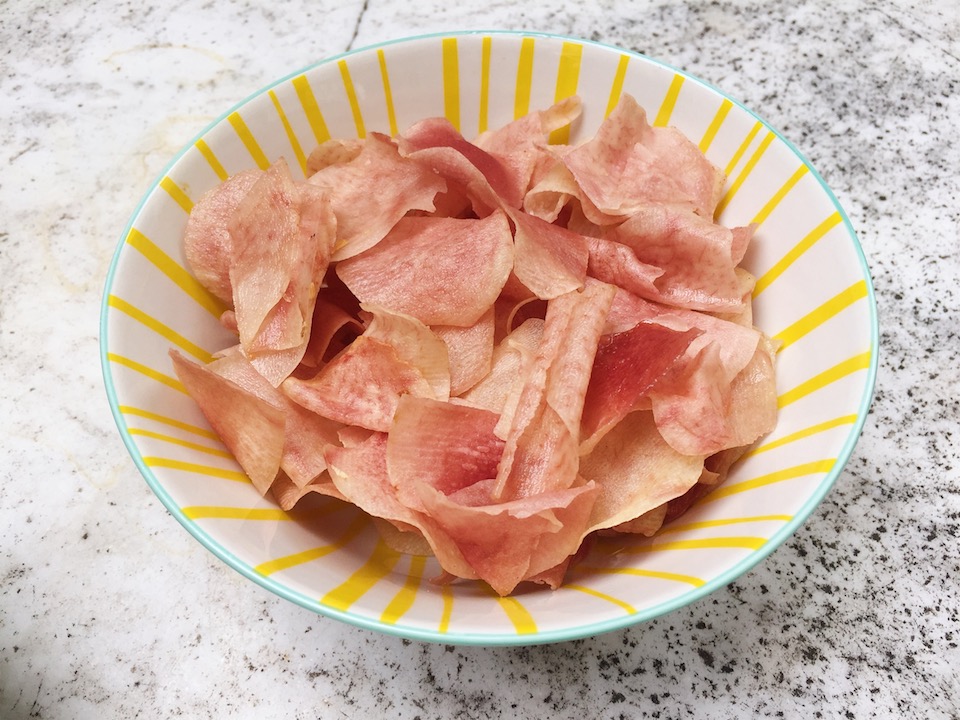 The movement also reveals the culinary riches of the province. Secret Kitchens of Samar is a livelihood project for communities of women from various towns to introduce their delicacies. Some of these groups were sorely ravaged by Yolanda, but have since made a living out of purveying delicious treats.
Their list of products reveals that there's more to Samar than tahong crackers. The karlang chips, a popular treat from Calbayog, makes for a good appetizer or a great movie snack. Made out of taro, the crispy chips are either tossed with garlic or coated in a sweetish glaze. Another good meal starter is the keseo, Samar's version of kesong puti made with fresh carabao's milk.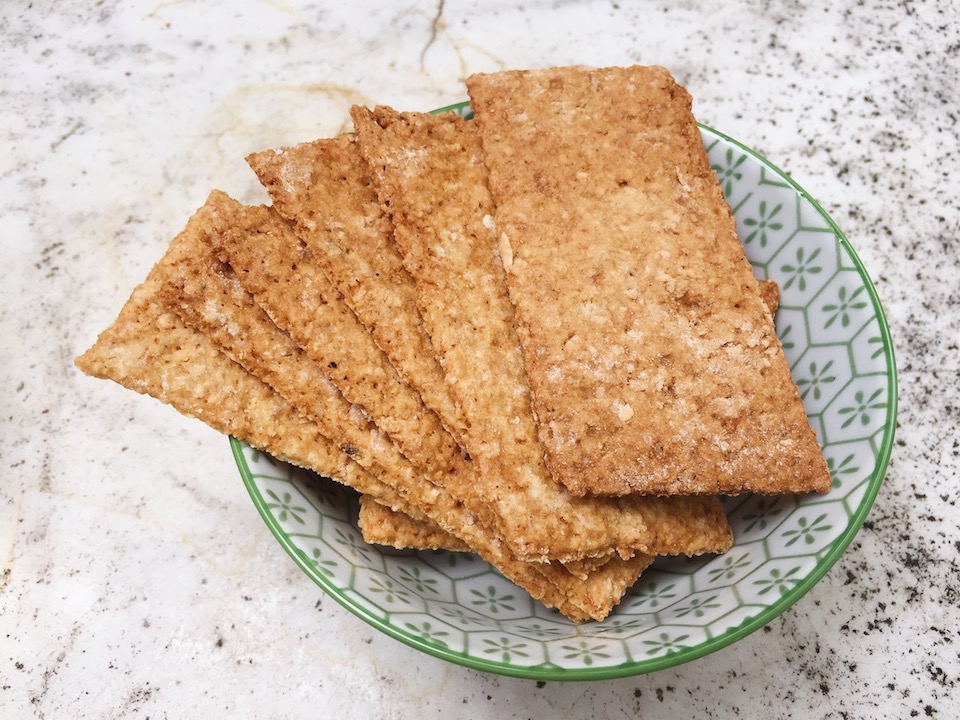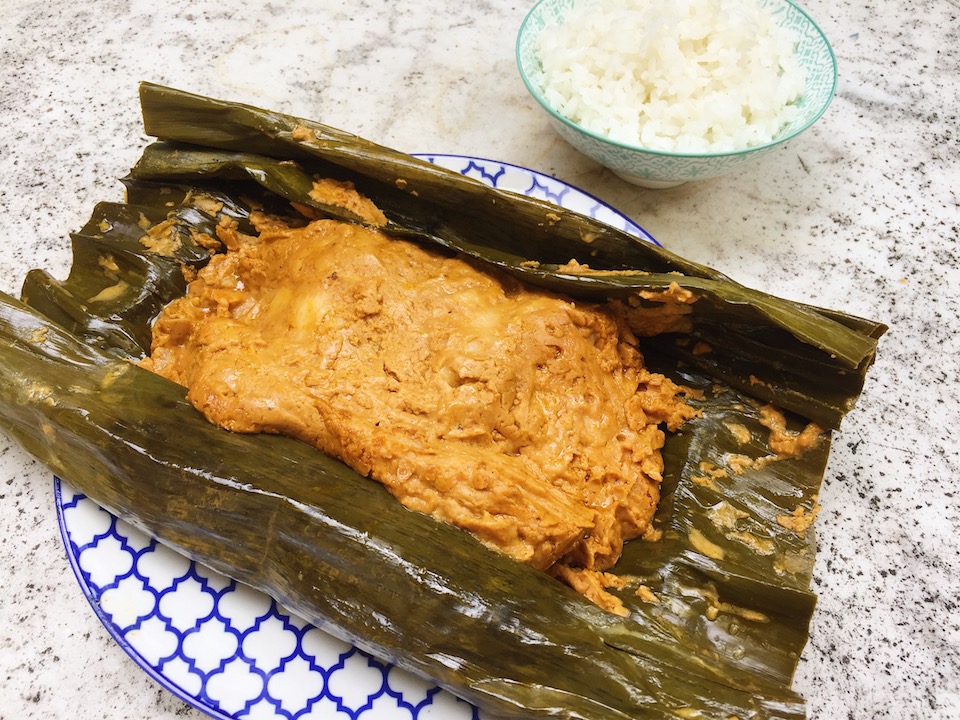 Not to be missed is the tamalos, a reincarnation of the Mexican tamales that's made its way to the country via the Galleon Trade. The Catbalogan version is bigger and is best consumed as a viand rather than a snack. The heirloom recipe finds tender pork belly layered with sticky glutinous rice and heavily seasoned with vinegar, pepper, and garlic. A thick peanut sauce blankets the creation before it is wrapped in banana leaves. It's nutty, spicy, sour, indulgent all at the same time. The Secret Kitchens of Samar version comes ready to eat in a sealed bag. All that's left to do is to steam it and prepare mounds of steamed white rice. 
For a post-meal treat or for pasalubong, the brand offers biscuits traditionally enjoyed in the households of Samar. From the town of Villareal comes the carioso (butter cookies made with margarine and milk), decaña (tongue-shaped biscuits made with anise), and rosquettes (ring-shaped cookies made with glutinous rice). The half-moon roscas is an interesting treat anyone would love to receive. The coconut-based salvaro, however, provides great promise of what flavors Samar has in store for every palate.
If these delicacies are any indication, Samar and its hardworking communities have a deliciously bright future ahead. 
Secret Kitchens of Samar will soon be available at Great Women, G/F Chemphil Building, 851 A. Arnaiz St. Makati City. www.greatwomenasean.com
Writer: IDGE D. MENDIOLA